Episode 35 - Regions Wealth Podcast Series
A recent study found that just 18% of Americans retire with enough money to maintain their standard of living. Between longer life expectancies and the rising cost of healthcare, retirees of all income brackets need to engage in careful planning to ensure they don't outlive their money. So what can you do to ensure you're well-prepared for retirement? In this episode, Wealth Advisor Andrew George joins us to discuss the importance of a retirement spending plan and how to create one.
Listen and subscribe on your favorite podcast player. Find our Regions Wealth Podcast on Spotify, Stitcher, and iTunes.
Meet the Speaker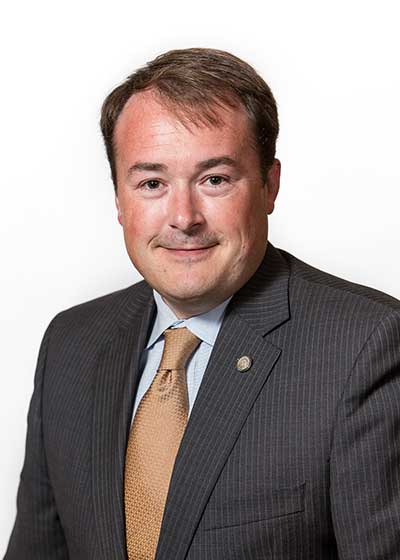 Andrew George is a Private Wealth Management Advisor at Regions and has had this position for three years. Prior to his position, Andrew served as a Vice President Financial Consultant at Regions. He studied at he University of Mississippi, where he received his undergraduate degree in Managerial Finance and earned his Juris Doctorate in Estate Planning. Outside of work, Andrew is on the Board of Directors of the East Oktibbeha Volunteer Fire Department. Want to find and advisor like Andrew? Contact a Wealth Advisor today.
Listen to More in Our Podcast Series
Our Regions Wealth Podcast empowers you to be smart about life's financial challenges. Gain confidence in your personal or business financial strategy. Listen to more episodes to hear how experienced wealth advisors approach the big financial questions we all face.
Get the transcript.