Episode 45 - Regions Wealth Podcast Series
For many entrepreneurs, life after the sale of a business can feel like uncharted territory —particularly for those whose identity has become tied to their work. In this episode of Regions Wealth Podcast, Senior Wealth Strategist Dennis Tygart joins us to discuss the emotional hurdles many business owners face after the sale of their business. From finding purpose to addressing three key pillars, we'll discuss what business owners can do to ensure they're well-prepared for their next act.
Listen and subscribe on your favorite podcast player. Find our Regions Wealth Podcast on Spotify, Stitcher, and iTunes.
Meet the Speaker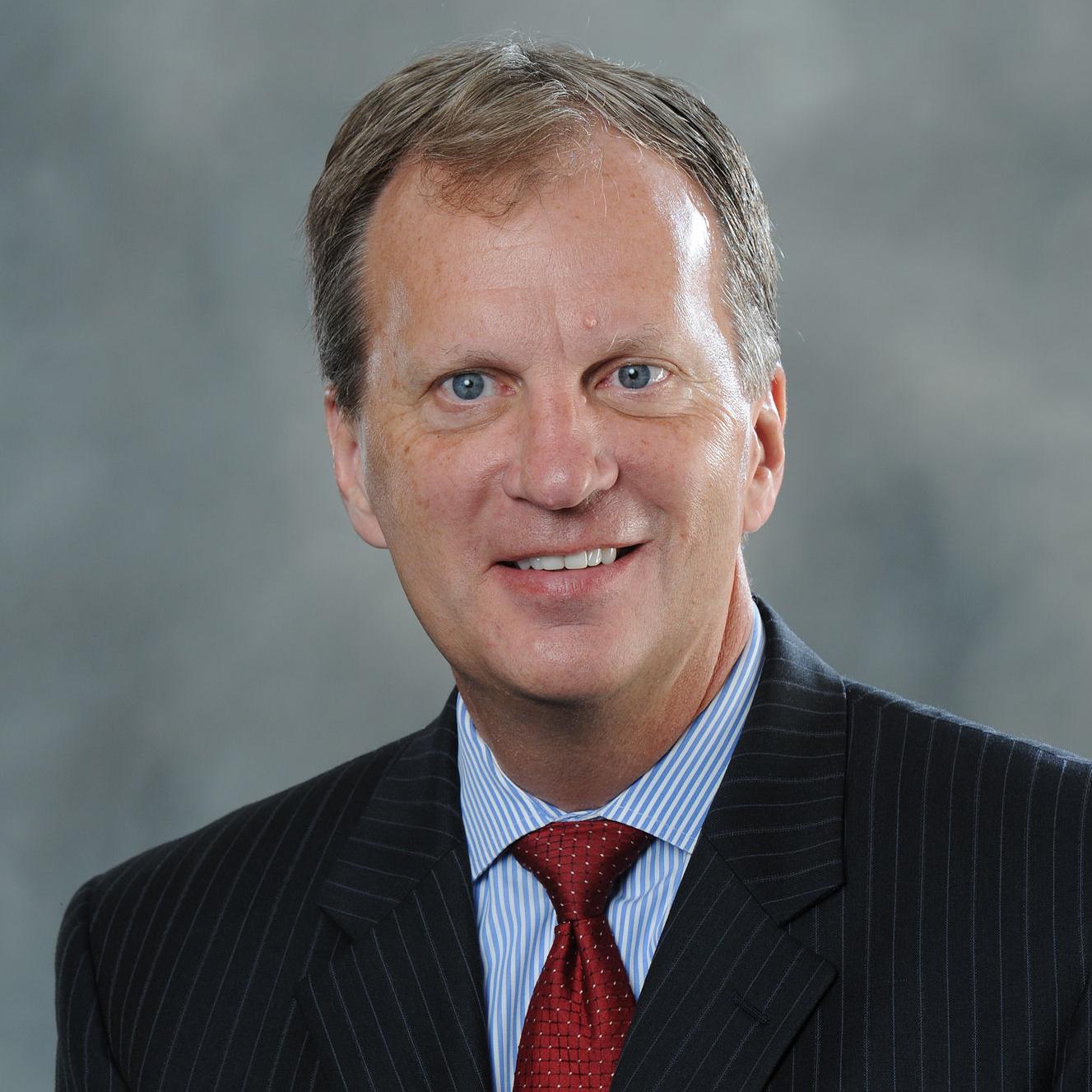 Dennis Tygart is a Private Wealth Strategist at Regions in the Greater Atlanta area. He brings over 30 years of experience to the Private Wealth team, including having expertise in developing and implementing planning-based solutions for High Net Worth and Ultra HNW clients. He is a CERTIFIED FINANCIAL PLANNER (CFP®), Charted Financial Consultant (ChFC), Certified Trust and Fiduciary Advisor (CTFA), and Certified Exit Planning Advisor (CETA). Dennis received his Bachelor of Arts in Economics at Gustavus Adolphus College. Want to find and advisor like Dennis? Contact a Wealth Advisor today. Want to find an advisor like Dennis? Contact a Wealth Advisor today.
Listen to More in Our Podcast Series
Our Regions Wealth Podcast empowers you to be smart about life's financial challenges. Gain confidence in your personal or business financial strategy. Listen to more episodes to hear how experienced wealth advisors approach the big financial questions we all face.
Get the transcript.