Episode 42 - Regions Wealth Podcast Series
What happens when a business owner wants to retire, step back, or step away completely? Like death and taxes, transition is a certainty. 100% of businesses will transition — the question is who will control it, you or circumstances? In this episode, Senior Wealth Strategist Cindy Campbell joins us to discuss business succession planning, retirement and estate planning considerations for business owners, and how to prepare for the sale of your business.
Listen and subscribe on your favorite podcast player. Find our Regions Wealth Podcast on Spotify, Stitcher, and iTunes.
Meet the Speaker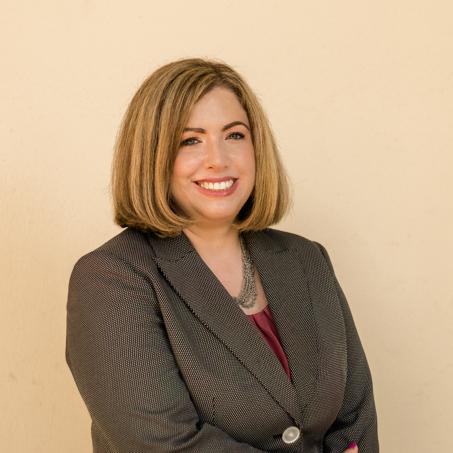 Cindy Campbell is a Senior Wealth Strategist for Regions Private Wealth Management. Cindy's areas of expertise include advanced estate and trust planning, business succession planning, charitable planning and asset protection planning. Prior to joining Regions, Cindy worked exclusively with clients and prospects with $25 million+ of existing investable assets and clients and prospects experiencing a liquidity event generating $25 million+ of investable assets. Before specializing in wealth planning, Cindy practiced as an attorney in Florida representing clients in estate and tax planning matters and trust, probate and estate administrations. Want to find an advisor like Cindy? Contact a wealth advisor today.
Listen to More in Our Podcast Series
Our Regions Wealth Podcast empowers you to be smart about life's financial challenges. Gain confidence in your personal or business financial strategy. Listen to more episodes to hear how experienced wealth advisors approach the big financial questions we all face.
Get the transcript.