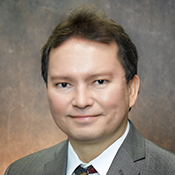 Exceptional service is Michael Saunders's top priority. He wants to help you explore your financing options and choose the mortgage product that's right for you. Michael will apply his knowledge of home loan products to make your application experience a positive one. Thank you for choosing Regions Mortgage and Michael Saunders to assist you with your mortgage lending needs.
Education University of Louisiana Lafayette Graduate
Community Involvement Past President of the Acadiana Mortgage Lenders Association and Credit Professionals International of LA.