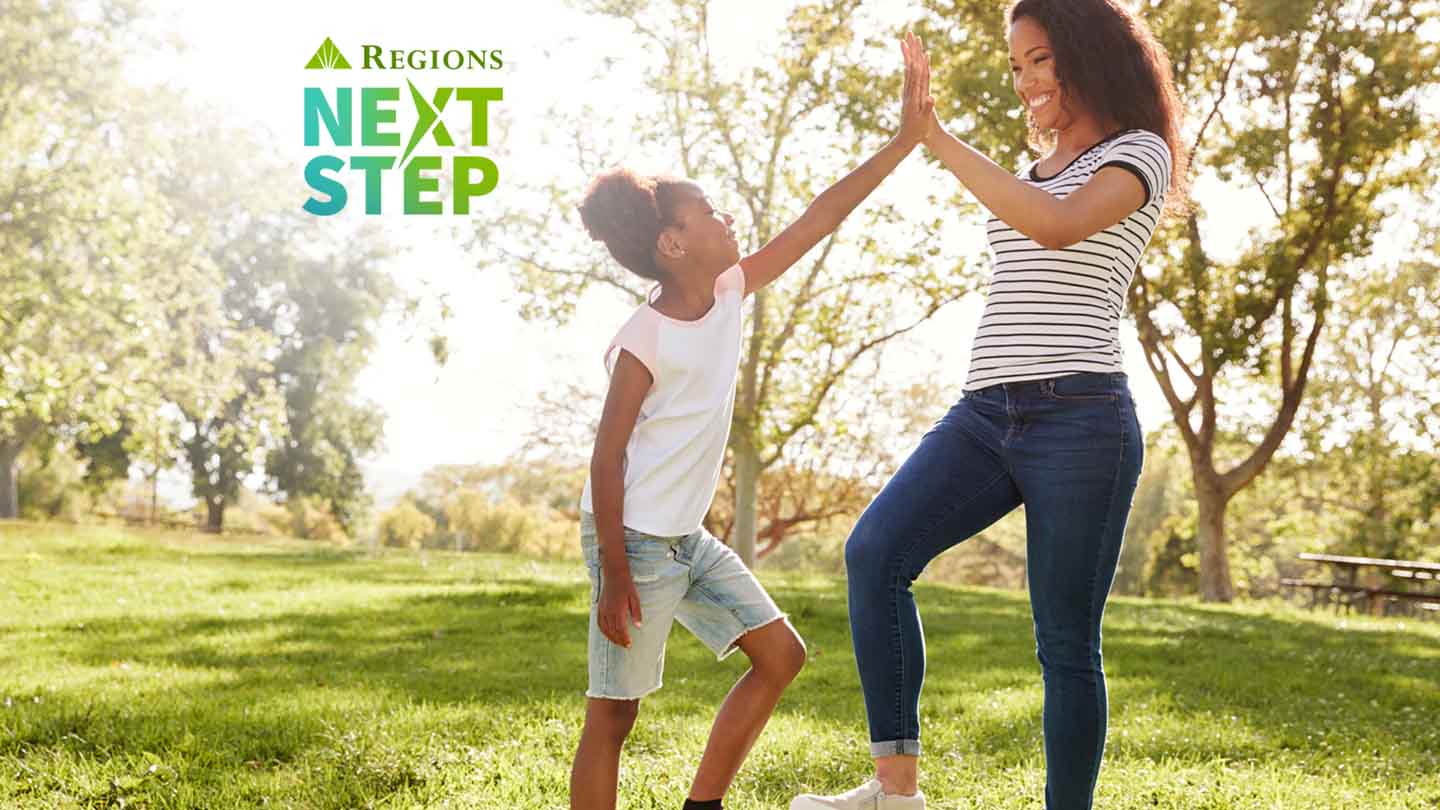 Get ready to pursue your goals @Model.HtmlHeading>
Let Regions motivate you to take positive strides forward with Next Step's online collection of financial tips and tools. Because when you're confident about your financial decisions, your money goes further - and so do you.
Next Step Tools and Resources
Use the wide range of resources available here to break your plans down into manageable and achievable steps.
More Advice from Next Step @ViewBag.HtmlHeading>
Holiday Hacks @HtmlHeading>
Focus more time on celebrating with loved ones and less time worrying about your finances this holiday season with spending and saving hacks from Regions Next Step.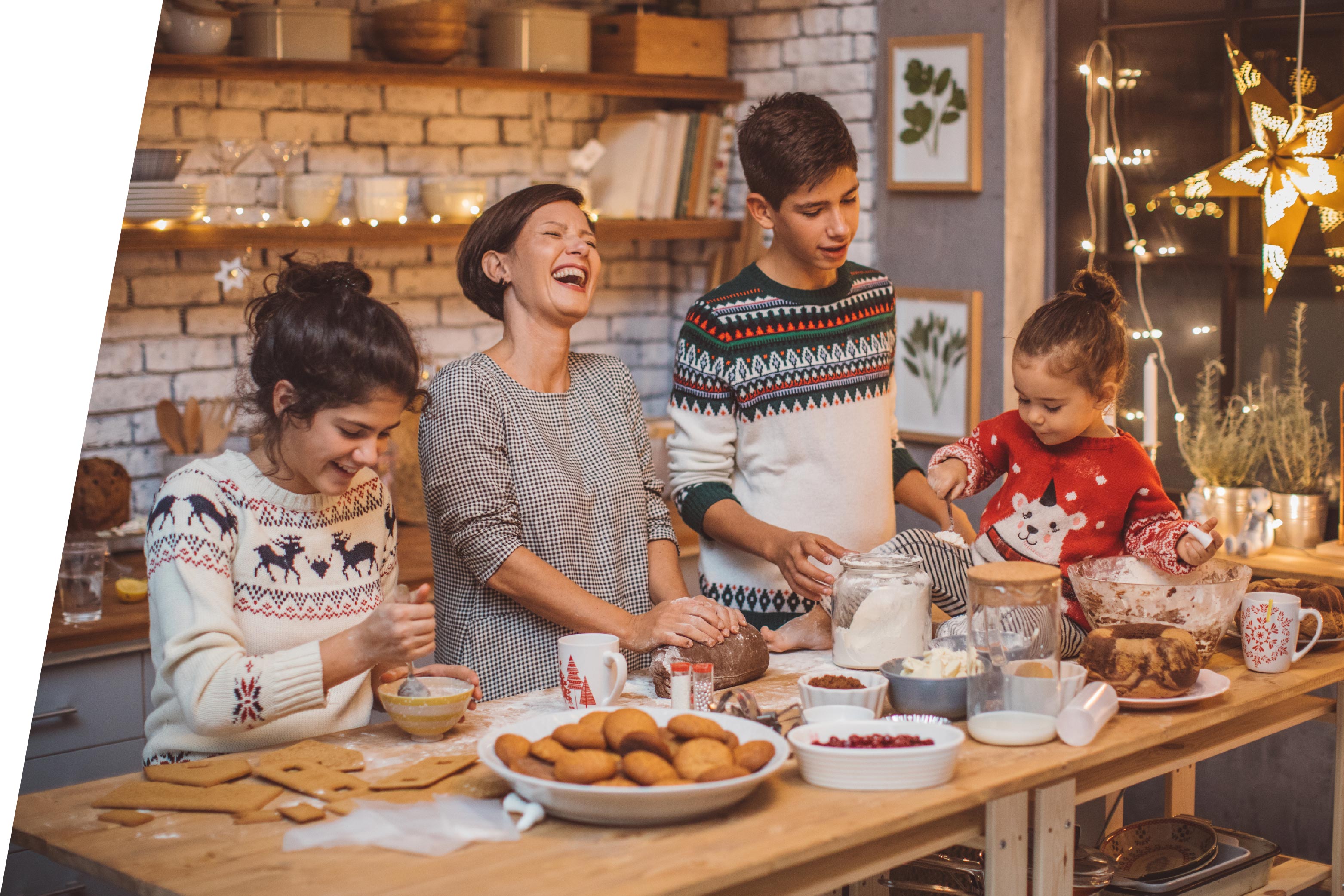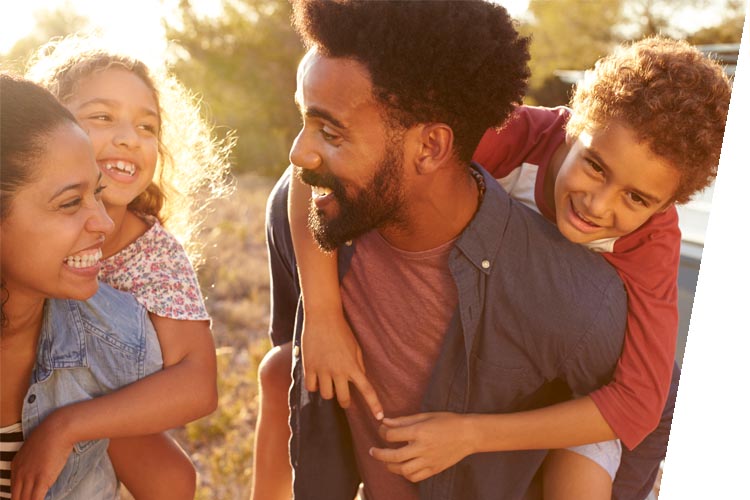 Raising a Financially Fit Family @HtmlHeading>
Build healthy finance habits and set your family up for financial success through all of life's milestones with tips and resources from Regions Next Step.
How to Fund Your Dream Vacation @HtmlHeading>
Turn your dream vacation into a reality with savings strategies and budgeting hacks from Regions Next Step. Learn how to grow your vacation fund so you can pack your bags for that next budget-friendly adventure.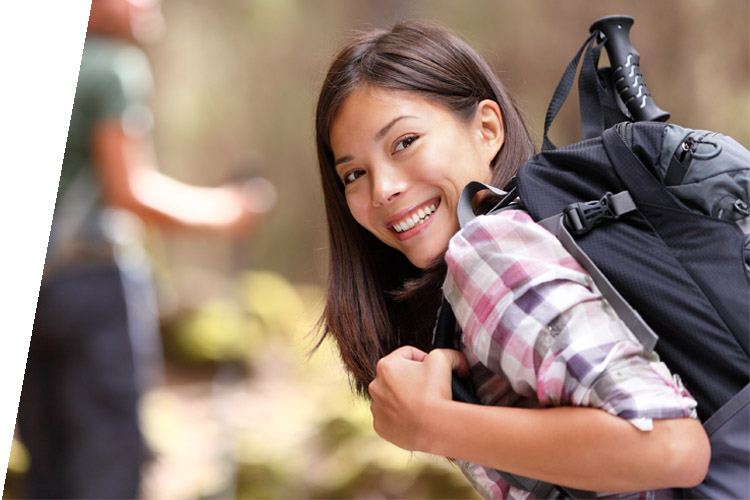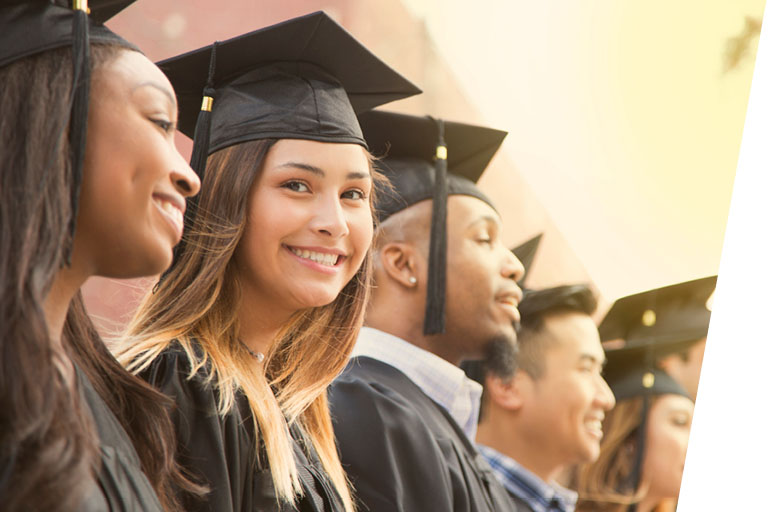 Insights for Graduates @HtmlHeading>
Take the guesswork out of student finances and prepare for success after college with Regions Next Step. Plan your goals, manage student loans and learn how to best transition from classroom to workplace.