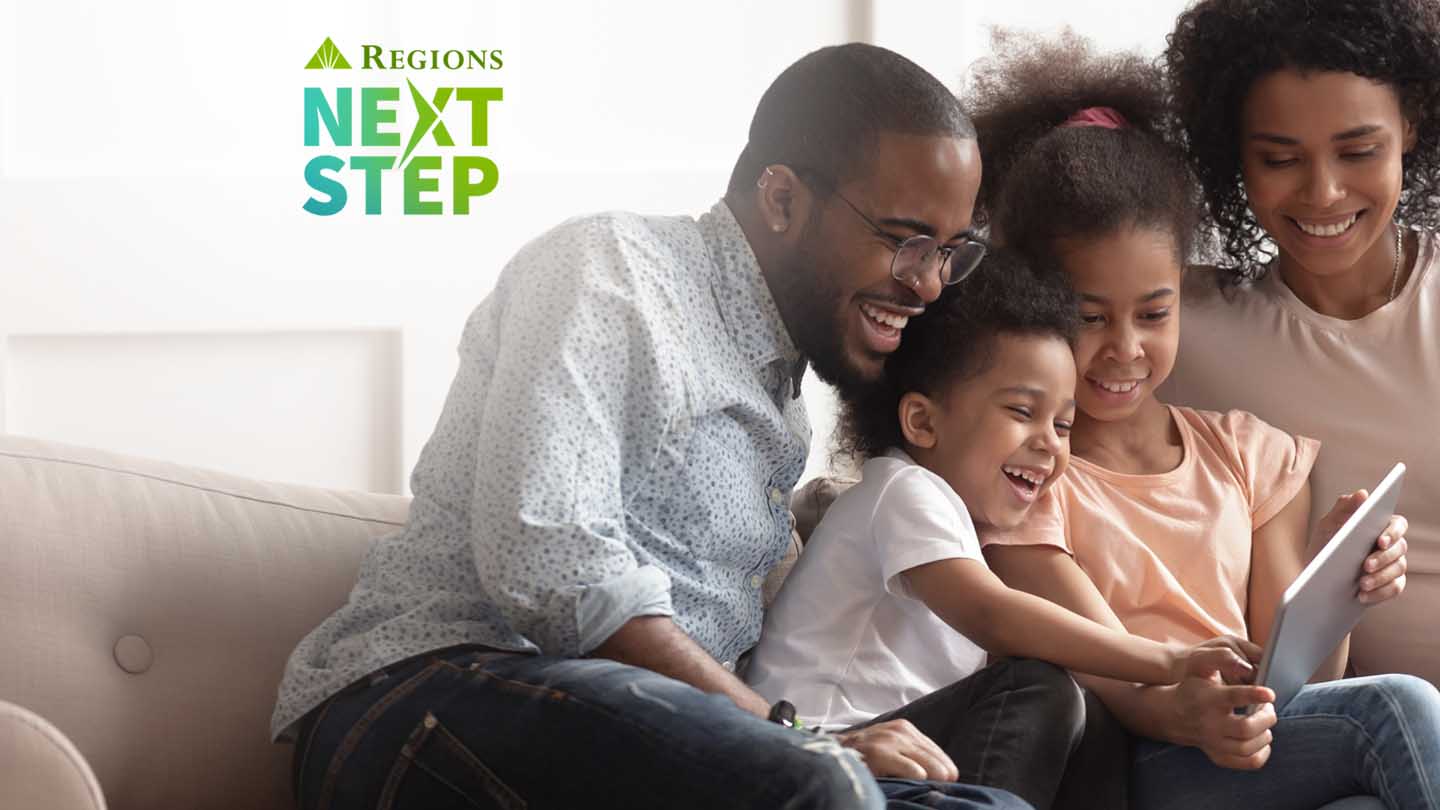 Next Step Financial Wellness
Whether you're facing financial uncertainties or simply planning ahead, we're here to support you. Explore Next Step's Financial Wellness Today collection, found below, for tips, tools and resources designed to help you stay on track and safeguard your future.
We're here to help you reach your financial goals and move your life forward.
Our collection of financial resources and tools can help you manage money, boost your financial wellness and break your plans into achievable steps.
Financial Wellness Tools
Use the tools and activities below to help you set goals, track your finance habits and learn new money management skills.
Downloadable Worksheets
When it comes to money management, careful planning and good organization are key. Our free planning worksheets can help you stay organized and show you how to break your goals down into manageable, achievable steps.
Calculators
Small changes can add up in a big way. If you're hoping to boost your rainy day fund, pay off debt, or finance a big purchase, our interactive calculators can help you plan your next step.
Virtual Learning for Kids
Teach your kids or students the value of smart money habits through interactive games, fun lesson plans and downloadable activity sheets. Regions offers this through We Are Teachers for children in kindergarten through 8th grade.
Navigating Homeownership
Prepare for every step as a homeowner with guidance, tools, and resources from Regions Next Step.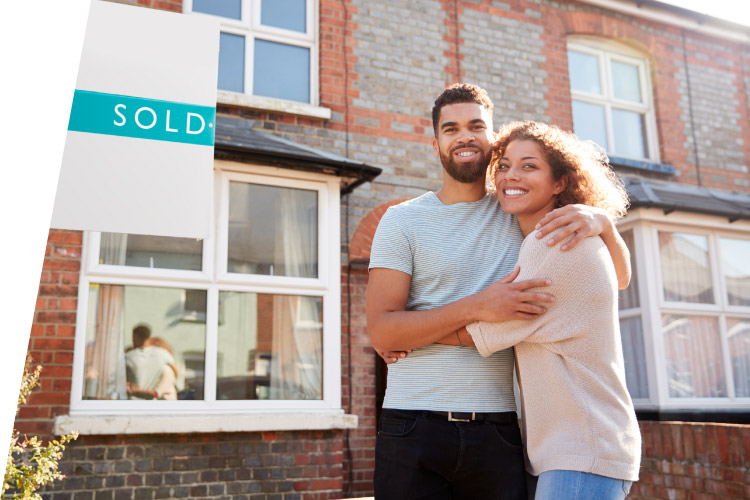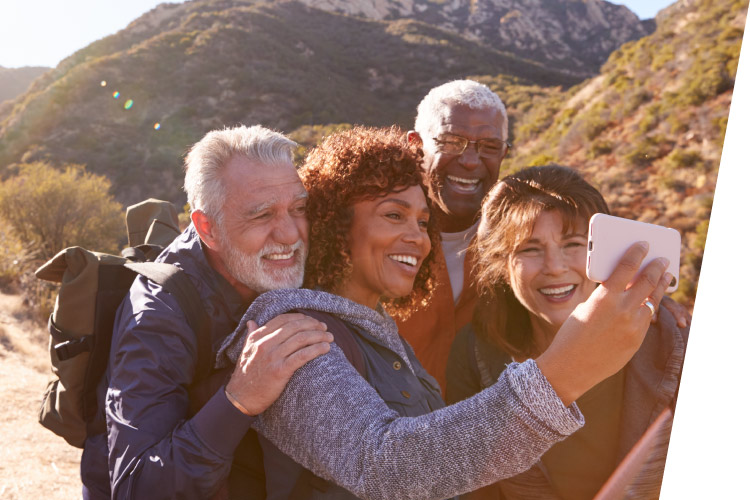 Retirement Saving & Planning
Learn how to invest in your future and create financial security for your retirement years with tools and resources from Regions Next Step.
Build Your Business
If you're eager to take your business to the next level, we've got the tools and guidance to help you get there. The Next Step for Business collection offers articles, podcasts, calculators, seminars and other useful resources for business owners.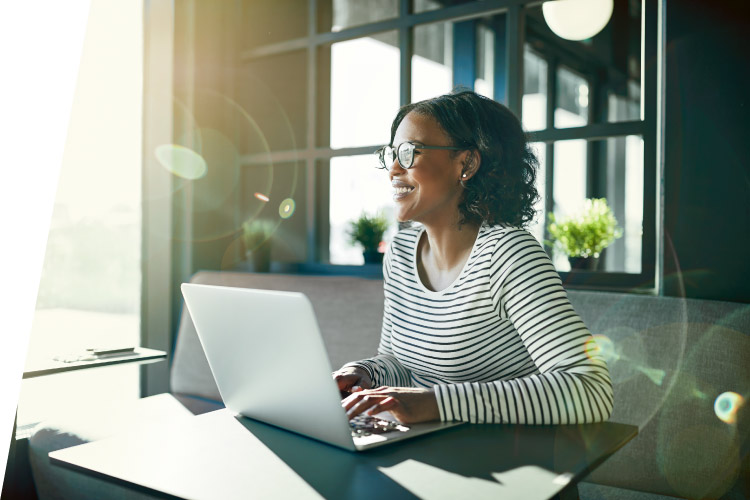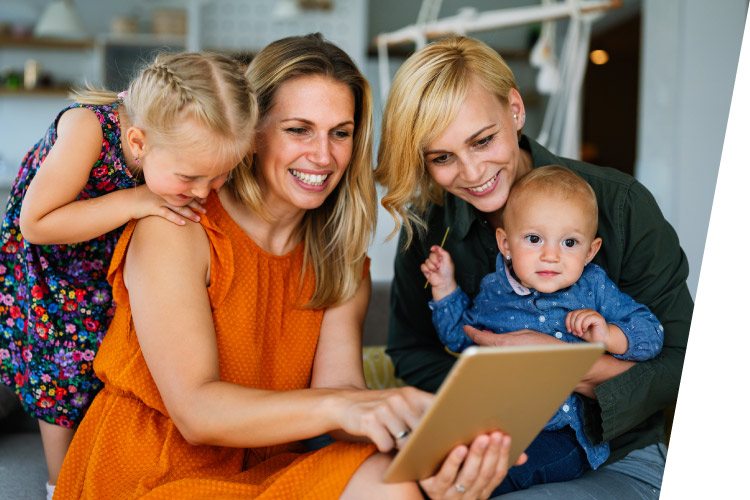 Simplify Your Banking
Monitoring your finances on a regular basis can help you stay up to date on account balances and make progress toward your family's financial goals. Use these resources for tips on tracking your finances and making account management more seamless.
Protect Your Finances from Current Fraud Scams
With fraudsters becoming more creative, it's important to know what to keep an eye out for when staying vigilant for fraud scams. Check out these resources to learn tips on protecting your finances from common scams today.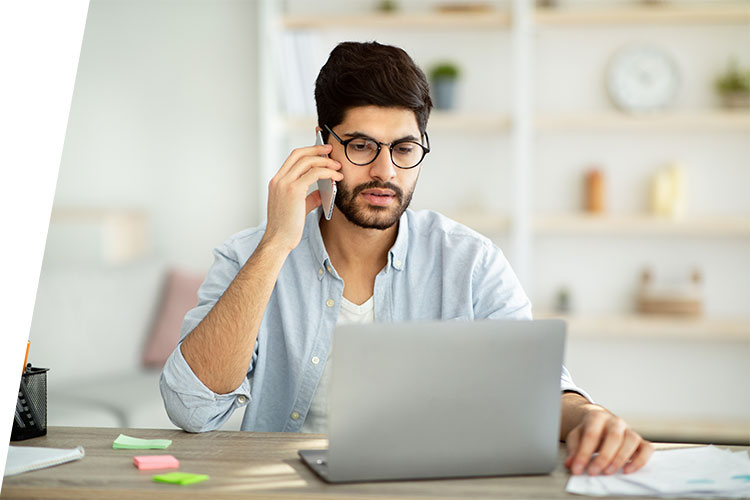 Advice for Your Unique Goals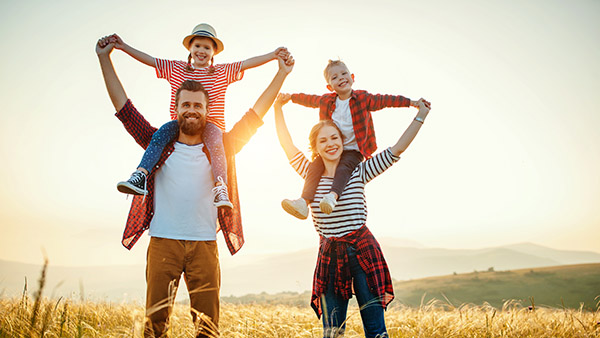 Family Budgeting and Saving
Set your family up for financial success while learning smart money habits with tips and family-friendly educational resources from Regions Next Step.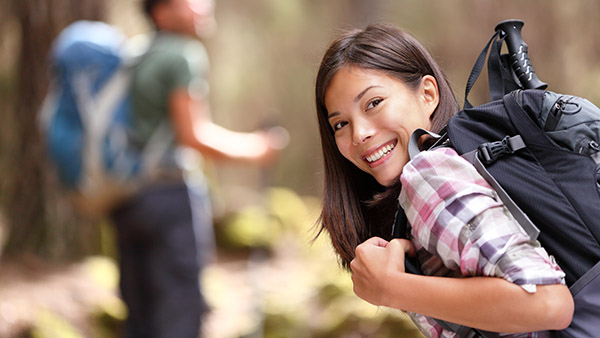 Saving for Your Next Vacation
Whether you're planning a staycation or saving for the trip of a lifetime down the road, we've got budgeting hacks and money-saving strategies to help you grow your vacation fund.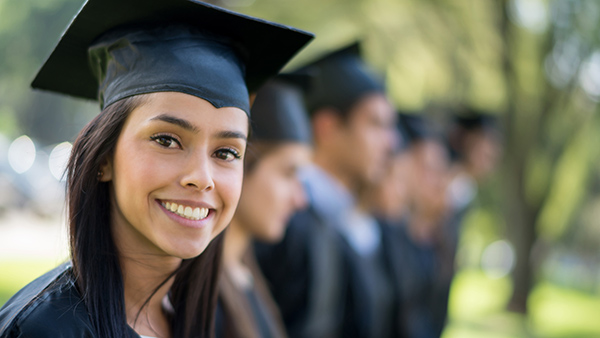 Financial Literacy for Students
As a college student, your next steps are pretty big. Take the guesswork out of preparing for the future with real life insights, financial guidance, and tips to help you make the most of these years without breaking your budget.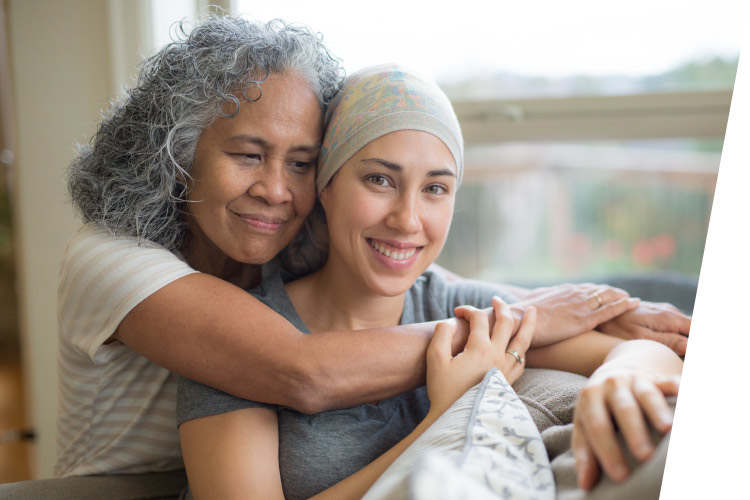 Navigating Medical Hardship
Resources to help you prepare for the unexpected and manage finances when medical hardships arise.
Insights Magazine for Building and Preserving Your Wealth
Insights offers Regions Private Wealth Management's perspective on current economic issues, wealth strategies, your business, retirement and planning tactics.