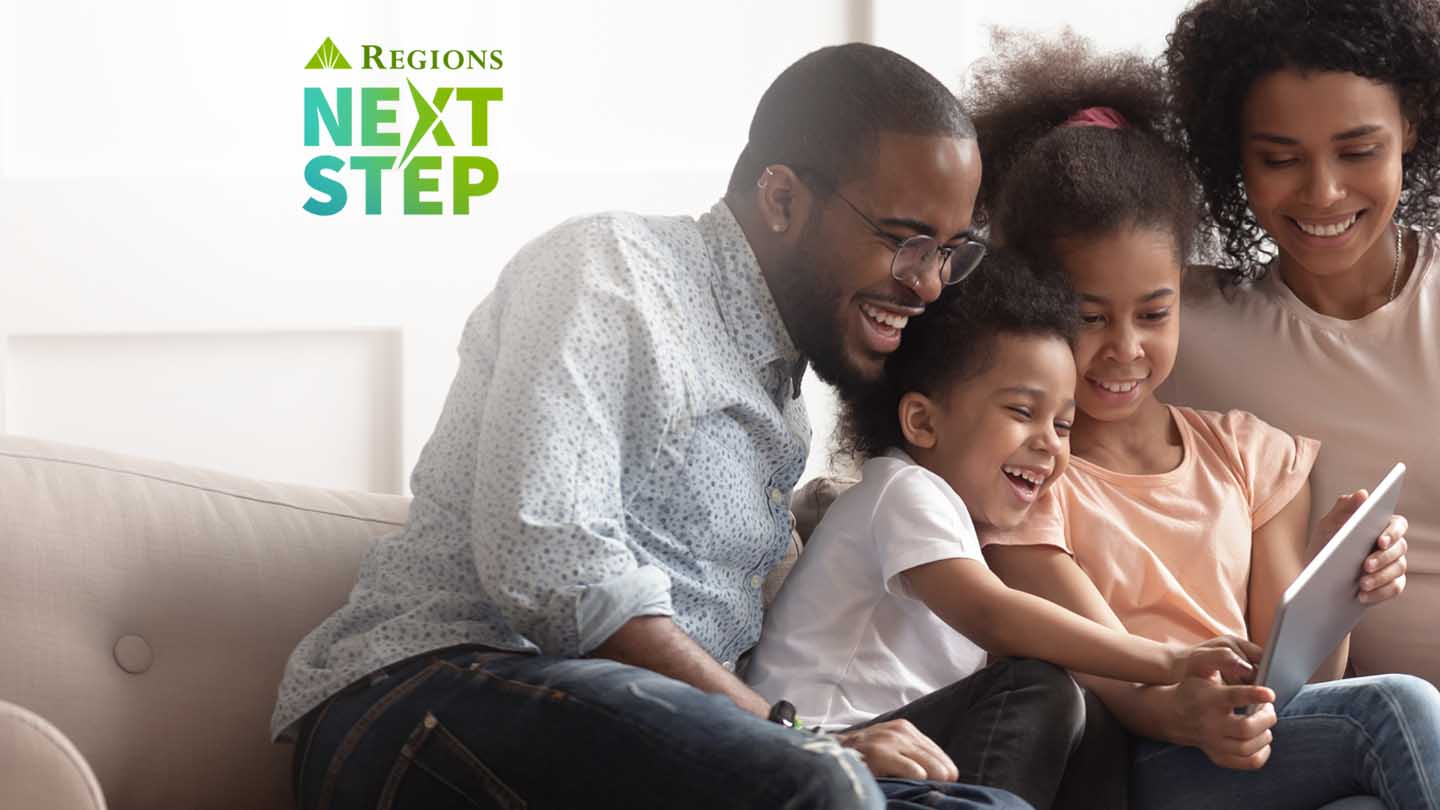 Has COVID-19 impacted your finances? @Model.HtmlHeading>
Whether you're facing financial uncertainties or simply planning ahead, we're here to support you. Explore Next Step's Financial Wellness Today collection, found below, for tips, tools and resources designed to help you stay on track and safeguard your future.
Next Step Resources
You've got a goal, and we've got the tools to help you achieve it. Explore our wide range of resources designed to support you through each step of your journey.
Financial Wellness Tools @ViewBag.HtmlHeading>
Use the tools and activities below to help you set goals, track your finance habits and learn new money management skills.
Calculators
Small changes can add up in a big way. If you're hoping to boost your rainy day fund, pay off debt, or finance a big purchase, our interactive calculators can help you plan your next step.
Downloadable Worksheets
When it comes to money management, careful planning and good organization are key. Our free planning worksheets can help you stay organized and show you how to break your goals down into manageable, achievable steps.
Scholastic Virtual Learning
Teach your kids or students the value of smart money habits through interactive games, fun lesson plans and downloadable activity sheets. Regions teamed up with Scholastic to offer Adventures in Math for children in kindergarten through 8th grade.
Money Matters: Talking to Your Kids About Money @HtmlHeading>
When it comes to family finances, everyone can play a role. In this webinar, Jessica Turner, The Mom Creative, and Shaun Collings, a Financial Wellness Relationship Manager at Regions, explore how to teach your kids about money management and share advice from their own experiences.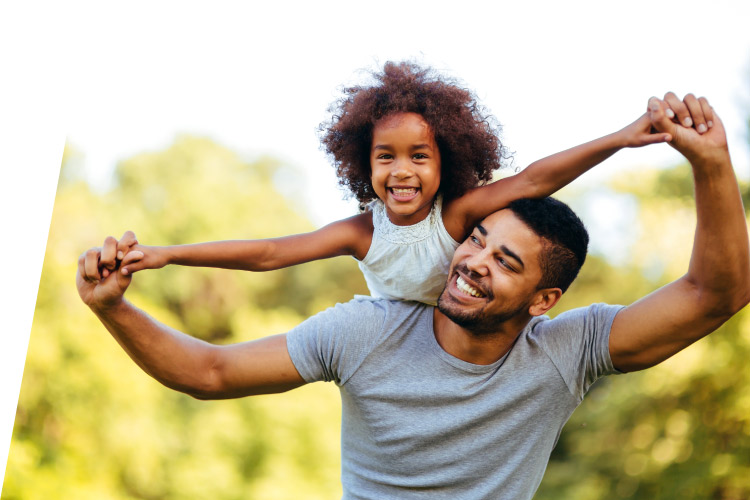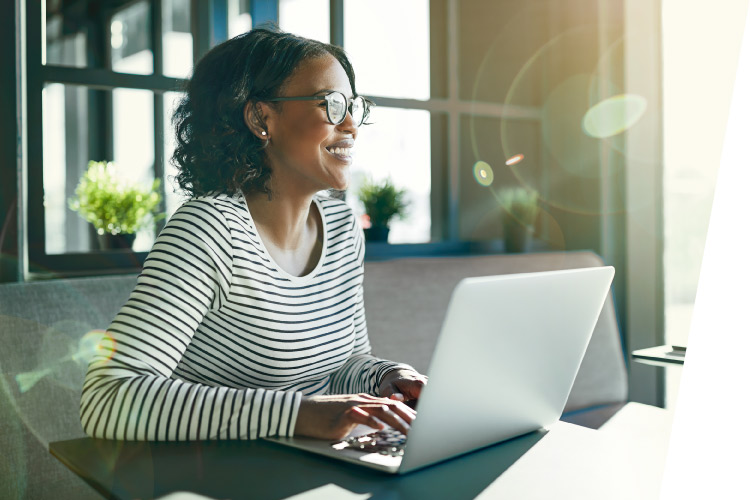 Build Your Business @HtmlHeading>
If you're eager to take your business to the next level, we've got the tools and guidance to help you get there. The Next Step for Business collection offers articles, podcasts, calculators, seminars and other useful resources for business owners.
EverFi Family Portal @HtmlHeading>
Regions has teamed up with social impact education innovator EVERFI to provide 20+ digital courses at no cost for K-12 students across the Regions Bank footprint as part of our community engagement efforts.
EVERFI traditionally implements these K-12 courses in a classroom setting, but in response to the extended shutdown of our nation's schools, we are working with them to provide parents and students with direct access for a limited time.
Simply visit the EVERFI Family Portal, select your state and child's school name, and you'll receive the full catalog of age-appropriate courses.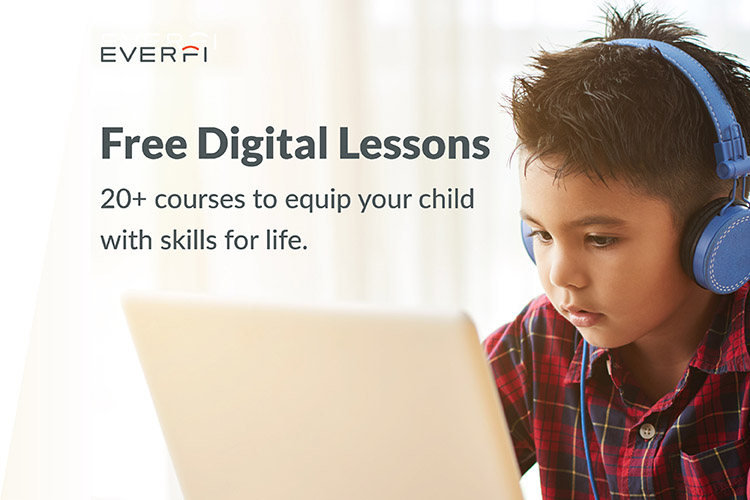 Advice for Your Unique Goals @Model.HTag>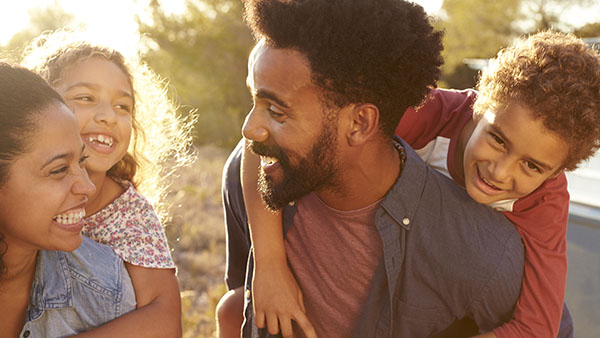 Family Budgeting and Saving
Set your family up for financial success while learning smart money habits with tips and family-friendly educational resources from Regions Next Step.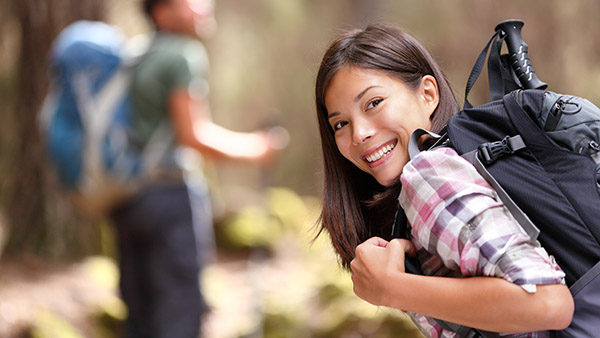 Saving for Your Next Vacation
Whether you're planning a staycation or saving for the trip of a lifetime down the road, we've got budgeting hacks and money-saving strategies to help you grow your vacation fund.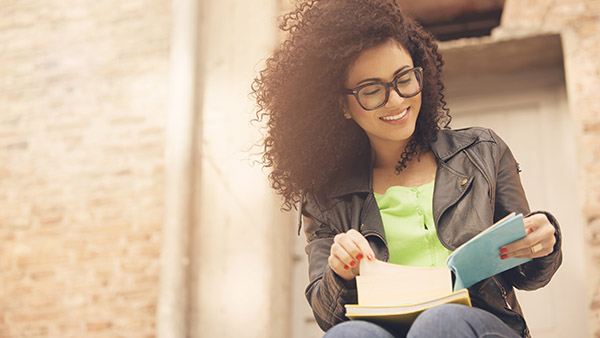 Boost Your Money IQ with Financial Tips for Students
As a college student, your next steps are pretty big. Take the guesswork out of preparing for the future with real life insights, financial guidance, and tips to help you make the most of these years without breaking your budget.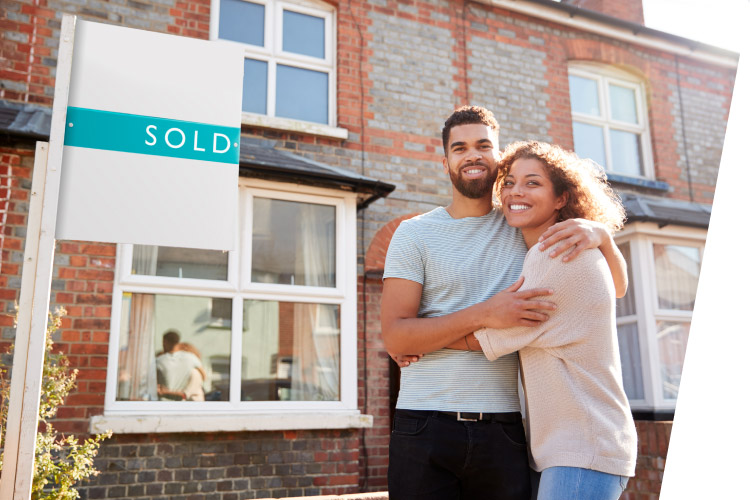 Navigating Home Ownership @HtmlHeading>
Prepare for every step as a homeowner with guidance, tools, and resources from Regions Next Step.