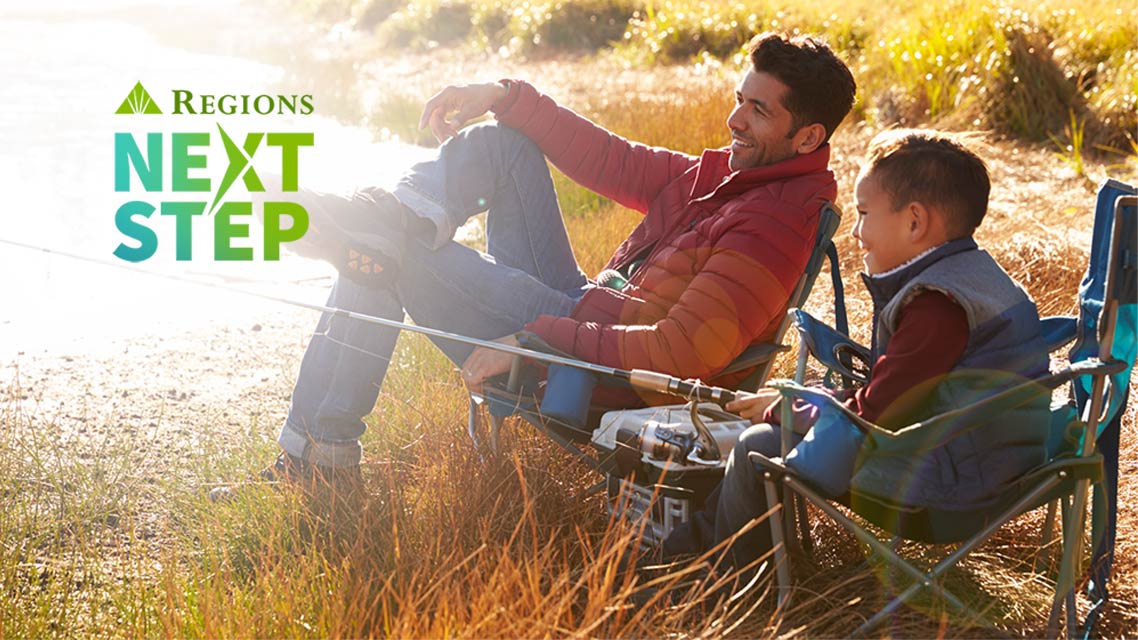 Regions Next Step @ViewBag.HtmlHeading>
No matter your financial goals or stage in life, we're here to help you move your life forward.
Regions Next Step resources can help you gain the financial know-how to clarify your goals and take positive strides toward them: because when you're confident about your financial decision, your money goes further - and so do you.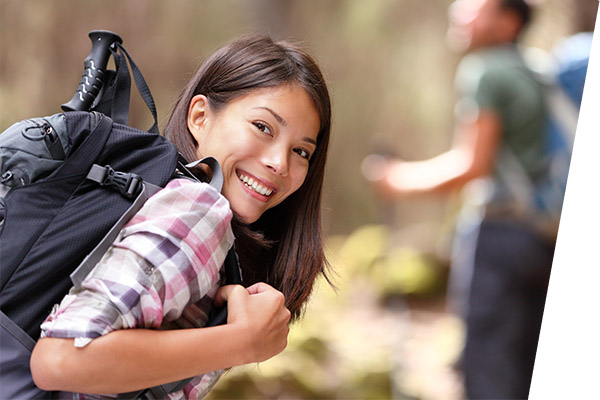 How to Fund Your Dream Vacation
Turn your dream vacation into a reality with savings strategies and budgeting hacks from Regions Next Step. Learn how to grow your vacation fund so you can pack your bags for that next budget-friendly adventure.
Next Step Insights
Get advice, guidance and tools to help you break down any financial targets into manageable and achievable steps. From creating a budget to buying a dream home to planning for retirement, we have you covered.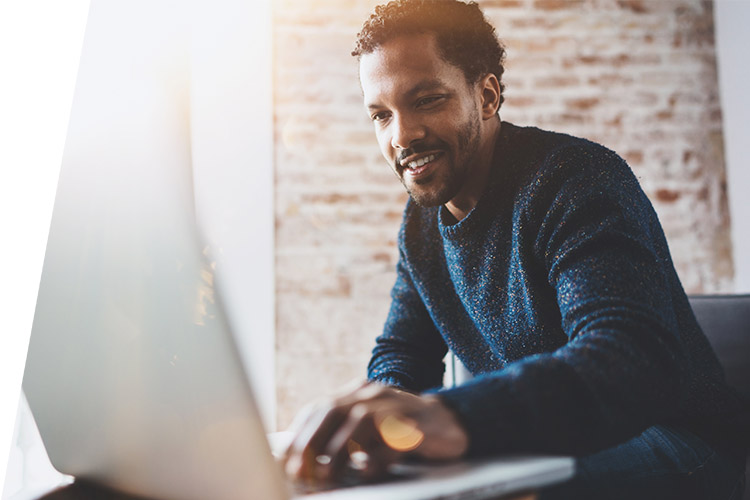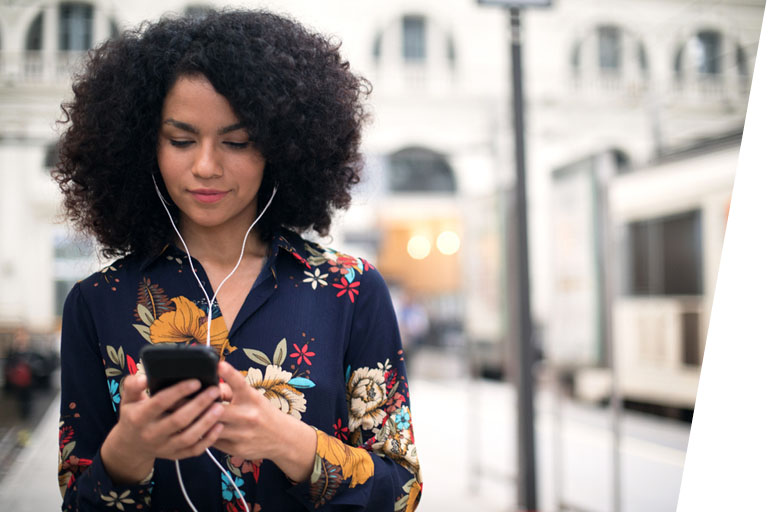 Next Step Podcasts for the Young Professional
Young professionals, brush up on your financial know-how with our special Regions Next Step podcast collection.
Next Step Videos
Learn how to make informed decisions about your finances for you and your family with our Insights videos.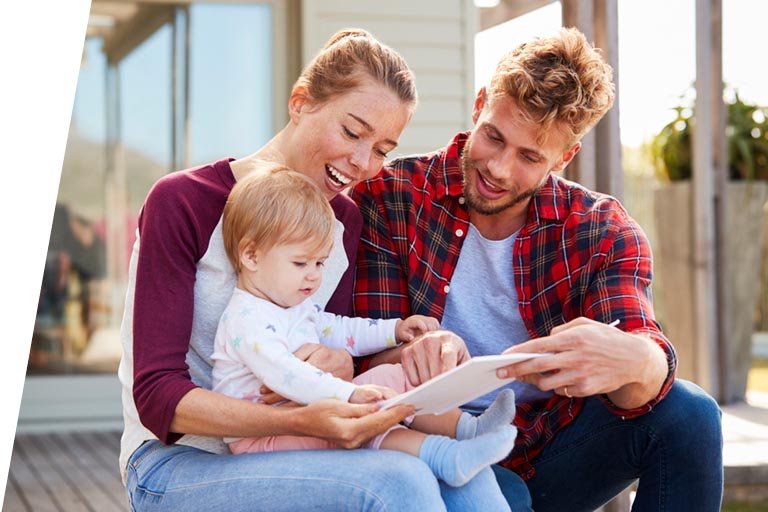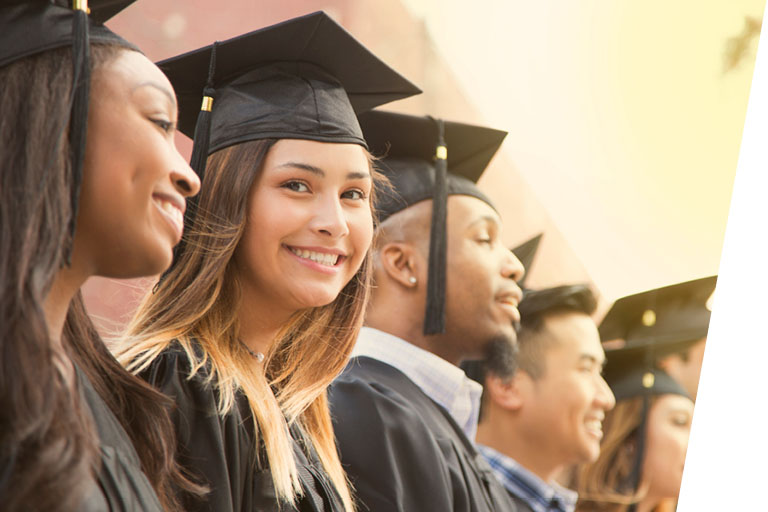 Next Step Tools and Resources @ViewBag.HtmlHeading>
Resources for any learner at every stage of life.