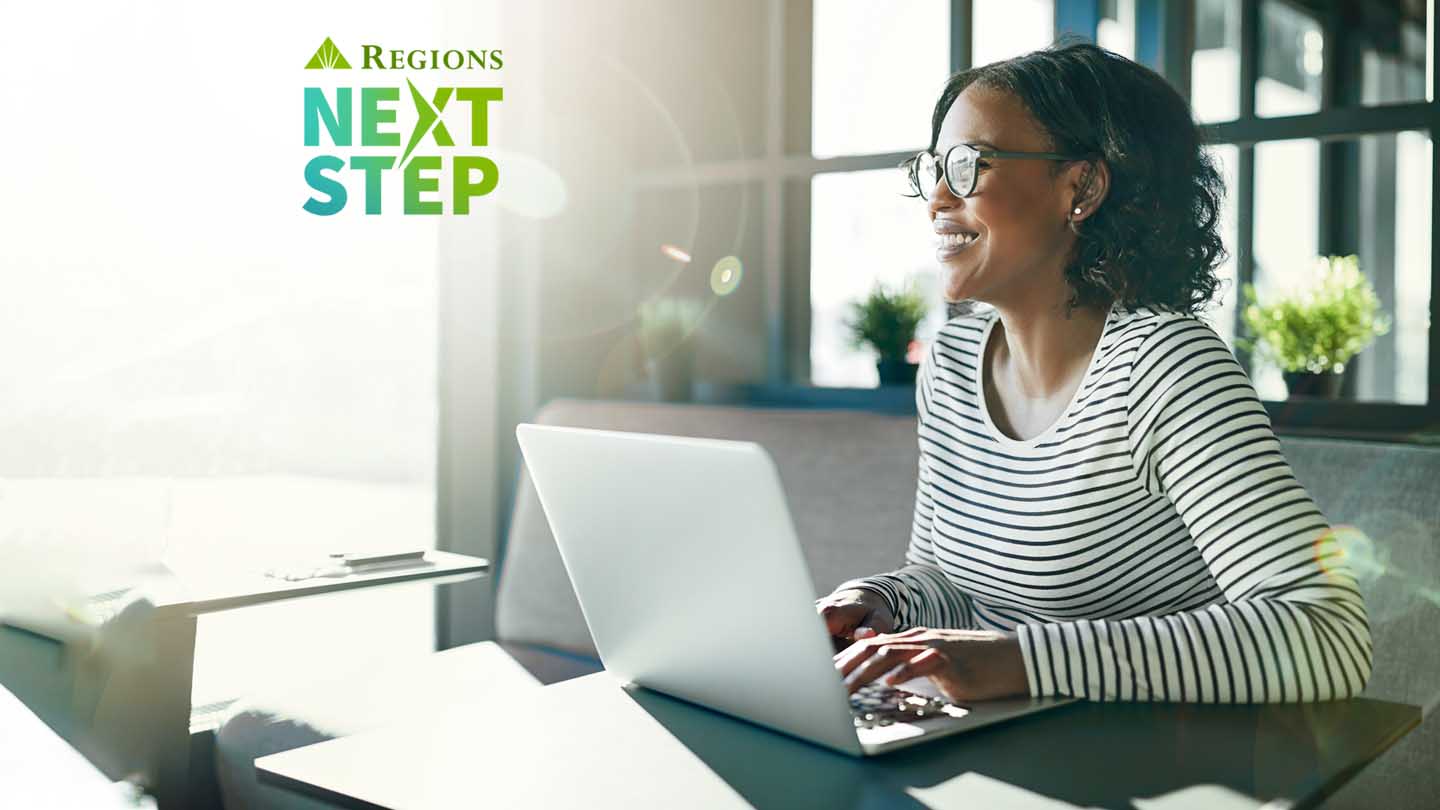 Build Your Business @Model.HtmlHeading>
Your business is your life. Whether you're an entrepreneur just starting out or you're managing a large organization, we've got the guidance, tools, and resources for your business.
Business Tools and Resources @ViewBag.HtmlHeading>
Ready, set, grow. Next Step for Business offers a wide range of resources designed to help you make smarter, more informed business decisions while empowering you to achieve your personal and professional goals.
Today's Business Needs @ViewBag.HtmlHeading>
Regions is committed to providing the financial advice and guidance you may need during the coronavirus (COVID-19) outbreak. For more information, including how Regions is responding to the outbreak and what we're doing to support our customers and communities, please see our COVID-19 Update.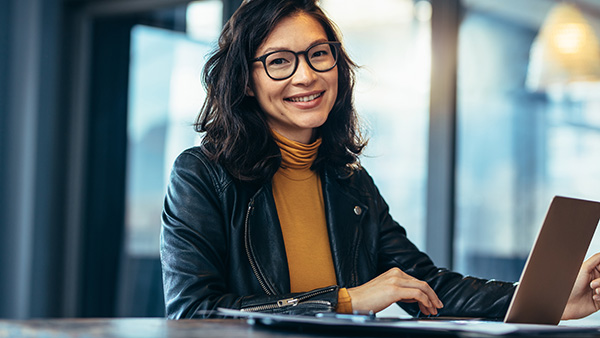 Manage Your Business Finances Digitally
When you can't visit a bank branch, online banking and mobile services make managing your finances simple and convenient. From wire transfers and payroll to advanced check monitoring, digital services can help you keep your business one step ahead.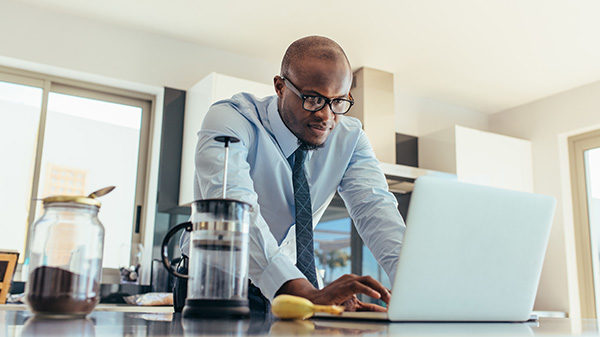 What We're Watching in the Markets
Stay updated on the ways COVID-19 is impacting movements in the financial markets. Here you'll find market commentary and economic updates, as well as resources on business continuity planning, pandemic preparedness, understanding the CARES Act and more.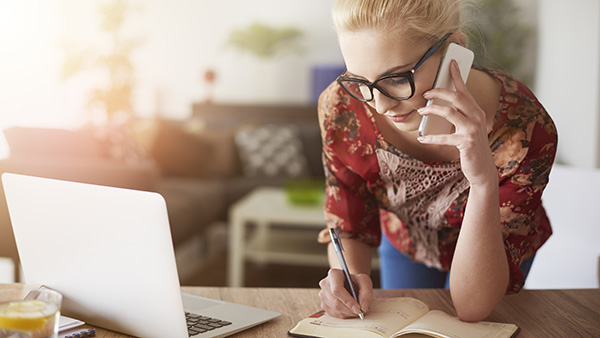 Navigating Small Business Loans
Learn more about the Paycheck Protection Program (PPP) of the CARES Act, or explore other small business financing options that may be available to you during this time.
Steering Your Business Toward Success in the "New Normal" @HtmlHeading>
Are you experiencing disruption in your small business? If you are a small business owner working to adjust and adapt to this new environment, you are not alone. Your success is tied to your ability to withstand financial challenges which makes it essential to review your financial position, fine-tune operations, and look for opportunities to propel your business forward. This webinar features actionable advice to help you steer your business in the right direction.
Join Bobby Hoyt, the Millennial Money Man, along with Jim Kersey, Regions Bank's Consumer Banking Manager in Nashville, and host Joye Hehn, Next Step Financial Education Manager for Regions, for practical suggestions on assessing where you stand, adapting as you need to, and coming up with creative ways to move forward.
In this webinar, we will answer these big questions:
What are the first three priorities to consider when evaluating the financial health of your business?
How can you propel your business forward, even in times of challenge?
What are effective ways to powerfully promote your business and how can you use your personal brand to help?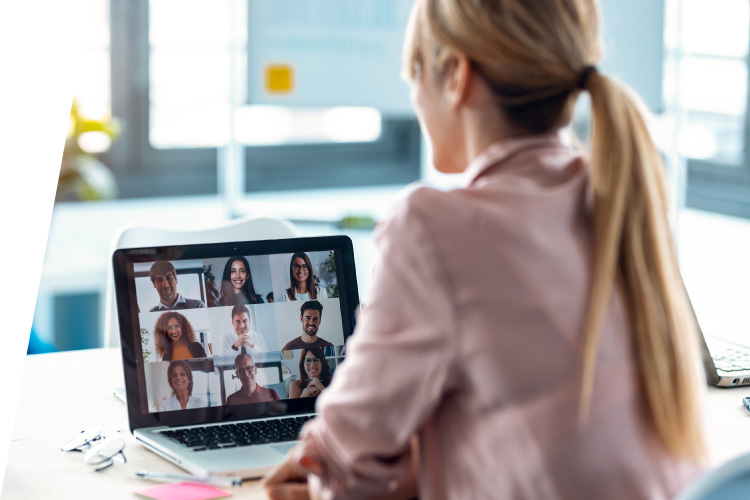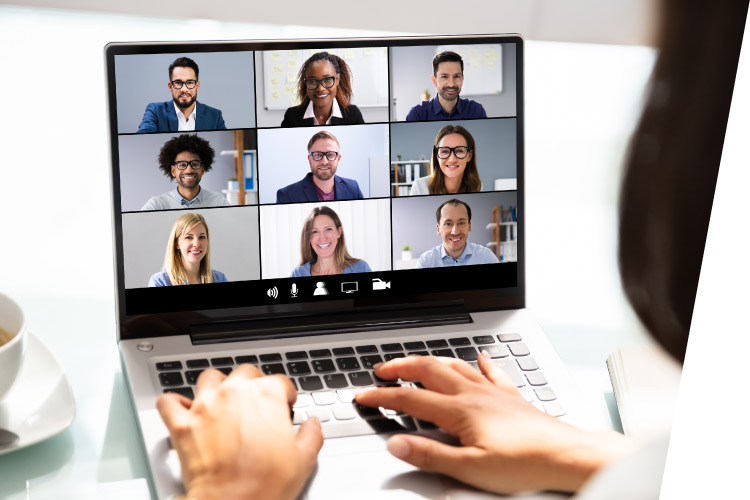 Regions is here to help your business navigate through these unprecedented times. @HtmlHeading>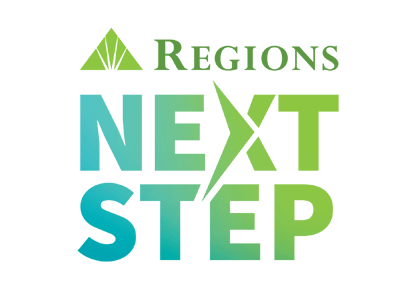 More Financial Resources from Regions Next Step @HtmlHeading>
Looking for tips and tools for reaching your financial goals? Next Step's online collection is full of articles, podcasts, worksheets, calculators and other useful resources to help you break your plans down into manageable and achievable steps.
This information is general in nature and is not intended to be legal, tax, or financial advice. Although Regions believes this information to be accurate, it cannot ensure that it will remain up to date. Statements or opinions of individuals referenced herein are their own--not Regions'. Consult an appropriate professional concerning your specific situation and irs.gov for current tax rules.