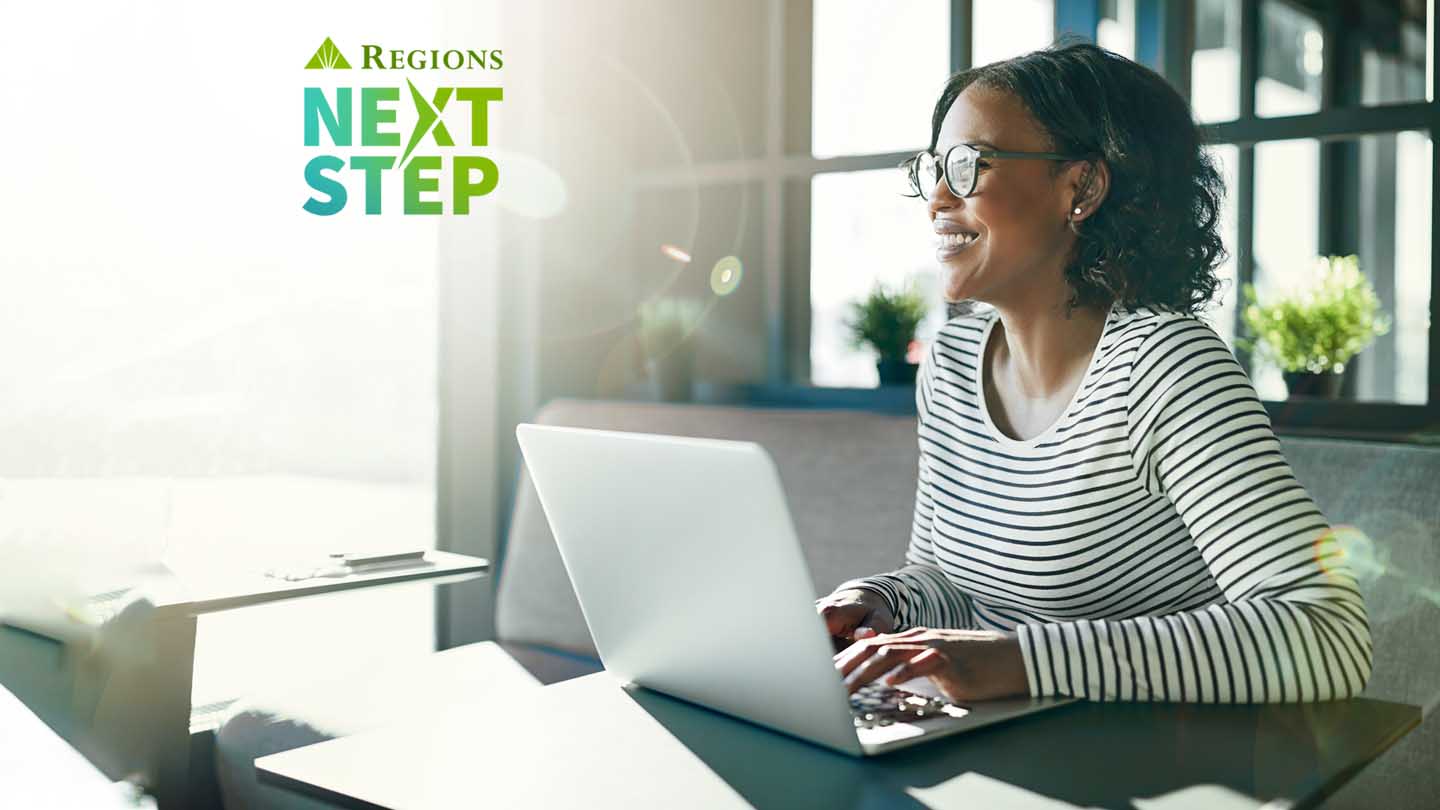 Business Resource Center
Your business is your life. Whether you're an entrepreneur just starting out or you're managing a large organization, we've got the guidance, tools and resources for your business.
Business Tools and Resources
Ready, set, grow. Next Step for Business offers a wide range of resources designed to help you make smarter, more informed business decisions while empowering you to achieve your personal and professional goals.
Guidance for Your Business
Business Essentials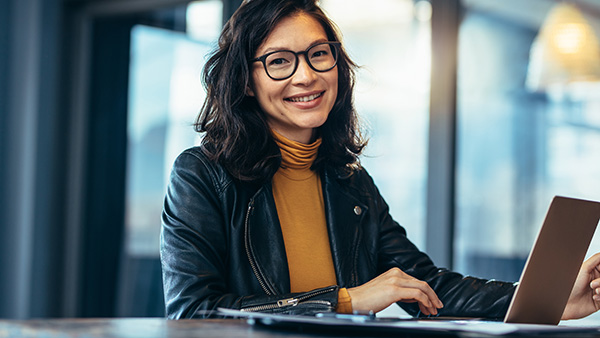 Manage Your Business Finances Digitally
When you can't visit a bank branch, online banking and mobile services make managing your finances simple and convenient. From wire transfers and payroll to advanced check monitoring, digital services can help you keep your business one step ahead.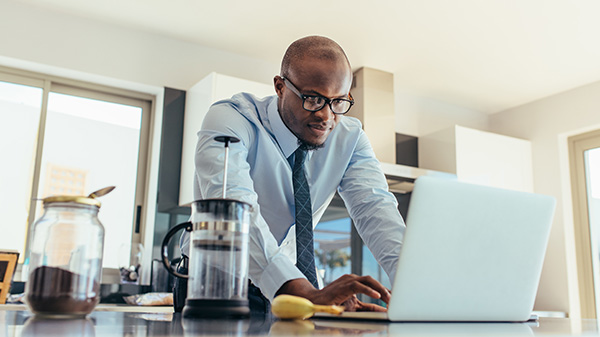 What We're Watching in the Markets
Regions Wealth Management presents a series of timely information, including a weekly market updated call featuring Regions Chief Economist Richard Moody, Chief Investment Officer Alan McKnight and Chief Market Strategist Brandon Thurber. Please join us for these live weekly client calls, read our weekly commentary, review year-end wealth planning strategies or read other timely information created for our clients by our teams.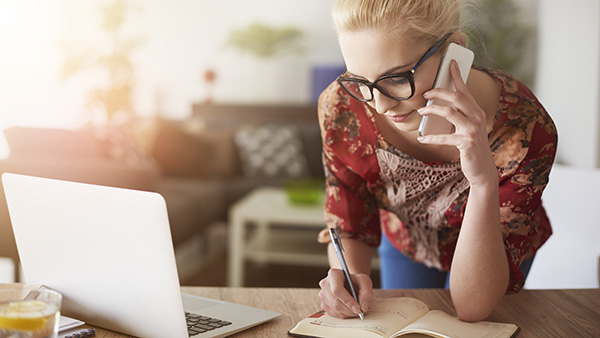 Explore Small Business Funding
Let Regions help grow your business. From SBA loans to small business loans and lines of credit, learn more about the variety of small business financing options that may be available to you.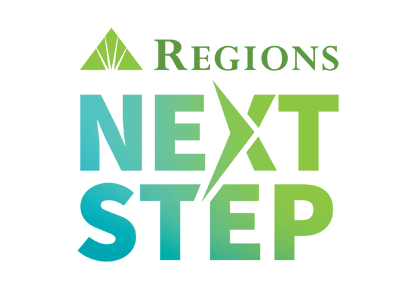 More Financial Resources from Regions Next Step
Looking for tips and tools for reaching your financial goals? Next Step's online collection is full of articles, podcasts, worksheets, calculators and other useful resources to help you break your plans down into manageable and achievable steps.