Financial Guidance During COVID-19 @Model.HtmlHeading>
Regions is committed to providing the guidance, tools, and perspective you may need to safeguard your finances during the coronavirus (COVID-19) outbreak.
Financial Wellness Today @ViewBag.HtmlHeading>
Whether you're facing financial uncertainties or simply planning ahead, we're here to support you. Explore our tips, tools, and resources below to help you stay on track and safeguard your future. To learn more about what we're doing to support our customers and communities, please see our COVID-19 Update.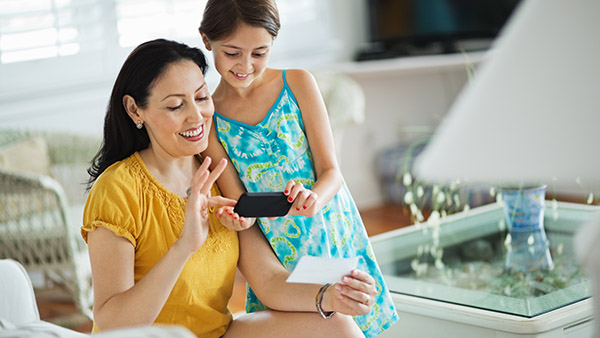 Bank Without Visiting a Branch
Online banking and mobile services are more important today than ever before. From checking your account balance to depositing checks and paying bills, our online banking tools enable you to bank with ease during the COVID-19 outbreak and beyond.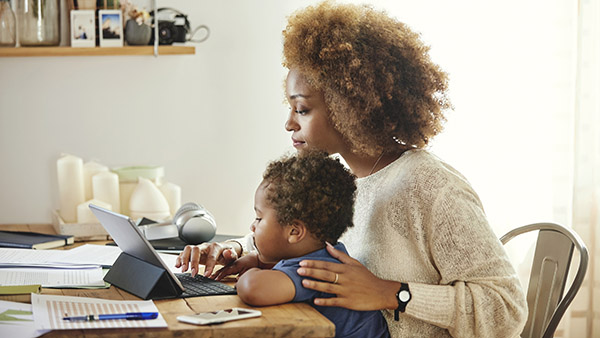 Create a Budget Plan
In times like these, a personal spending plan can help ensure you're making the most of every dollar. Use the advice and tools below to create or adjust your budget to fit your financial needs.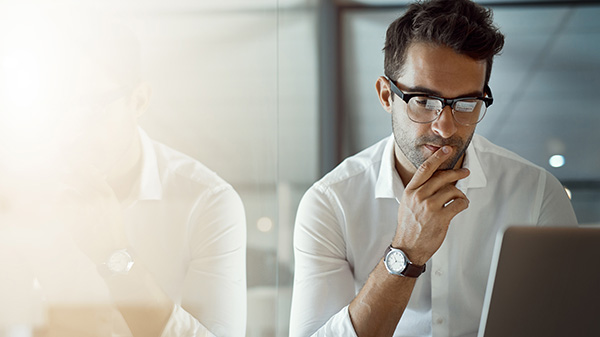 Navigate Financial Challenges
It can be tough to prepare for the unexpected, but there are ways to respond when your finances take a hit. Use the resources below, or explore other tips for dealing with financial hardship. Learn more about how Regions can assist you during the COVID-19 outbreak.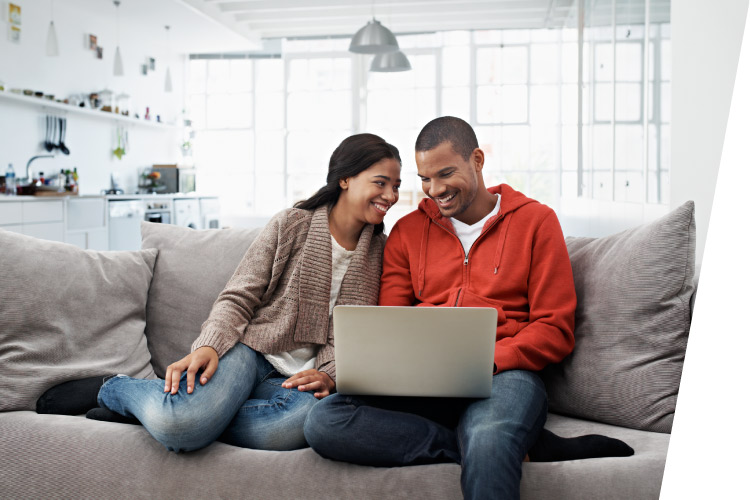 Maintain Financial Wellness with Regions' Webinar Series @HtmlHeading>
Join our knowledgeable Regions associates for the Next Step Webinars where they will cover easy-to-understand courses on timely financial topics. Check the schedule through the link below.
Money Tips for Tough Times from The Financial Literary Coach @HtmlHeading>
Unexpected financial hardships can be stressful. Watch the Money Tips videos series featuring Eric Smith, known as The Financial Literacy Coach, for his advice on managing your money during a crisis.
Eric Smith has more than 28 years of experience in the financial industry. As a financial literacy speaker, Eric has shared his programs to tens of thousands of collegiate student athletes across the country. He has also presented at many NFL rookie camps, NCAA-NFL Life Skills Summit, the NCAA Leadership Forum, and the 2013 NBA Draft Program. Eric has also taught financial success programs to many of the NBA D-League teams and in corporations across America.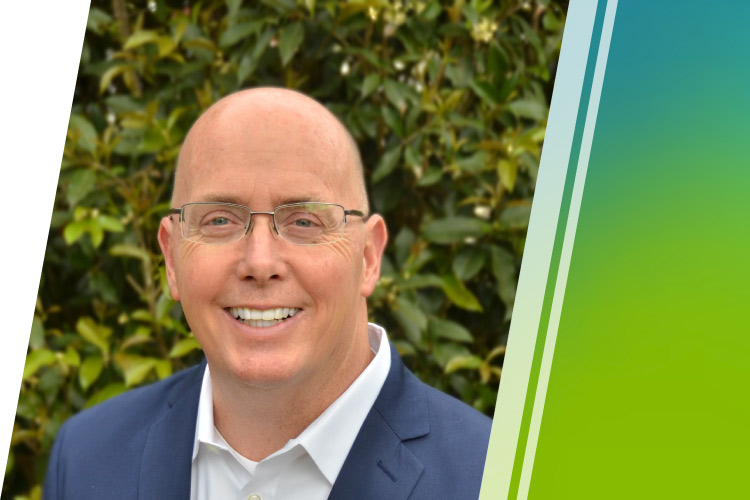 Today's Business Needs @ViewBag.HtmlHeading>
The impact of COVID-19 has been felt by many businesses. The following resources can help your business navigate today's economic environment.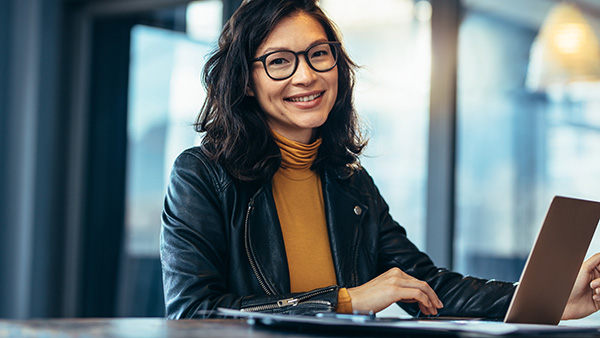 Manage Business Finances Digitally
When you can't visit a bank branch, online banking and mobile services make managing your finances simple and convenient. From wire transfers and payroll to advanced check monitoring, digital services can help you keep your business one step ahead.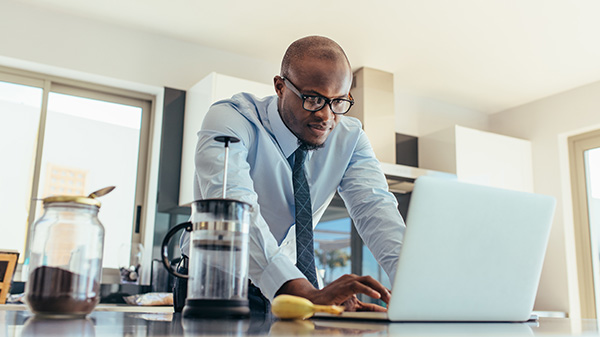 What We're Watching in the Markets
Stay updated on the ways COVID-19 is impacting movements in the financial markets. Here you'll find market commentary and economic updates, as well as resources on business continuity planning, pandemic preparedness, understanding the CARES Act and more.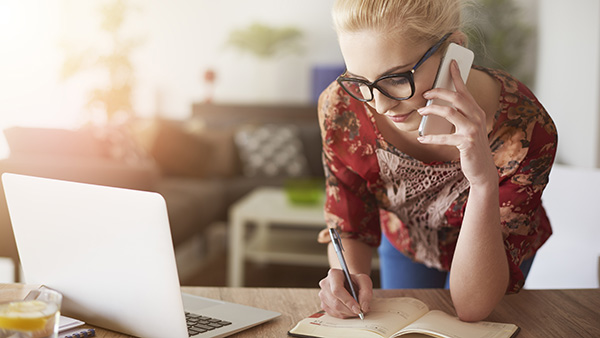 Navigating Small Business Loans
Learn more about the Paycheck Protection Program (PPP), or explore other small business financing options that may be available to you during this time.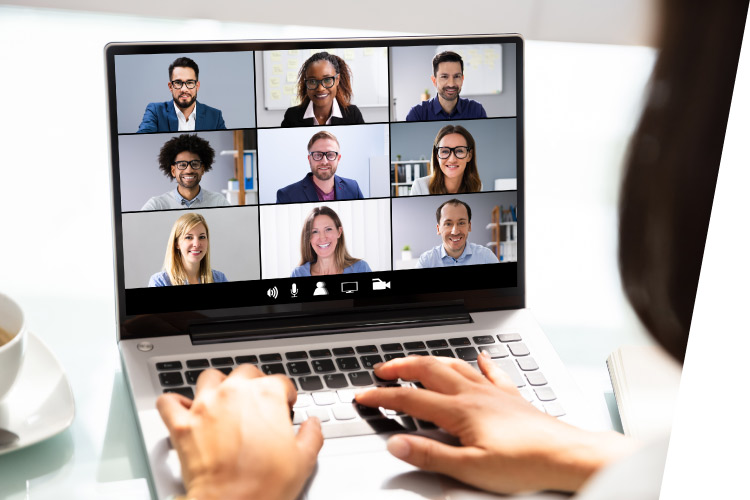 Regions is here to help your business navigate through these unprecedented times. @HtmlHeading>
More Financial Resources from Regions Next Step @HtmlHeading>
Looking for tips and tools for reaching your financial goals? Next Step's online collection is full of articles, podcasts, worksheets, calculators and other useful resources to help you break your plans down into manageable and achievable steps.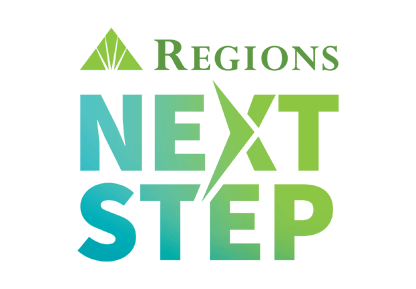 This information is general in nature and is not intended to be legal, tax, or financial advice. Although Regions believes this information to be accurate, it cannot ensure that it will remain up to date. Statements or opinions of individuals referenced herein are their own—not Regions'. Consult an appropriate professional concerning your specific situation and irs.gov for current tax rules. Regions, the Regions logo, and the LifeGreen bike are registered trademarks of Regions Bank. The LifeGreen color is a trademark of Regions Bank.