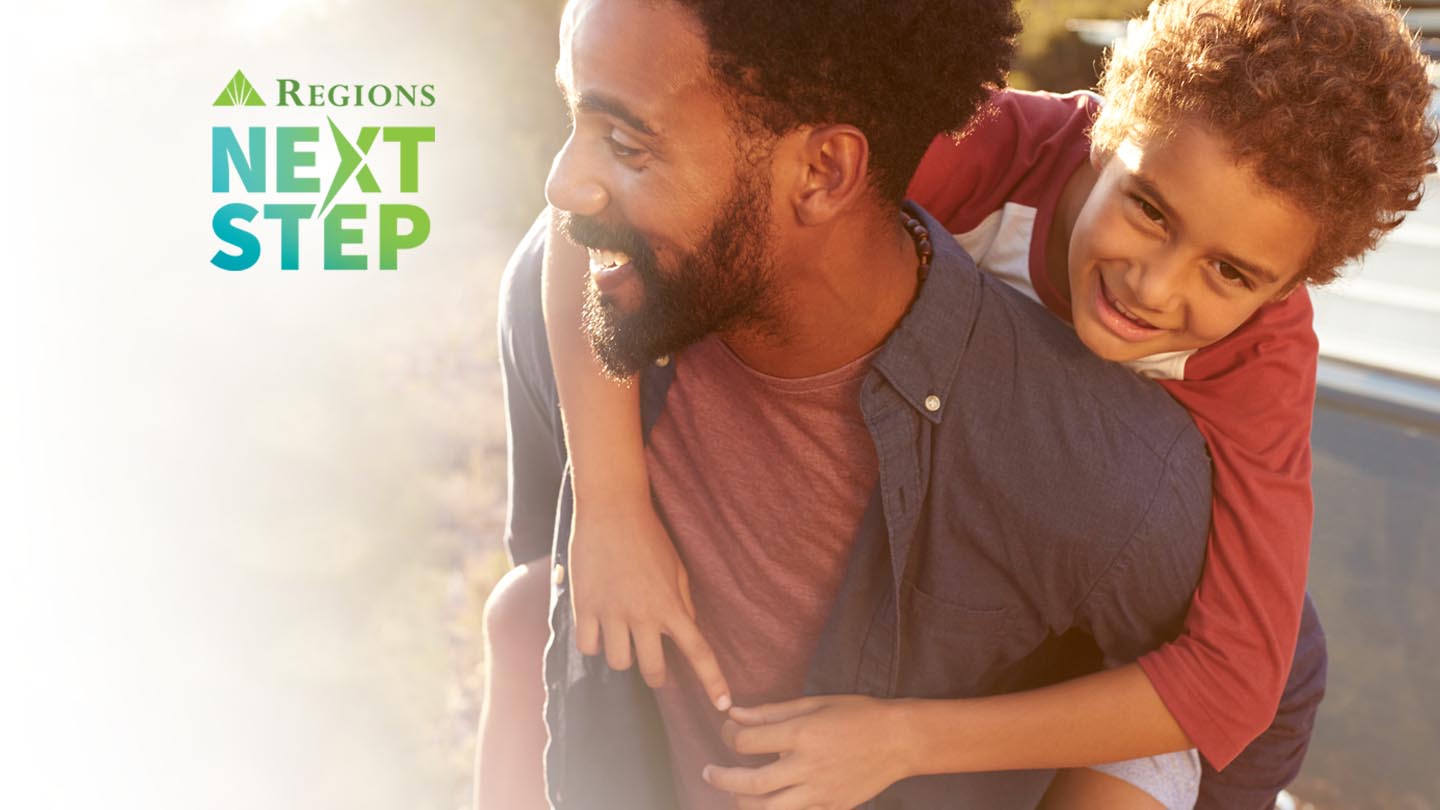 Raising a Financially Fit Family @Model.HtmlHeading>
Set your family up for financial success through all of life's milestones.
Build a Healthy Budget @Model.HTag>
Money Matters: Managing Family Finances Together @HtmlHeading>
When it comes to family finances, everyone can play a role. In this webinar, Jessica Turner, The Mom Creative, and Shaun Collings, a Financial Wellness Relationship Manager at Regions, explore how to teach your kids about money management and share advice from their own experiences.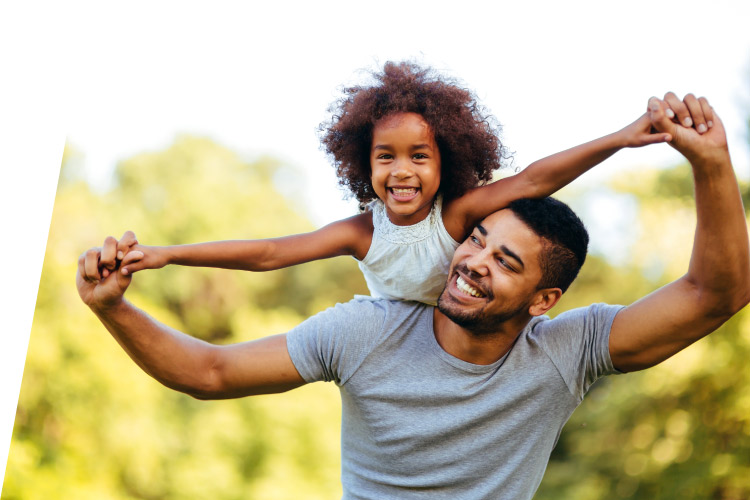 Strengthen Your Savings @Model.HTag>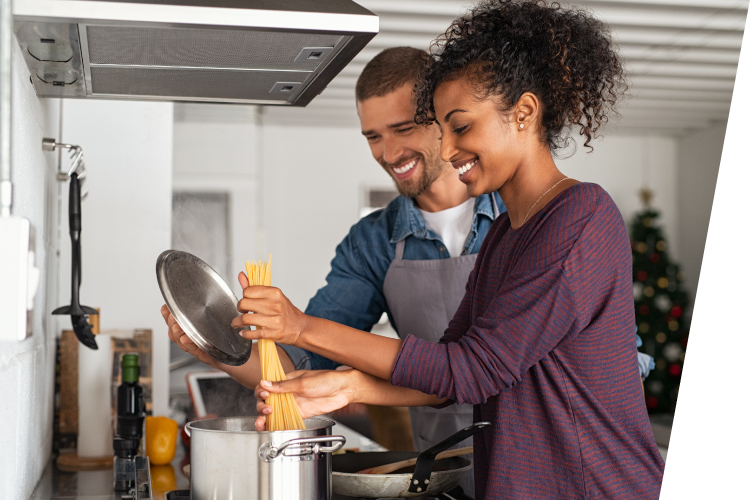 Talking with Your Partner About Money @HtmlHeading>
It's important to talk about financial goals and plans when building a financial future with your partner. Schedule a 'money-talk date' and use these tips for making the conversation easier.
Financial Wellness Resources for the Entire Family @Model.HTag>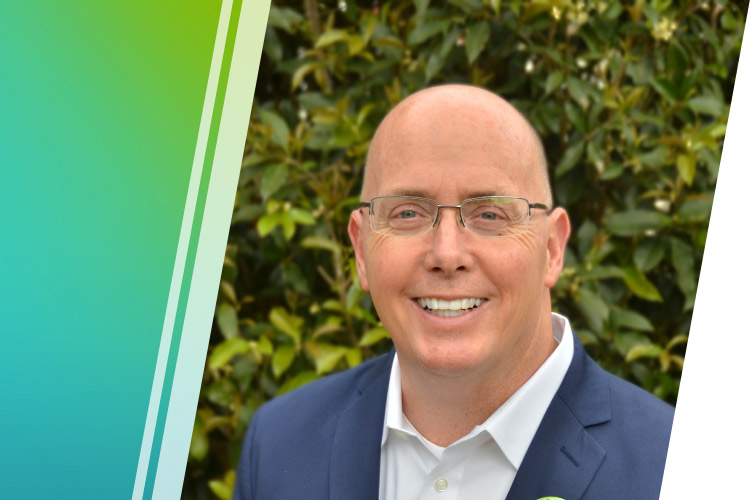 The Financial Literacy Coach's Advice on Making a Money Game Plan for Tough Times @HtmlHeading>
Smart money management can help you stay in control of your finances, especially when COVID-19 has made a huge impact on our daily lives. Join us for this webinar for advice on budgeting, saving and planning to fit your financial needs.
In this webinar, Eric Smith, The Financial Literacy Coach, joins Joye Hehn, Next Step Financial Education Manager for Regions, for a discussion about how to adjust your financial game plan for today's challenging economic scenario.
Eric Smith has more than 28 years of experience in the financial industry. As a financial literacy speaker, Eric has shared his programs to tens of thousands of collegiate student athletes across the country. He has also presented at many NFL rookie camps, NCAA-NFL Life Skills Summit, the NCAA Leadership Forum, and the 2013 NBA Draft Program. Eric has also taught financial success programs to many of the NBA D-League teams and in corporations across America.
EverFi Family Portal @HtmlHeading>
Regions has teamed up with social impact education innovator EVERFI to provide 20+ digital courses at no cost for K-12 students across the Regions Bank footprint as part of our community engagement efforts.
EVERFI traditionally implements these K-12 courses in a classroom setting, but in response to the extended shutdown of our nation's schools, we are working with them to provide parents and students with direct access for a limited time.
Simply visit the EVERFI Family Portal, select your state and child's school name, and you'll receive the full catalog of age-appropriate courses.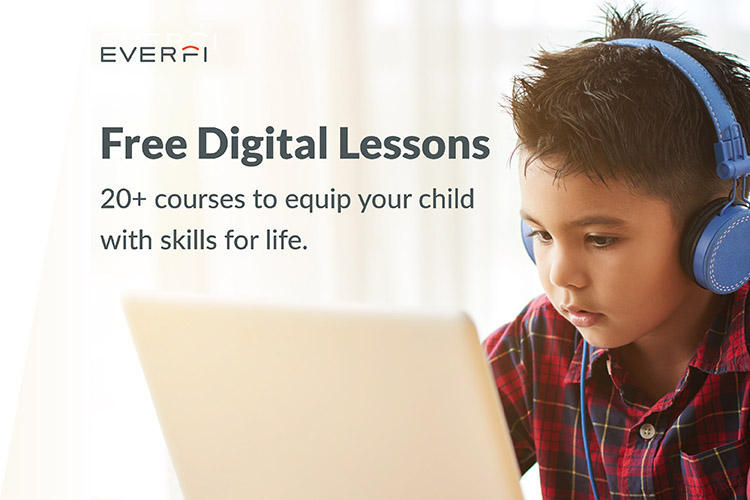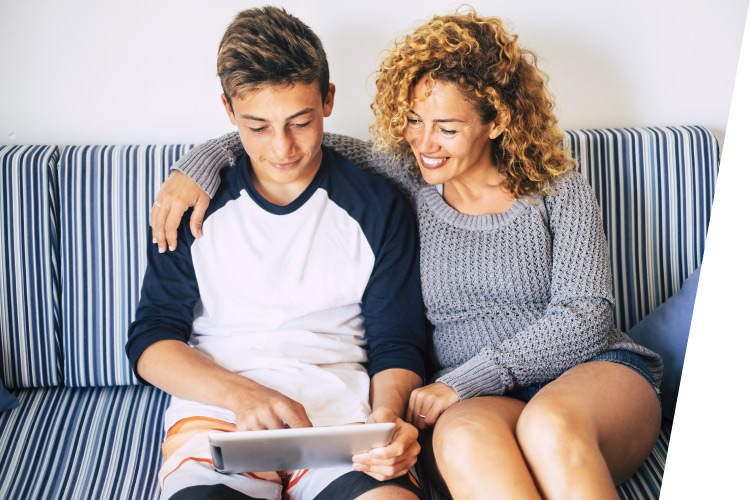 Money Management Tips for Teens @HtmlHeading>
Whether you're just starting high school or getting ready for college, these resources offer tips on learning money management basics and building strong financial habits.
Financial Fitness for College Students @ViewBag.HtmlHeading>
Smart money moves during your child's college years can put you a step ahead after graduation. Check out the resources below and more here to study up.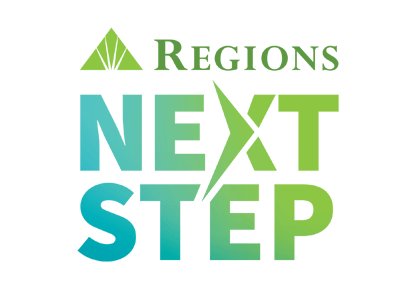 More Financial Resources from Regions Next Step @HtmlHeading>
Looking for tips and tools for reaching your financial goals? Next Step's online collection is full of articles, podcasts, worksheets, calculators and other useful resources to help you break your plans down into manageable and achievable steps.
This information is general in nature and is not intended to be legal, tax, or financial advice. Although Regions believes this information to be accurate, it cannot ensure that it will remain up to date. Statements or opinions of individuals referenced herein are their own—not Regions'. Consult an appropriate professional concerning your specific situation and irs.gov for current tax rules. Regions, the Regions logo, and the LifeGreen bike are registered trademarks of Regions Bank. The LifeGreen color is a trademark of Regions Bank.