Family Budgeting and Saving
Set your family up for financial success through all of life's milestones.
Simplify Your Banking
Monitoring your finances on a regular basis can help you stay up to date on account balances and make progress toward your family's financial goals. Use these resources for tips on tracking your finances and making account management more seamless.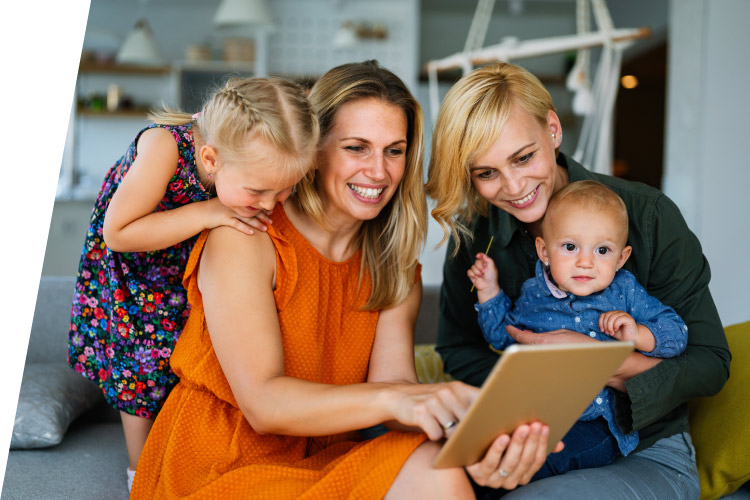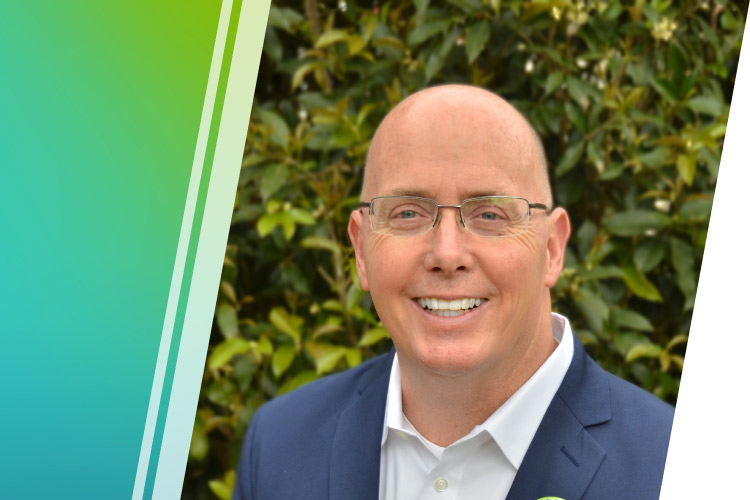 The Financial Literacy Coach's Advice for Money Management
Eric Smith, The Financial Literacy Coach, shares advice on budgeting, saving and planning to fit your financial needs in two webinars. Join us for Money Moves for the New Normal, a discussion on financial resiliency lessons we learned in 2020, best practices for managing your money now, and how to realistically plan for the future.
Watch Making a Money Game Plan for Tough Times on-demand for advice on how to adjust your financial strategy for today's challenging economic scenario.
Register for these webinars using the links below.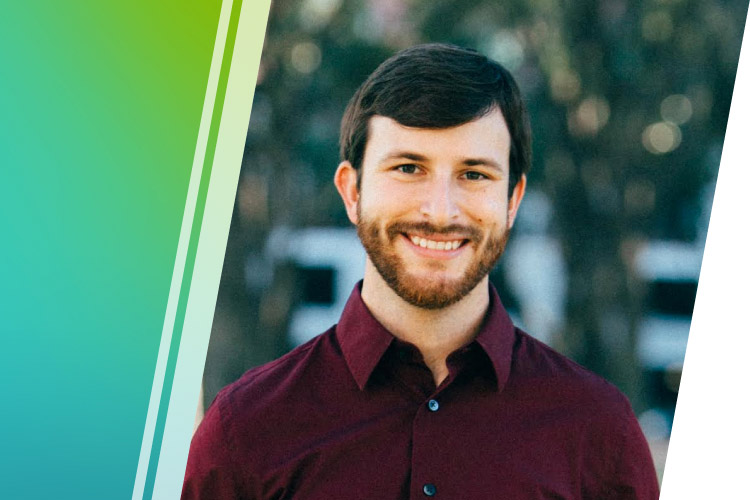 6 Tips for Paying Down Debt
Making a plan to pay off debt is an excellent goal. These tips from Bobby Hoyt, The Millennial Money Man, can help you create a realistic plan that sets you up for success and fuels your motivation to keep moving forward.
Financial Wellness Resources for the Entire Family
Money Matters: Managing Family Finances Together
When it comes to family finances, everyone can play a role. In this webinar, Jessica Turner, The Mom Creative, and Shaun Collings, a Financial Wellness Relationship Manager at Regions, explore how to teach your kids about money management and share advice from their own experiences.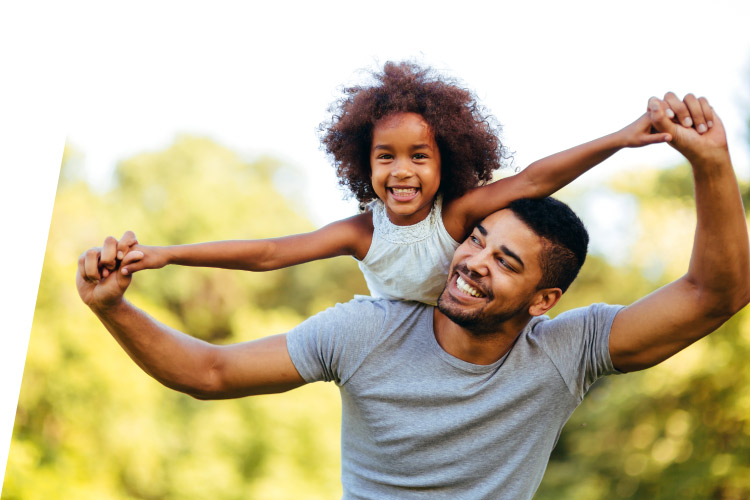 Family Finances at Every Stage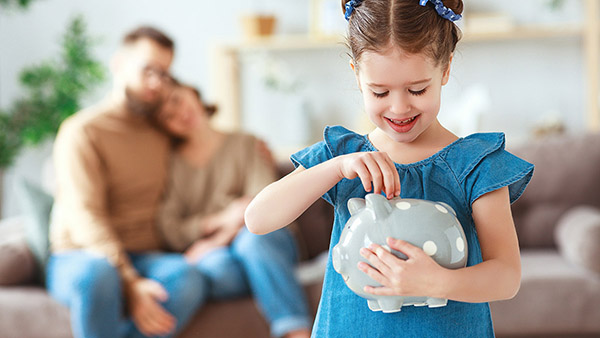 Talking to Kids about Money
No matter their age, the financial lessons you teach your children today can help shape their approach to money management throughout their lives. Explore our tips for teaching your kids about money and budgeting.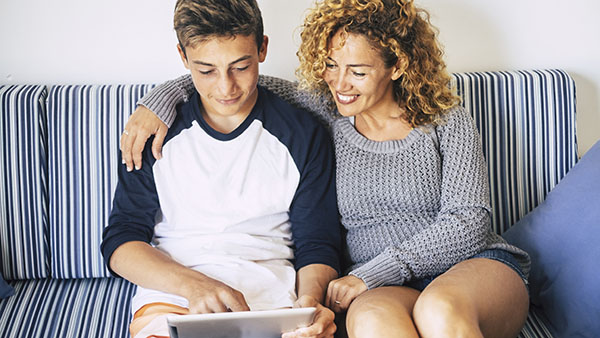 Money Management Tips for Teens
Whether you're just starting high school or getting ready for college, these resources offer tips on learning money management basics and building strong financial habits.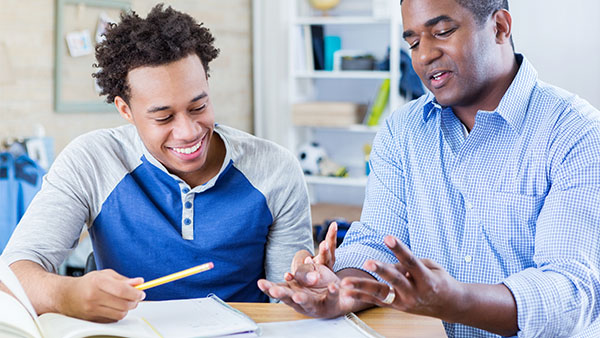 Financial Fitness for College Students
Smart money moves during your child's college years can put you a step ahead after graduation. Check out the resources below and
more here
to study up.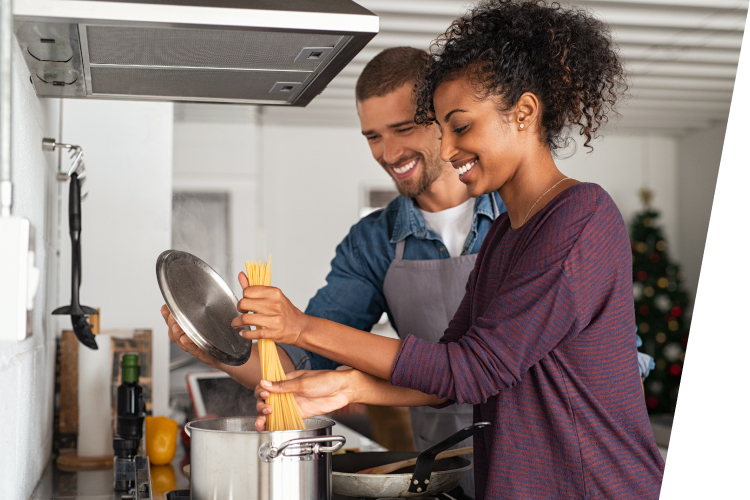 Managing Money with your Partner
It's important to talk about financial goals and plans when building a financial future with your partner. Use these resources for making the conversations easier and staying on track.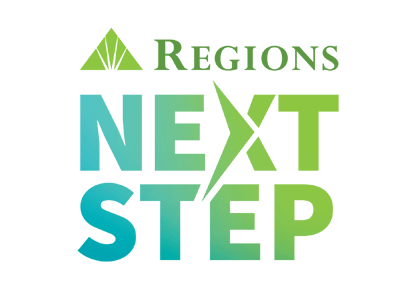 More Financial Resources from Regions Next Step
Looking for tips and tools for reaching your financial goals? Next Step's online collection is full of articles, podcasts, worksheets, calculators and other useful resources to help you break your plans down into manageable and achievable steps.
This information is general in nature and is not intended to be legal, tax or financial advice. Although Regions believes this information to be accurate, it cannot ensure that it will remain up to date. Statements or opinions of individuals referenced herein are their own — not Regions'. Consult an appropriate professional concerning your specific situation and irs.gov for current tax rules. Regions, the Regions logo and the LifeGreen bike are registered trademarks of Regions Bank. The LifeGreen color is a trademark of Regions Bank.