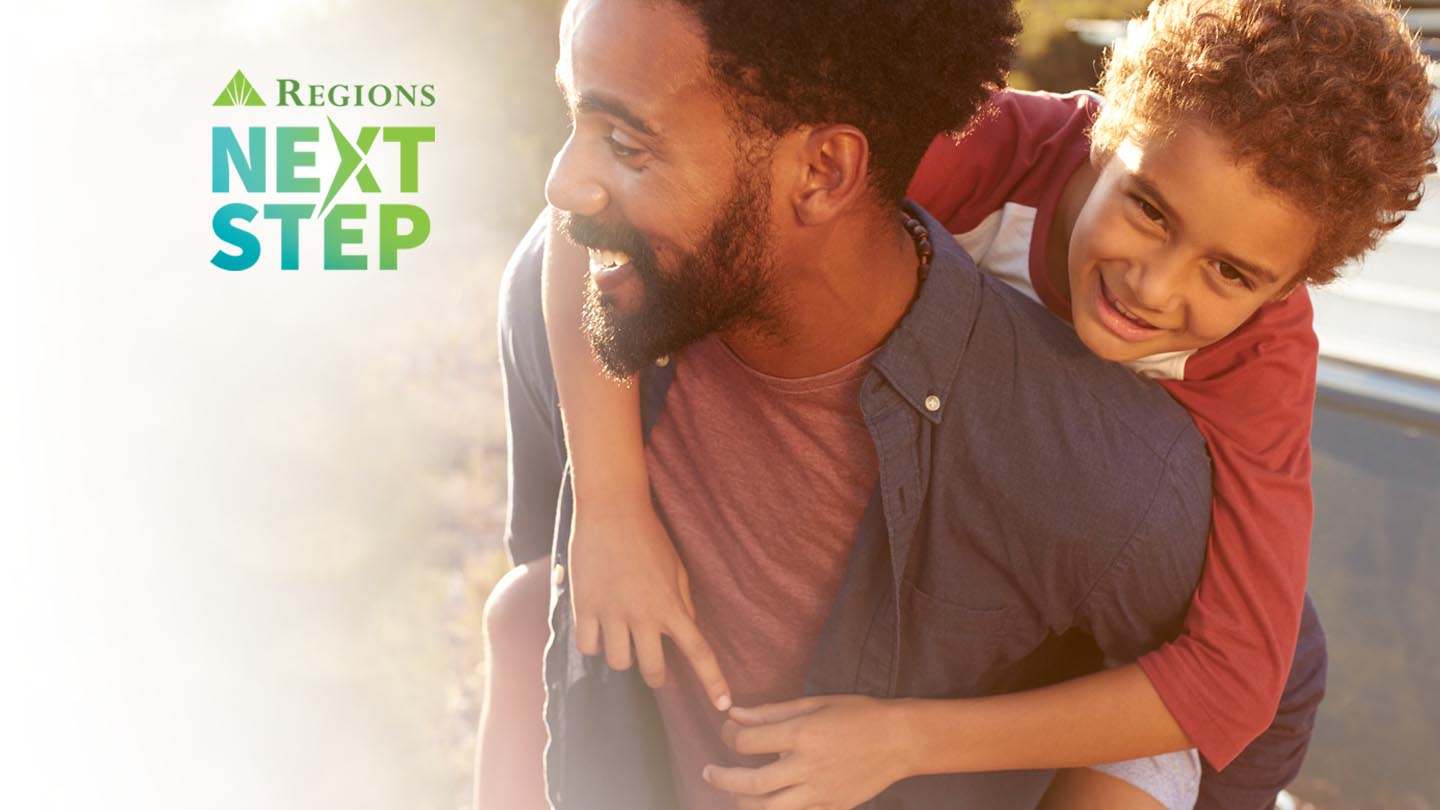 Raising a Financially Fit Family @HtmlHeading>
Set your family up for financial success through all of life's milestones. @ViewBag.HtmlHeading>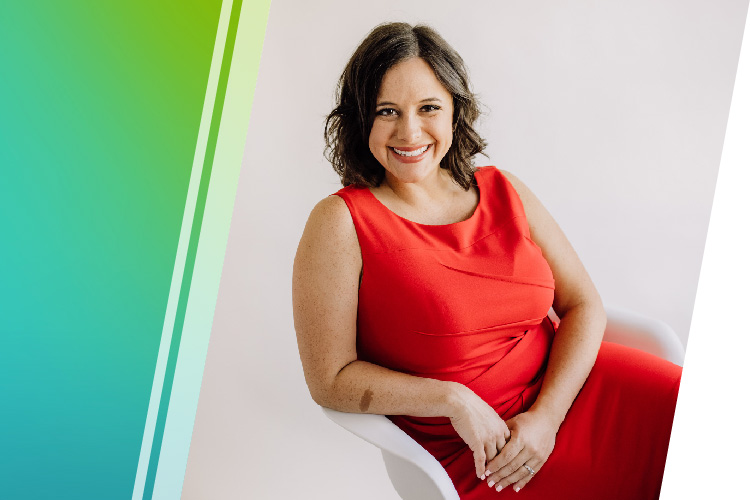 Teaching Your Kids About Money @HtmlHeading>
Getting the entire family involved is just the beginning. Jessica Turner at The Mom Creative offers best practices for helping your kids to learn about money and start a path toward financial success.
Grind with Your Goals in Mind! @HtmlHeading>
Want to feel motivated about managing your money? Watch this new Regions ad featuring college football strength and conditioning coach Scott Cochran with a cameo from his boss, Nick Saban. No matter your goals, let Regions coach you with Next Step tools and resources that fit your everyday grind.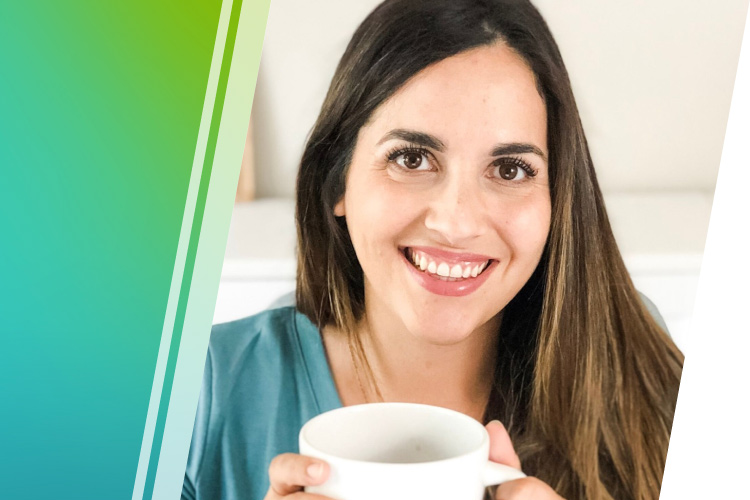 Prioritize Financial Health @HtmlHeading>
Check out our featured guest blog post from Allison Baggerly at Inspired Budget to help you practice better money management and prioritize your financial health for financial success.
Additional Resources for the Entire Family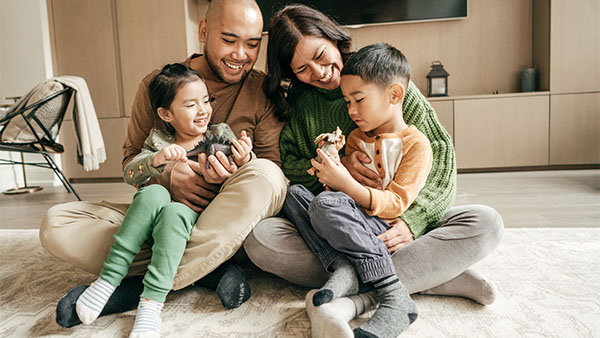 Math and Money Activities for Kids
It's never too early to teach children about the importance of financial responsibility. That's why Regions Next Step teamed up with Scholastic on Adventures in Math – a free educational program providing families and teachers with math resources and activities for children in kindergarten through 8th grade.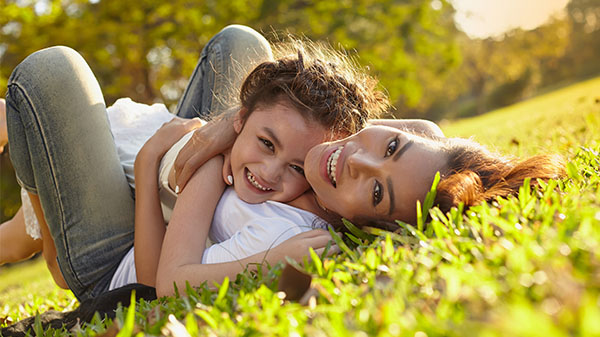 Financial Learning Center for Students and Adults
Flex your financial skills with the interactive courses in the Next Step Financial Learning Center. These self-paced, 10-minute courses provide financial wellness tips and action plans to help you make the best choices for you and your family.
Talking with Your Kids About Money @HtmlHeading>
Teaching money matters to your family doesn't have to be a challenge. Crystal Paine at Money Saving Mom shares her experience with teaching her kids about responsible money management, and how she helped her family improve their financial wellness.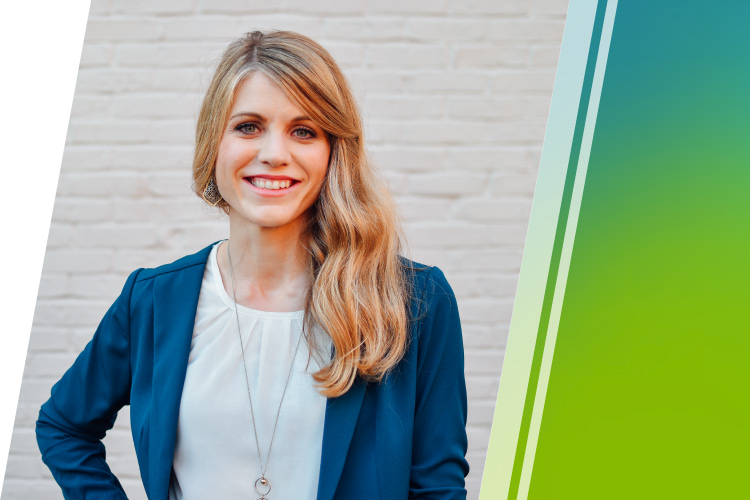 Financial Fitness for College Students @ViewBag.HtmlHeading>
Smart money moves during your child's college years can put you a step ahead after graduation. Check out our Insights for Students page and the resources below to study up.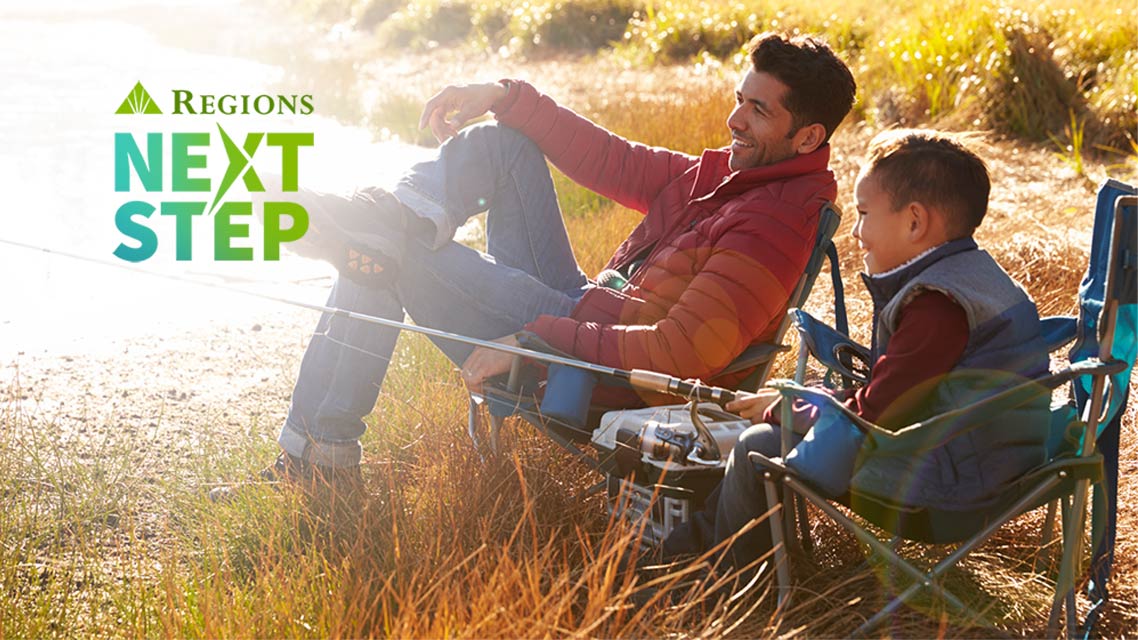 Life Stages @HtmlHeading>
Smart tips, easy-to-use resources and expert advice to help you manage financial responsibilities successfully at every stage of your life.