Financial Hardship Resource Center
The unexpected can happen at any time. With Regions Next Step tools and resources, learn how to prepare for life's sudden events that impact your finances, so you can keep moving forward.
Financial Hardship Tools and Resources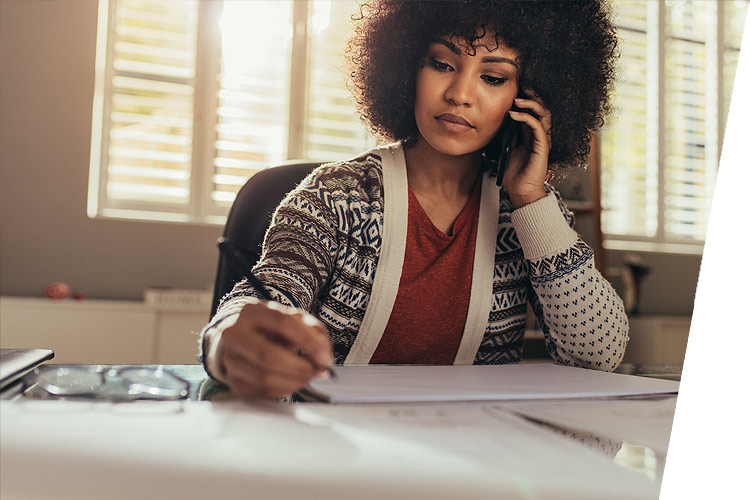 Maneuvering Market Uncertainty
When the markets take a turn, it's important to understand how to safeguard your investments and stay on track with your goals. Discover what you should be thinking about during market uncertainty.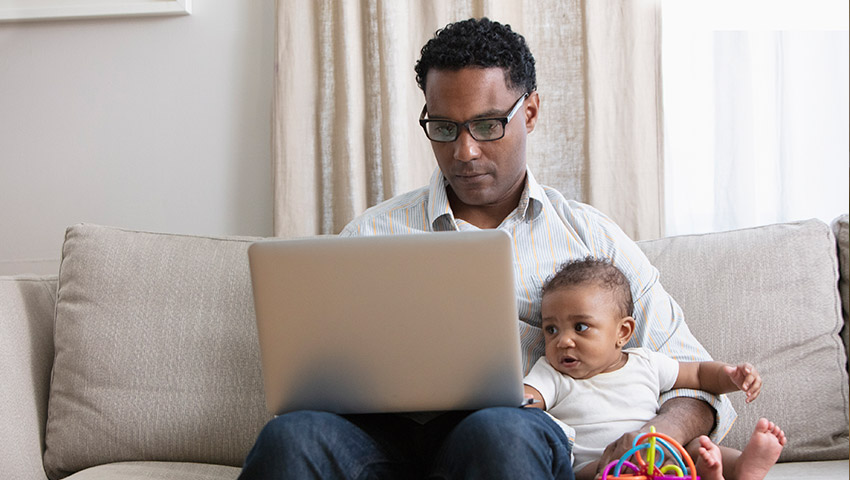 Create a Budget Plan
In times like these, a personal spending plan can help ensure you're making the most of every dollar. Use this advice and tools to create or adjust your budget to fit your financial needs.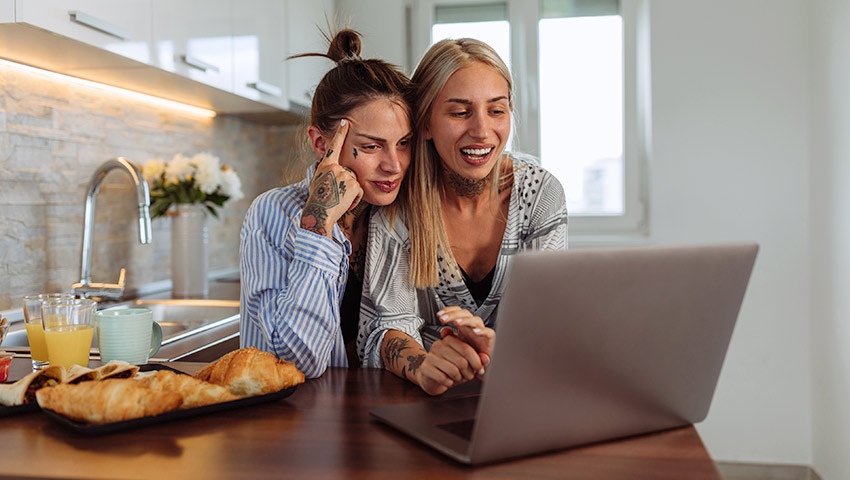 Money Management Decisions
With today's economic uncertainty, it's critical to take a close look at our finances. From reprioritizing your spending to managing your credit, these resources can help you find the best options for your unique situation.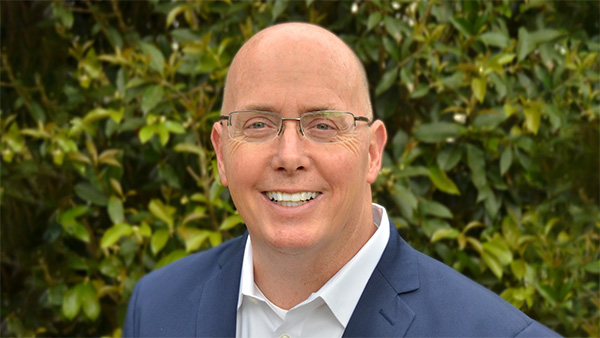 Money Tips for Tough Times from the Financial Literacy Coach
Unexpected financial hardships can be stressful. Watch the Money Tips videos series featuring Eric Smith, known as The Financial Literacy Coach, for his advice on managing your money during a crisis.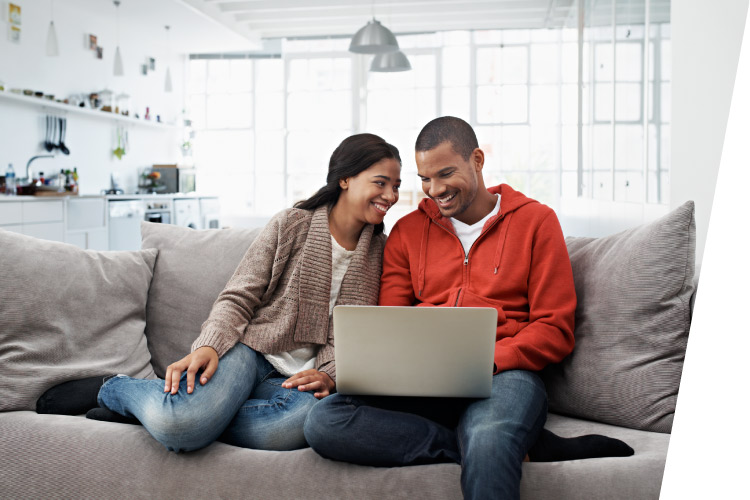 Maintain Financial Wellness with Regions' Webinar Series
Join our knowledgeable Regions associates for Next Step Webinars, where they will cover easy-to-understand courses on timely financial topics. Select Explore Webinars to check the schedule.
Simplify Your Banking
Monitoring your finances on a regular basis can help you stay up to date on account balances and make progress toward your family's financial goals. Use these resources for tips on tracking your finances and making account management more seamless.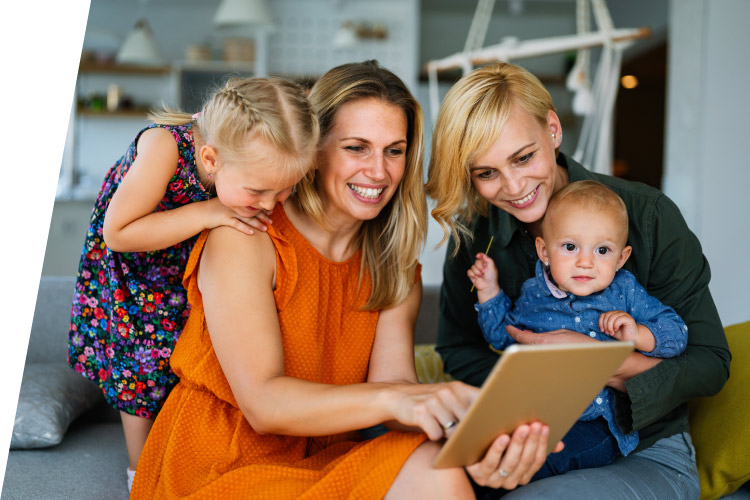 More Financial Resources from Regions Next Step
Looking for tips and tools to help you reach your financial goals? Next Step's online collection is full of articles, podcasts, worksheets, calculators and other useful resources to help you break down your plans into manageable and achievable steps.