Career Growth & Development
Let's get growing. Regions Next Step has guidance and advice on career advancement and how to make progress toward your professional goals.
Resources for Every Step of Your Career
Explore the resources below to learn tips and skills that can help you no matter where you are in your career.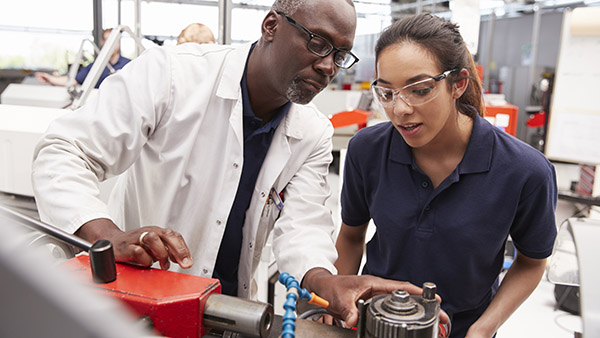 Jumpstarting Your Career
Whether you're just entering the workforce or starting down a new career path, check out the resources below to help you get started.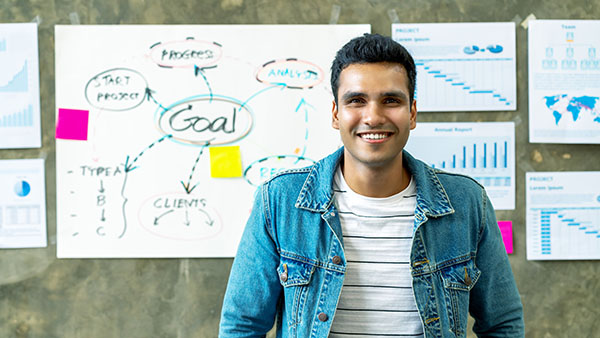 Personal and Professional Growth
From extending your network to improving your work-life balance, use these resources to develop skills that are useful in and out of the office.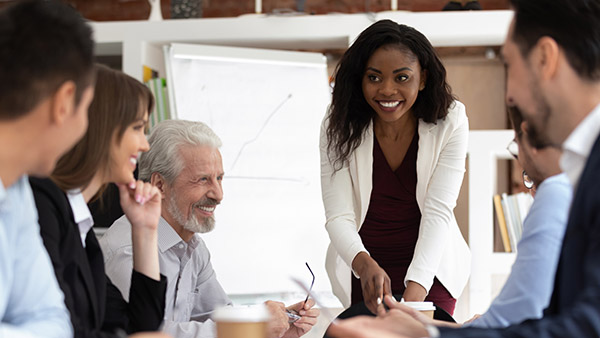 Leadership Skills
Businesses thrive when they have effective leaders. These resources can help you develop your leadership skills.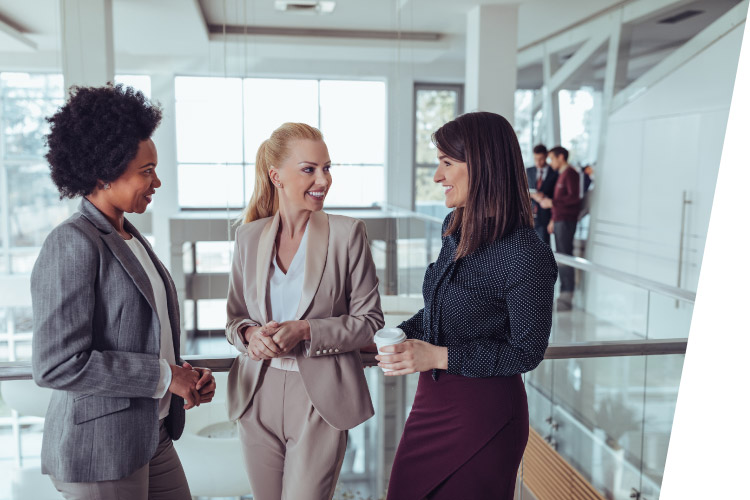 Women in Business
From mentorship to unique opportunities, the resources below can help women move their businesses and careers forward.
More for Building Your Business
If you're eager to take your business to the next level, we've got the tools and guidance to help you get there. The Next Step for Business collection offers articles, podcasts, calculators, seminars and other useful resources for business owners.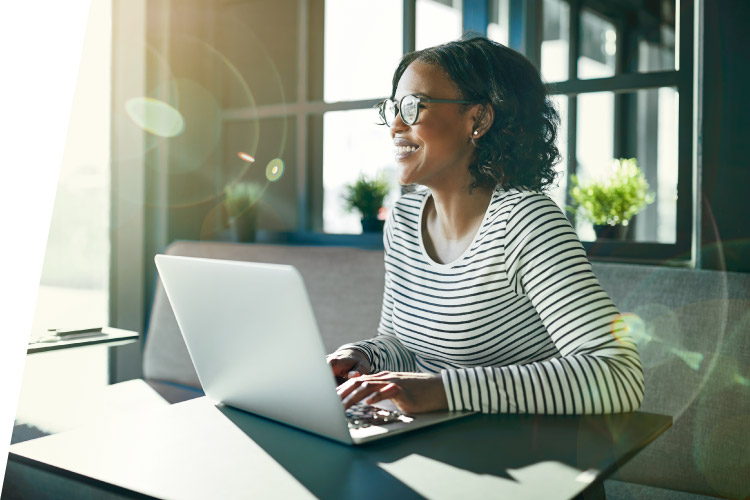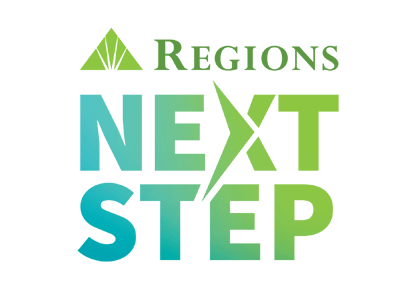 More Financial Resources from Regions Next Step
Looking for tips and tools for reaching your financial goals? Next Step's online collection is full of articles, podcasts, worksheets, calculators and other useful resources to help you break your plans down into manageable and achievable steps.
This information is general in nature and is not intended to be legal, tax, or financial advice. Although Regions believes this information to be accurate, it cannot ensure that it will remain up to date. Statements or opinions of individuals referenced herein are their own—not Regions'. Consult an appropriate professional concerning your specific situation and irs.gov for current tax rules.