Growing Your Business
Steer your business in the right direction with advice and tools from Regions Next Step. From business planning and growth strategies to employee management tips, we've got the insights to help you grow your business.
Resources as you Grow
No matter what stage your business is in, the resources below can help you work toward your goals for growth.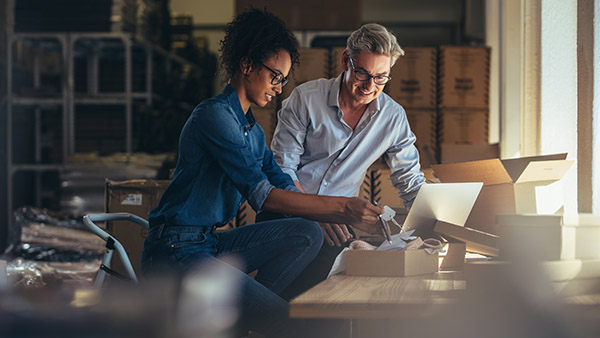 Business Strategy & Planning
Having a solid plan will help strengthen your business and set you on the path for success.
Expanding Your Business
Check out these resources to help decide which moves align with your business.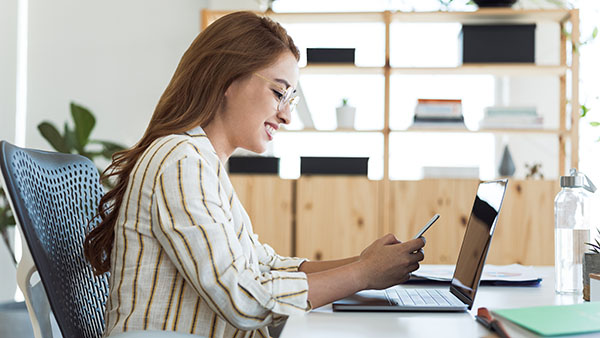 Marketing & Social Media
Engaging with your customers helps your reputation and bottom line. Use these tips and advice to keep the conversation going.
How to Grow and Finance Your Business Webinar
Looking for tips to reach your business growth goals? In this on-demand webinar, we'll provide innovative ideas for marketing your business, advice from a banker for applying for a business loan, and guidance on strategically building your business network. Learn from entrepreneur Bobby Hoyt, known as the Millennial Money Man, and Rokki Coleman, Regions Bank Branch Business Solutions Manager.
We'll focus on these big questions:
What engaging online marketing strategies can your business use to attract new customers?
What are different business financing options and best practices for applying?
What are tips for working with a banker to achieve your business goals?
How can strategic networking be valuable to your business?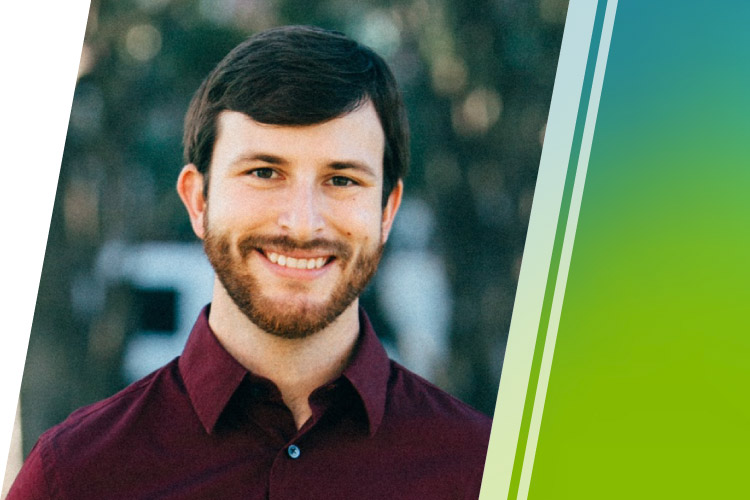 Cash Management Resources
Cash flow management is essential to any business. Check out these resources to help create your strategy and optimize your approach.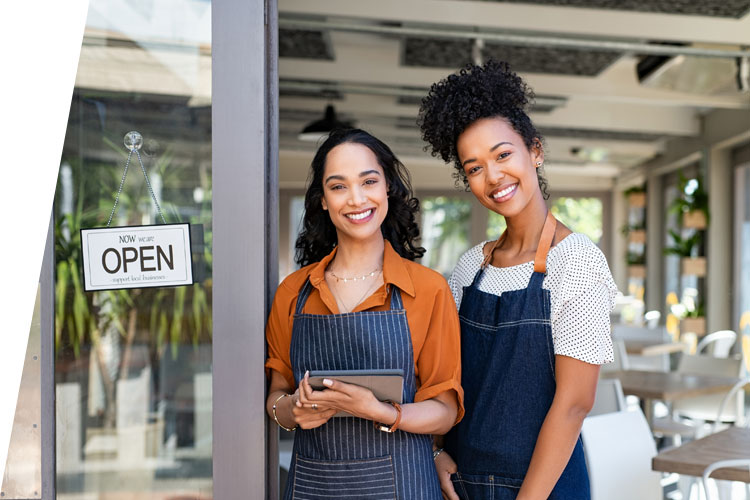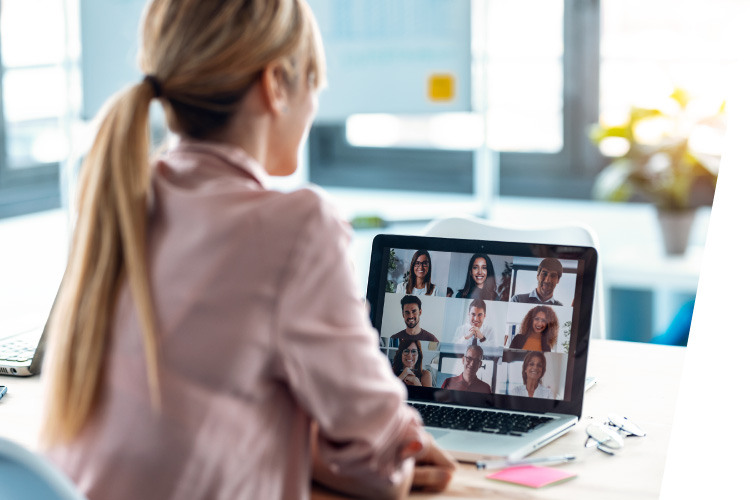 Steering Your Business Toward Success in the "New Normal"
Are you experiencing disruption in your small business? If you are a small business owner working to adjust and adapt to this new environment, you are not alone. Your success is tied to your ability to withstand financial challenges which makes it essential to review your financial position, fine-tune operations, and look for opportunities to propel your business forward. This webinar features actionable advice to help you steer your business in the right direction.
Join Bobby Hoyt, the Millennial Money Man, along with Jim Kersey, Regions Bank's Consumer Banking Manager in Nashville, and host Joye Hehn, Next Step Financial Education Manager for Regions, for practical suggestions on assessing where you stand, adapting as you need to, and coming up with creative ways to move forward.
In this webinar, we will answer these big questions:
What are the first three priorities to consider when evaluating the financial health of your business?
How can you propel your business forward, even in times of challenge?
What are effective ways to powerfully promote your business and how can you use your personal brand to help?
More for Building Your Business
If you're eager to take your business to the next level, we've got the tools and guidance to help you get there. The Next Step for Business collection offers articles, podcasts, calculators, seminars and other useful resources for business owners.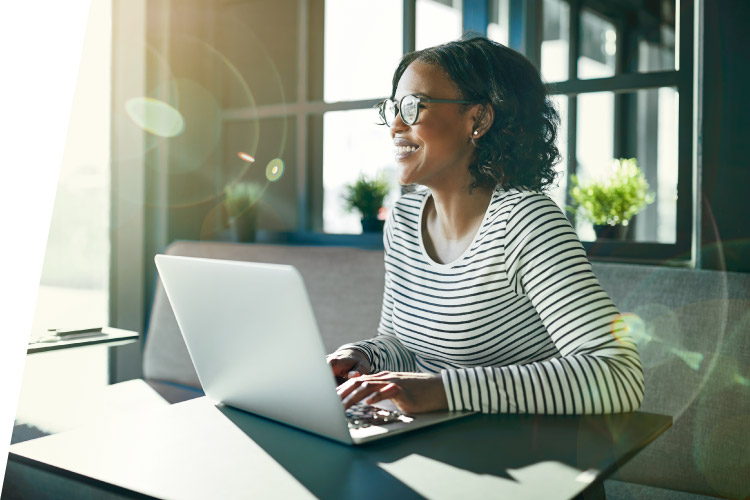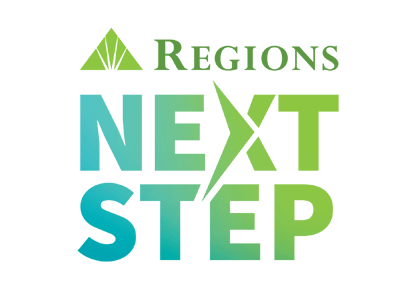 More Financial Resources from Regions Next Step
Looking for more tips and tools for reaching your financial goals? Next Step's online collection is full of articles, podcasts, worksheets, calculators and other useful resources to help you break your plans down into manageable and achievable steps.
This information is general in nature and is not intended to be legal, tax, or financial advice. Although Regions believes this information to be accurate, it cannot ensure that it will remain up to date. Statements or opinions of individuals referenced herein are their own--not Regions'. Consult an appropriate professional concerning your specific situation and irs.gov for current tax rules