Protecting & Supporting Your Business
Operational efficiency and proper risk management are critical to sustaining the health of your enterprise, especially amid the COVID-19 outbreak. Learn how to protect and grow your dream with these tips for running a high-performing business.
Safeguarding Your Business
When properly prepared, your organization can better respond to situations as they arise. Explore the resources below for guidance on mitigating potential risks.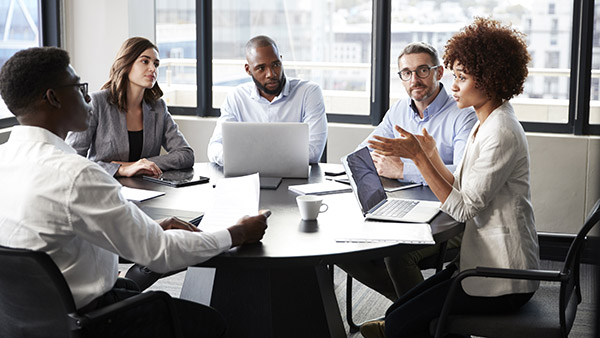 Planning for the Unexpected
Disruptions can occur when you least expect them. These resources can help you prepare for, monitor and recover from a variety of scenarios.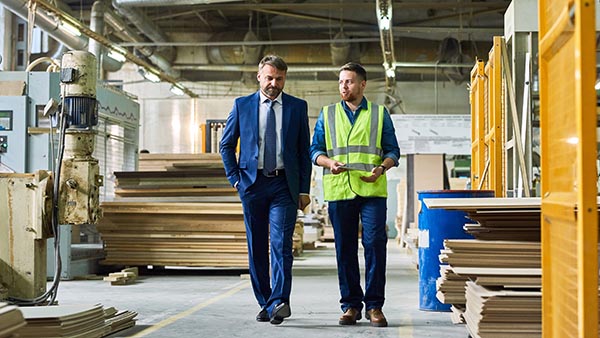 Risk Management
From strategic planning to navigating risk response, learn how to create a more resilient and sustainable organization.
Mitigating Cyber Threats and Fraud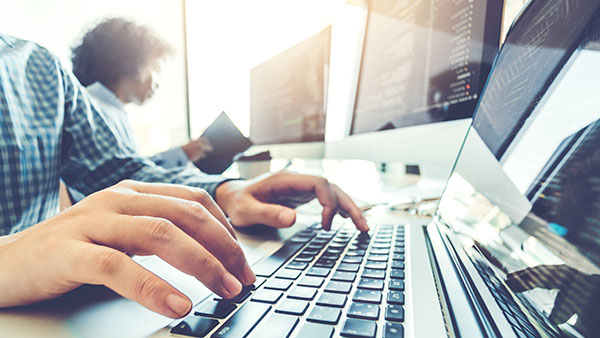 Cybersecurity
Securing your business should be a top priority for you and your customers. Learn how you can protect your business from cyber threats.
Fraud Protection
It's important to know how to detect and deter fraud. Use these resources to explore how you can begin safeguarding your business from fraud today.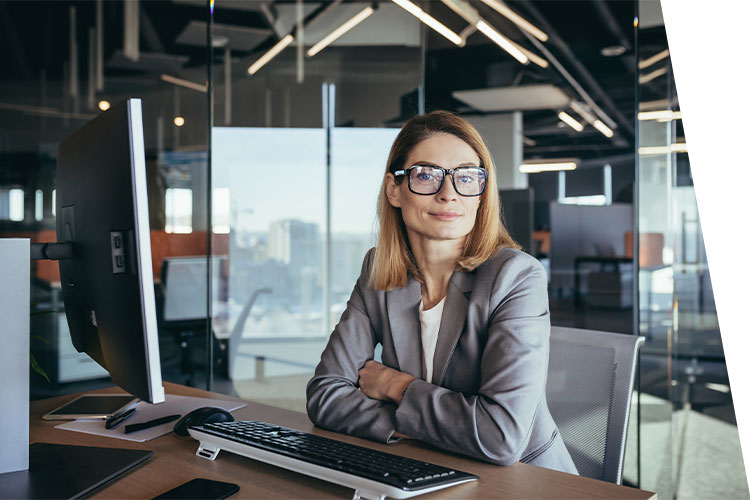 Fighting Business Fraud: Prevention & Awareness Tips COMING SOON
In challenging economic times, businesses and employees may be more vulnerable to fraud schemes and scams. Awareness and education are key to helping prevent these types of crimes. In this webinar, we'll address today's most prevalent types of fraud, strategies for identifying potential scams and helpful practices and tips to ensure you and your employees stay vigilant.
Succession Planning Resources
Check out these resources to learn more about building your transition plan and carving a path for the future of your business.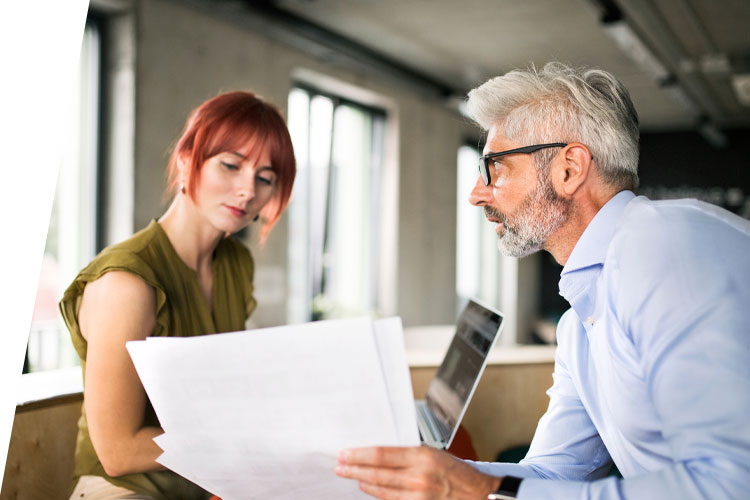 More for Building Your Business
If you're eager to take your business to the next level, we've got the tools and guidance to help you get there. The Next Step for Business collection offers articles, podcasts, calculators, seminars and other useful resources for business owners.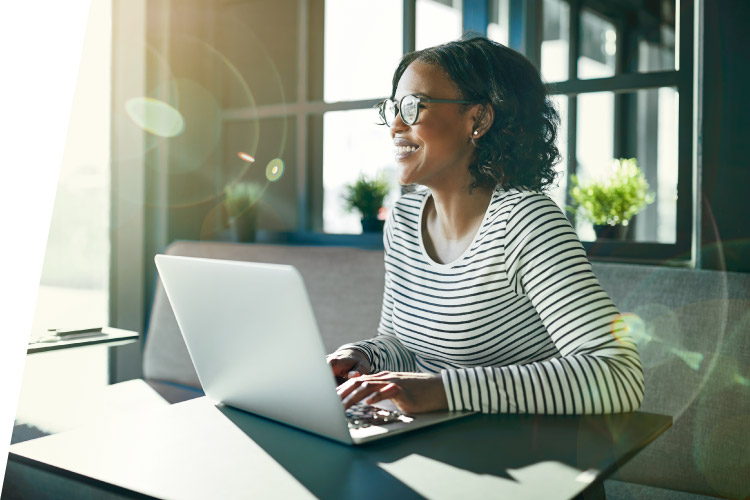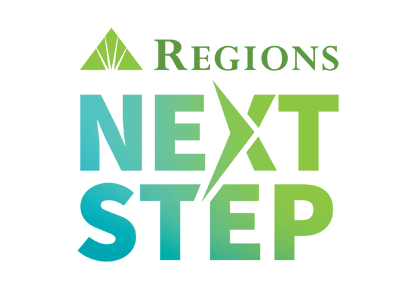 More Financial Resources from Regions Next Step
Looking for tips and tools to help you reach your financial goals? Next Step's online collection is full of articles, podcasts, worksheets, calculators and other useful resources to help you break down your plans into manageable and achievable steps.