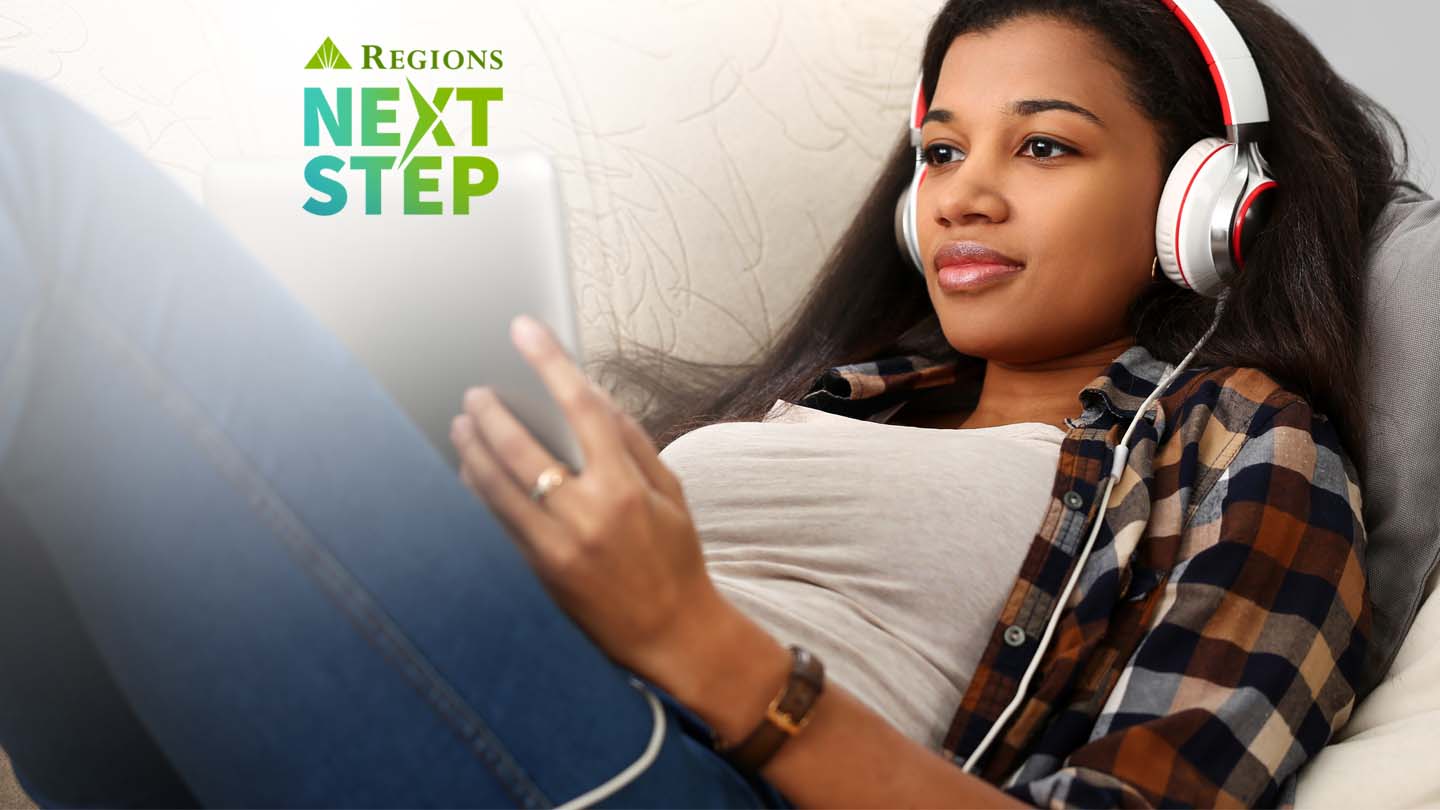 Boost Your Money IQ With Financial Tips for Students @Model.HtmlHeading>
Tools for Students @ViewBag.HtmlHeading>
As a college student, your next steps are pretty big. Take the guesswork out of preparing for the future with real-life insights, financial guidance, and tips to help you make the most of these years without breaking your budget.
Finances During College @ViewBag.HtmlHeading>
When it comes to paying for college, knowledge is power. Use these tips to navigate college life without compromising your long-term financial goals.
5 Ways to Have Fun on a College Budget With Elle Hall-Coleman @HtmlHeading>
Even on a tight student budget, there are still ways to balance out all your hard work and enjoy yourself. Elle Hall-Coleman, Money Coach and Personal Finance Blogger at Girlfriend's Budget, is providing budget-friendly tips and ideas for incorporating more fun in your college life.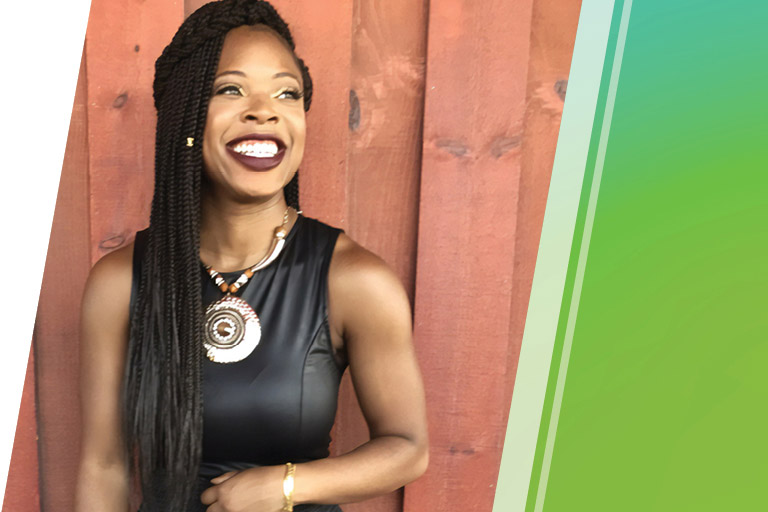 Student Loans @ViewBag.HtmlHeading>
Take the guesswork out of student loans with these tips for planning and paying off debt.
5 Ways to Maximize Your Student Loan Disbursements With Raya Reaves @HtmlHeading>
Congratulations, you've made it to college! Now it's time to pay for it. Raya Reaves, Founder and Finance Coach at City Girl Savings, is sharing her top tips for budgeting and managing student loan disbursements so you can be in great financial shape when you graduate.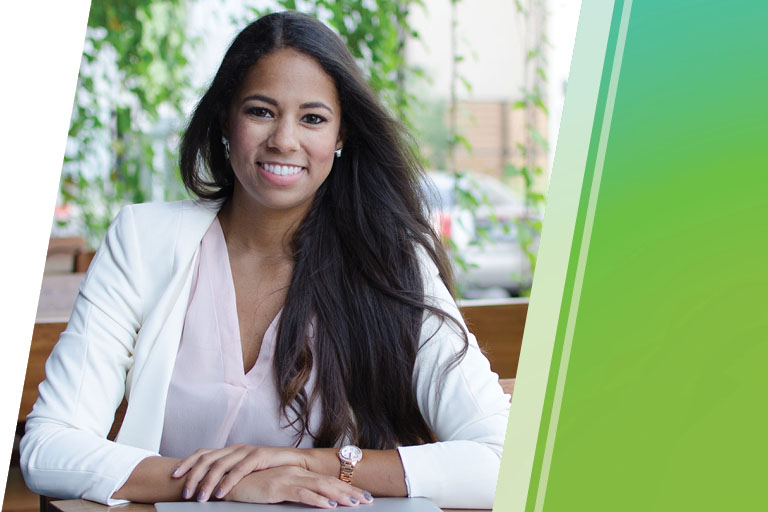 Student Fraud Scams @ViewBag.HtmlHeading>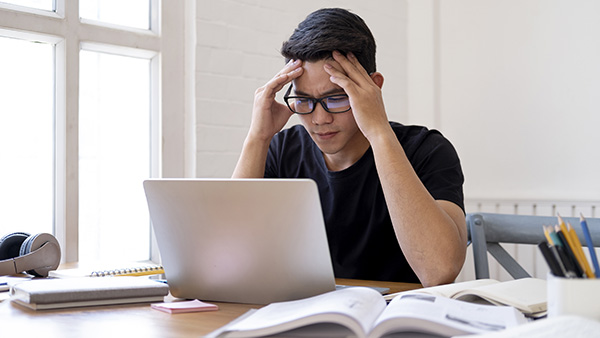 Preventing Fraud for Student Checking Accounts
Think twice before responding to a message promising you easy money or agreeing to deposit a check for a fellow student — it may be a scam, and it could leave you on the hook financially.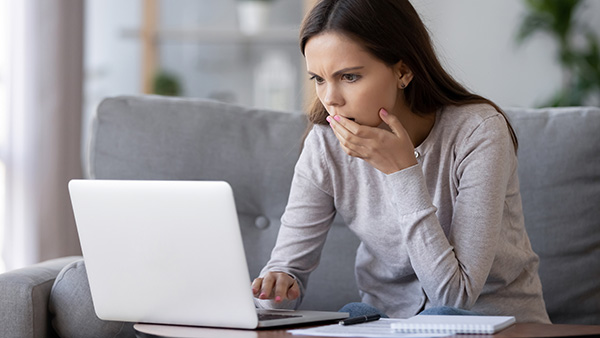 Protect Your Bank Account From Scams
Do you know how to spot a scam? Fraudsters are using social media and other methods to target students. Here's what you need to know in order to protect yourself and your money.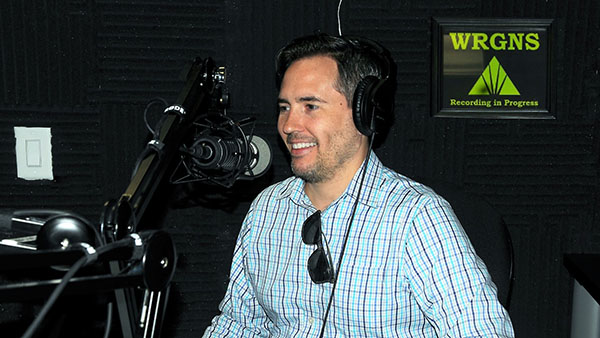 Podcast: John Kucharski on Tips for Avoiding Bank Fraud
In this featured podcast, Jon Kucharski, Senior VP and Head of Fraud Governance and Strategy at Regions Bank, discusses new banking scams that are targeting students. Learn about different types of student fraud, what red flags to watch out for, and what to do if you suspect a scam is taking place.
Life After College @ViewBag.HtmlHeading>
Your next steps are pretty major: graduation, your first "real" job — maybe even a place of your own. Take the guesswork out of transitioning from student to young professional with real-life insights, advice, and guidance for making the most of post-grad life.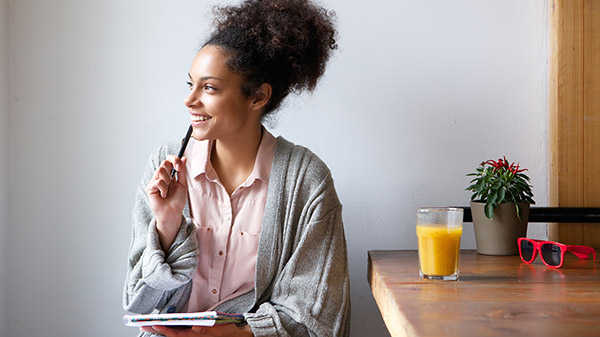 "Adulting" 101: How to Prepare for Life After College
The thought of leaving college and entering the "real world" can be intimidating, but it doesn't have to be overwhelming. These 12 tips can help you better prepare for post-grad life.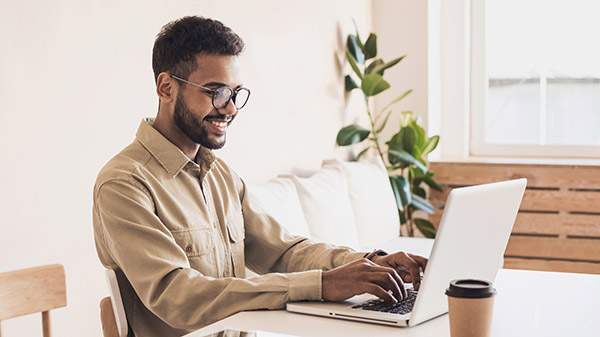 How to Budget After Landing Your First Job
From rent payments to student loans, there's a lot competing for your hard-earned cash. Discover four strategies to help you develop smart financial habits and set you up for success.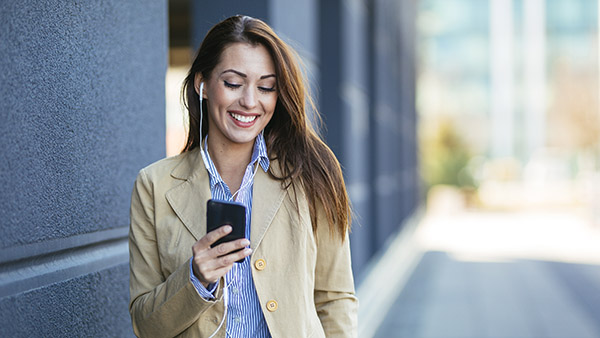 Podcasts for Young Professionals
Ready to move beyond entry level? Explore our Young Professionals podcast for strategies and tips to help you navigate the workplace and grow your career.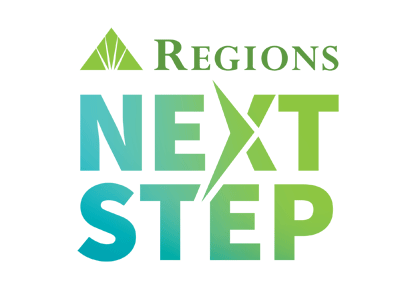 More Financial Resources from Regions Next Step @HtmlHeading>
Looking for tips and tools for reaching your financial goals? Next Step's online collection is full of articles, podcasts, worksheets, calculators and other useful resources to help you break your plans down into manageable and achievable steps.
This information is general in nature and is not intended to be legal, tax, or financial advice. Although Regions believes this information to be accurate, it cannot ensure that it will remain up to date. Statements or opinions of individuals referenced herein are their own—not Regions'. Consult an appropriate professional concerning your specific situation and irs.gov for current tax rules.