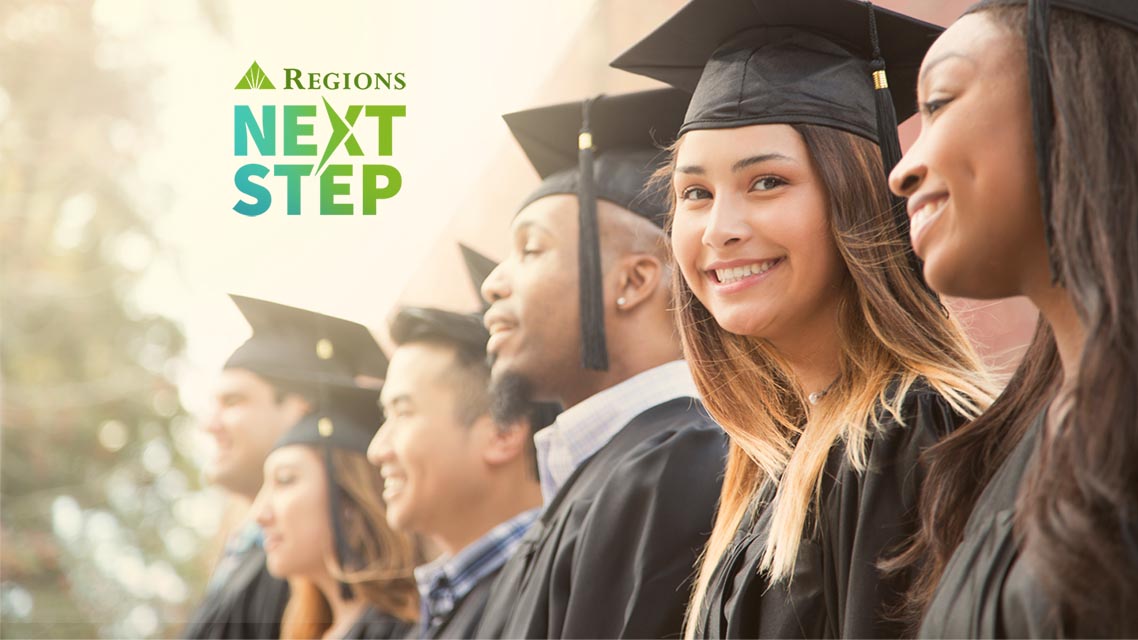 Insights for Graduates @Model.HtmlHeading>
Set yourself up for financial success after college with Regions Next Step. Plan your goals, get tips on managing student loans and more.
Set yourself up for financial success after college with Regions Next Step. Plan your goals, get tips on managing student loans and more. @ViewBag.HtmlHeading>
Be sure to check out insights from Raya Reaves of City Girl Savings on maximizing your student loans and Elle Hall-Coleman of Girlfriend's Budget on having fun on a tight college budget in the featured guest posts below.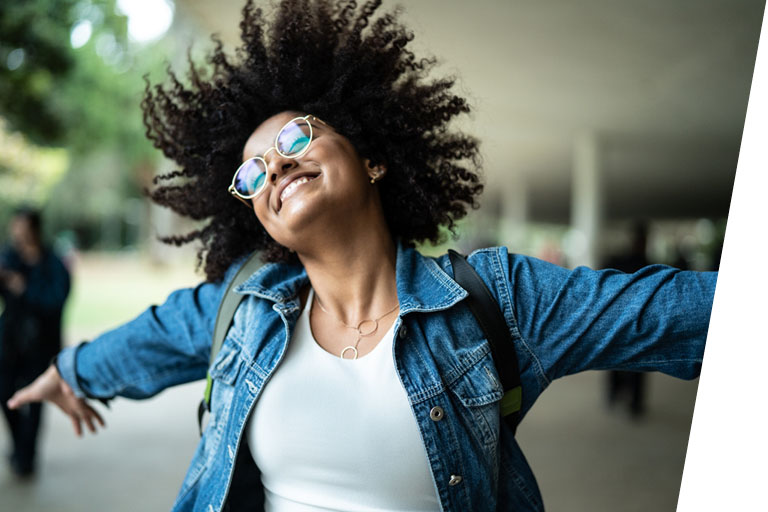 Student Loans
Take the guesswork out of student loans with these tips for planning and paying off debt.
Post-Graduate Budgeting
Brush up on your budgeting and money management techniques to accomplish any of your post-graduate goals.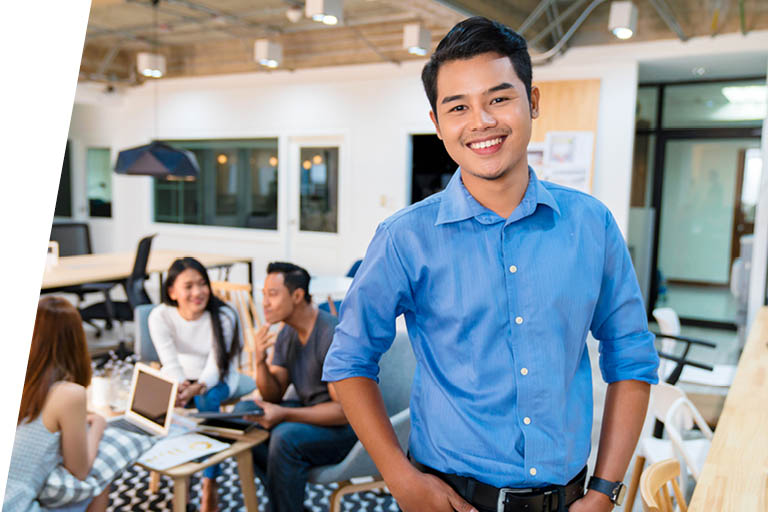 5 Ways to Maximize Your Student Loan Disbursements with Raya Reaves @ViewBag.HtmlHeading>
Congratulations, you've made it to college! Now it's time to pay for it. Raya Reaves, Founder and Finance Coach at City Girl Savings, is sharing her top tips for budgeting and managing student loan disbursements so you can be in great financial shape when you graduate.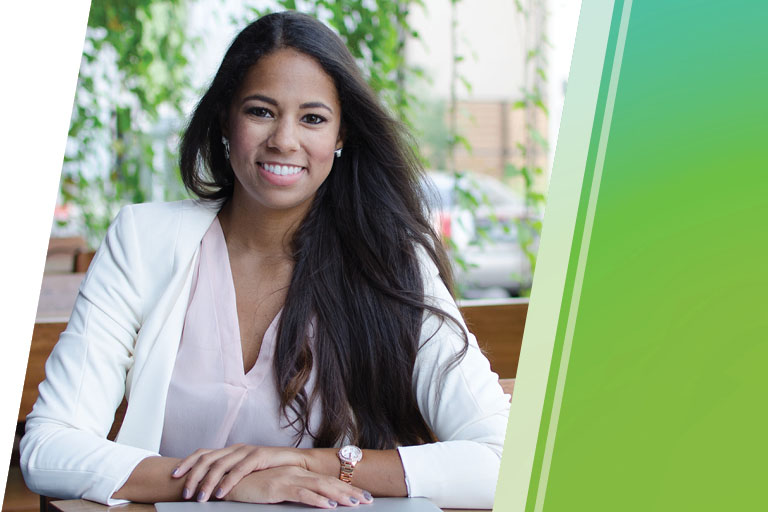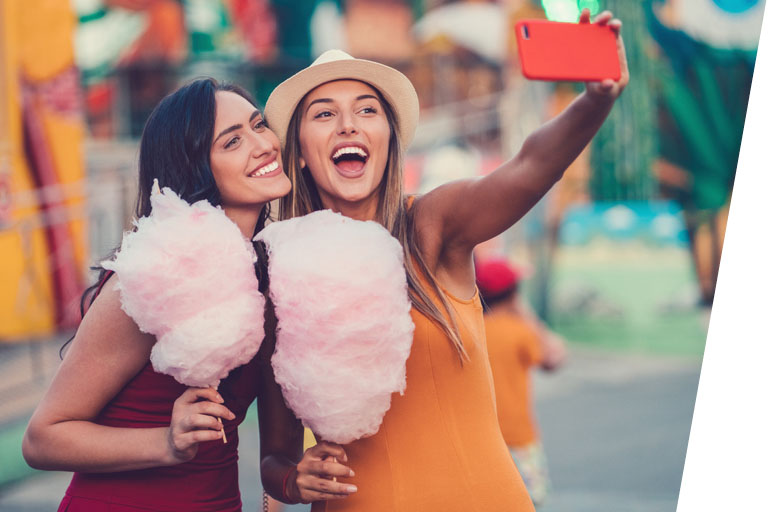 Setting Financial Goals
What does 5 years from now look like? Assess and revisit your financial goals with these insights and easy-to-use calculators.
Finances During College
Use these tips to navigate college life without compromising your long-term financial goals.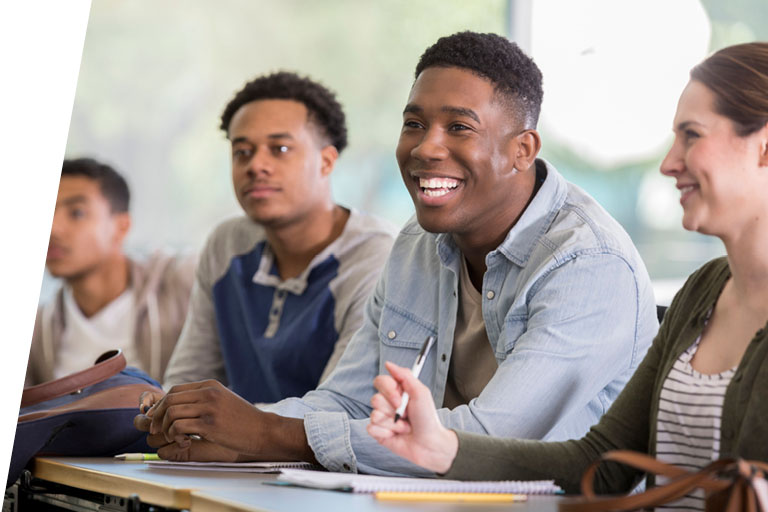 5 Ways to Have Fun on a College Budget with Elle Hall-Coleman @ViewBag.HtmlHeading>
Even on a tight student budget, there are still ways to balance out all your hard work and enjoy yourself. Elle Hall-Coleman, Money Coach and Personal Finance Blogger at Girlfriend's Budget, is providing budget-friendly tips and ideas for incorporating more fun in your college life.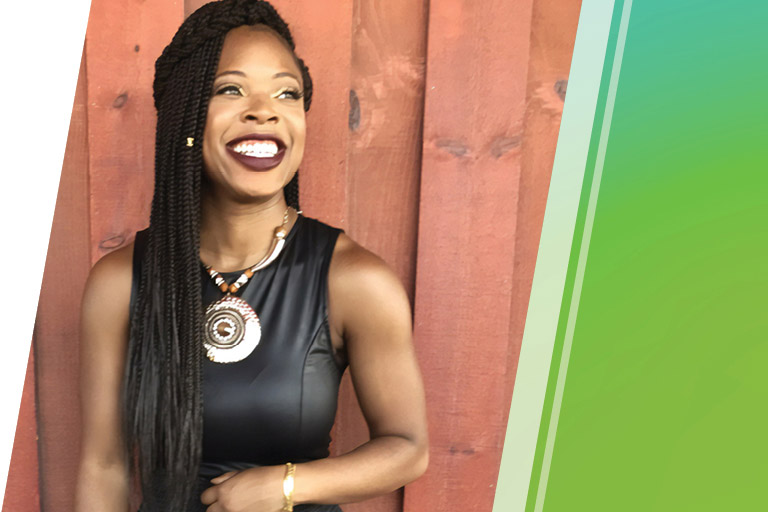 From Classroom to Workplace @ViewBag.HtmlHeading>
Take the guesswork out of transitioning from student to young professional with real life insights, advice and guidance for any career next steps.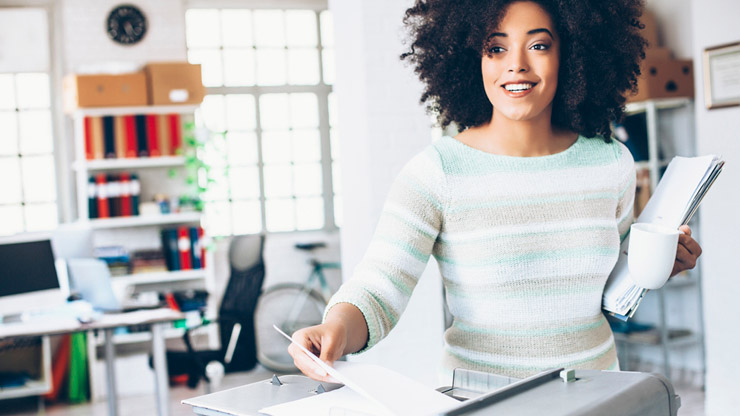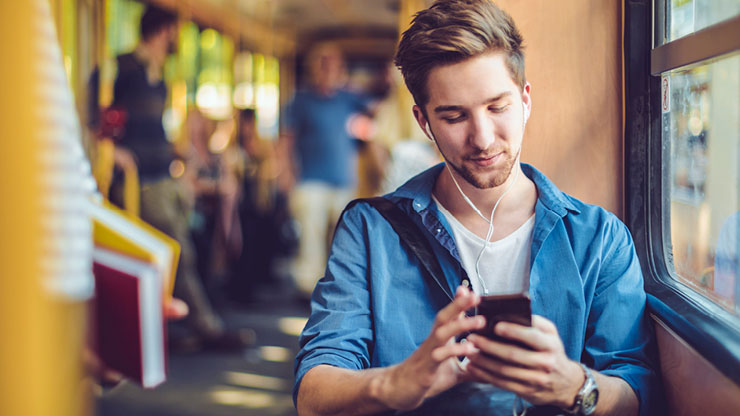 Podcasts on Becoming an Outstanding Leader
Student Fraud Scam @ViewBag.HtmlHeading>
Preventing Fraud for Student Checking Accounts @HtmlHeading>
Protect your bank account from scams! Never deposit a check into your account for someone else or share your personal banking information with anyone.
Protect Your Bank Account From Scams  @HtmlHeading>
Fraudsters constantly look for new ways to access people's money, and now they are using social media and other methods to target students' bank accounts. You may be responsible for the full amount of the fraud as well as the resulting fees, so learn more today about common scenarios to watch for.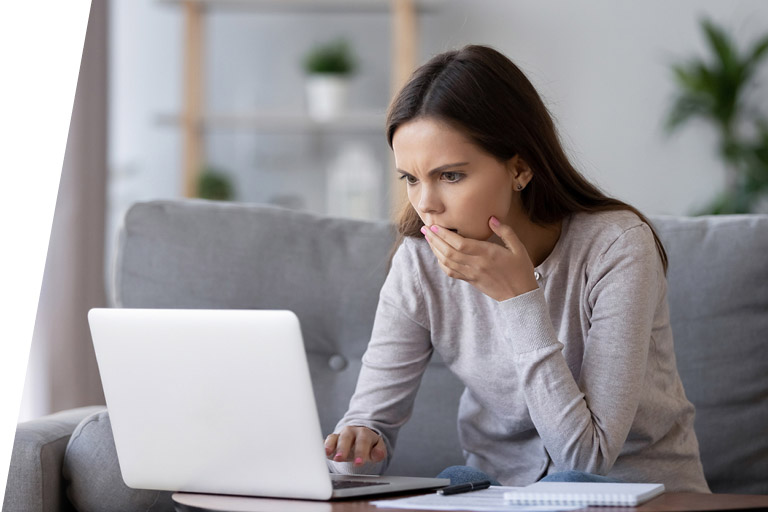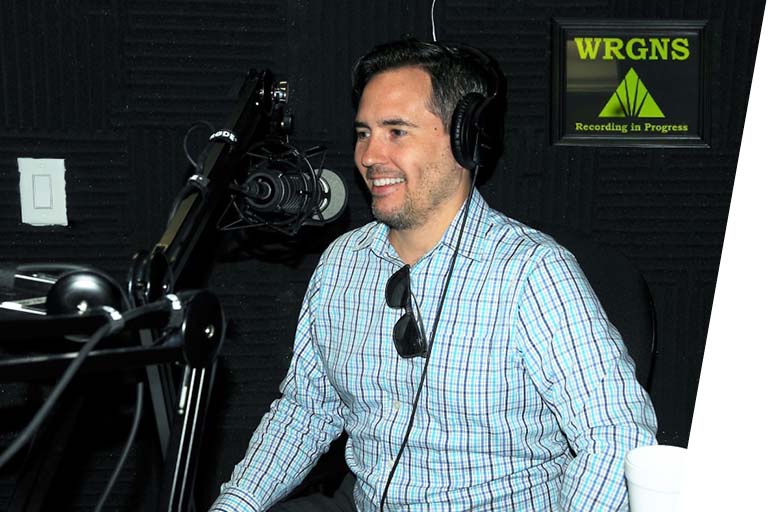 Podcast: Jon Kucharski on Tips for Avoiding Bank Fraud @HtmlHeading>
In this featured podcast, Jon Kucharski, Senior VP and Head of Fraud Governance and Strategy at Regions Bank, shares his top tips for staying away from recent banking scams that are targeting students. Listen to learn about different types of student fraud, what red flags to watch out for, and what to do if you suspect a scam is taking place.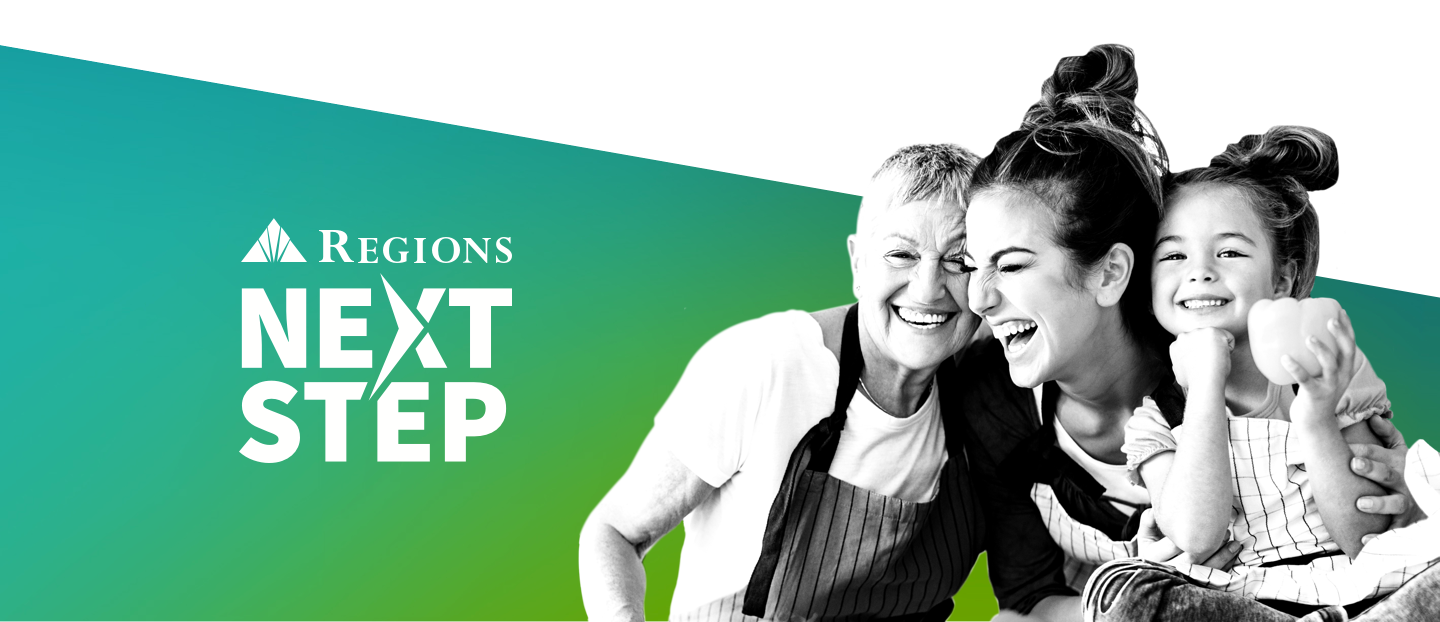 Life Stages
Smart tips, easy-to-use resources and expert advice to help you manage financial responsibilities successfully at every stage of your life.