Homeownership Resource Center
Prepare for every step as a homeowner with guidance, tools, and resources from Regions Next Step.
Homeownership Tools and Resources
Homeownership Podcasts
Our homeownership podcast series offers tips for all stages of the process, from applying for a mortgage to renovating your new home.
Calculators
It pays to be prepared when financing and owning a home. Explore our interactive mortgage and home equity calculators.
Courses
These engaging 10-minute courses are designed to help you prepare for the homebuying process.
Understanding Mortgages and Home Equity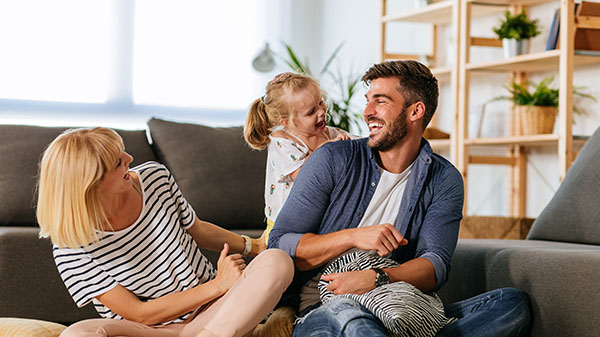 Understanding Home Equity
With the right amount of proactive planning, tapping into your home equity can help you reach financial goals. Check out these resources to learn more.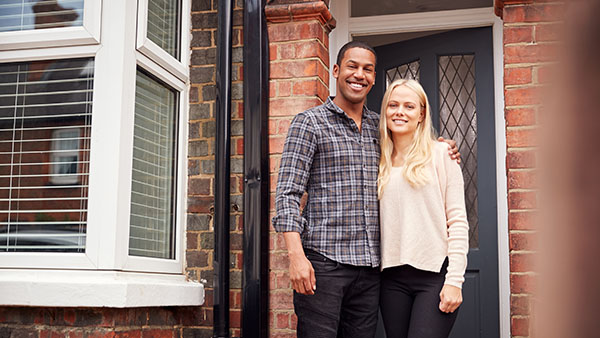 Applying for a Mortgage
When applying for a mortgage, preparation is key. These resources can help you better understand the loan process and what's best for your financial situation.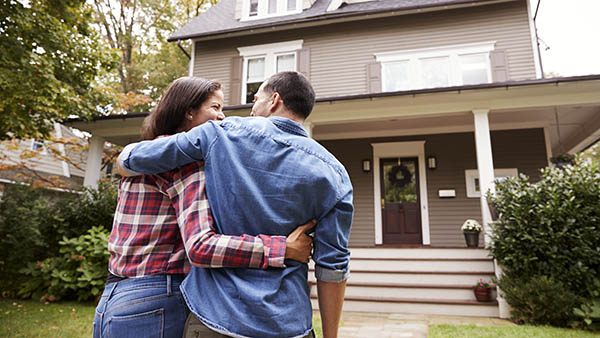 Considerations for Refinancing
Should you refinance your mortgage? Explore the resources below to determine if refinancing fits your financial needs and goals.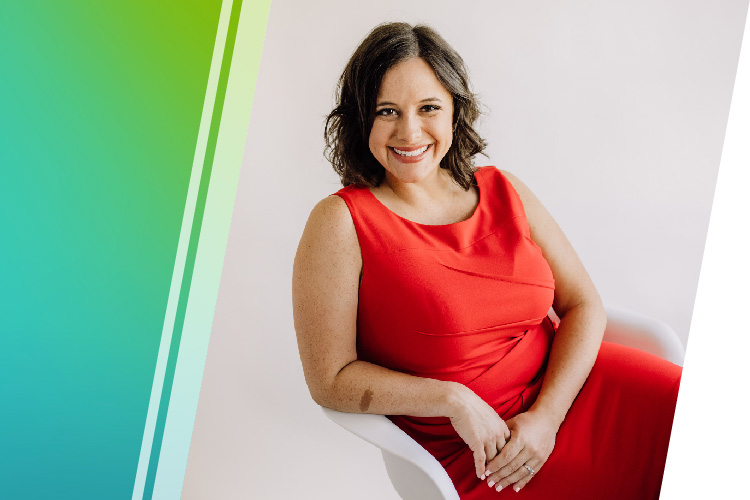 Preparing for a Major Home Remodel
Whether you're updating your kitchen or gutting your whole house, a remodel is an exciting endeavor that can improve the comfort of your home. Check out these tips from Jessica Turner, The Mom Creative, as you prepare to start your project.
Additional Resources for Homeowners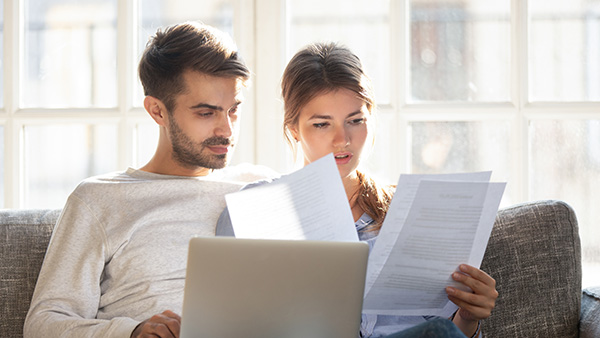 Disaster Preparedness
If disaster strikes, it pays to have an emergency plan in place. Prepare your home and family with these tips.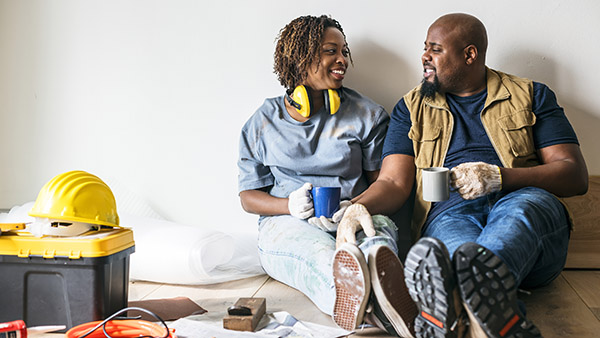 Home Renovation and Improvement
Thinking about a home renovation or improvement project? Use these tips for planning, managing and budgeting for your project.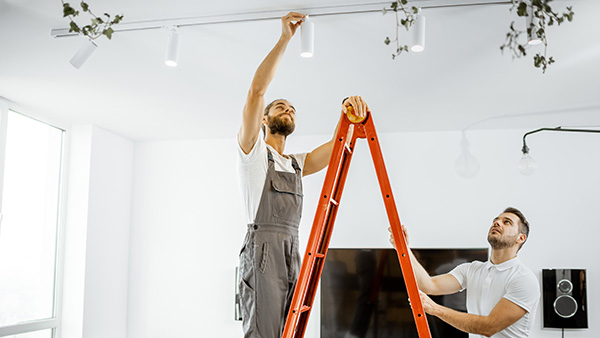 Making Your Home Energy Efficient
Controlling your energy usage at home can be simple and save you money. Read these tips for making your home more efficient.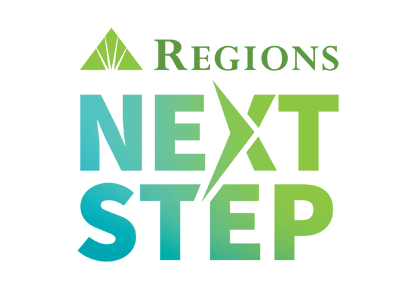 More Financial Resources from Regions Next Step
Looking for tips and tools for reaching your financial goals? Next Step's online collection is full of articles, podcasts, worksheets, calculators and other useful resources to help you break your plans down into manageable and achievable steps.