Navigating Medical Hardship
Unexpected medical expenses can be tough on any budget.
The last thing you want to think about while navigating medical hardship is money, but getting a handle on your finances and medical expenses is vital. Watch this video to learn how Regions can help ease the burden and stress medical expenses can cause by providing financial advice and solutions to help make your life easier. That way, you can focus on what's most important: taking care of your health or that of a loved one.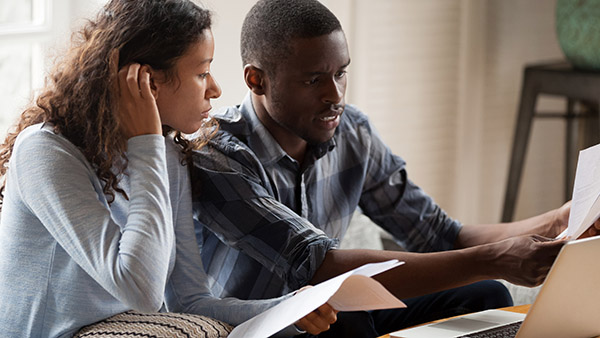 Unexpected Medical Expenses
Unexpected medical debt can sometimes feel overwhelming. These tips can help make doctors' bills and other healthcare-related expenses more manageable.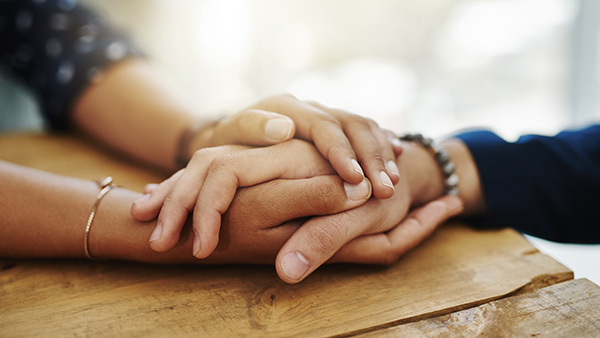 The Loss of the Family Member
The following resources can help provide guidance following the death of a loved one.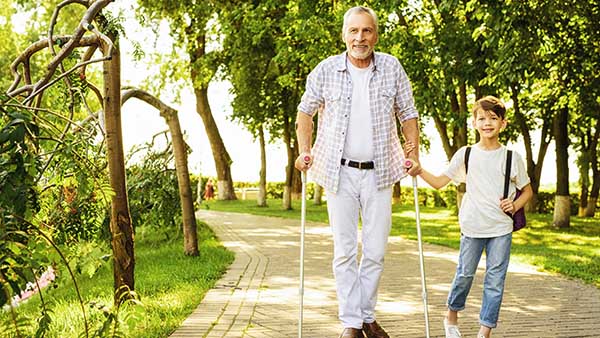 Reach Out for Support
Even though health problems and medical expenses can seem overwhelming, you're not alone. Regions bankers are available to help every step of the way, from helping you navigate the financial impact of medical bills to reviewing your financial plan. Here are some things to discuss with your banker:
Planning for gaps in income
Managing new and existing debt
Automating bill payments and reviewing authorized signers
Gathering documents and account details
Updating your current estate plan
Establishing a medical emergency fund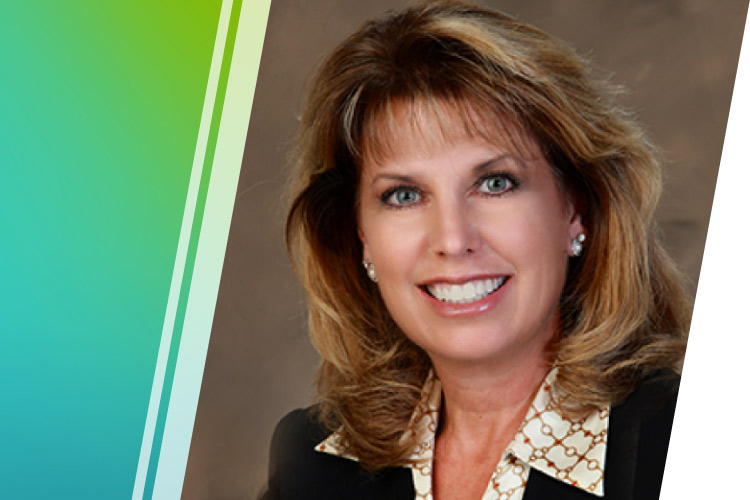 Advice on Preparing for the Unexpected
Navigating complicated financial matters is no easy feat. In this podcast, recorded before a live audience in Tampa, Florida, Stephanie Stanfield, SVP and West Florida Area Wealth Executive at Regions Bank, discusses how to prepare for the unexpected and take control when medical hardships arise.
Hear about Stephanie's personal experience and learn how financial planning and reflection helped her gain a sense of control after an unexpected medical diagnosis. You'll learn how to maneuver financial challenges, have tough conversations, and maintain control by becoming proactive, present, and prepared.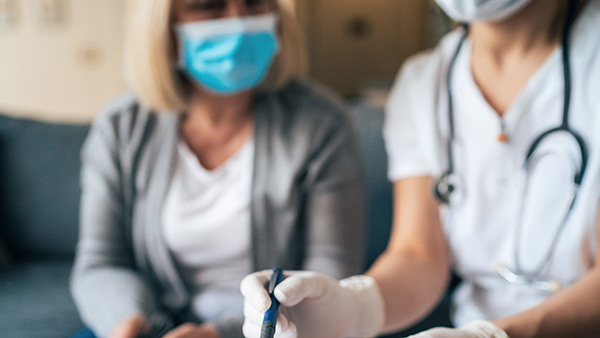 Organizing Your Finances
Your financial plan may look very different than it did prior to your diagnosis. These worksheets can help you organize your information prior to meeting with a banker.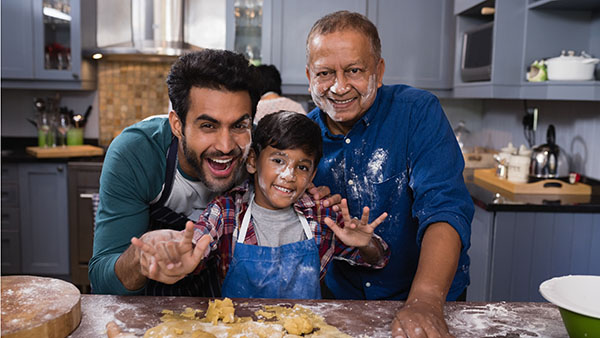 Legacy Planning Checklist
This checklist can help make matters of paperwork less complicated for your loved ones. Included are instructions for funeral and burial plans, locations of important documents and assets, contact information of attorneys and other relevant advisors, and financial and insurance information your loved ones will need.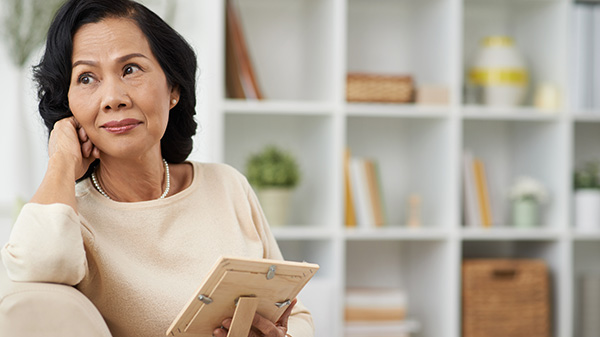 Surviving Spouse Checklist
Losing your spouse is an emotionally devastating experience. This checklist provides considerations and items that should be reviewed after such a loss, including initial tasks, tasks to be completed within six months, and tasks to be completed within one year.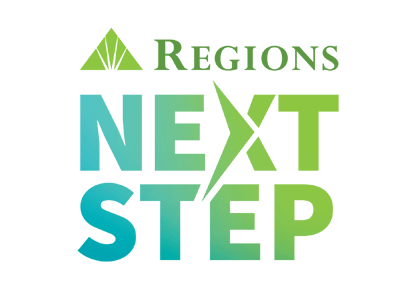 More Financial Resources from Regions Next Step
Looking for tips and tools for reaching your financial goals? Next Step's online collection is full of articles, podcasts, worksheets, calculators and other useful resources to help you break your plans down into manageable and achievable steps.
This information is general in nature and is not intended to be legal, tax, or financial advice. Although Regions believes this information to be accurate, it cannot ensure that it will remain up to date. Statements or opinions of individuals referenced herein are their own—not Regions'. Consult an appropriate professional concerning your specific situation and irs.gov for current tax rules.