Navigating Medical Financial Hardship
Unexpected medical expenses can be tough on any budget.
The last thing you want to think about while navigating medical hardship is money, but getting a handle on your finances and medical expenses is vital. Watch this video to learn how Regions can help ease the burden and stress medical expenses can cause by providing financial advice and solutions to help make your life easier. That way, you can focus on what's most important: taking care of your health or that of a loved one.
Navigating Medical Expenses Courses
Take these short, interactive courses to learn tips about managing large medical bills and unplanned healthcare costs.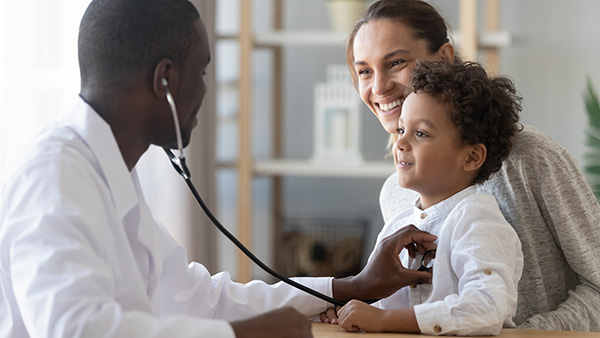 Financial Hardship Downloadable Resources
Your planning and organizational needs may change during a serious illness. In her podcast, Stephanie references these three documents, which she found helpful during her experience.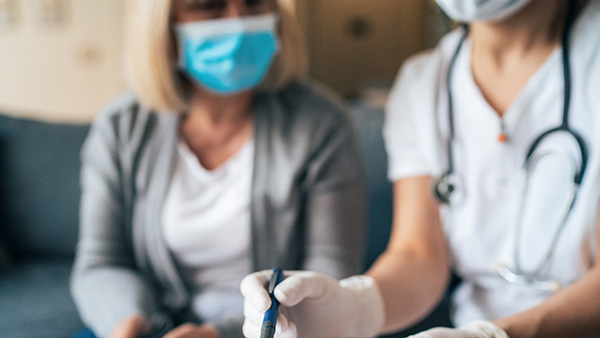 Organizing Your Finances
Your financial plan may look very different than it did prior to your diagnosis. These worksheets can help you organize your information prior to meeting with a banker.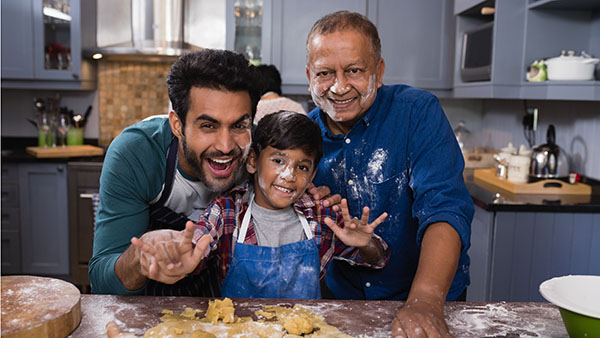 Legacy Planning Checklist
This checklist can help make matters of paperwork less complicated for your loved ones. Included are instructions for funeral and burial plans, locations of important documents and assets, contact information of attorneys and other relevant advisors, and financial and insurance information your loved ones will need.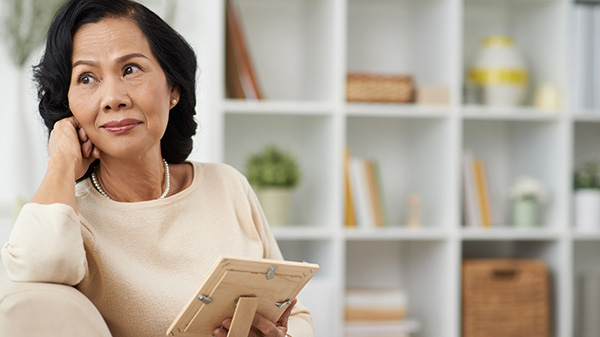 Surviving Spouse Checklist
Losing your spouse is an emotionally devastating experience. This checklist provides considerations and items that should be reviewed after such a loss, including initial tasks, tasks to be completed within six months, and tasks to be completed within one year.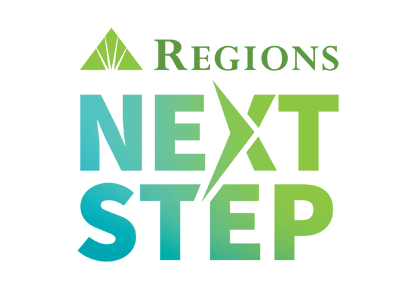 More Financial Resources from Regions Next Step
Looking for tips and tools for reaching your financial goals? Next Step's online collection is full of articles, podcasts, worksheets, calculators and other useful resources to help you break your plans down into manageable and achievable steps.