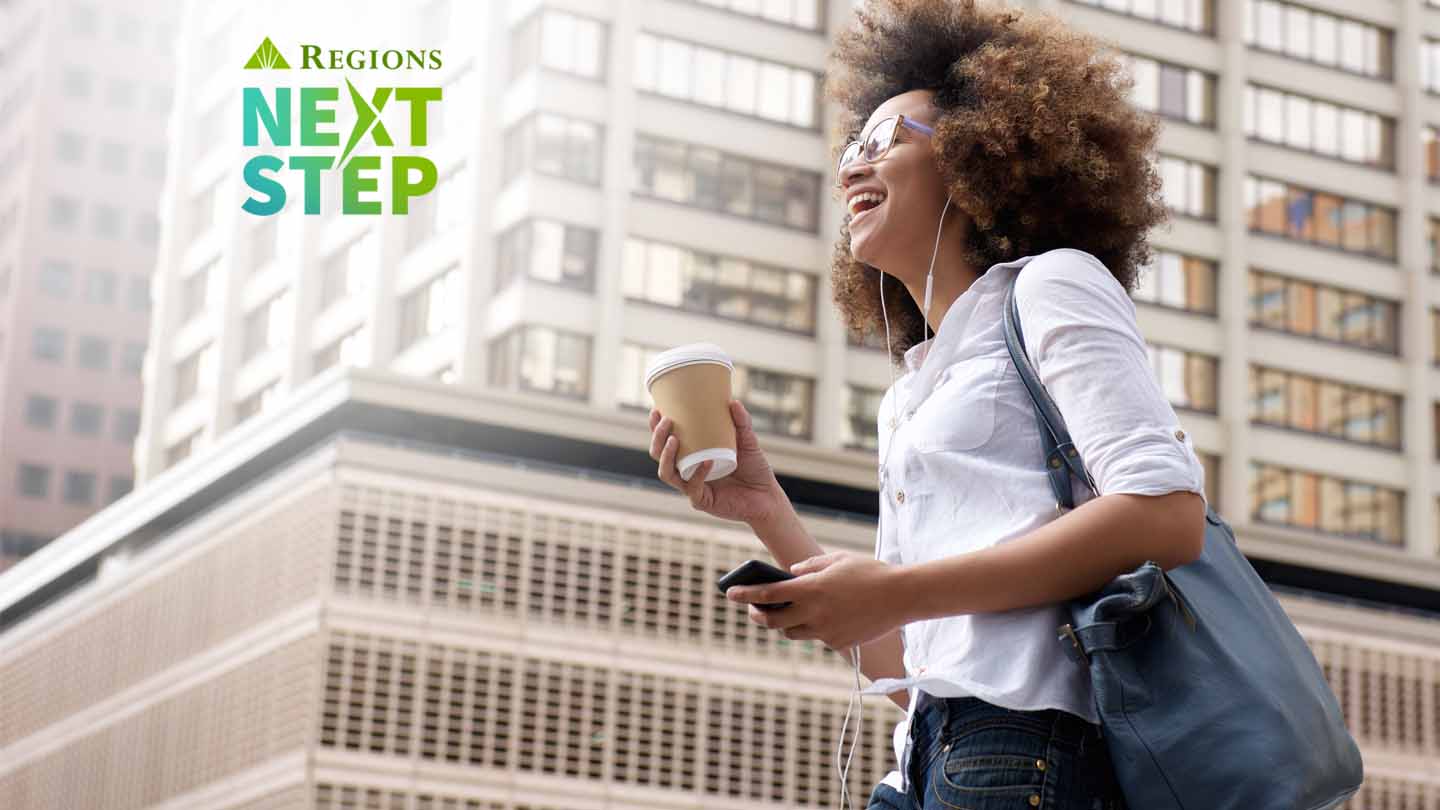 Next Step Podcasts @HtmlHeading>
Tune in for Next Step Podcasts – our collection of short, educational podcasts filled with tips and advice to help you work toward and achieve your unique financial goals. Check out the featured podcasts or explore our podcast playlists to learn new financial strategies, improve your money skills and move your life forward.
Next Step Podcast Playlists @ViewBag.HtmlHeading>
Our playlists allow you to browse through the Next Step Podcasts by personal finance topic. Choose a playlist to access podcasts that can help you refresh your knowledge of the basics or master new skills.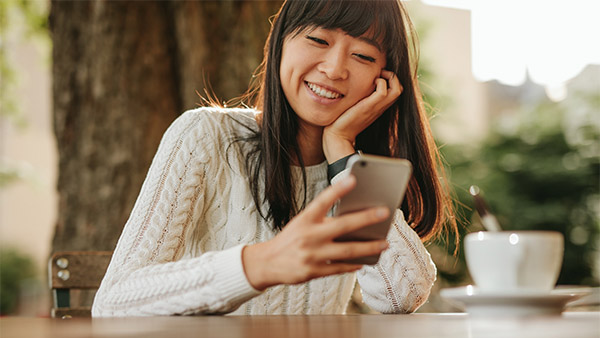 Spotlight on Savings
With the right plan, you can reach your savings goals in no time. Listen for tips on saving for anything from everyday expenses to your dream vacation.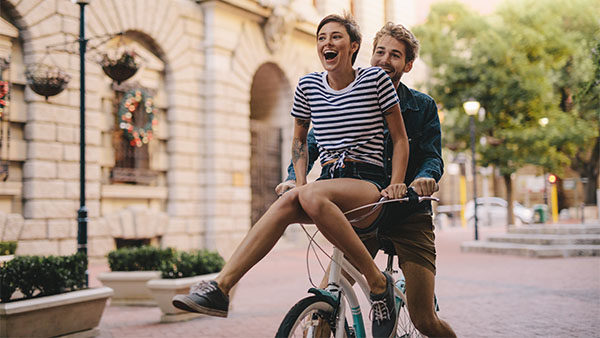 Better Budgeting
Creating and sticking to a budget is key to keeping your finances in order. Check out these podcasts for tips on making your budget easy and manageable.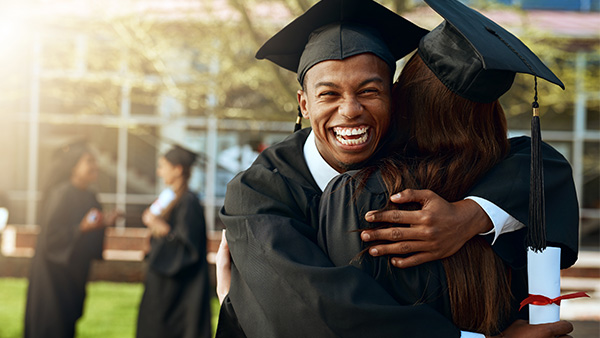 Insights for Students
Our Insights for Students podcast series can help prepare you for financial success before, during and after college. Listen to learn about how to plan your goals, manage student loans and transition from classroom to workplace.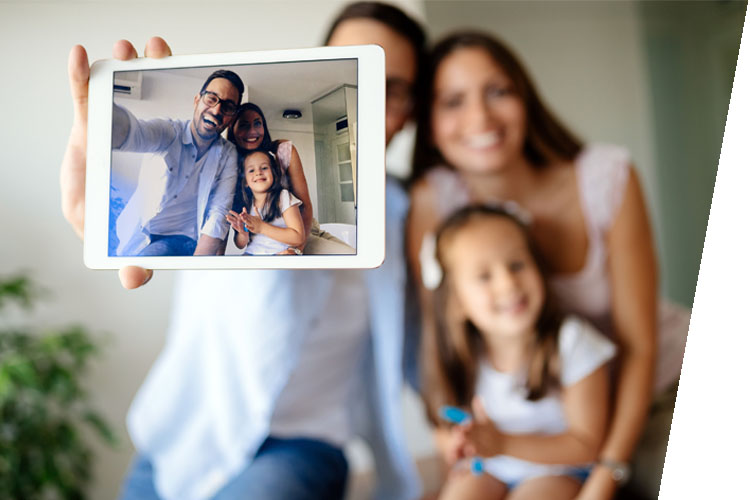 Raising a Financially Fit Family @HtmlHeading>
Simplify family savings. Learn how to fast track your financial goals and maximize your savings with our featured podcast on money-saving tips for daily life and check out more insights for the Financially Fit Family. (7:27)
Jon Kucharski on Tips for Avoiding Bank Fraud @HtmlHeading>
In this featured podcast, Jon Kucharski, Senior VP and Head of Fraud Governance and Strategy at Regions Bank, shares his top tips for staying away from recent banking scams that are targeting students. Listen to learn about different types of student fraud, what red flags to watch out for, and what to do if you suspect a scam is taking place. (11:00)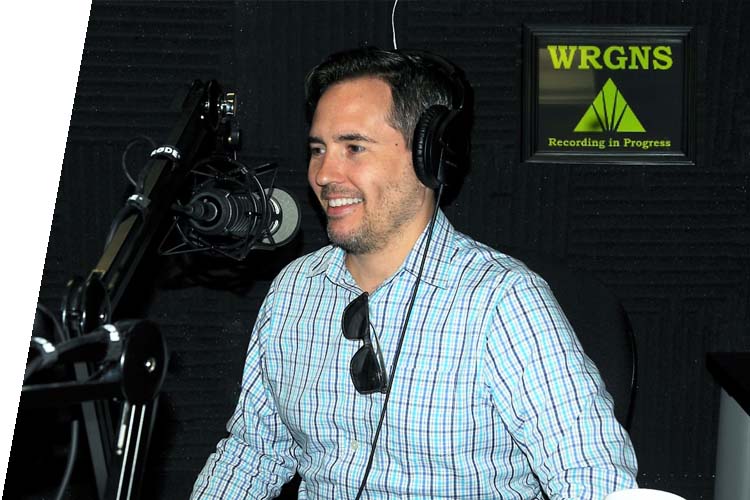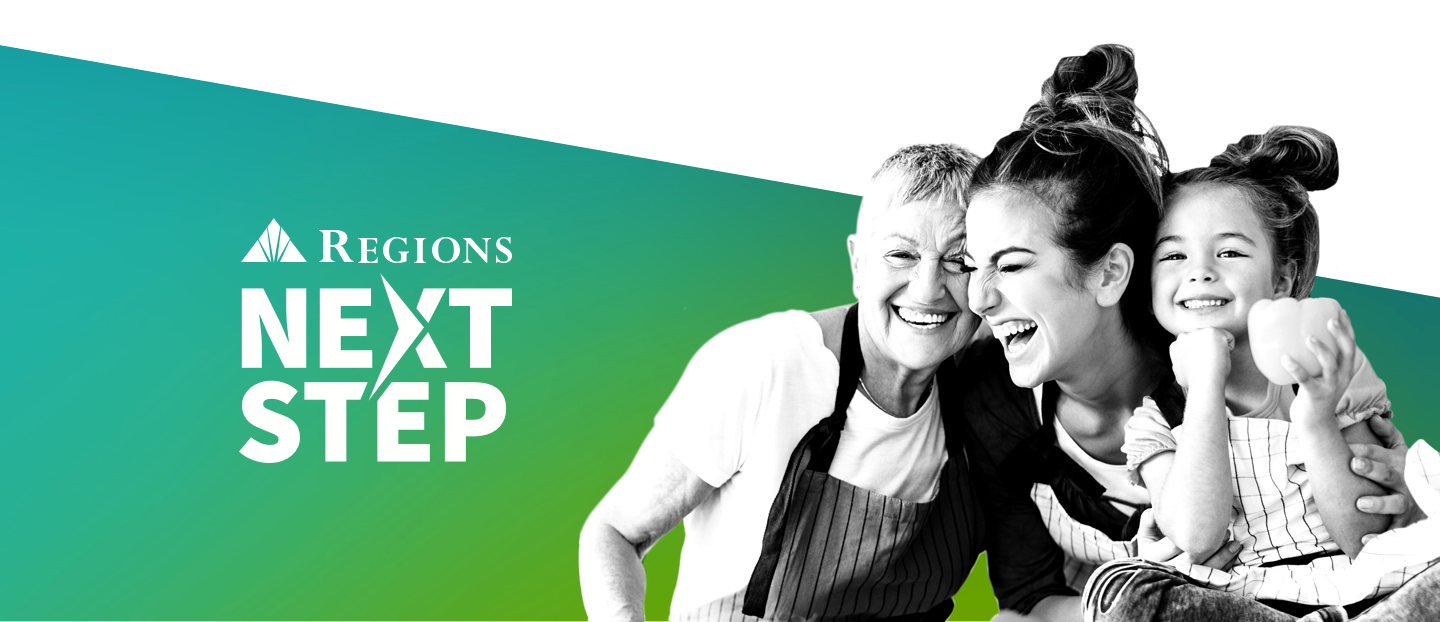 Find More Resources with Regions Next Step @HtmlHeading>
Smart tips, easy-to-use resources and expert advice to help you manage financial responsibilities successfully at every stage of your life.