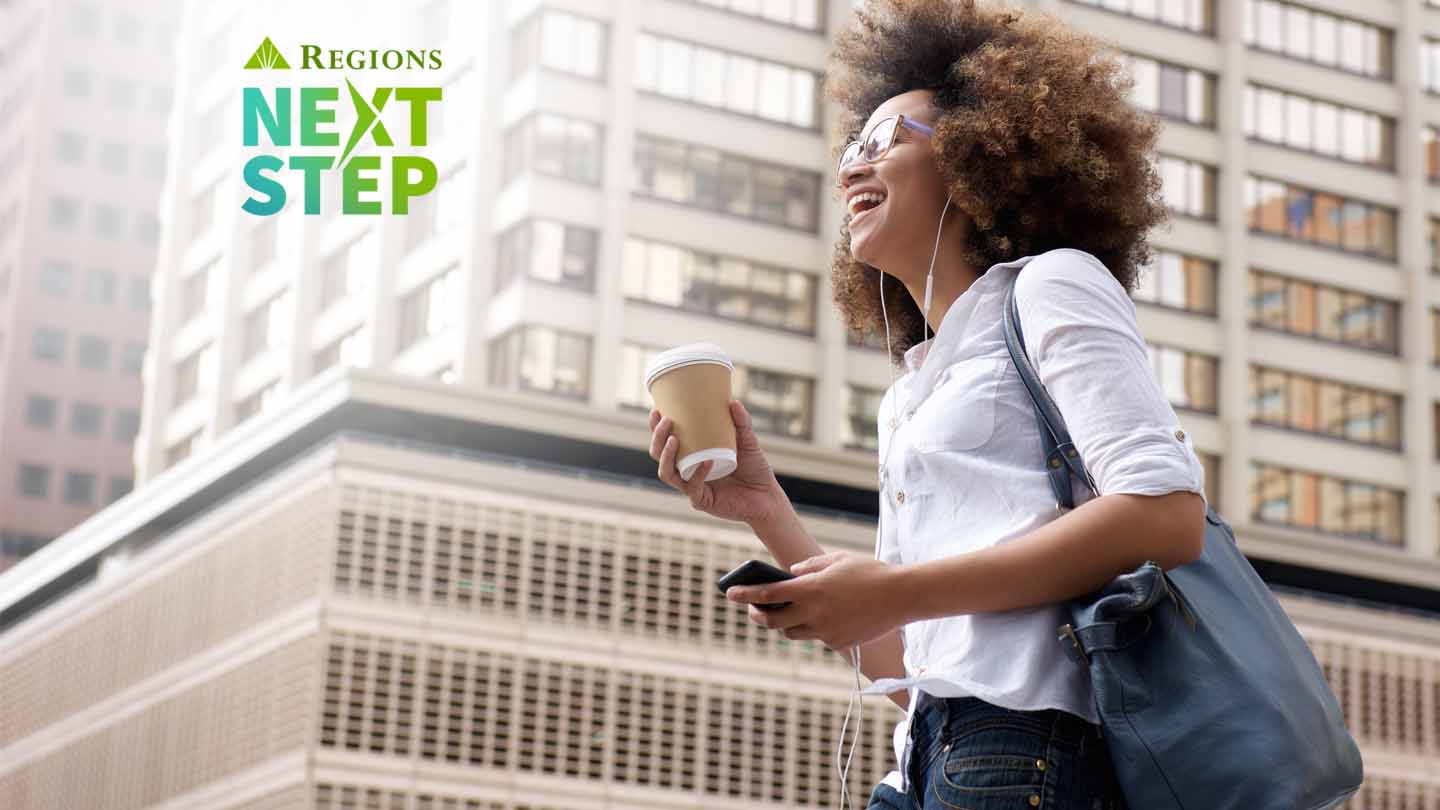 Next Step Podcasts @Model.HtmlHeading>
Ready to improve your money management skills? Give your financial knowledge a boost with the Next Step Podcast collection. These quick, educational podcasts can provide you with new money management strategies and tips to help you move your life forward.
Boost Your Money Management Skills @ViewBag.HtmlHeading>
You've got a goal, and we've got the tools to help you achieve it. Choose a topic to explore podcast episodes designed to help you improve your financial know-how.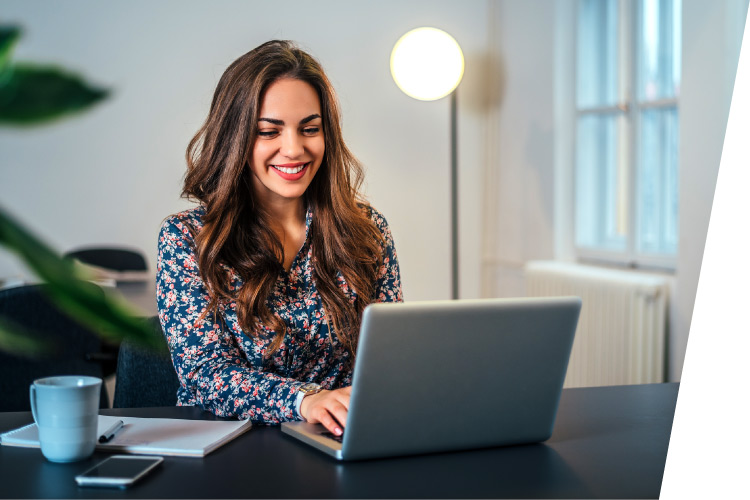 Young Professionals @HtmlHeading>
Whether you've just accepted your first job or are building your business, tune in for tips to help you on the path toward your career goals.
Jon Kucharski on Tips for Avoiding Bank Fraud @HtmlHeading>
In this featured podcast, Jon Kucharski, Senior VP and Head of Fraud Governance and Strategy at Regions Bank, discusses new banking scams that are targeting students. Learn about different types of student fraud, what red flags to watch out for, and what to do if you suspect a scam is taking place. (11:00)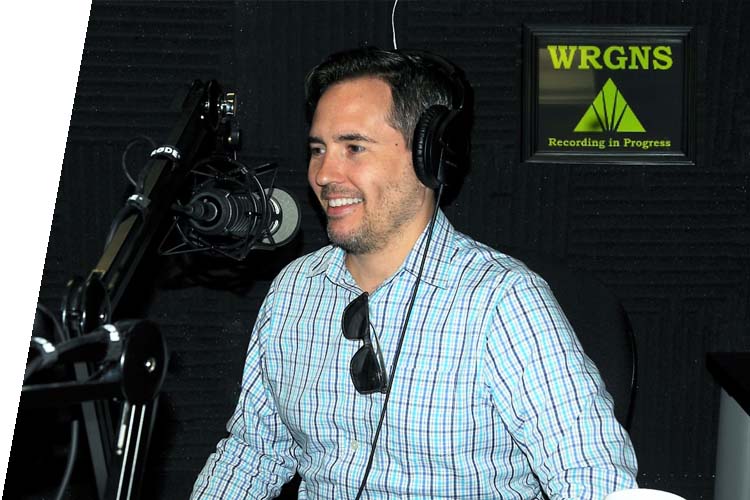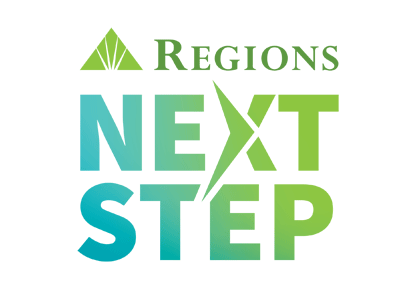 More Financial Resources from Regions Next Step @HtmlHeading>
Looking for tips and tools for reaching your financial goals? Next Step's online collection is full of articles, podcasts, worksheets, calculators and other useful resources to help you break your plans down into manageable and achievable steps.
This information is general in nature and is not intended to be legal, tax, or financial advice. Although Regions believes this information to be accurate, it cannot ensure that it will remain up to date. Statements or opinions of individuals referenced herein are their own—not Regions'. Consult an appropriate professional concerning your specific situation and irs.gov for current tax rules. Regions, the Regions logo, and the LifeGreen bike are registered trademarks of Regions Bank. The LifeGreen color is a trademark of Regions Bank.