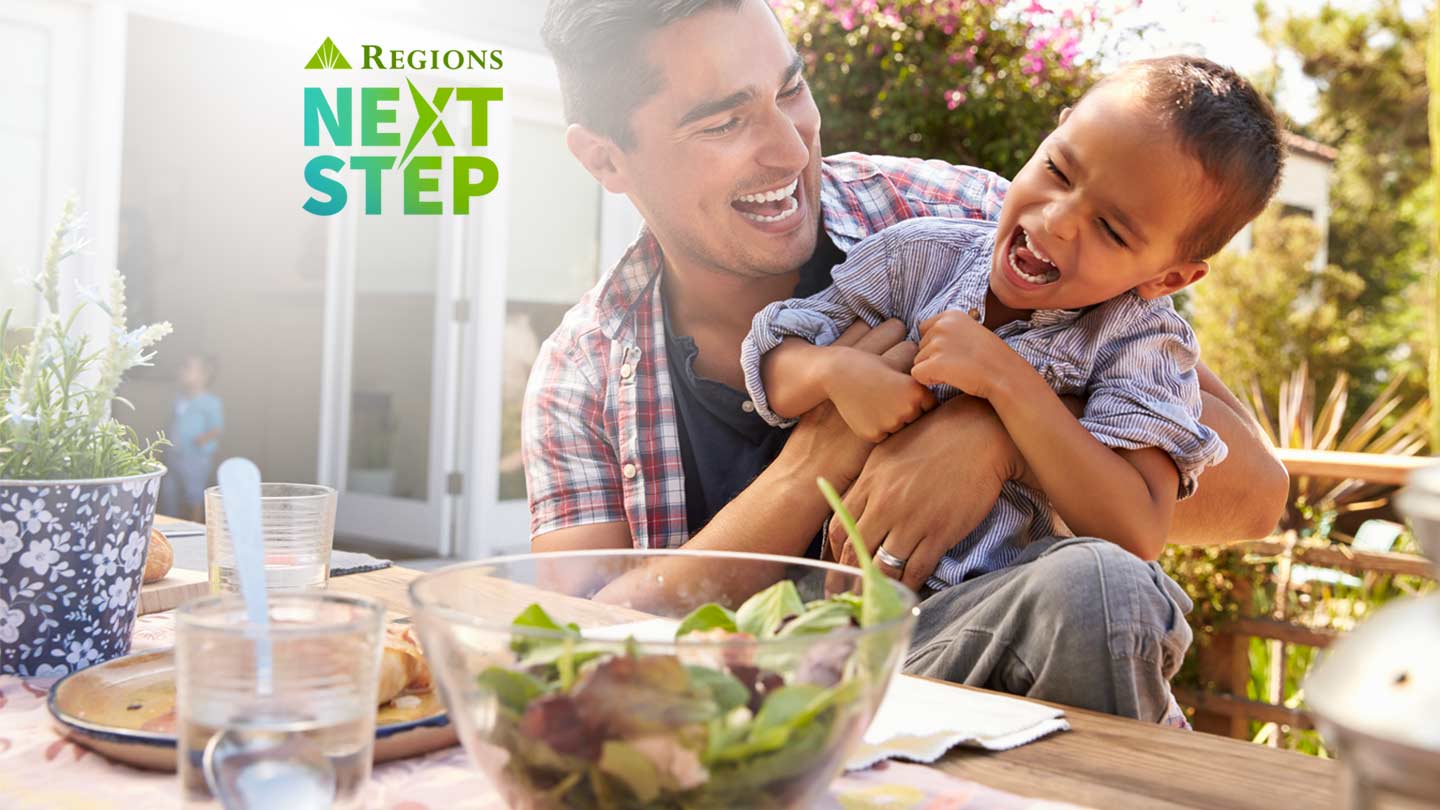 Next Step Financial Podcast: Better Budgeting
Build Your Budget
Creating and sticking to a budget is key to keeping your finances in order. Our Better Budgeting podcasts can help you improve your budgeting skills and keep your finances healthy so you can enjoy all of life's moments.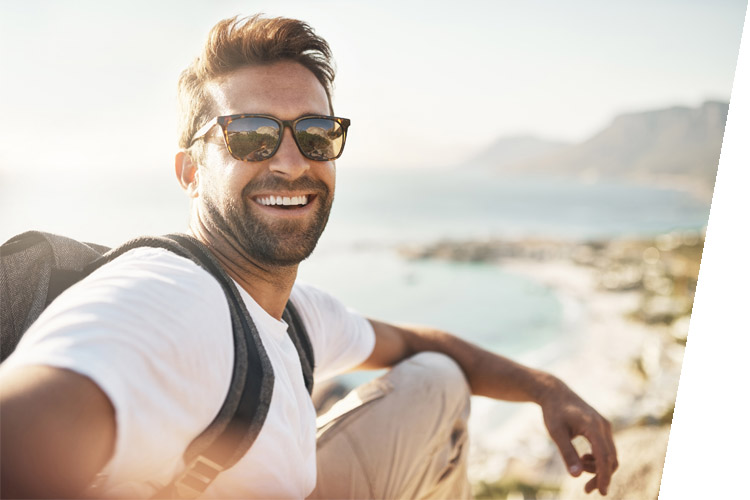 Create a Monthly Budget
Creating a monthly budget doesn't have to be complicated. In this podcast, you'll learn about six easy steps for building a budget designed to help you make the most of every dollar and get you on track to achieving your financial goals. (4:39)
Tips for Family Budgeting
Sticking to a budget takes discipline, especially when you're wrangling multiple people's needs and wants. This episode will give you tips for setting a strategy and teach you how to involve your spouse and kids in order to make your household budget family-friendly. (4:18)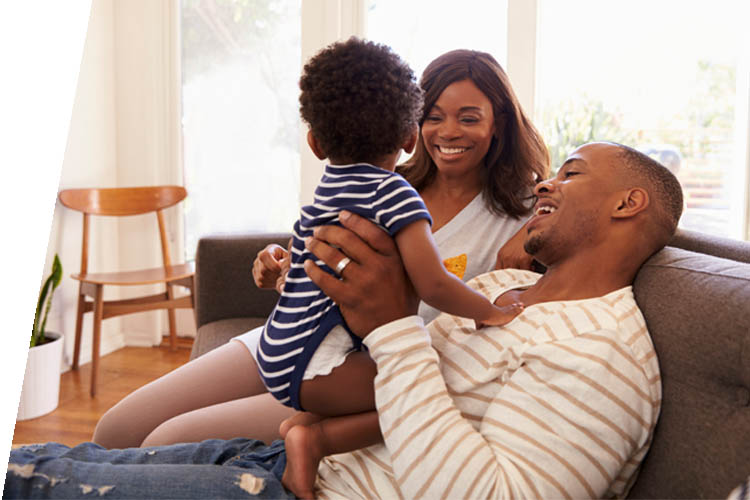 Budgeting for Any Lifestyle
Life can change pretty fast, but a good budget can help you stay on track. From budgeting for the decision to stay home with your kids to financial planning with a variable income, our Next Step Podcasts can help you prepare for any changes in income.
Podcasts for Your Next Step
Explore more from the Next Step podcast collection. These quick, educational episodes can give you
tips to help you achieve your personal and business goals.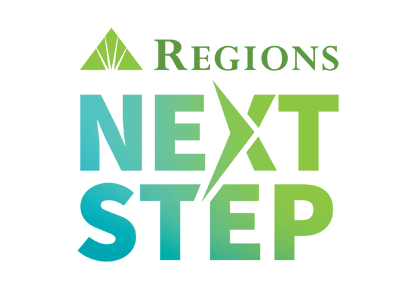 More Financial Resources from Regions Next Step
Looking for tips and tools for reaching your financial goals? Next Step's online collection is full of articles, podcasts, worksheets, calculators and other useful resources to help you break your plans down into manageable and achievable steps.