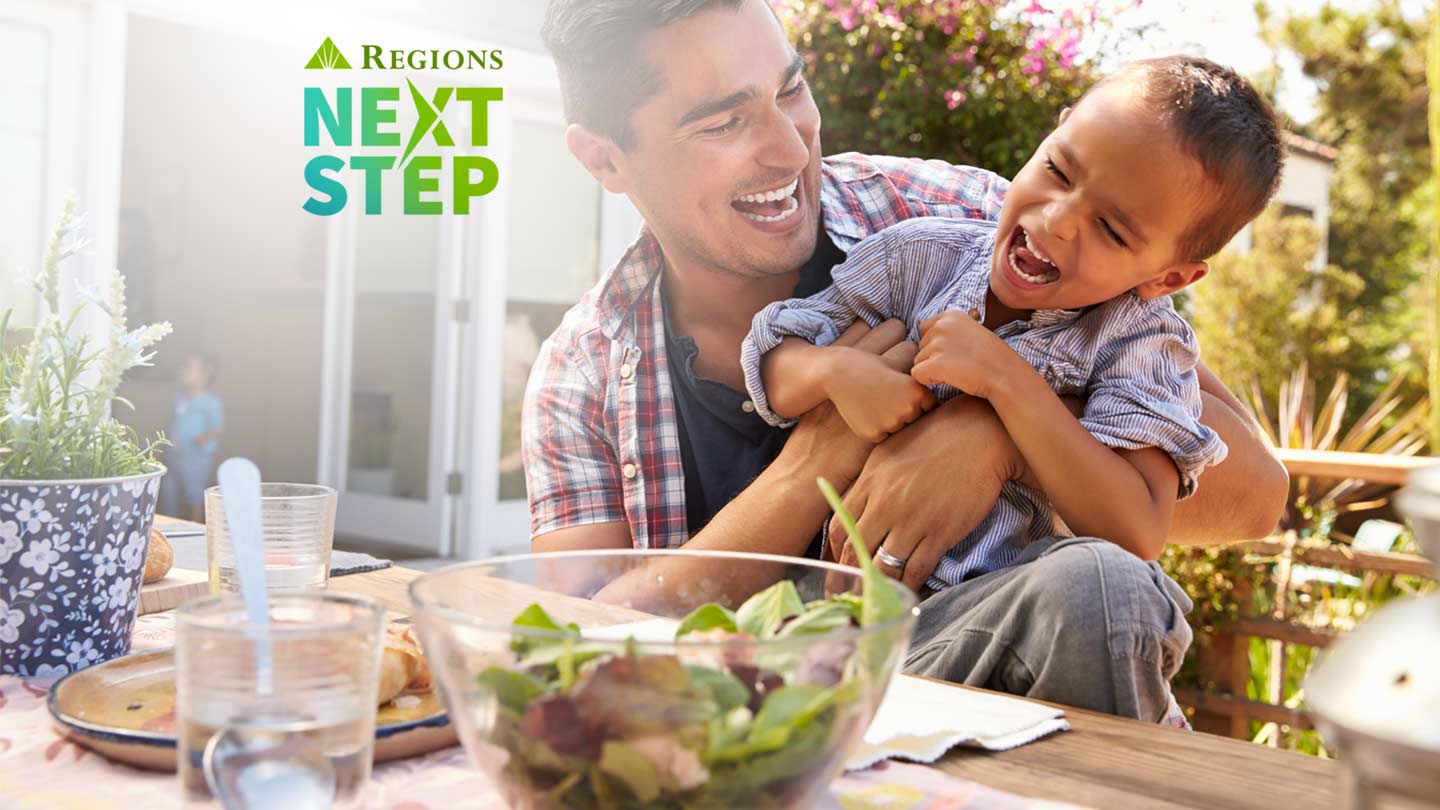 Next Step Podcasts: Better Budgeting @Model.HtmlHeading>
Build Your Budget @ViewBag.HtmlHeading>
Our Better Budgeting podcast series can help you create and stick to the ideal budget for your financial needs. Listen to improve your budgeting skills so you can keep your finances in order and enjoy all of life's moments.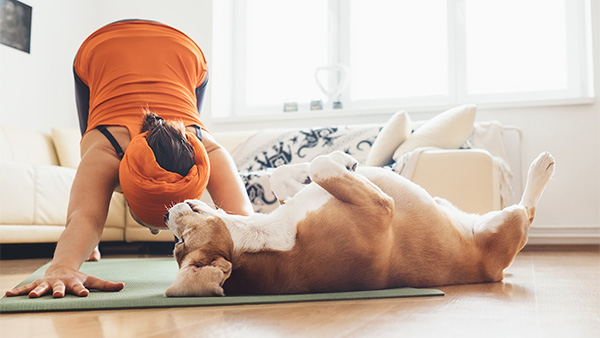 How to Balance Your Budget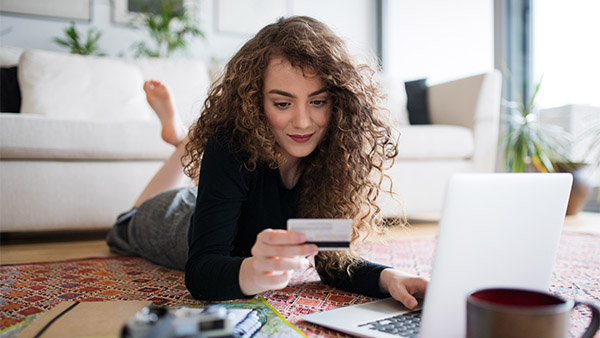 How to Budget Using Prepaid Cards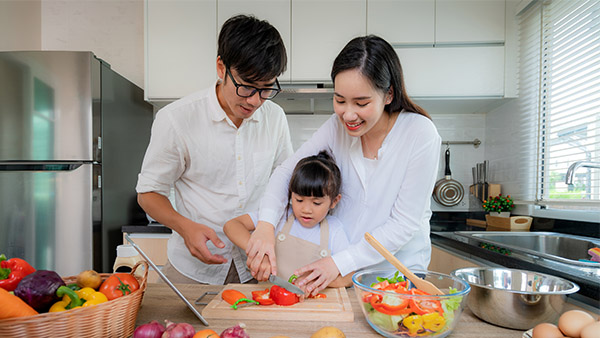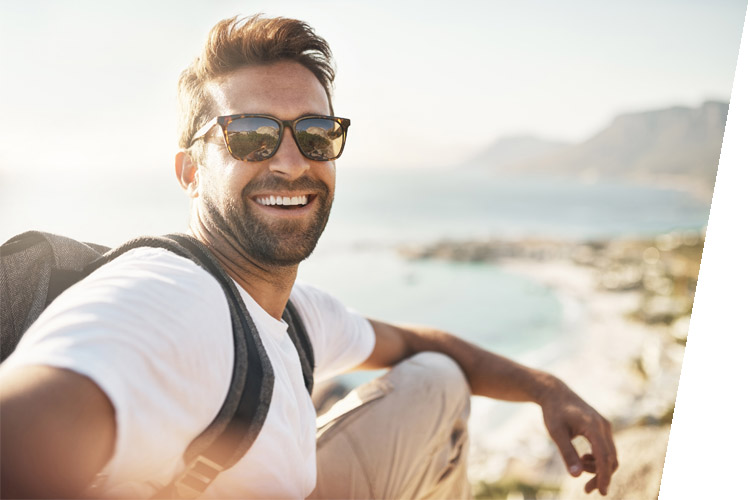 Create a Monthly Budget @HtmlHeading>
Creating a monthly budget doesn't have to be complicated. In this podcast, you'll learn about six easy steps for building a budget that can help make every dollar matter and get you on track to reaching your financial goals. (4:39)
Tips for Family Budgeting @HtmlHeading>
Getting your family to live on a set budget is made easier when the whole family is involved. Listening to this podcast will give you tips for setting a strategy and responsibilities for reaching your family savings goals. (4:18)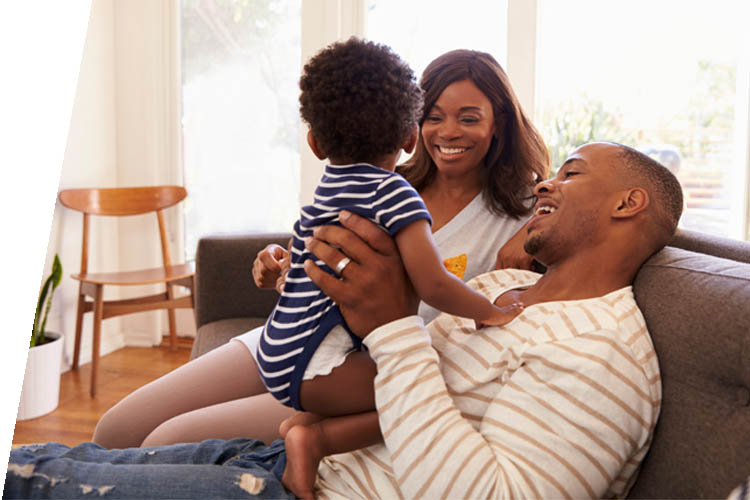 Budgeting for Any Lifestyle @ViewBag.HtmlHeading>
From budgeting the decision to stay home, to budgeting with a variable income, our Next Step Podcasts can help you budget for any changes in income.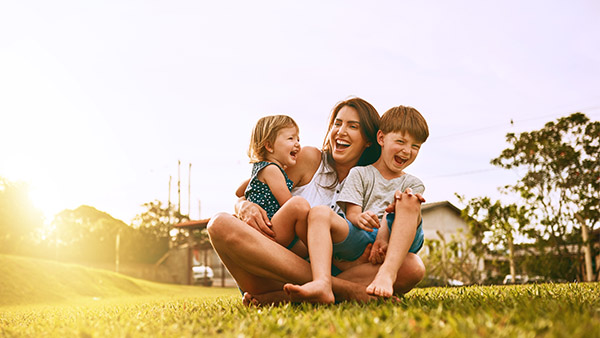 Budgeting the Decision to Stay Home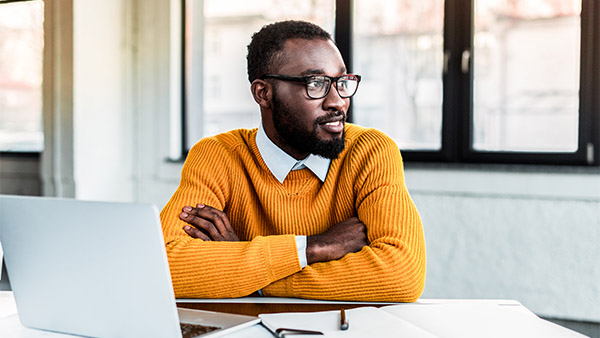 How to Budget After Landing Your First Job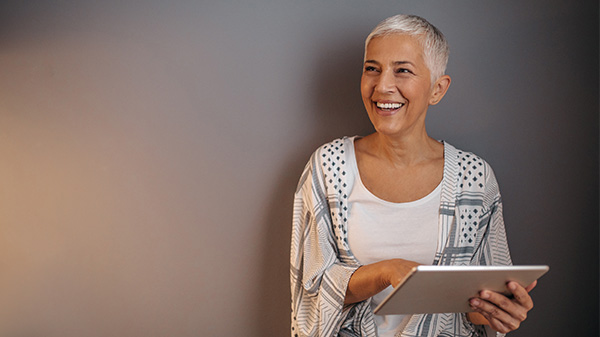 Budgeting with a Variable Income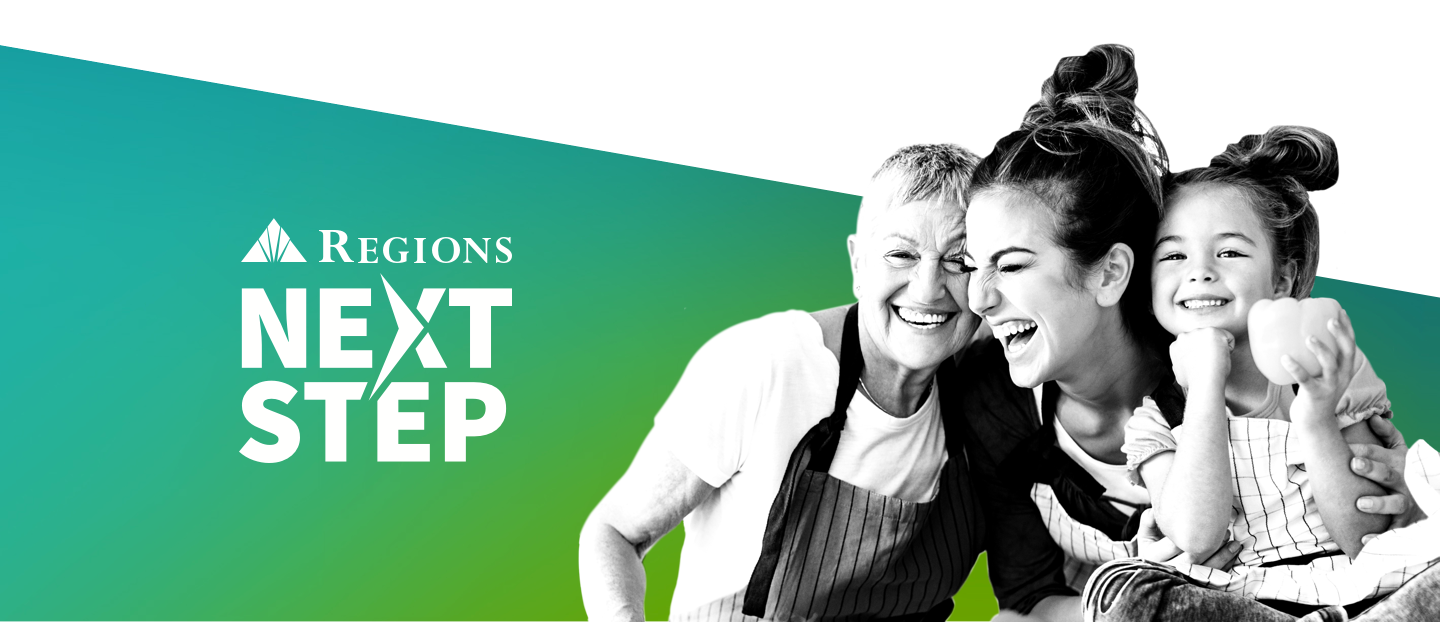 Find More Resources with Regions Next Step @HtmlHeading>
Smart tips, easy-to-use resources and expert advice to help you manage financial responsibilities successfully at every stage of your life.