Financial Podcasts: Next Step for Business
From starting a business to taking your career to new heights, our Next Step for Business podcast series offers to help you on the path to success.
Building a Business
Listen for tips to help you establish, grow and protect your business.
Connecting with Customers
Tune in for ideas about improving your marketing strategies and engaging with customers.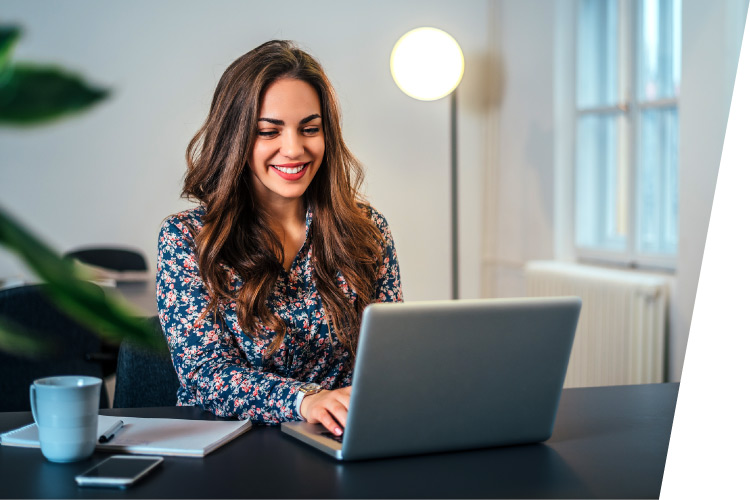 Young Professionals Podcasts
Whether you've just accepted your first job or are building your business, tune in for tips to help you on the path toward your career goals.
Commercial Insights Podcast
Listen for timely information and strategies from Regions' Commercial Banking professionals that can help you navigate business challenges, prepare for the future, and make the most of opportunities on the horizon.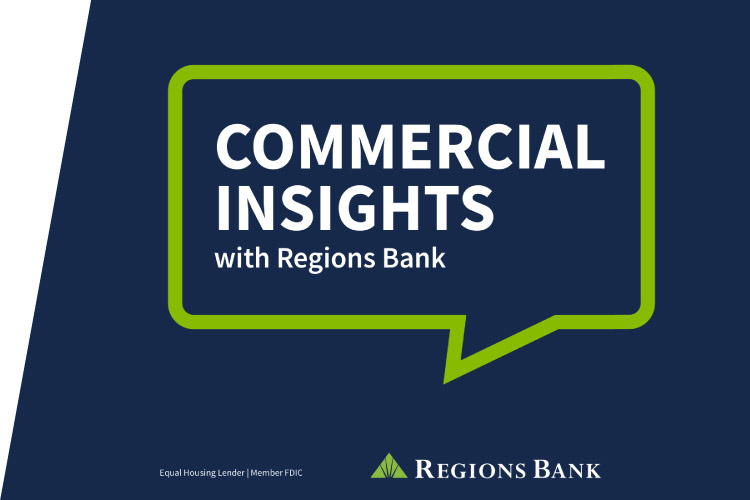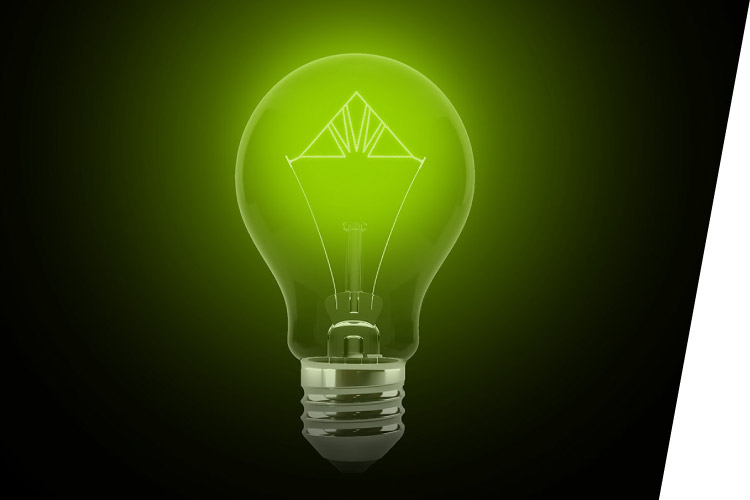 Private Wealth Management Podcasts
Hear from Regions' experienced Wealth professionals about today's big financial topics - from business expansion to succession planning and more. Browse the selection below or explore the full collection.
Podcasts for Your Next Step
Explore more from the Next Step podcast collection. These quick, educational episodes can give you
tips to help you achieve your personal and business goals.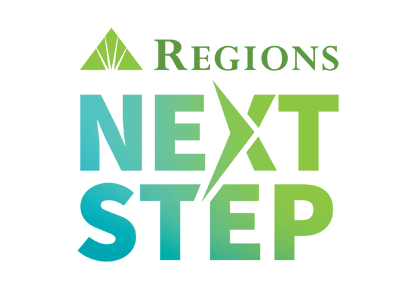 More Financial Resources from Regions Next Step
Looking for tips and tools for reaching your financial goals? Next Step's online collection is full of articles, podcasts, worksheets, calculators and other useful resources to help you break your plans down into manageable and achievable steps.