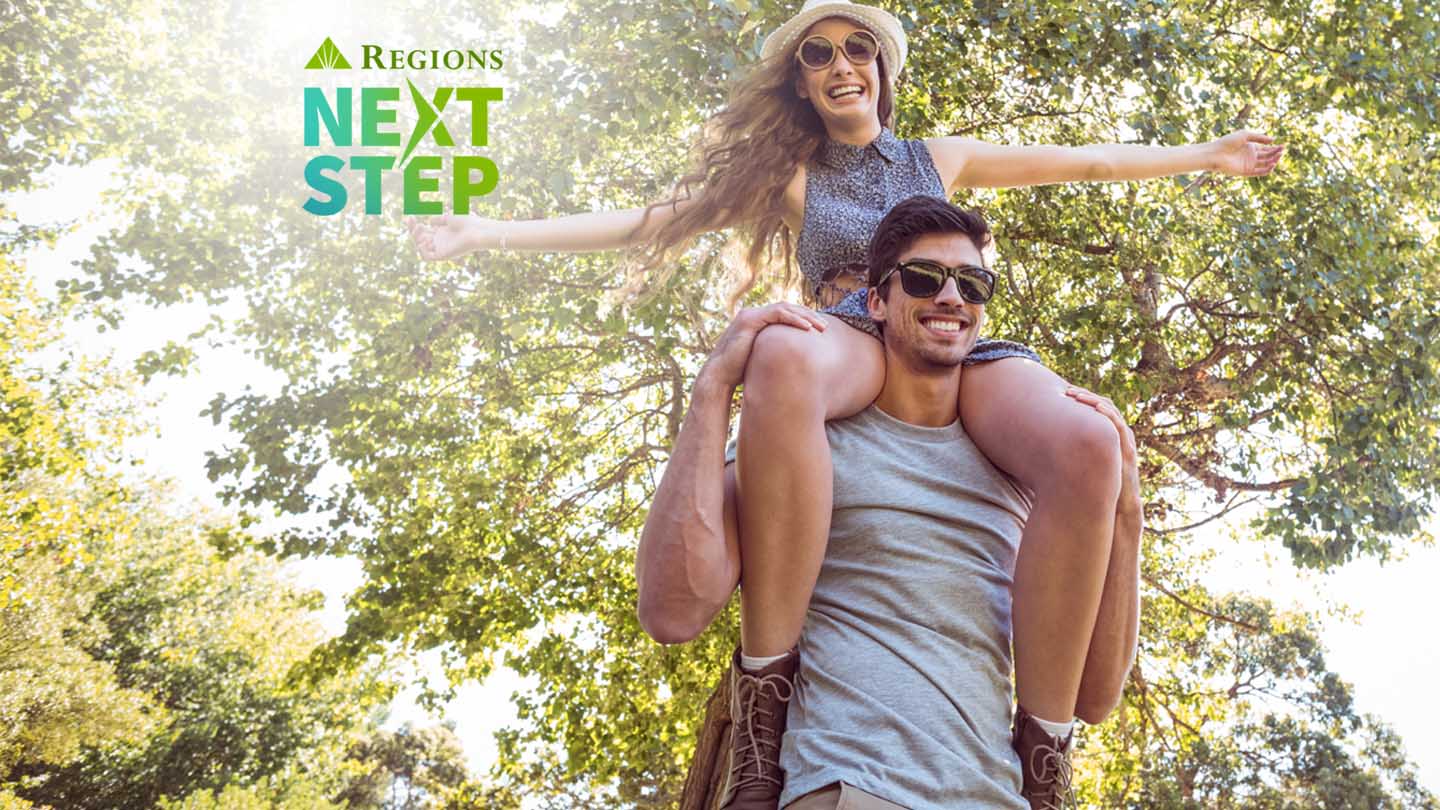 Next Step Podcasts: Credit Basics @Model.HtmlHeading>
Whether you're just getting started on your credit journey or could use some help cleaning up your score, our Credit Basics podcast series can help get you on track. Listen to learn everything from establishing credit to achieving better scores.
Building and Understanding Credit @ViewBag.HtmlHeading>
Knowing what factors into your credit can help you positively influence your score. Learn how to build a credit checklist and master credit basics.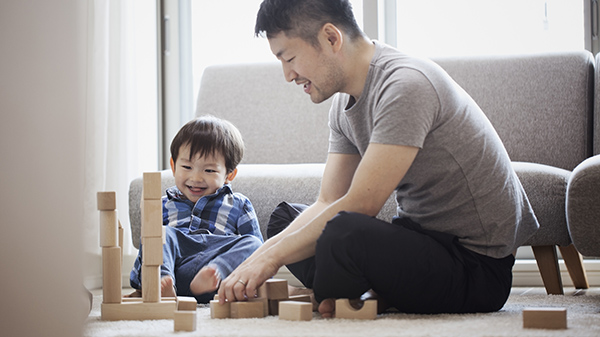 Building a Credit Checklist
(14:02)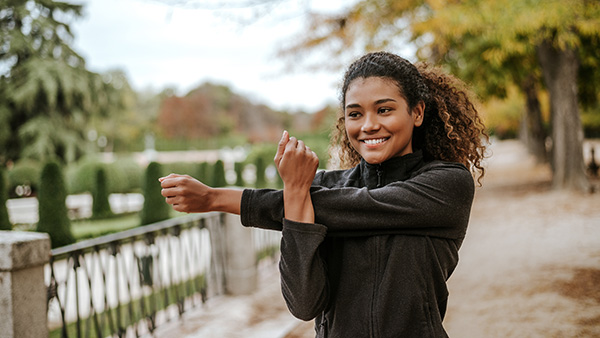 Understanding Your Credit Score
13:54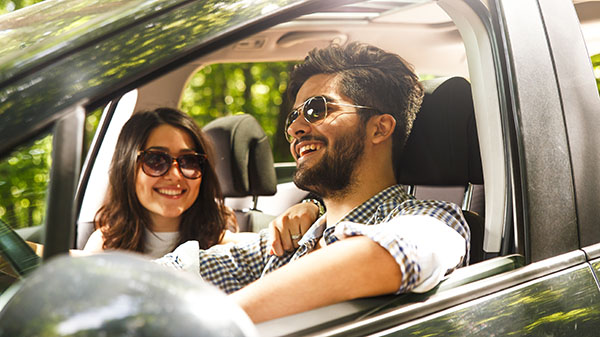 Building Your Credit: What to Avoid
Checking & Improving Your Credit @ViewBag.HtmlHeading>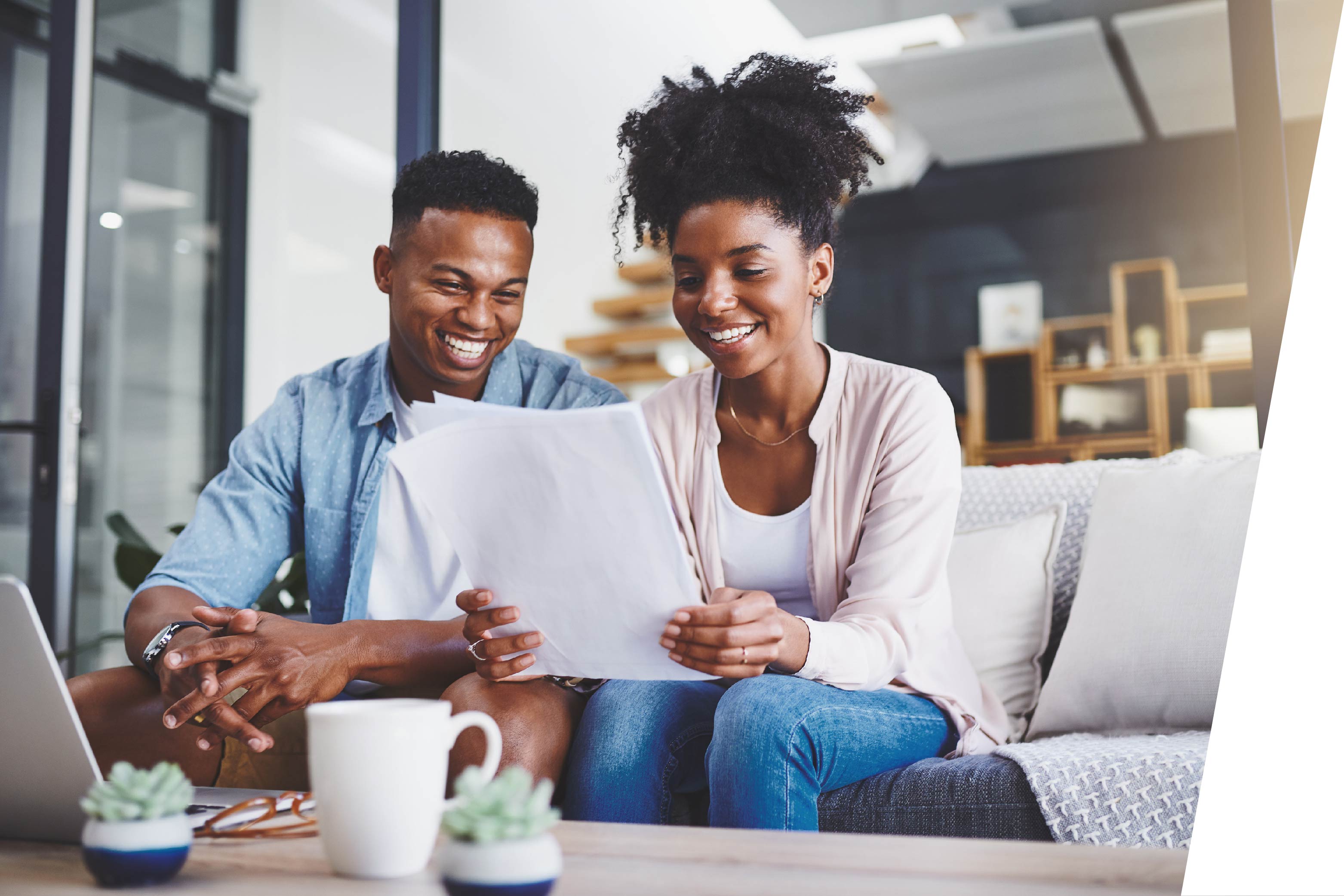 Checking Your Credit Score and Credit Report @HtmlHeading>
Your credit score and report are important parts of maintaining your overall financial health. Here's how to obtain and understand both. (6:35)
Fixing Your Credit Score @HtmlHeading>
If your credit score isn't where you want it to be, you can take steps to fix it. Listen for tips on cleaning up and improving your credit score today. (11:45)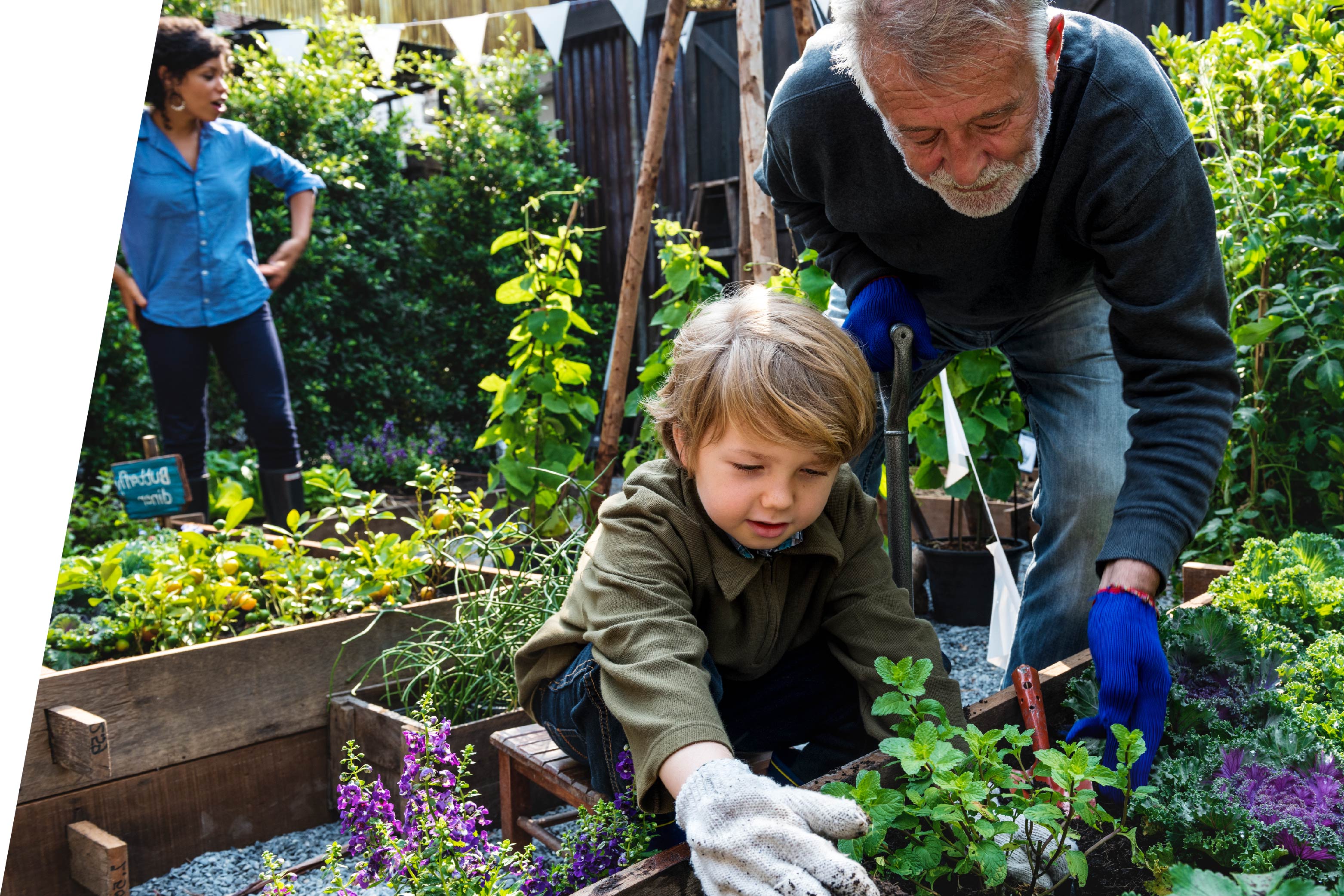 Podcasts for Moving Your Life Forward @ViewBag.HtmlHeading>
Regions Next Step has the podcast resources to help you advance your life. Check out our Next Step Podcast database for a full list of Regions podcast series recorded to help you reach any of your personal finance and business goals.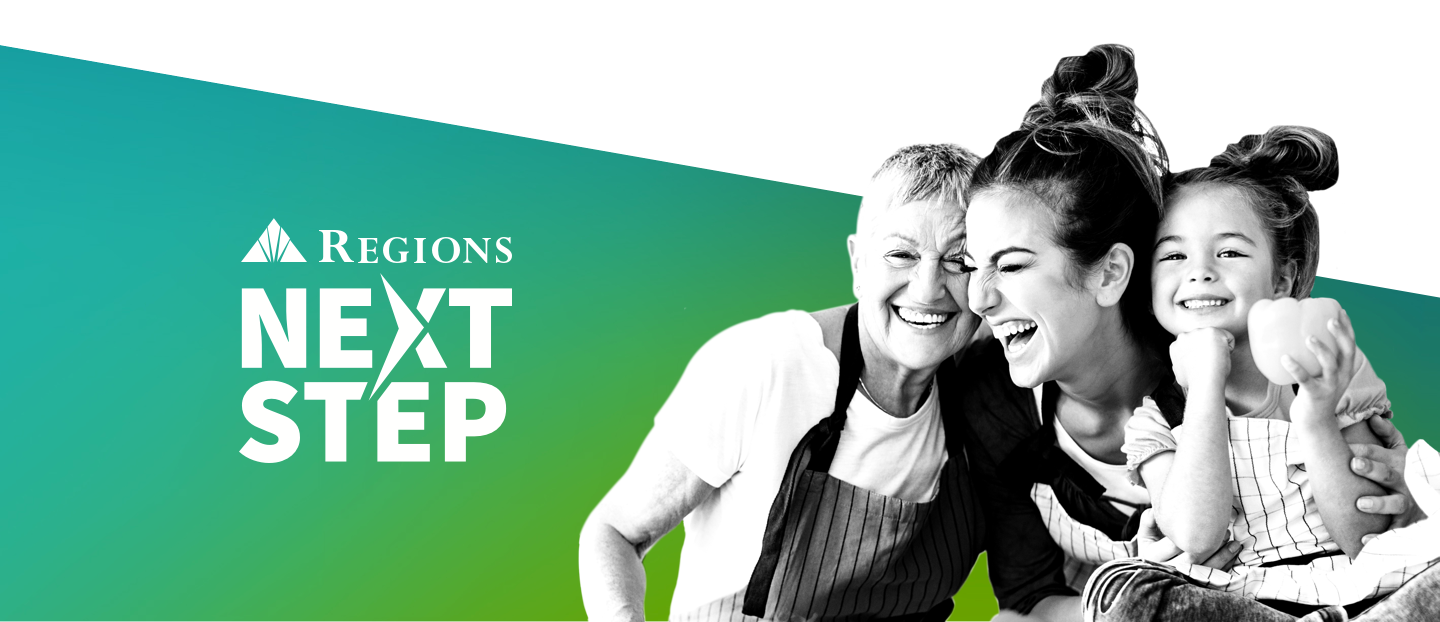 Find More Resources with Regions Next Step @HtmlHeading>
Smart tips, easy-to-use resources and expert advice to help you manage financial responsibilities successfully at every stage of your life.