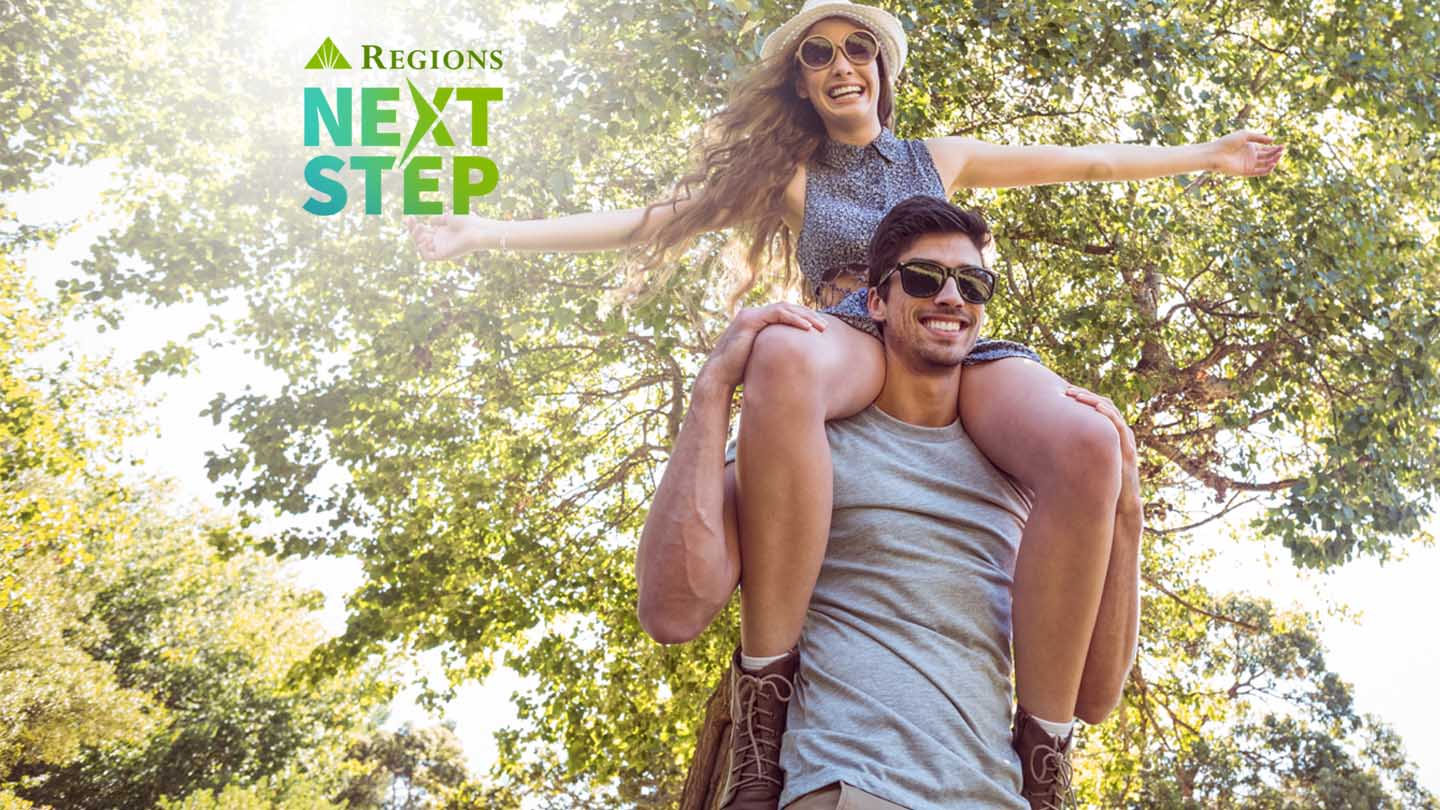 Next Step Financial Podcast: Credit Basics
Your credit score is an essential part of your financial picture. Whether you're just getting started on your credit journey or are already well-established, we've got tips to help you get on track toward your goals. Explore our Credit Basics podcasts to learn everything from establishing credit to improving your score.
Understanding and Building Credit
When it comes to building your credit, a little knowledge can go a long way. Master the basics of credit and discover tips and strategies to help you boost your credit profile.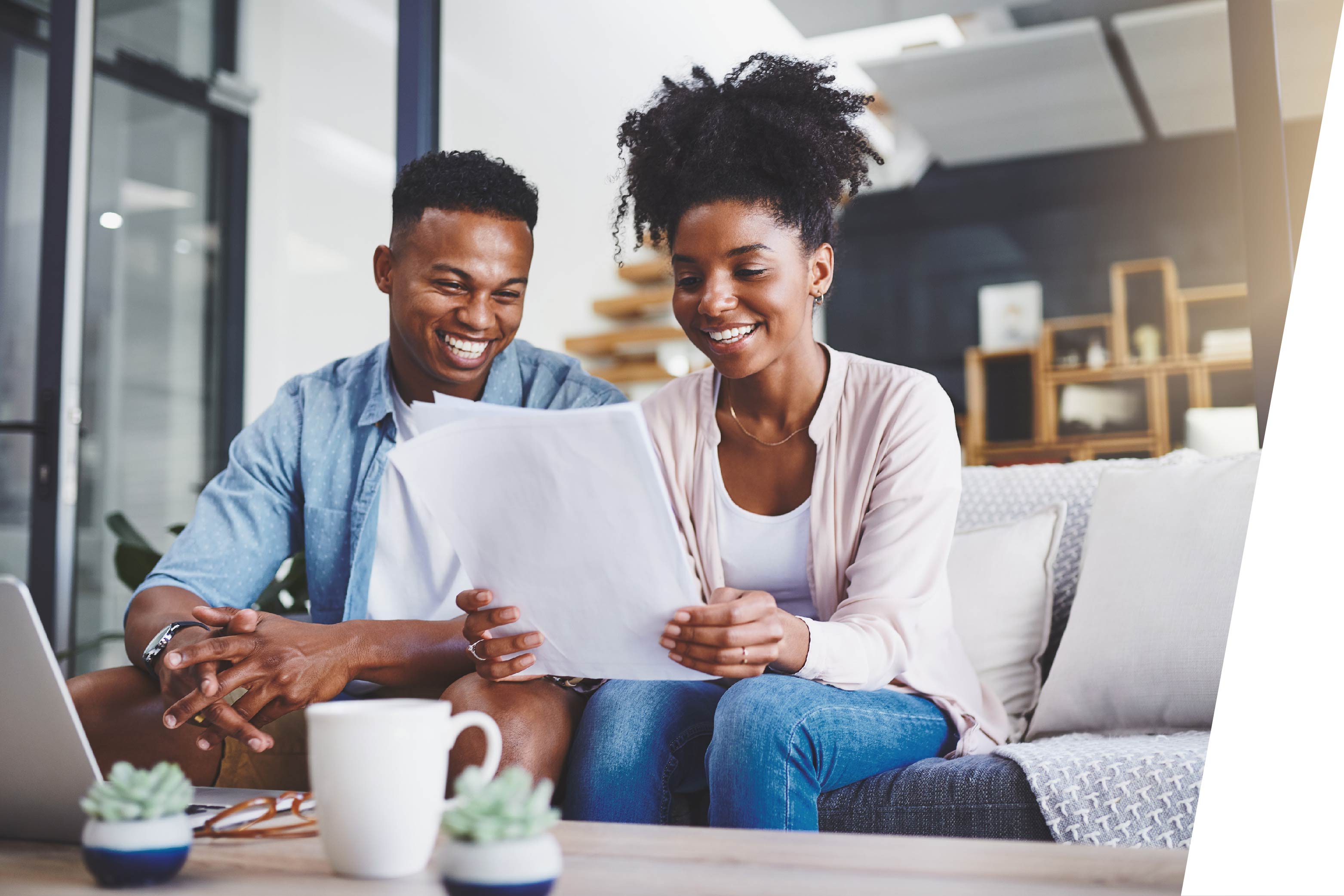 Checking Your Credit Score and Credit Report
Your credit history and credit score can have a significant impact on your finances. Here's how to obtain and analyze your credit report and score. (6:35)
Fixing Your Credit Score
When it comes to credit scores, there's always room for improvement. Discover steps you can take to help raise your score today. (11:45)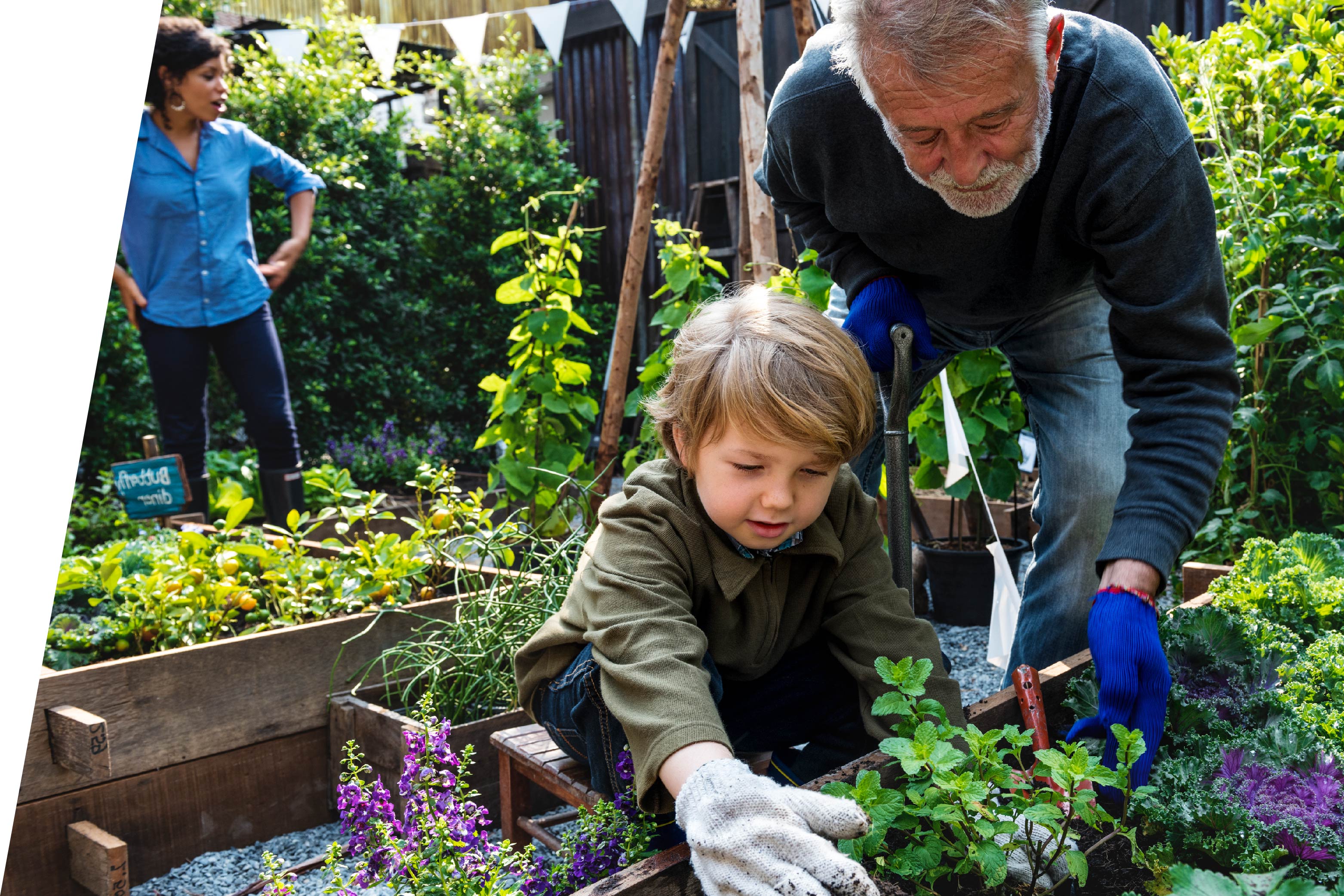 Podcasts for Your Next Step
Explore more from the Next Step podcast collection. These quick, educational episodes can give you
tips to help you achieve your personal and business goals.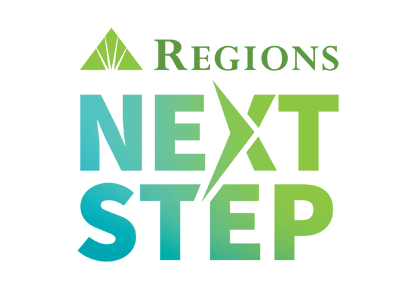 Find More Resources with Regions Next Step
Looking for tips and tools for reaching your financial goals? Next Step's online collection is full of articles, podcasts, worksheets, calculators and other useful resources to help you break your plans down into manageable and achievable steps.