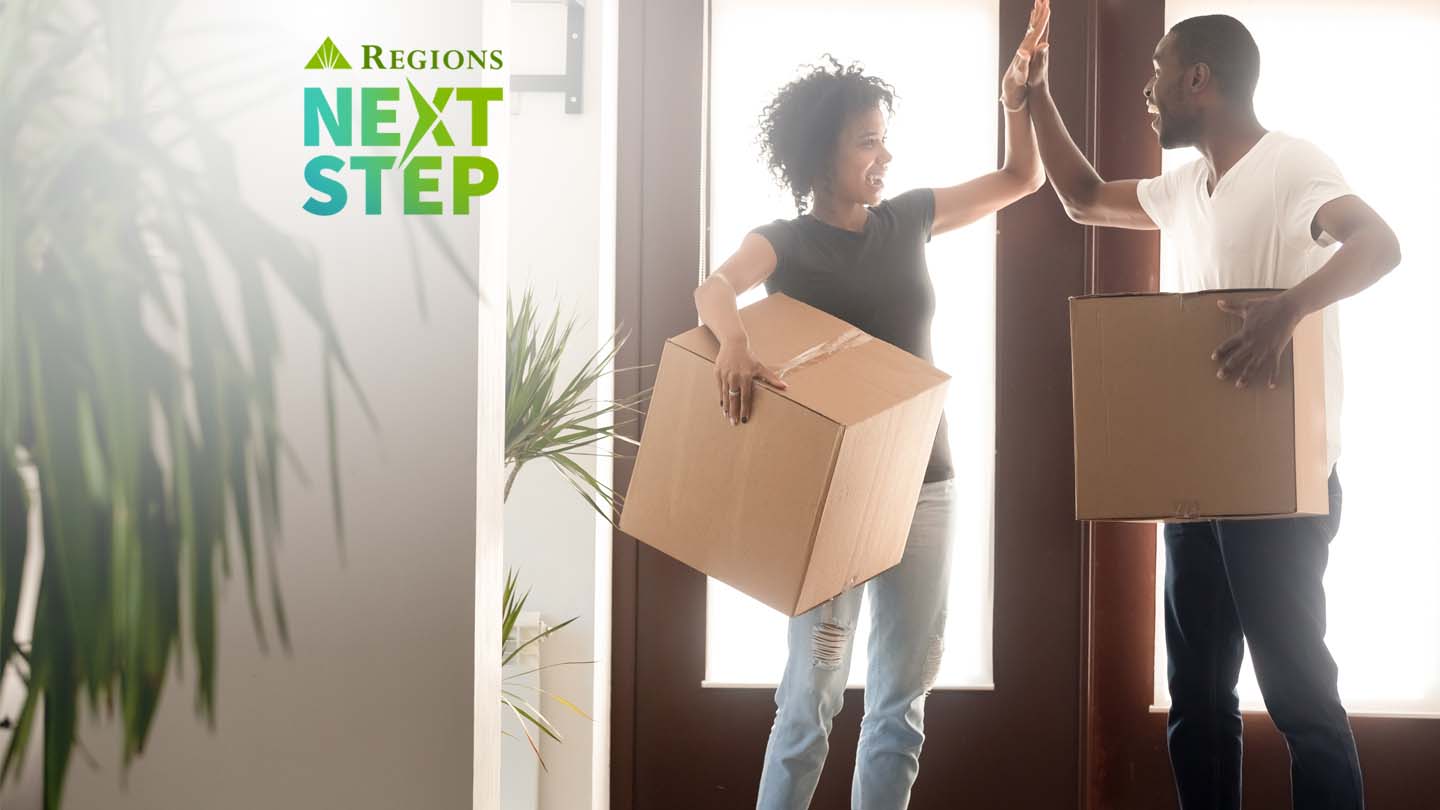 Next Step Financial Podcast: Homeownership
Whether you're purchasing your first home or budgeting for renovations, our Home Ownership podcast series can help you prepare for every step as a homeowner. Listen as Regions guides you through the process.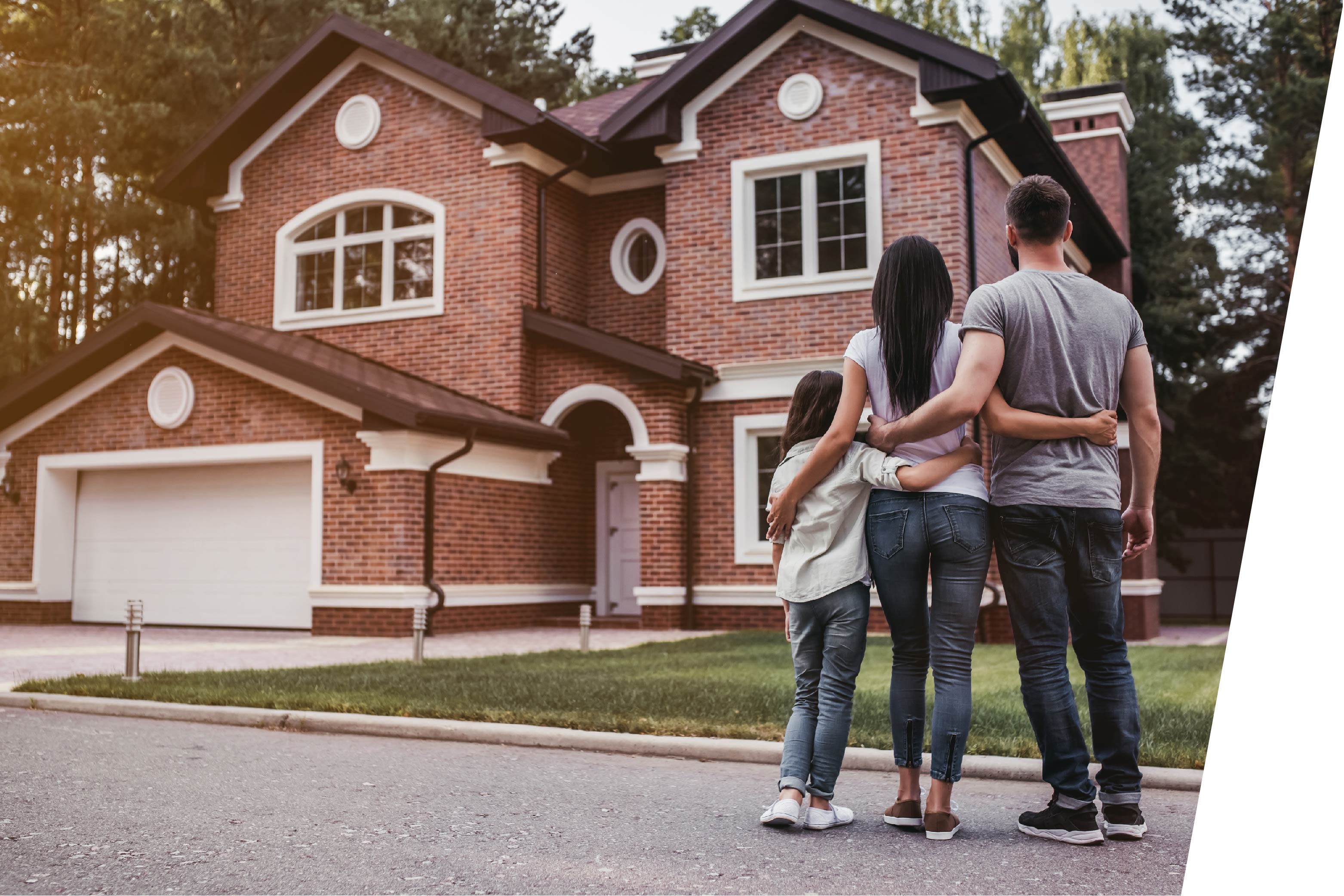 Your Home as a Financial Tool
Did you know that the equity you have in your home can be leveraged to help you reach your financial goals? Find out more about tapping into your home's equity, and learn how to decide between the various options available. (5:11)
Purchasing a Second Home or Rental Property
Thinking about purchasing a vacation home or rental property? Listen for tips on determining whether to make the leap, plus what to keep in mind when financing a second property. (4:29)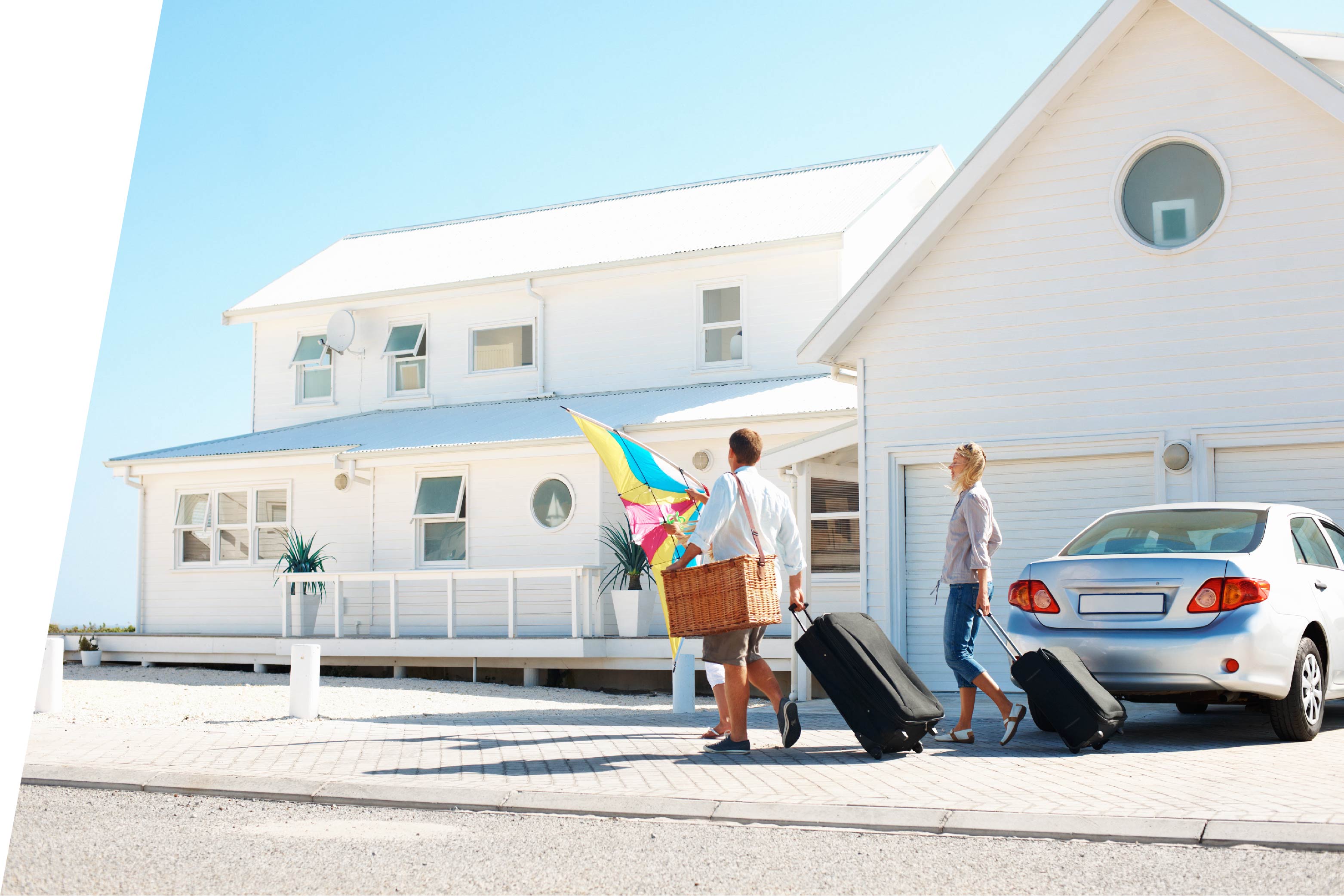 Podcasts for Your Next Step
Explore more from the Next Step podcast collection. These quick, educational episodes can give you
tips to help you achieve your personal and business goals.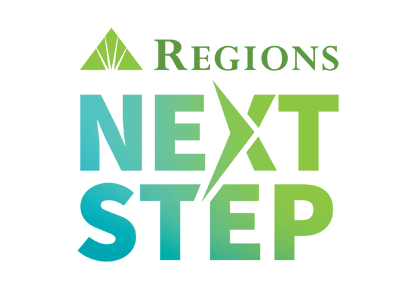 More Financial Resources from Regions Next Step
Looking for tips and tools for reaching your financial goals? Next Step's online collection is full of articles, podcasts, worksheets, calculators and other useful resources to help you break your plans down into manageable and achievable steps.