Next Step Podcasts: Young Professionals @Model.HtmlHeading>
From landing your first job to growing your career, our Young Professionals podcast series offers advice for many steps along the way.
Propel Your Career Forward @ViewBag.HtmlHeading>
Hear from some of today's brightest leaders about paving the way to your career goals.
Navigating the Workplace @ViewBag.HtmlHeading>
Boost your professional development with a better understanding of how to approach a variety of workplace and career situations.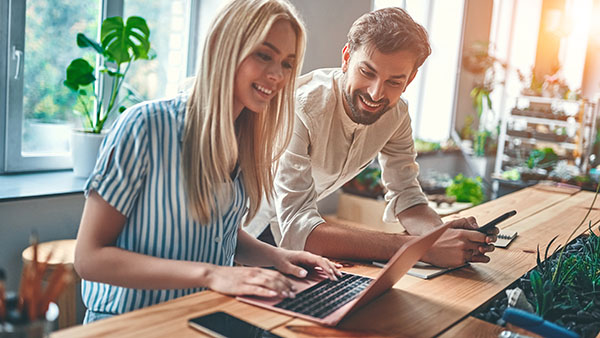 Challenges That Come with Career Advancement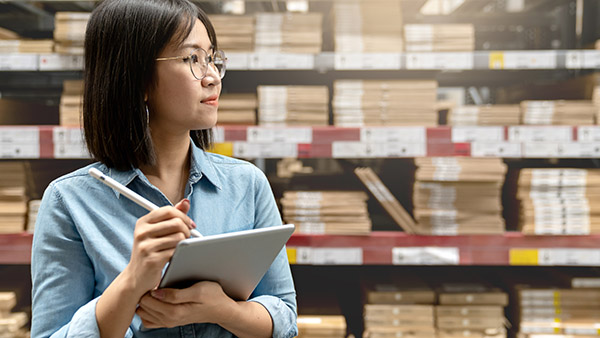 Overcoming Common Challenges at Work @HtmlHeading>
In this podcast, you'll hear from four successful young leaders about how to approach and overcome some common workplace challenges. (23:09)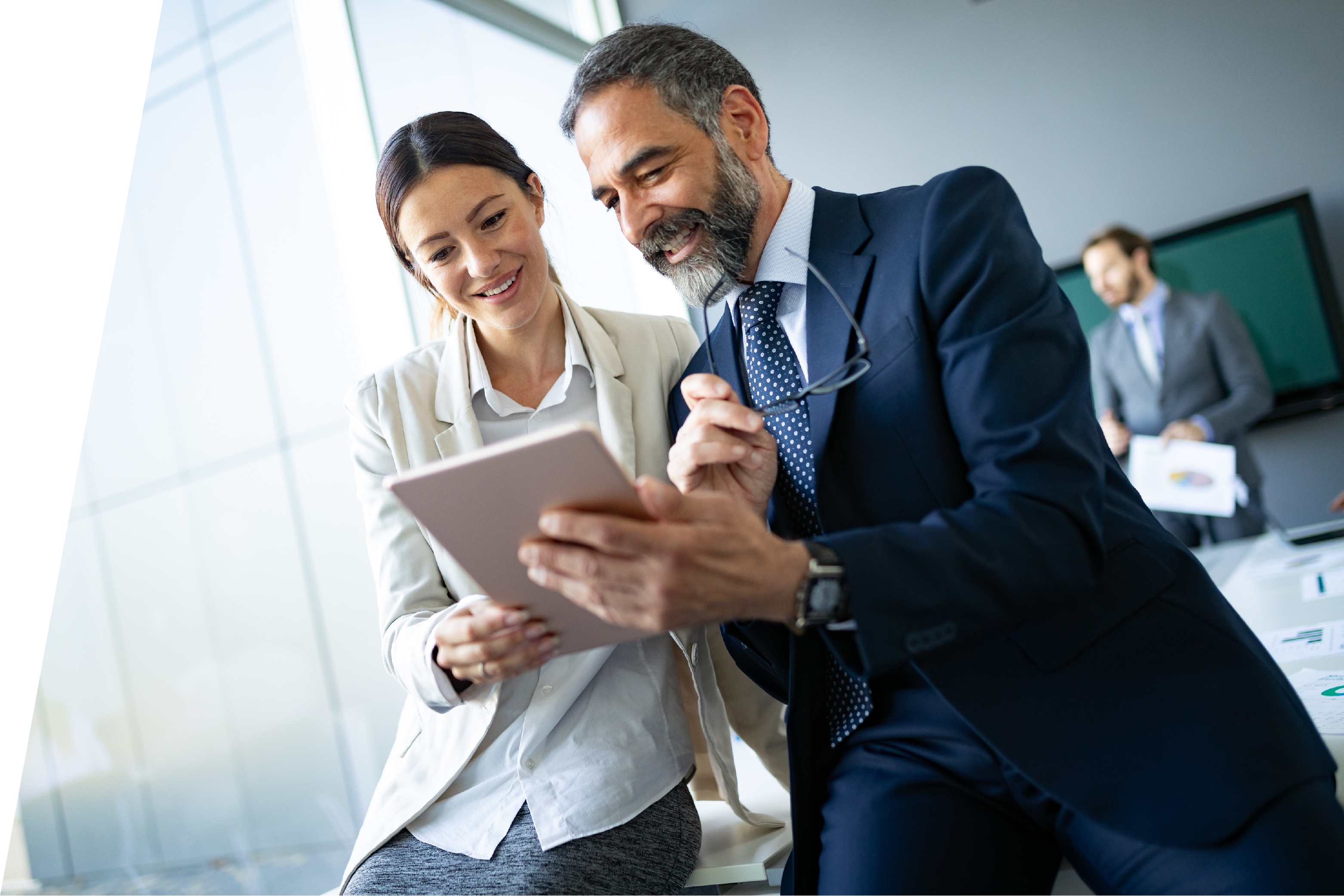 Podcasts for Your Next Step @ViewBag.HtmlHeading>
Give your financial knowledge a boost with the Next Step podcast collection. These quick, educational podcasts can give you new strategies and tips to help you achieve your personal and business goals.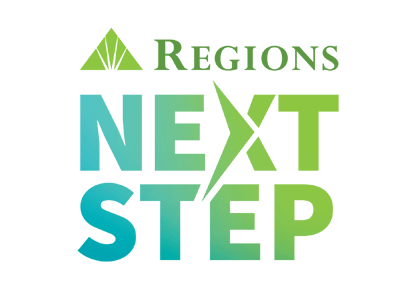 More Financial Resources from Regions Next Step @HtmlHeading>
Looking for tips and tools for reaching your financial goals? Next Step's online collection is full of articles, podcasts, worksheets, calculators and other useful resources to help you break your plans down into manageable and achievable steps.
This information is general in nature and is not intended to be legal, tax, or financial advice. Although Regions believes this information to be accurate, it cannot ensure that it will remain up to date. Statements or opinions of individuals referenced herein are their own--not Regions'. Consult an appropriate professional concerning your specific situation and irs.gov for current tax rules.