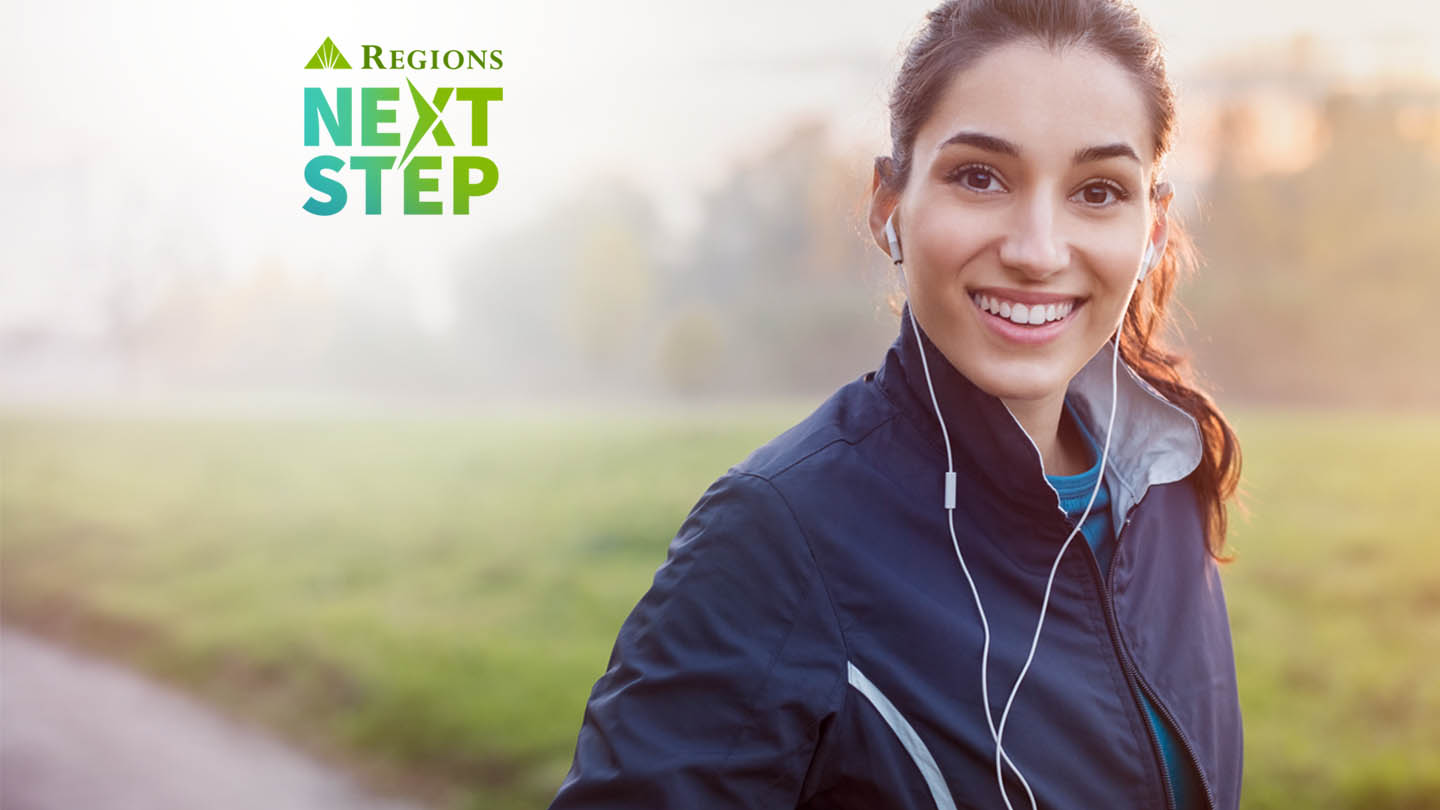 Next Step Podcasts: Spotlight on Savings @Model.HtmlHeading>
Be in control of your finances and grow your savings with the tips in our Spotlight on Savings podcast series. Listen to gain tips and strategies that help make the most of your money and achieve your long-term goals.
Savings Basics @ViewBag.HtmlHeading>
There's no time like the present to re-evaluate your approach to saving. By following a few rules of thumb, you might be surprised how much more money you can save.
Funding the Fun Zone @ViewBag.HtmlHeading>
Listen to our Next Step Podcasts below for more saving strategies to pump up your funds so that you can enjoy all of life's fun activities.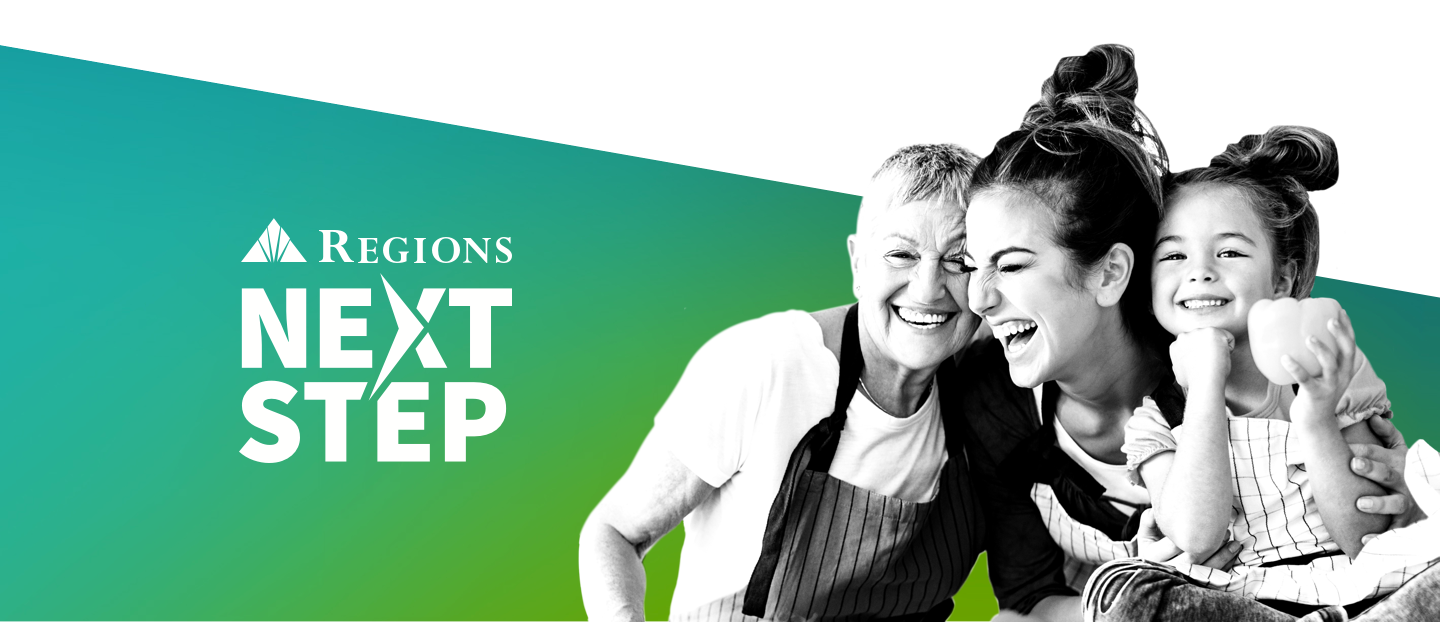 Find More Resources with Regions Next Step @HtmlHeading>
Smart tips, easy-to-use resources and expert advice to help you manage financial responsibilities successfully at every stage of your life.