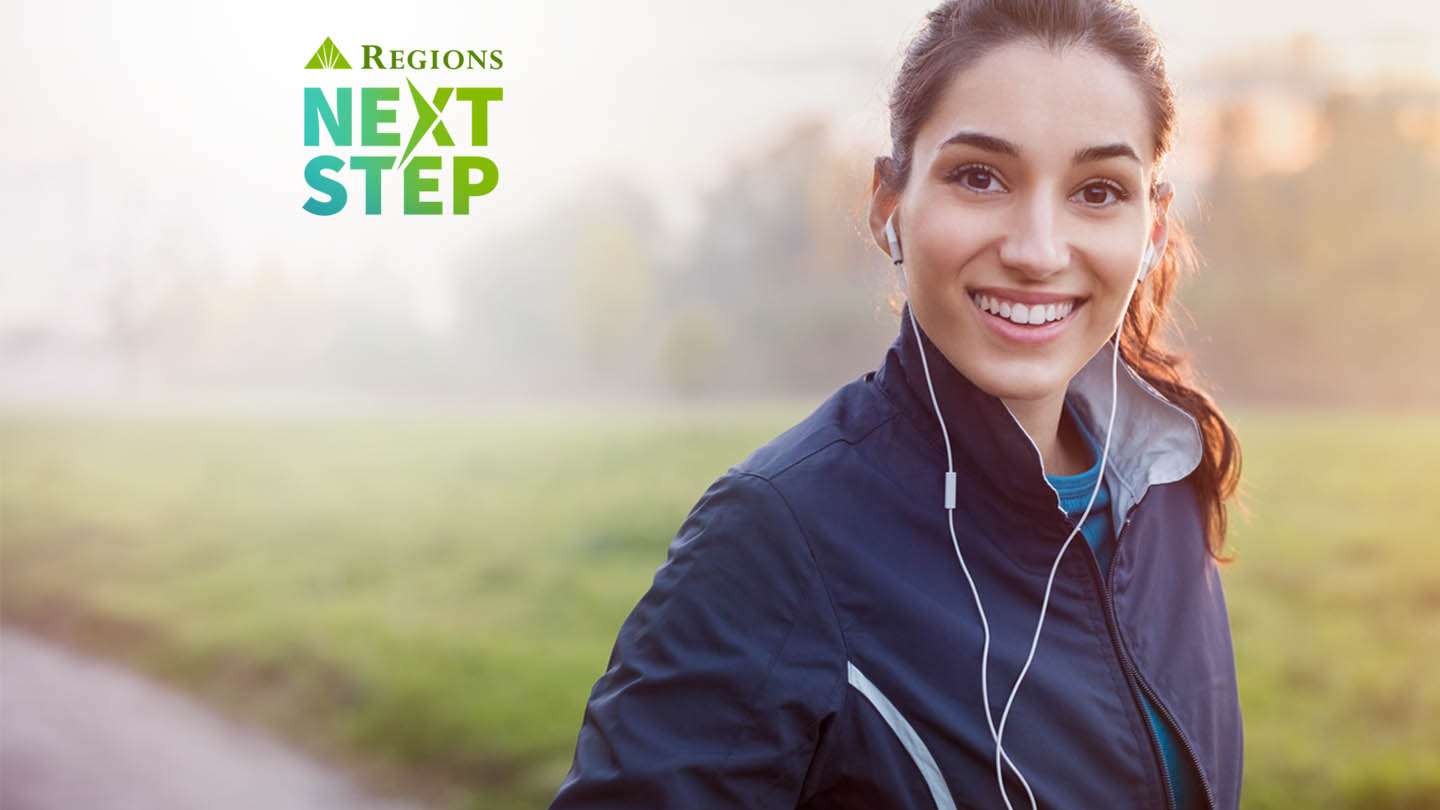 Next Step Financial Podcast: Spotlight on Savings
Whether you're just starting your savings journey or need a reboot, the Spotlight on Savings podcasts provides actionable tips and savings strategies, helping you reach your financial goals sooner.
Savings Basics
There's no time like the present to re-evaluate your approach to saving. You might be surprised by how much money you're able to save with these practical strategies.
Discover More Savings Tips
Saving shouldn't mean sacrifice. Explore saving strategies designed to pump up your funds so that you're prepared for all of life's activities.
Podcasts for Your Next Step
Explore more from the Next Step podcast collection. These quick, educational episodes can give you
tips to help you achieve your personal and business goals.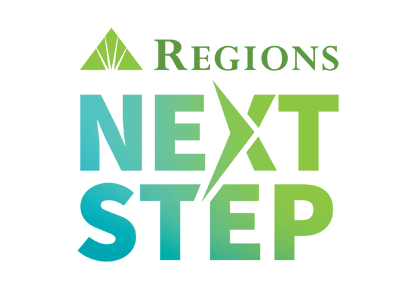 Find More Resources with Regions Next Step
Looking for tips and tools for reaching your financial goals? Next Step's online collection is full of articles, podcasts, worksheets, calculators and other useful resources to help you break your plans down into manageable and achievable steps.
This information is general in nature and is not intended to be legal, tax, or financial advice. Although Regions believes this information to be accurate, it cannot ensure that it will remain up to date. Statements or opinions of individuals referenced herein are their own--not Regions'. Consult an appropriate professional concerning your specific situation and irs.gov for current tax rules.