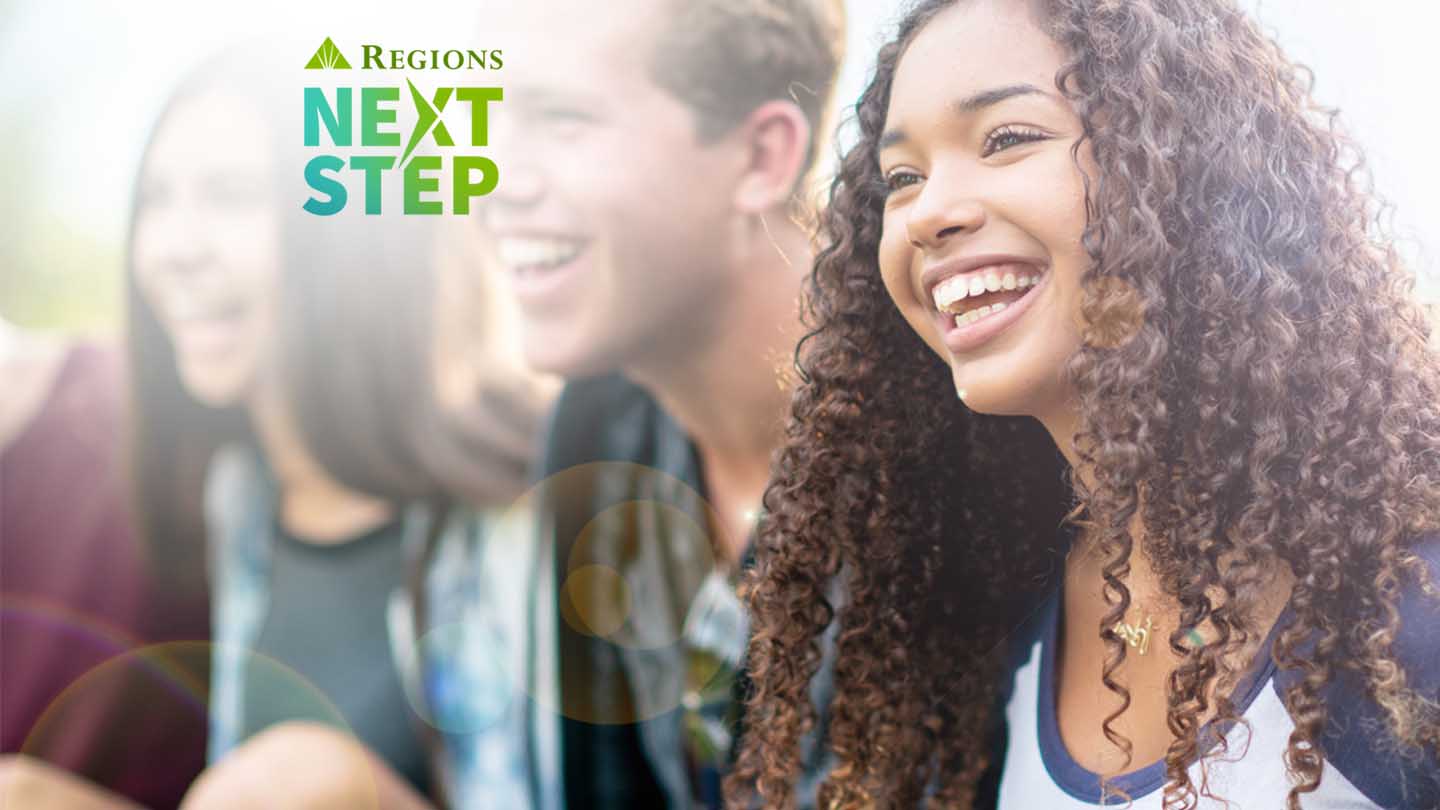 Next Step Podcasts: Insights for Students @Model.HtmlHeading>
Take the guesswork out of student finances with our Insights for Students podcast series. Tune in for advice on how to plan your goals, manage student loans and set yourself up for financial success before, during and after college.
Ace Your College Finances @ViewBag.HtmlHeading>
Whether you're heading to campus for the first time or getting ready for graduation, these podcasts provide tips for creating a financial plan for your daily college life. Listen for savings, budgeting and planning tips that can help lighten your financial load.
After You Graduate @ViewBag.HtmlHeading>
Leaving college and entering the "real world" can be intimidating, but we know that it doesn't have to be overwhelming. Theses podcasts have advice for students to help make the transition easier.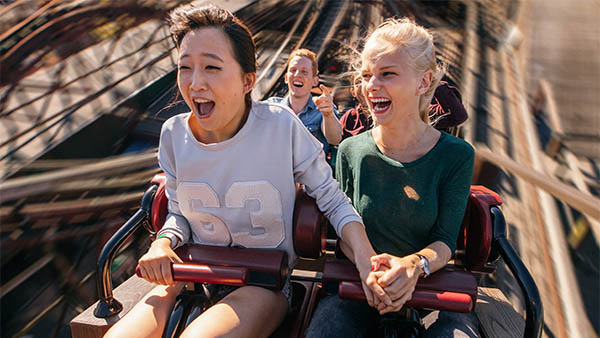 Preparing for Life After College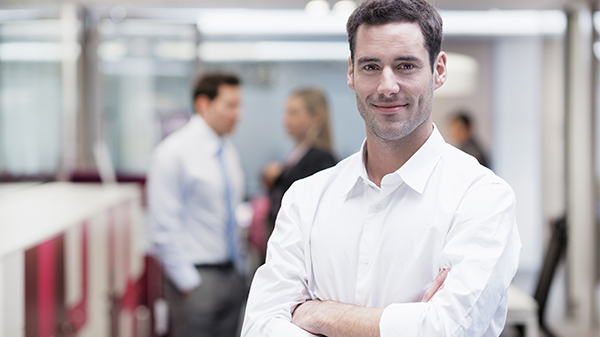 How to Budget After Landing Your First Job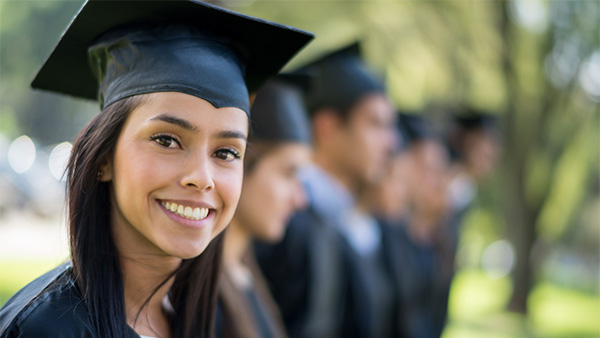 How to Afford a New Degree
Managing Student Loan Debt @HtmlHeading>
Careful planning can help you repay your student loans responsibly. Tune in for advice on managing and paying off your loans.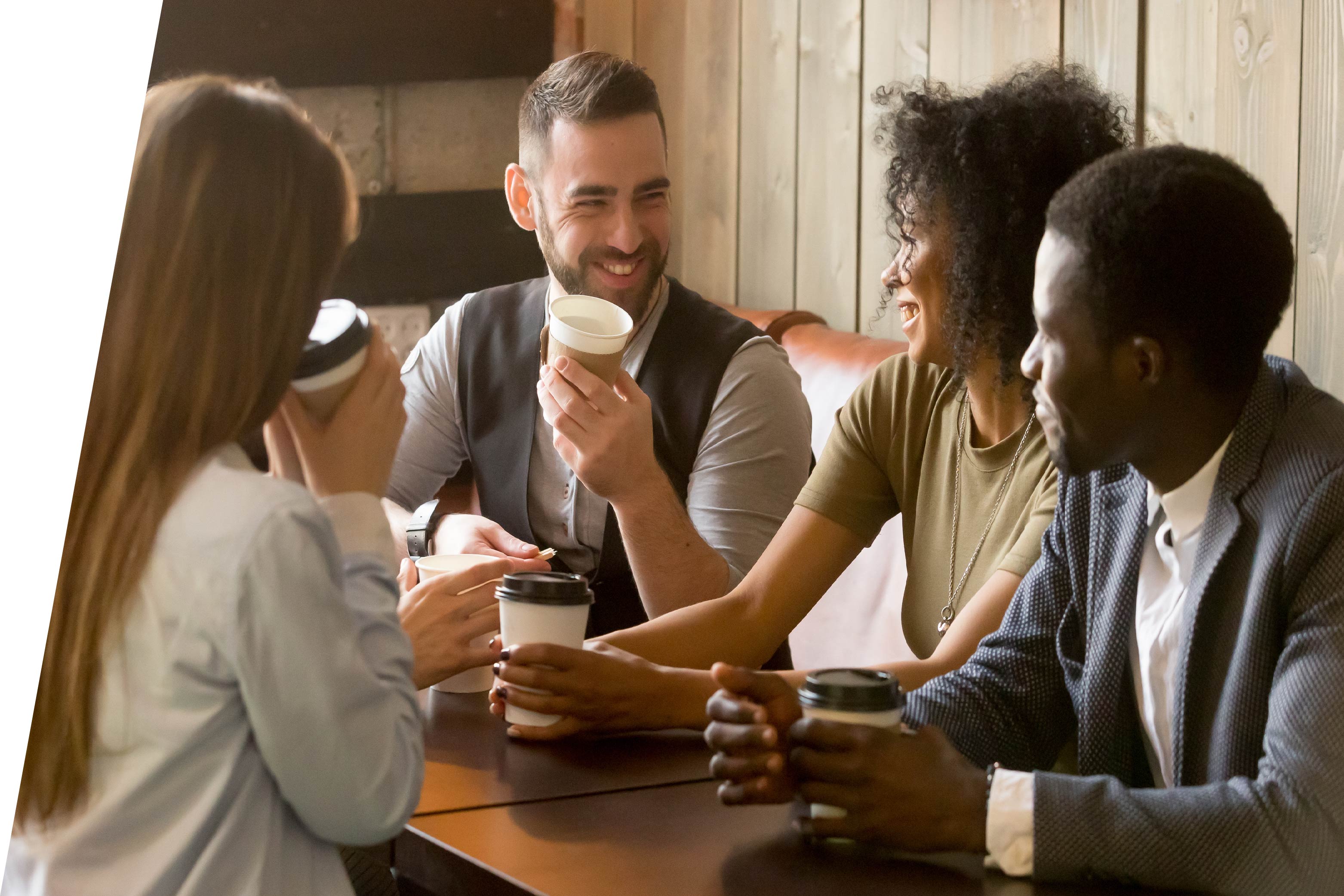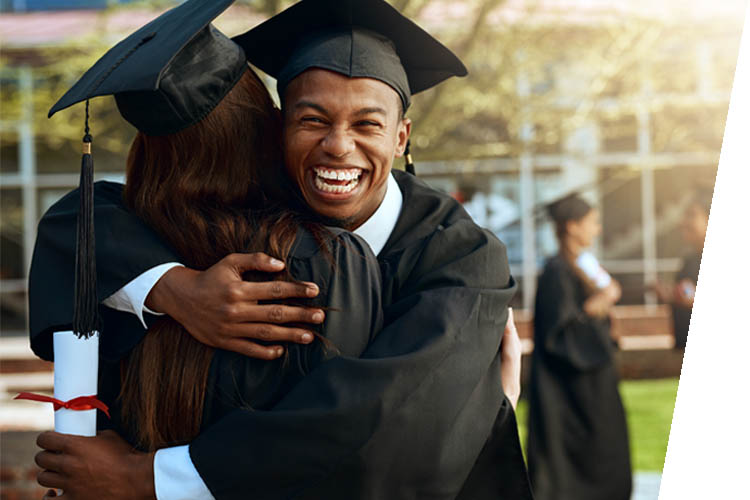 More Resources for Students @HtmlHeading>
For more advice and tools to help get your student finances in order, visit our Insights for Graduates page. No matter if you're preparing for your freshman year or recently graduated, this page has the articles, podcasts, budget calculators and more to keep you on the right track.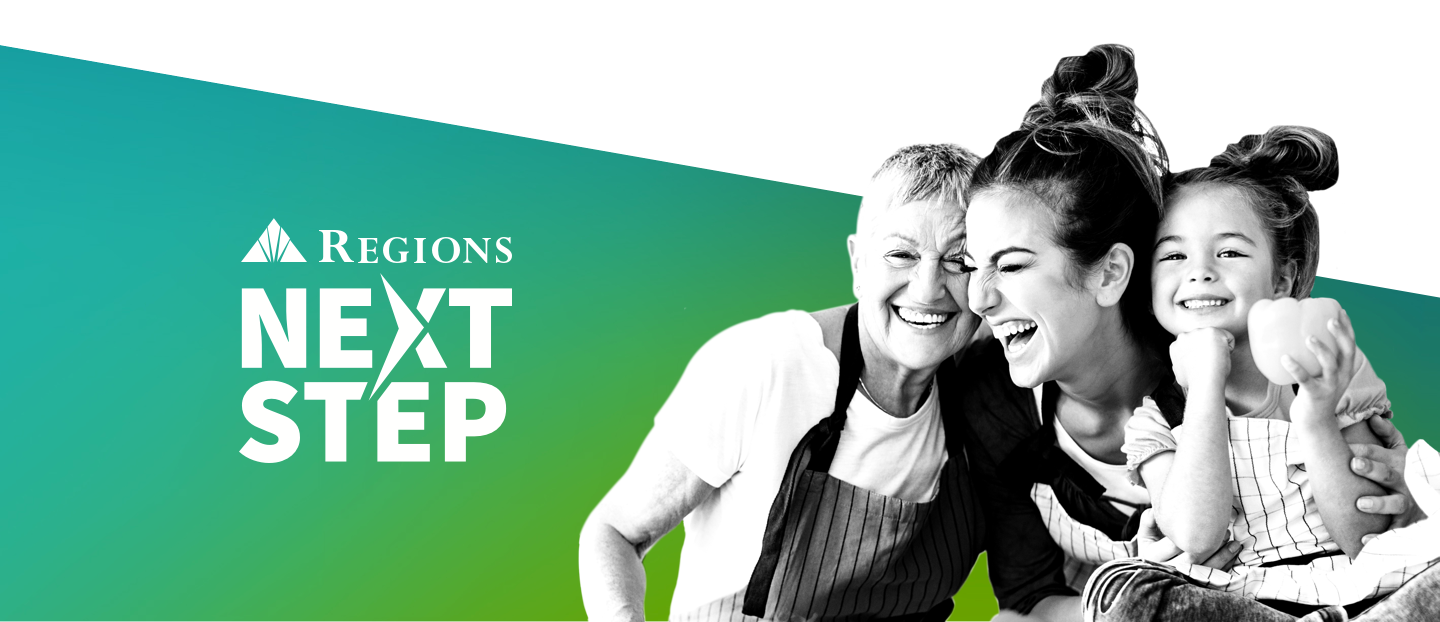 Find More Resources with Regions Next Step @HtmlHeading>
Smart tips, easy-to-use resources and expert advice to help you manage financial responsibilities successfully at every stage of your life.