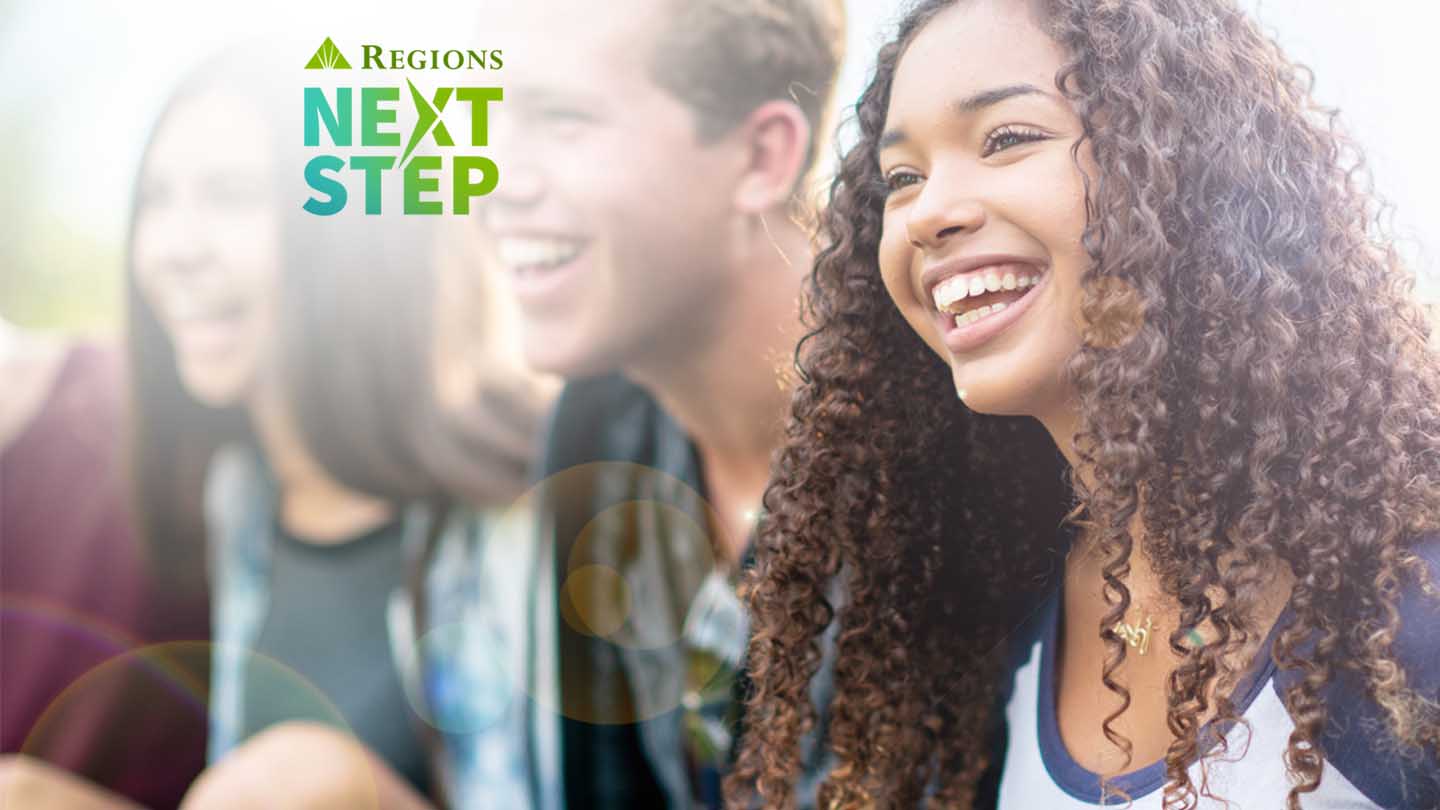 Next Step Podcasts: Insights for Students @Model.HtmlHeading>
Take the guesswork out of student finances with our Insights for Students podcast series. Discover tips to help you plan your goals, manage student loans, and set yourself up for financial success before, during, and after college.
Ace Your College Finances @ViewBag.HtmlHeading>
When it comes to budgeting for college, a little knowledge can go a long way. Study up on these tips for saving, budgeting, and planning to help you lighten your financial load.
After You Graduate @ViewBag.HtmlHeading>
Leaving college and entering the "real world" can be intimidating, but we know that it doesn't have to be overwhelming. Theses podcasts have advice for students to help make the transition easier.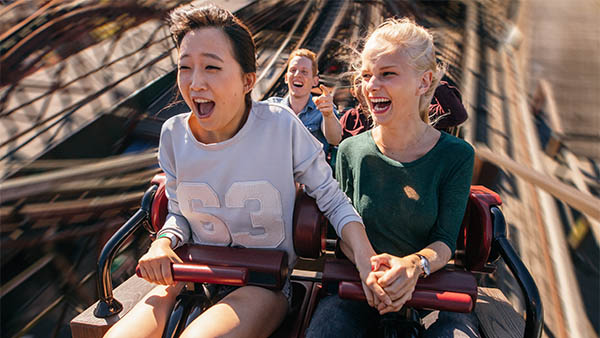 Preparing for Life After College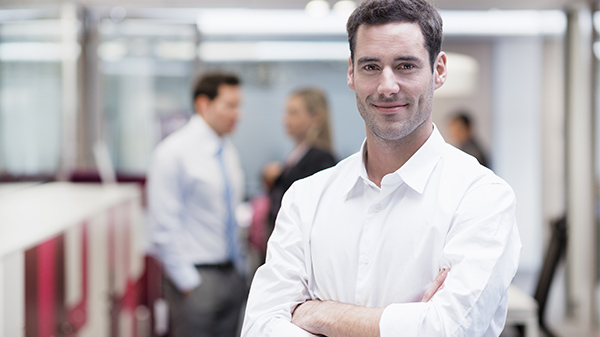 How to Budget After Landing Your First Job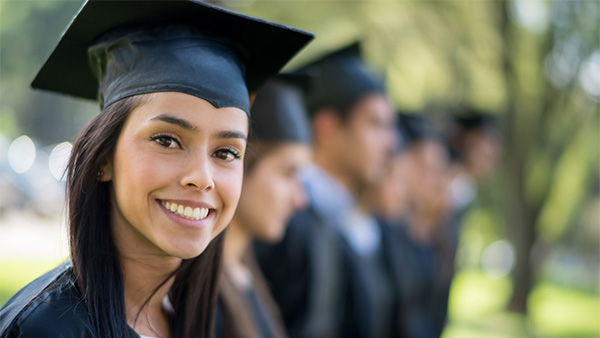 How to Afford a New Degree
Managing Student Loan Debt @HtmlHeading>
Careful planning can help you repay your student debt. Get advice on how to effectively manage and pay off your student loans. (20:05)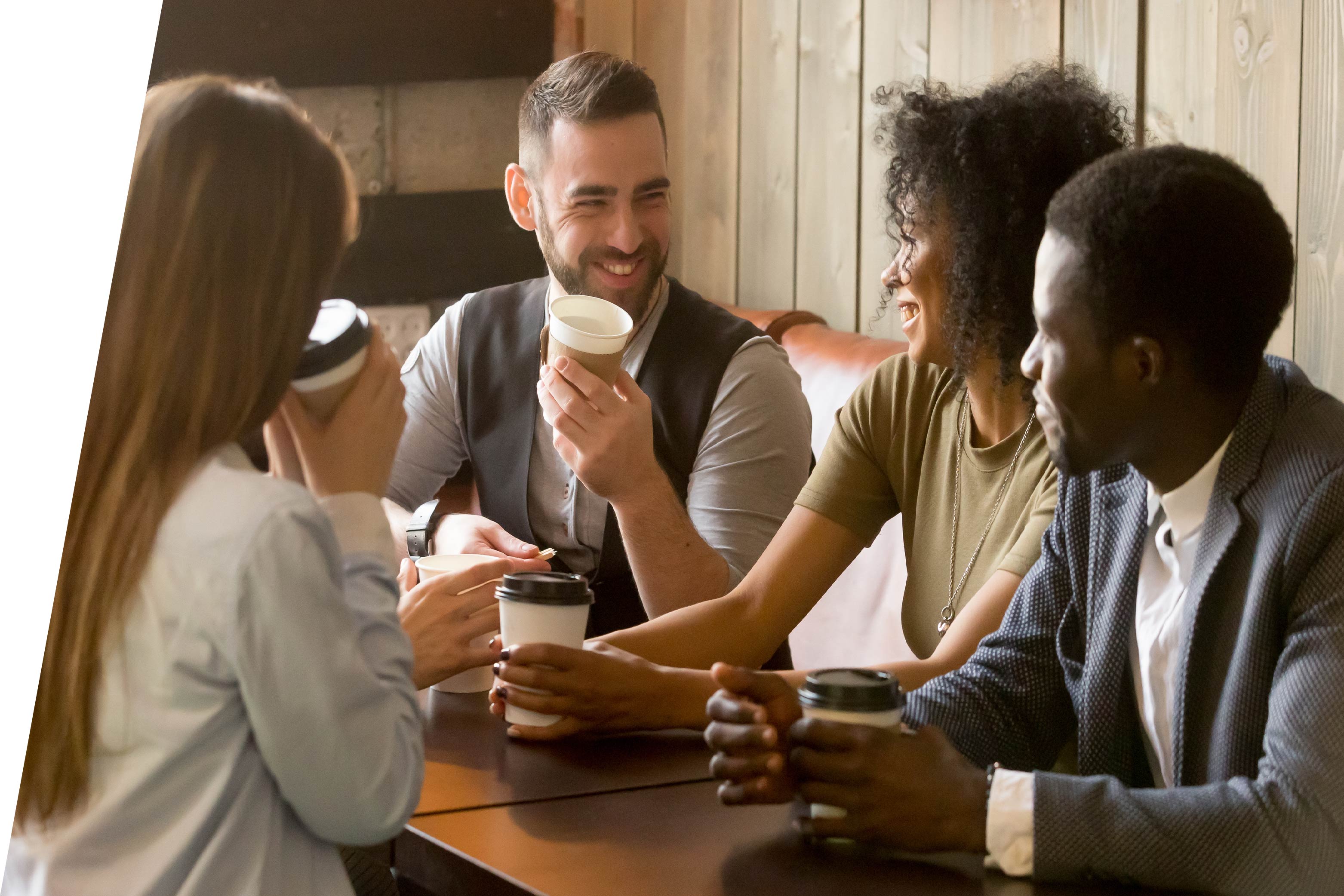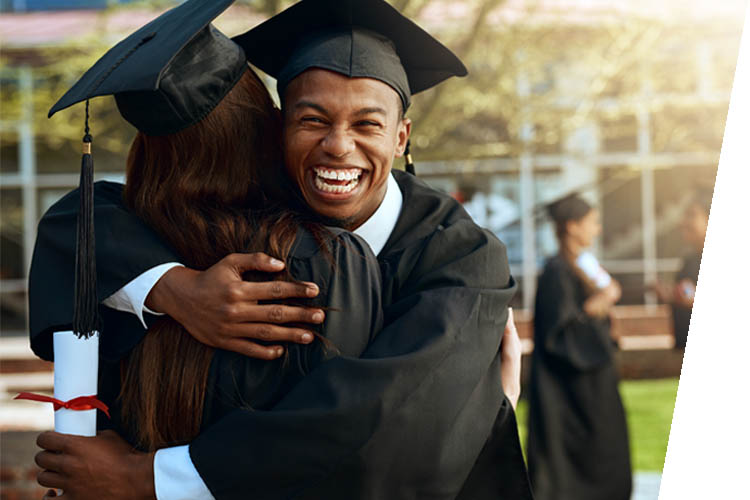 More Resources for Students @HtmlHeading>
As a college student, your next steps are pretty big. Take the guesswork out of preparing for the future with real-life insights, calculators, tools, and tips to help you make the most of these years without breaking your budget.
Podcasts for Your Next Step @ViewBag.HtmlHeading>
Give your financial knowledge a boost with the Next Step Podcast collection. These quick, educational podcasts can help you discover new strategies and tips to achieve your personal and business goals.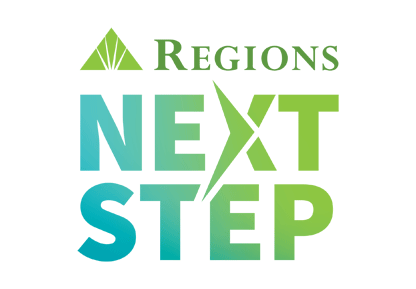 Find More Resources with Regions Next Step @HtmlHeading>
Looking for tips and tools for reaching your financial goals? Next Step's online collection is full of articles, podcasts, worksheets, calculators and other useful resources to help you break your plans down into manageable and achievable steps.