Retirement Saving & Planning Resources
Learn how to invest in your future and create financial security for your retirement years with tools and resources from Regions Next Step.
Retirement Tools and Resources
Retirement and Savings Podcasts
Hear from Regions' knowledgeable bankers, advisors and professionals about retirement strategies and saving tips.
Calculators
Use these interactive calculators to help you set saving goals and build your retirement plan.
Courses
Check out these 10-minute courses to improve your financial knowledge about topics that can help you plan for retirement.
Retirement Planning and Saving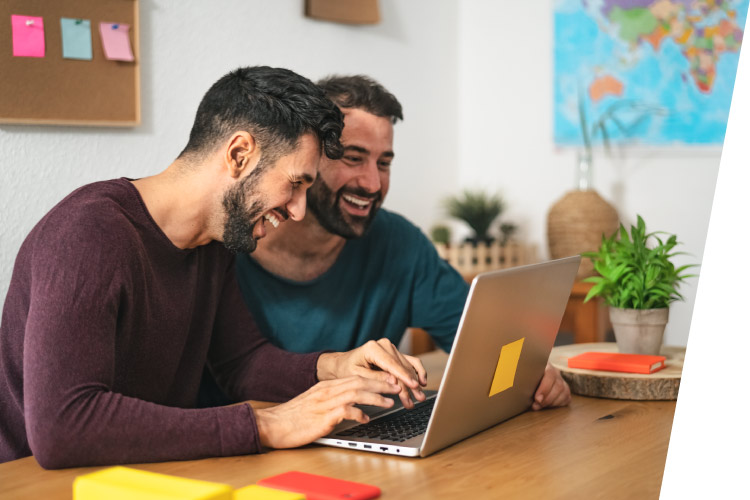 Retirement Planning for Every Age and Stage
Retirement savings goals and plans can vary by age and your unique financial situation. No matter your age, stage, or lifestyle, check out these resources for tips to help you thoughtfully plan the right financial moves for your unique needs.
Podcast Series: Building Generational Wealth
When it comes to creating and maintaining generational wealth, it's important to plan ahead. Listen to this podcast series to learn how families of all income brackets can build wealth for their kids and grandkids.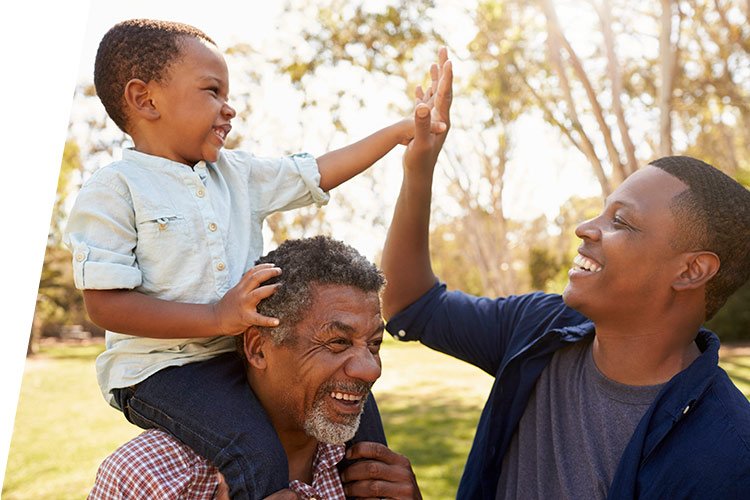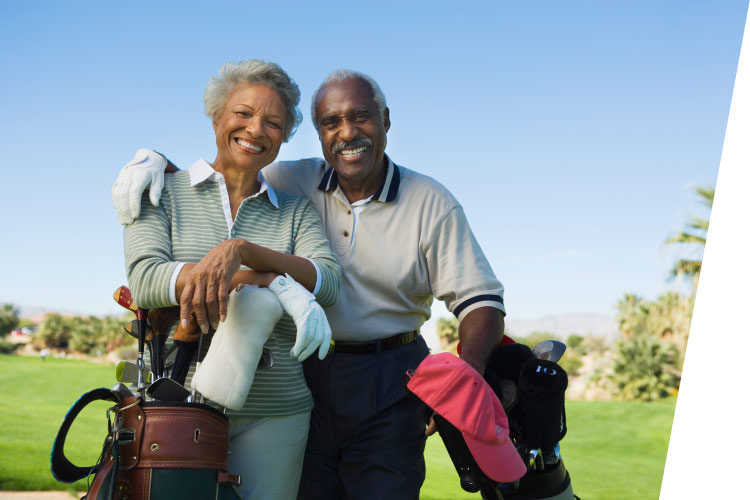 Keep Your Investments Safe from Fraud
While you're building up your nest egg, fraudsters and other bad actors may try to take advantage of your savings. Check out the below resources to learn more about identifying scams and protecting your investments.
Your Retirement Years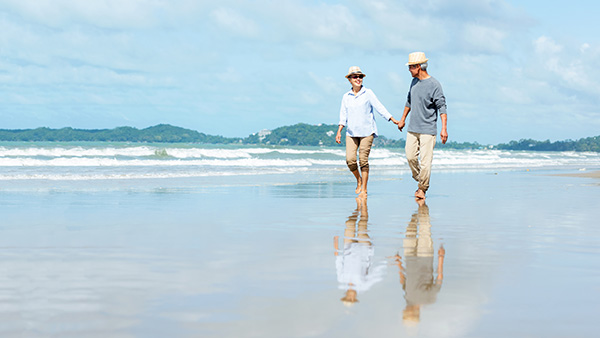 Finances in Retirement
Planning doesn't cease when you retire. Use these resources for tips on budgeting and managing your retirement income and accounts.
Estate and Legacy Planning
It may not always be easy to plan for the future. Learn about estate and legacy planning to help ensure your assets are distributed according to your wishes.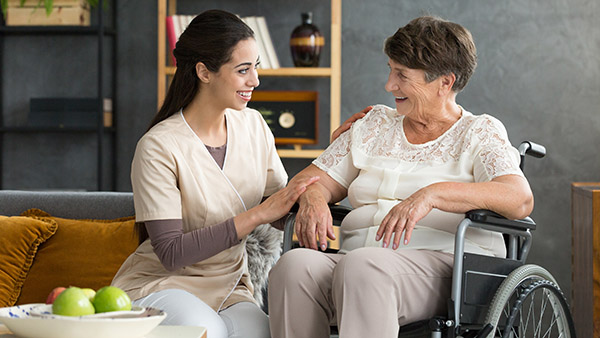 Planning for Care
As you get older, health care expenses can increase. Explore these resources as you start thinking about your long-term care plans.
Stay Vigilant for Scams Targeting Seniors
Many fraudsters take advantage of seniors as they can have more difficulty identifying scams and are hesitant about reporting financial abuse. Learn more about how fraudsters are targeting senior citizens and steps you can take to help protect your finances as you age.
Spotting the Signs: Protecting Against Elder Financial Exploitation (webinar - COMING SOON)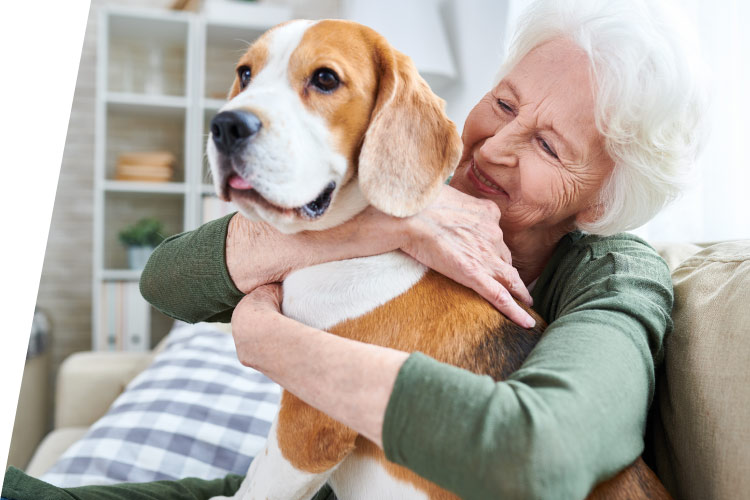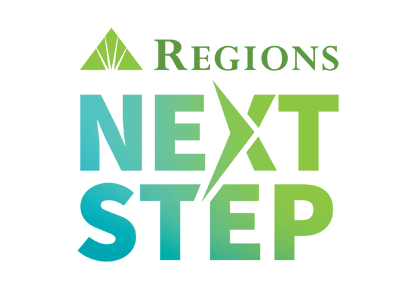 More Financial Resources from Regions Next Step
Looking for tips and tools for reaching your financial goals? Next Step's online collection is full of articles, podcasts, worksheets, calculators and other useful resources to help you break your plans down into manageable and achievable steps.