Saving for a Trip
Whether you're planning a staycation or saving for your dream vacation somewhere down the road, we've got budgeting hacks and money-saving strategies that make growing your vacation fund easy and manageable.
Budgeting and Saving to Make Your Vacation a Reality
It's never too early to start saving for your next adventure. These budgeting tips can make your next vacation a reality sooner than you might have imagined.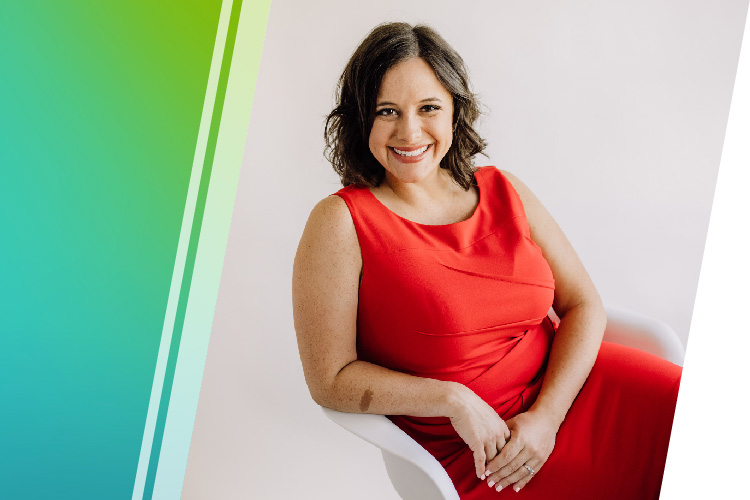 10 Staycation Ideas to Enjoy at Home this Summer
You don't need to take a vacation to make it a summer to remember with your family. Jessica Turner, The Mom Creative, offers some staycation ideas for summer fun at home — or close to it.
More Ways to Save for a Trip
No matter if it's a road trip to the mountains or an excursion to the Eiffel Tower, check out the resources below for more travel tips.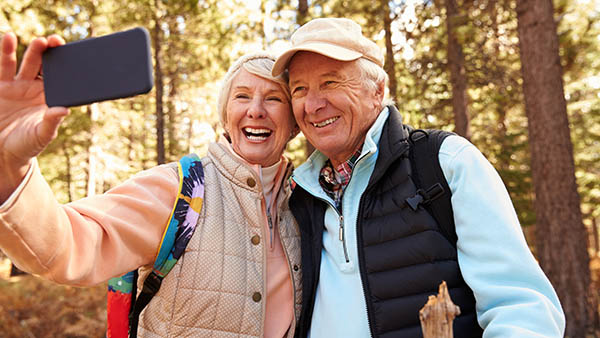 Benefits of Using a Credit Card When You Travel
Find out why using your credit card to book airline tickets, hotel reservations, or other major travel-related expenses may be beneficial.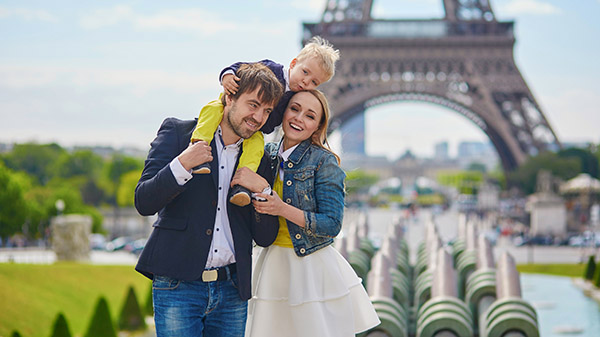 Save on Vacation with Confidence
Your next trip shouldn't break the bank. Get savvy about saving with these money-saving travel hacks.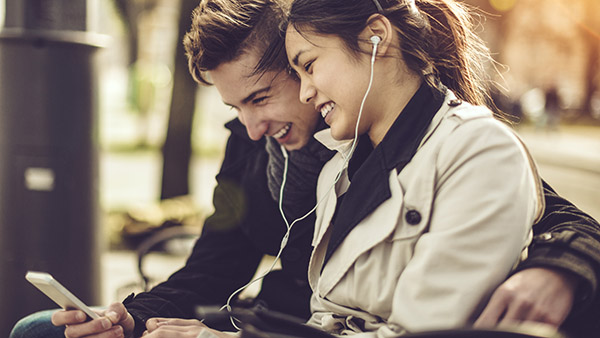 Spotlight on Savings
There's no time like the present to re-evaluate your approach to saving. Explore our Spotlight on Savings podcast series for tips — you might be surprised how much money you're able to save with these practical strategies.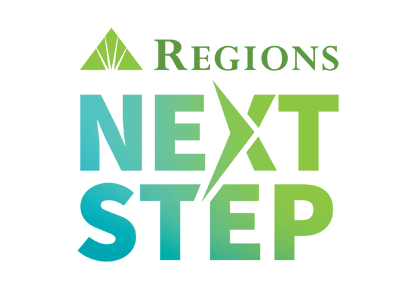 More Financial Resources from Regions Next Step
Looking for tips and tools for reaching your financial goals? Next Step's online collection is full of articles, podcasts, worksheets, calculators and other useful resources to help you break your plans down into manageable and achievable steps.