Financial Wellness Webinars
Expand your financial knowledge with the Next Step Webinars – a collection of action-oriented webinars featuring advice and tips to help you move your life forward.
Maintain Financial Wellness with Regions' Weekly Webinar Series
Join us for the Next Step Webinars where a knowledgeable Regions associate will walk you through easy-to-understand courses covering timely financial topics.
Register for an upcoming webinar using the links below. Topics regularly rotate and new dates continue to be added.
Inflation Money Tips: Guidance for Spending, Saving, and Reducing Debt
With costs surging due to inflation, it's an important time to review best practices for spending, saving and reducing debt, revisit overall money management techniques and plan for big purchases such as buying a home from guest Eric Smith, The Financial Literacy Coach. In this webinar, we'll do an assessment of spending, find ways to cut costs and discuss why it's important to continue saving even amid inflation.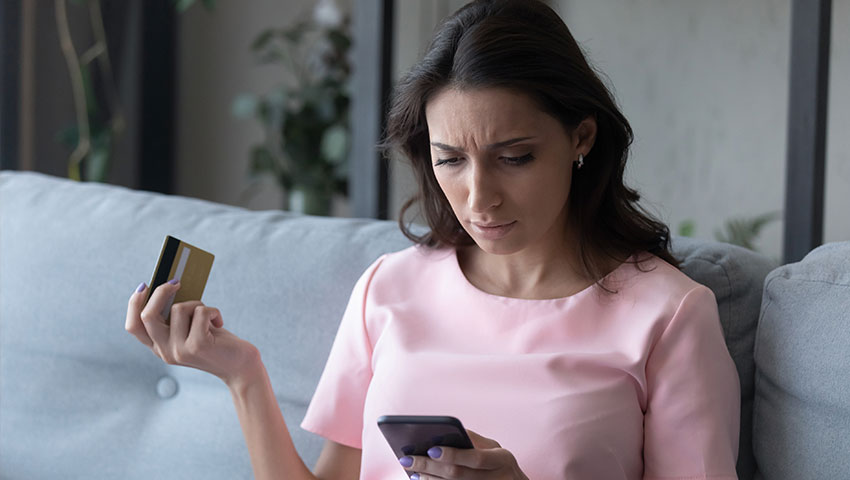 Fraud Alert: Protecting Yourself from Scams
With a growing number of scams, it's vital to be proactive in learning how to spot one and taking steps to protect yourself, your information and your finances. Learn more about how scammers are looking to use your phone as a gateway to your information, how to identify scams, actions you can take to protect yourself online and more.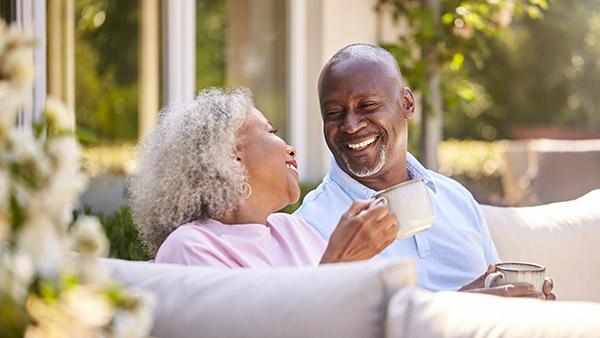 Saving for Retirement
Whether retirement is in the distant future or just a few years away, it pays to be prepared. Join us to learn about why it's important to save for the future, how much to save and how to develop your retirement plan.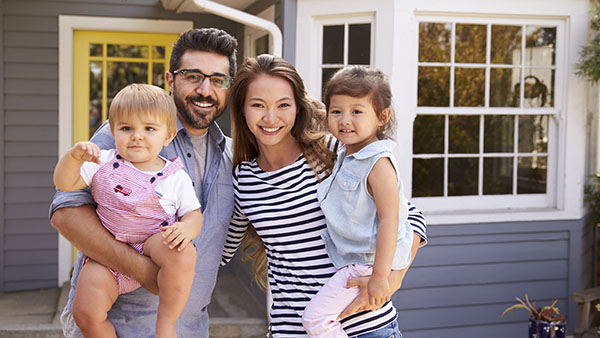 Your Road to Home Ownership
Are you ready for the risks, responsibilities and rewards that are involved in home ownership? Find out what to expect when buying a home and becoming a financially savvy homeowner.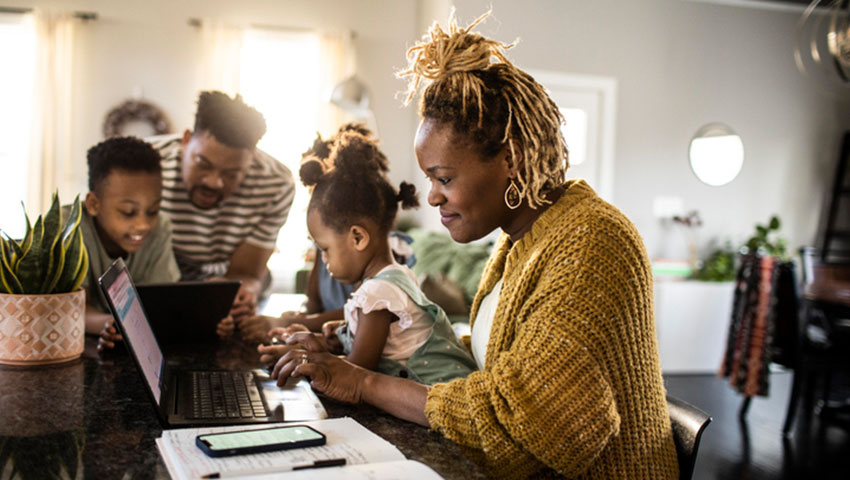 Smart Money Habits
Smart money management can help you stay in control of your finances. Join us for this webinar for advice on budgeting, saving and planning to fit your financial needs.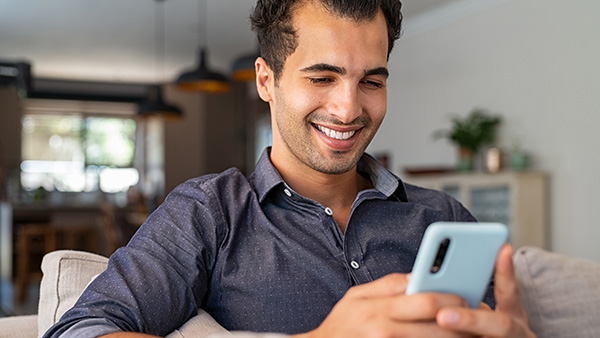 Maximize Your Personal Wealth
It's never too early to start working toward your personal goals. Learn about the financial habits that can help you grow and manage wealth effectively.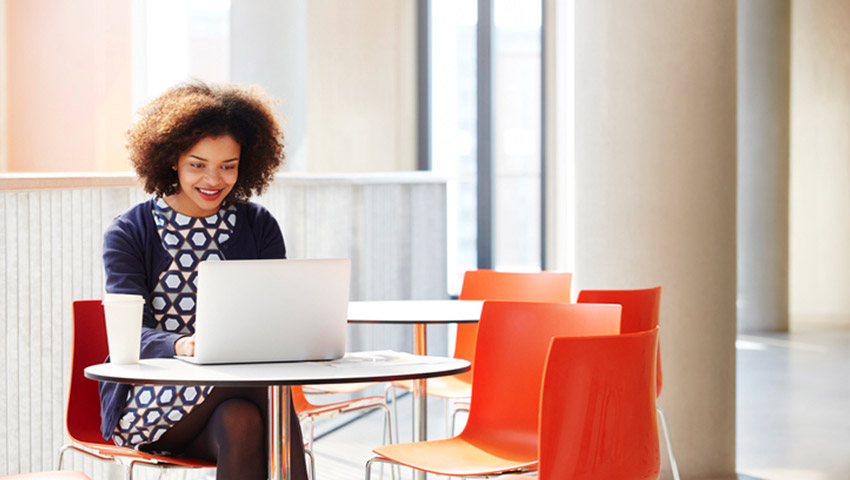 Your Credit Report
Your credit score plays an important role in your finances. From understanding the basics to advice for improving your score, register to learn about managing and protecting your credit today.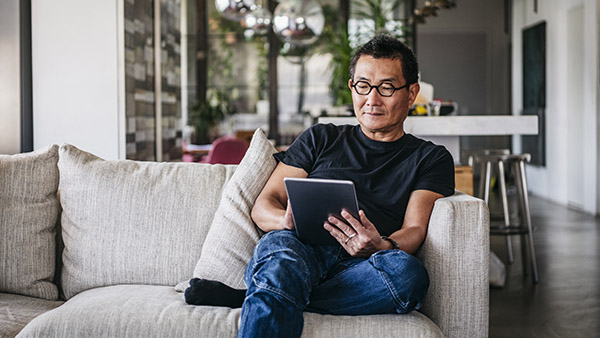 Simplify Your Banking With Digital Tools
Digitally managing your finances has become even more convenient and less time consuming now than ever before. Learn how technology can help you bank with ease.
Business Webinars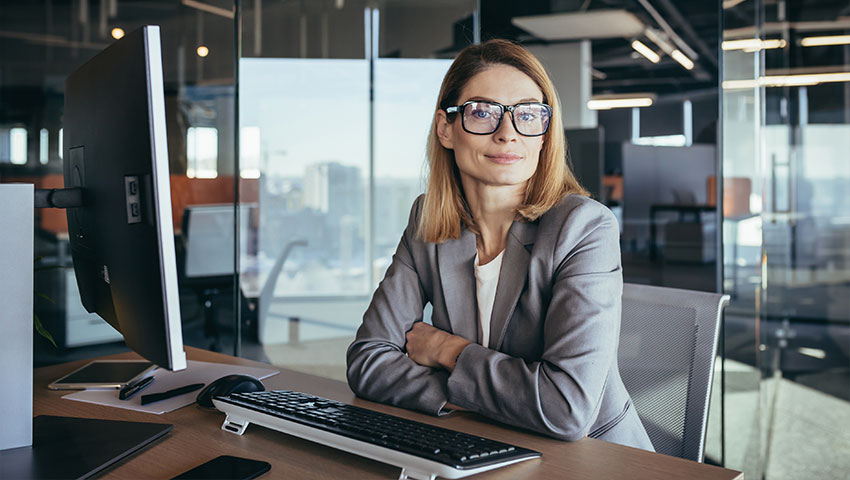 Fighting Business Fraud: Prevention & Awareness Tips COMING SOON
In challenging economic times, businesses and employees may be more vulnerable to fraud schemes and scams. Awareness and education are key to helping prevent these types of crimes. In this webinar, we'll address today's most prevalent types of fraud, strategies for identifying potential scams and helpful practices and tips to ensure you and your employees stay vigilant.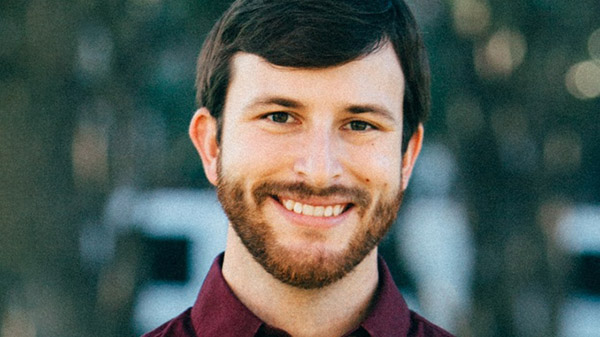 Business Finance Advice from the Millennial Money Man COMING SOON
Bobby Hoyt, the Millennial Money Man, shares business finance advice in the webinar, How to Grow and Finance Your Business. Watch on-demand for a discussion on innovative ideas for marketing your business, advice from a banker for applying for a business loan, and guidance on strategically building your business network.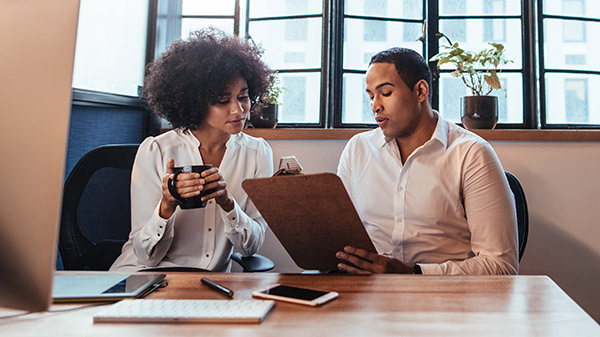 How to Prepare Your Business for Disasters and Unexpected Disruptions COMING SOON
Disasters and disruptions can happen without warning, impacting your finances and how you operate. In this on-demand webinar, we'll discuss a variety of scenarios, steps you can take to help safeguard your finances and maintain cash flow, and actionable tips to help improve your business' resiliency. You'll hear from experienced Regions professionals, including Business Resilience Leader Royal Bennett, Treasury Management Relationship Manager Leslie Lucas and Financial Wellness Next Step Educator Donna Medina.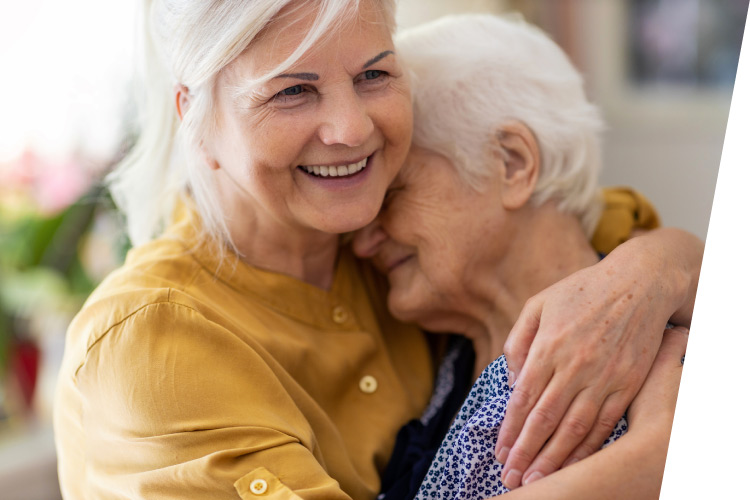 Spotting the Signs: Protecting Against Elder Financial Exploitation COMING SOON
As more than 10,000 Americans turn 65 everyday, keeping seniors safe from financial abuse is increasingly important. For many seniors, identifying and reporting financial abuse isn't easy. In this on-demand webinar, we'll identify some of the ways to help seniors avoid exploitation through preventive practices, monitoring accounts and investments, identifying a trustworthy power of attorney, and more.
Money Matters: Talking to Your Kids About Money COMING SOON
When it comes to family finances, everyone can play a role. In this webinar, Jessica Turner, The Mom Creative, and Shaun Collings, a Financial Wellness Relationship Manager at Regions, explore how to teach your kids about money management and share advice from their own experiences.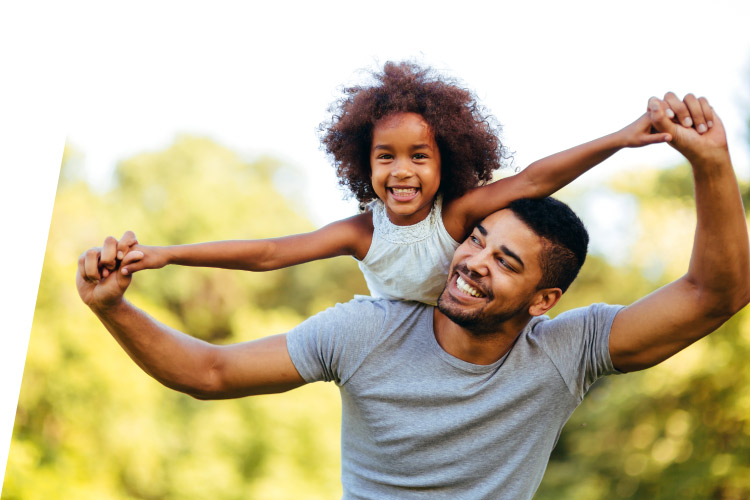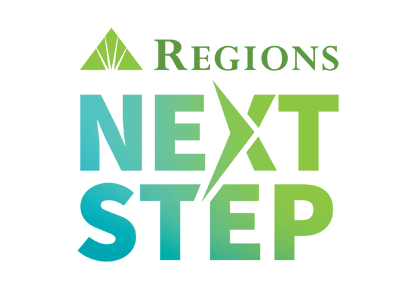 More Financial Resources from Regions Next Step
Looking for tips and tools for reaching your financial goals? Next Step's online collection is full of articles, podcasts, worksheets, calculators and other useful resources to help you break your plans down into manageable and achievable steps.
This information is general in nature and is not intended to be legal, tax, or financial advice. Although Regions believes this information to be accurate, it cannot ensure that it will remain up to date. Statements or opinions of individuals referenced herein are their own—not Regions'. Consult an appropriate professional concerning your specific situation and irs.gov for current tax rules. Regions, the Regions logo, and the LifeGreen bike are registered trademarks of Regions Bank. The LifeGreen color is a trademark of Regions Bank.