Financial Wellness Webinars
Expand your financial knowledge with the Next Step Webinars – a collection of action-oriented webinars featuring advice and tips to help you move your life forward.
Maintain Financial Wellness with Regions' Weekly Webinar Series
Join us for the Next Step Webinars where a knowledgeable Regions associate will walk you through easy-to-understand courses covering timely financial topics.
Register for an upcoming webinar using the links below. Topics regularly rotate and new dates continue to be added.
Are You Ready for Student Loan Repayments?
Sallie Mae Virtual Live Event for Students and Families
October 3, 2023 at 11:30 AM CT
It's never too early to understand important considerations for managing student loan repayment. We'll share important dates to remember, help you understand interest capitalization, and share valuable tips to help you manage loan repayment. You'll leave this session with the knowledge, resources, and tools to set yourself up for success.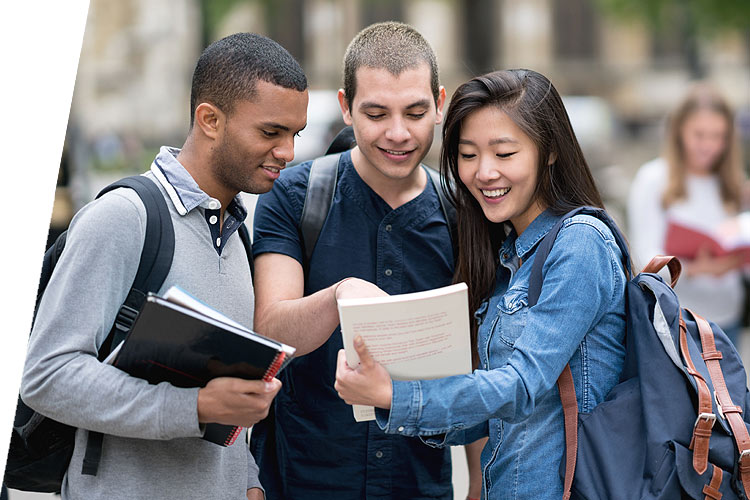 Business Webinars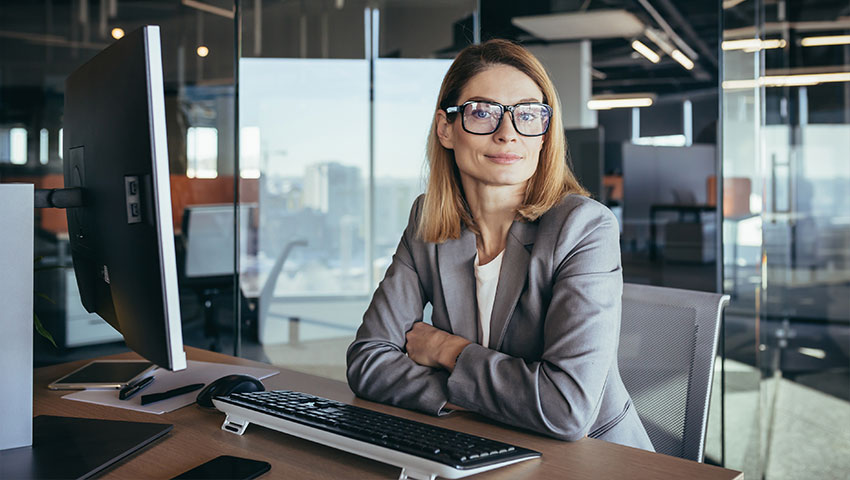 Fighting Business Fraud: Prevention & Awareness Tips COMING SOON
In challenging economic times, businesses and employees may be more vulnerable to fraud schemes and scams. Awareness and education are key to helping prevent these types of crimes. In this webinar, we'll address today's most prevalent types of fraud, strategies for identifying potential scams and helpful practices and tips to ensure you and your employees stay vigilant.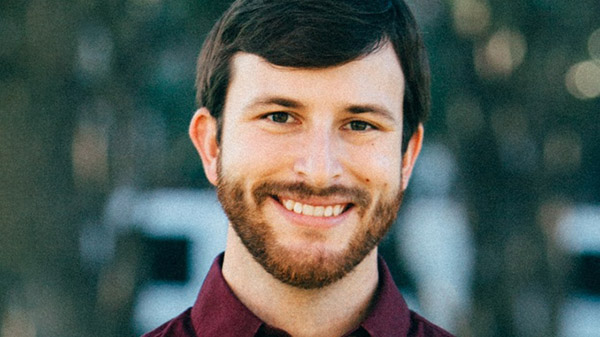 Business Finance Advice from the Millennial Money Man COMING SOON
Bobby Hoyt, the Millennial Money Man, shares business finance advice in the webinar, How to Grow and Finance Your Business. Watch on-demand for a discussion on innovative ideas for marketing your business, advice from a banker for applying for a business loan, and guidance on strategically building your business network.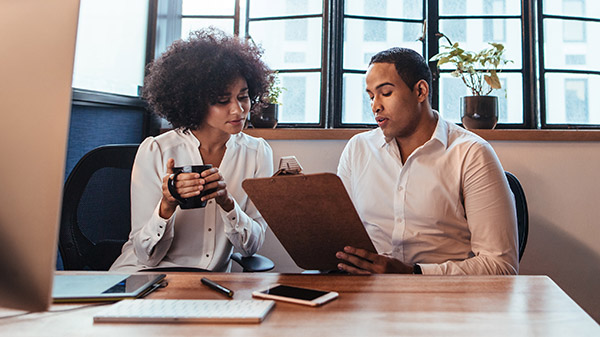 How to Prepare Your Business for Disasters and Unexpected Disruptions COMING SOON
Disasters and disruptions can happen without warning, impacting your finances and how you operate. In this on-demand webinar, we'll discuss a variety of scenarios, steps you can take to help safeguard your finances and maintain cash flow, and actionable tips to help improve your business' resiliency. You'll hear from experienced Regions professionals, including Business Resilience Leader Royal Bennett, Treasury Management Relationship Manager Leslie Lucas and Financial Wellness Next Step Educator Donna Medina.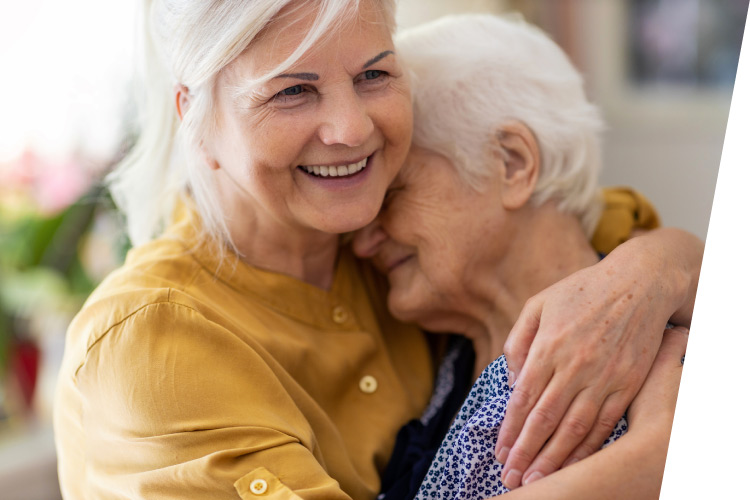 Spotting the Signs: Protecting Against Elder Financial Exploitation COMING SOON
As more than 10,000 Americans turn 65 everyday, keeping seniors safe from financial abuse is increasingly important. For many seniors, identifying and reporting financial abuse isn't easy. In this on-demand webinar, we'll identify some of the ways to help seniors avoid exploitation through preventive practices, monitoring accounts and investments, identifying a trustworthy power of attorney, and more.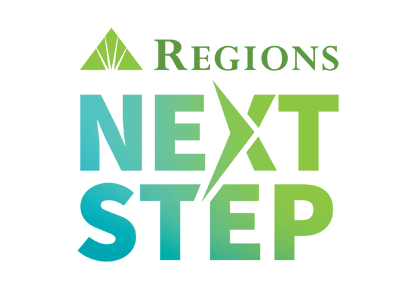 More Financial Resources from Regions Next Step
Looking for tips and tools to help you reach your financial goals? Next Step's online collection is full of articles, podcasts, worksheets, calculators and other useful resources to help you break down your plans into manageable and achievable steps.