Next Step Webinars @Model.HtmlHeading>
Expand your financial knowledge with the Next Step Webinars – a collection of action-oriented webinars featuring advice and tips to help you move your life forward.
Maintain Financial Wellness with Regions' Weekly Webinar Series @ViewBag.HtmlHeading>
Jumpstart Your Financial Resolutions with a Credit Webinar in January @HtmlHeading>
Attend the Your Credit Report Webinar as part of Regions Bank's virtual Financial Fitness Fridays. From buying a home to making other major purchases or reaching financial goals, having good credit is essential. And it's within reach, too. Financial Fitness Fridays is designed to help you understand the role strong credit plays in your overall financial health while building a solid credit score over time. Sign up using the links below.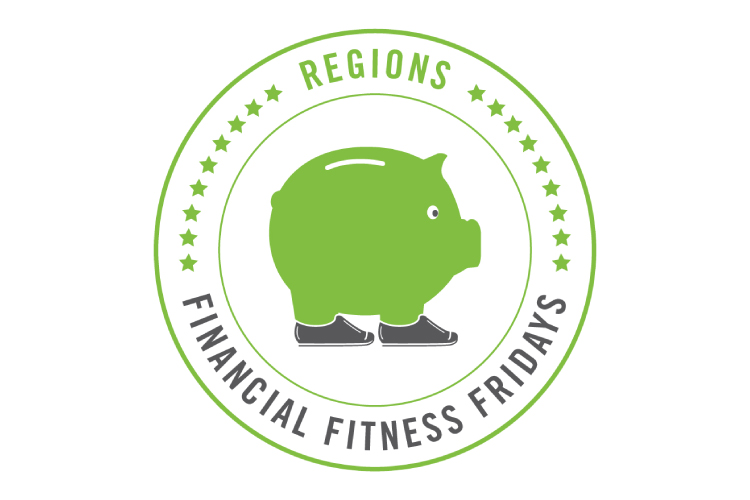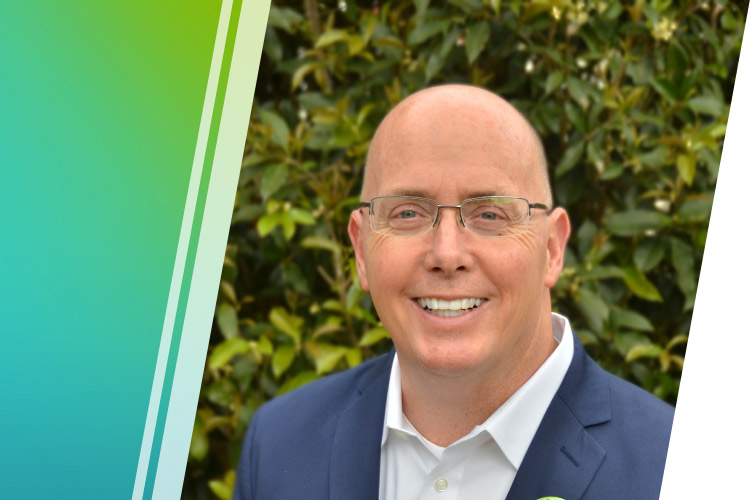 The Financial Literacy Coach's Advice on Making a Money Game Plan for Tough Times @HtmlHeading>
Smart money management can help you stay in control of your finances, especially when COVID-19 has made a huge impact on our daily lives. Join us for this webinar for advice on budgeting, saving and planning to fit your financial needs.
In this webinar, Eric Smith, The Financial Literacy Coach, joins Joye Hehn, Next Step Financial Education Manager for Regions, for a discussion about how to adjust your financial game plan for today's challenging economic scenario.
Eric Smith has more than 28 years of experience in the financial industry. As a financial literacy speaker, Eric has shared his programs to tens of thousands of collegiate student athletes across the country. He has also presented at many NFL rookie camps, NCAA-NFL Life Skills Summit, the NCAA Leadership Forum, and the 2013 NBA Draft Program. Eric has also taught financial success programs to many of the NBA D-League teams and in corporations across America.
Money Matters: Talking to Your Kids About Money @HtmlHeading>
When it comes to family finances, everyone can play a role. In this webinar, Jessica Turner, The Mom Creative, and Shaun Collings, a Financial Wellness Relationship Manager at Regions, explore how to teach your kids about money management and share advice from their own experiences.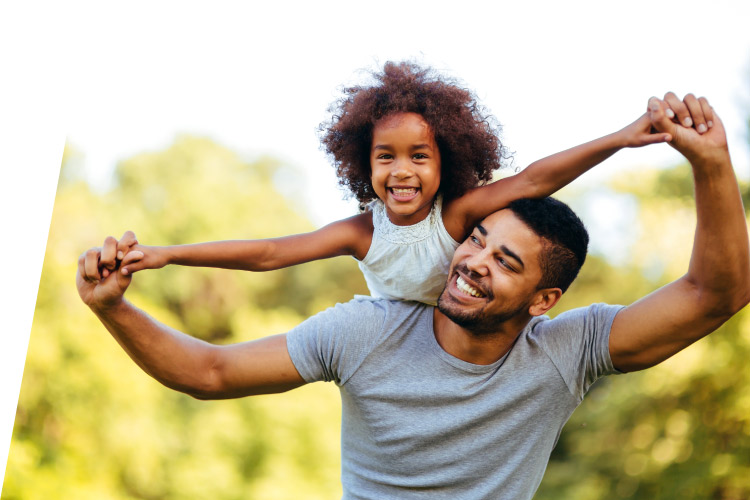 Steering Your Business Toward Success in the "New Normal" @HtmlHeading>
Are you experiencing disruption in your small business? If you are a small business owner working to adjust and adapt to this new environment, you are not alone. Your success is tied to your ability to withstand financial challenges which makes it essential to review your financial position, fine-tune operations, and look for opportunities to propel your business forward. This webinar features actionable advice to help you steer your business in the right direction.
Join Bobby Hoyt, the Millennial Money Man, along with Jim Kersey, Regions Bank's Consumer Banking Manager in Nashville, and host Joye Hehn, Next Step Financial Education Manager for Regions, for practical suggestions on assessing where you stand, adapting as you need to, and coming up with creative ways to move forward.
In this webinar, we will answer these big questions:
What are the first three priorities to consider when evaluating the financial health of your business?
How can you propel your business forward, even in times of challenge?
What are effective ways to powerfully promote your business and how can you use your personal brand to help?
More Financial Resources from Regions Next Step @HtmlHeading>
Looking for tips and tools for reaching your financial goals? Next Step's online collection is full of articles, podcasts, worksheets, calculators and other useful resources to help you break your plans down into manageable and achievable steps.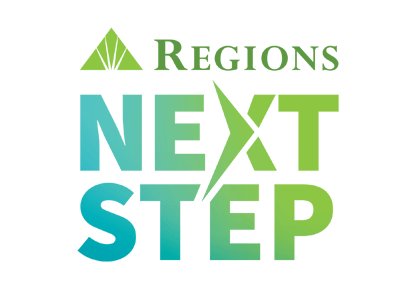 This information is general in nature and is not intended to be legal, tax, or financial advice. Although Regions believes this information to be accurate, it cannot ensure that it will remain up to date. Statements or opinions of individuals referenced herein are their own—not Regions'. Consult an appropriate professional concerning your specific situation and irs.gov for current tax rules. Regions, the Regions logo, and the LifeGreen bike are registered trademarks of Regions Bank. The LifeGreen color is a trademark of Regions Bank.