Updates to Overdraft and Non-Sufficient Funds Fees
We're taking steps to reduce overdraft charges and eliminate non-sufficient funds fees.
These changes are part of our long-term commitment to making banking easier and equipping customers and communities with financial tools, insights and services to manage accounts and achieve financial success.
Changes going into effect
Overdraft Protection transfer fees

Effective March 17, 2022, we've eliminated overdraft protection transfer fees. These fees were charged when money was automatically transferred from a linked account to cover an overdraft.

Learn more about this change.


Eliminating non-sufficient funds fees

Effective June 16, 2022, we are no longer charging non-sufficient funds fees (also known as Returned Item Fees) for transactions returned as unpaid to your checking, savings or money market account.


Lowering caps on overdraft fees

Effective June 16, 2022, we've reduced the number of Paid Overdraft Item Fees that can be charged per day on consumer banking accounts – including personal1 checking, money market, and savings accounts – as well as non-analyzed business checking, money market, and savings accounts. The new limit on Paid Overdraft Item Fees will be three per day.


Supporting early direct deposit

Regions customers can now enjoy Early Pay. Through this no-cost feature, Regions customers who have direct deposit to a Regions checking, savings, or money market account – or a Regions Now Card® – can receive qualifying payroll and government direct deposits up to two days early2. This early deposit of paychecks can help customers keep up with bills, avoid late fees, and further reduce overdraft fees.


Offering a small-dollar line of credit as an overdraft protection solution

We've introduced the Regions Protection Line of Credit, a digital-only loan that provides $50 to $500 to cover short-term financial needs. Designed for those who may not qualify for traditional credit products, the new, low-cost line of credit gives qualified customers access to a competitive, low-cost borrowing solution as an alternative to incurring overdrafts and related fees.


"We succeed when our customers and communities succeed. That is our focus and our commitment, every day."
Kate Danella, head of Regions Consumer Banking Group
We've added Early Pay direct deposit
Early Pay is an opportunity for our customers to receive qualifying direct deposits up to two days early. Find out more about how this service works and how it can help Regions customers manage cash flow.
We've eliminated the Overdraft Protection transfer fee
We've eliminated non-sufficient funds fees
As of June 16th, we've eliminated non-sufficient funds (NSF) fees – also known as returned item fees. Watch our one-minute video to learn the difference between NSF and overdraft fees and their impact on your checking account.
We offer no-cost financial education resources.
Regions Next Step® is our free financial education program serving people of all ages and businesses of all sizes, regardless of whether they bank with Regions. Through a combination of in-person events, virtual events, and online content, we're making timely money-management resources and information available to the public.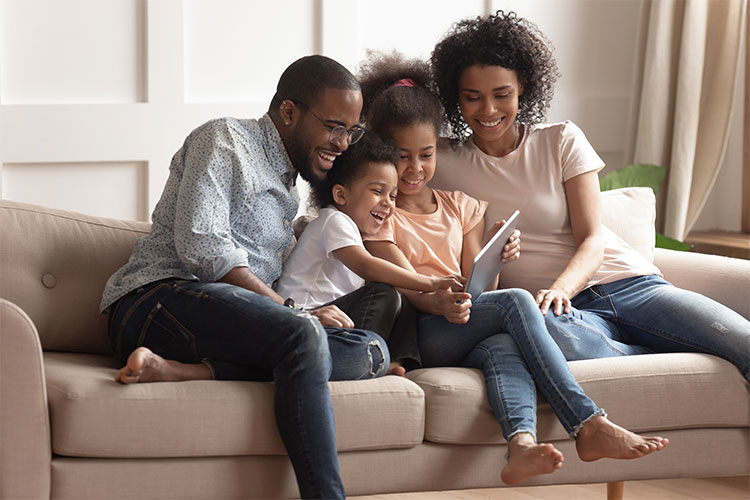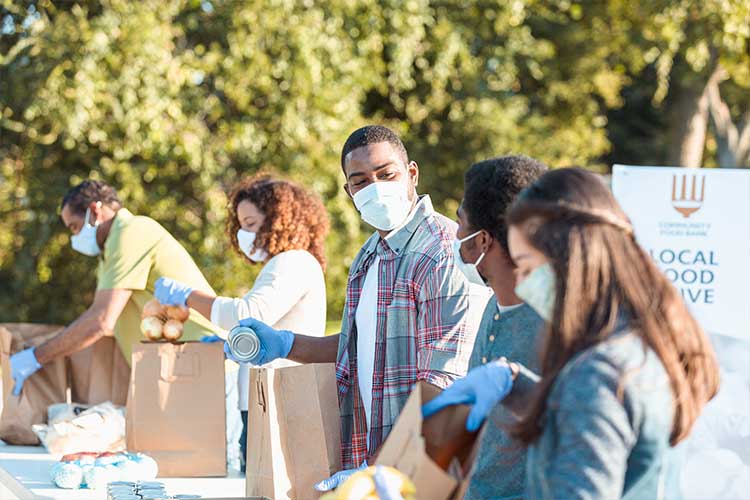 We're committed to financial wellness in communities.
Supporting financial wellness is also a vital component of Regions Community Engagement strategy . Learn more about how we and our community partners have helped people build their savings, improve their credit scores, achieve homeownership, strengthen their small businesses, and more.
We've made account management easier.
With these additional steps, we're continuing to build on our long-term commitment to making banking easier and helping customers manage their accounts.
We've enhanced our Online and Mobile Banking to provide more details on pending transactions and expiration dates to show when funds on hold from a deposited check will be available.
Customers now have greater clarity and visibility in managing their account balance. We've simplified how we process and communicate information about account balances, pending transactions, transaction posting order and other information.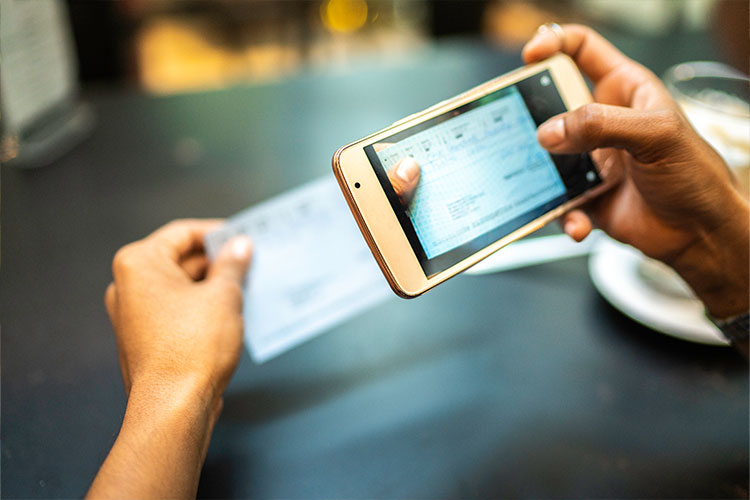 Learn more about these helpful products & services