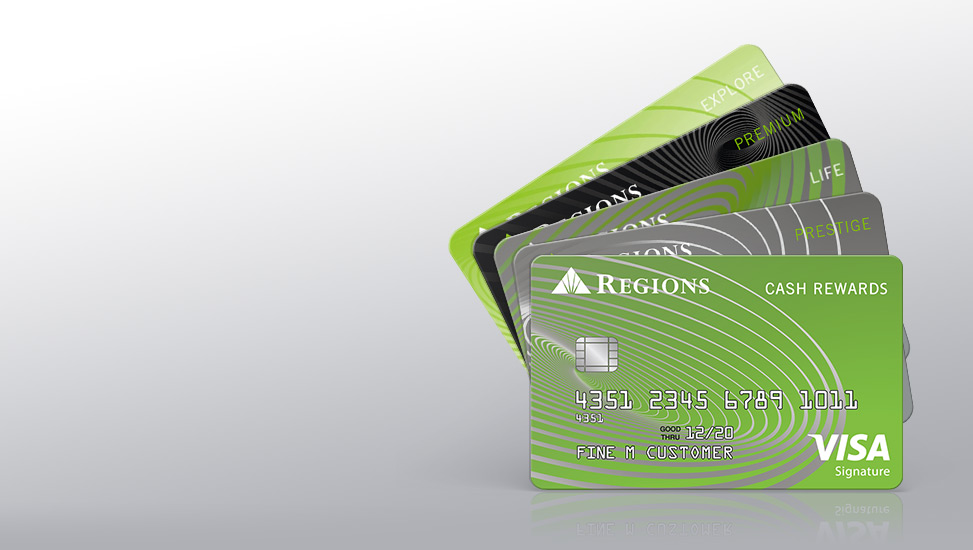 Regions Visa® Credit Cards. You'll think we made one just for you. Because we did.
Learn More
Why Regions?
We're committed to keeping customers first, providing tech-driven convenience and being a strong community partner.
Is now the time to refinance?
Mortgage rates continue to be at historic lows, spurring thousands of Americans to refinance home loans. Refinancing your mortgage at today's rates could save you money. Visit our refinance page for helpful tips and calculators to help you decide if refinancing is right for you.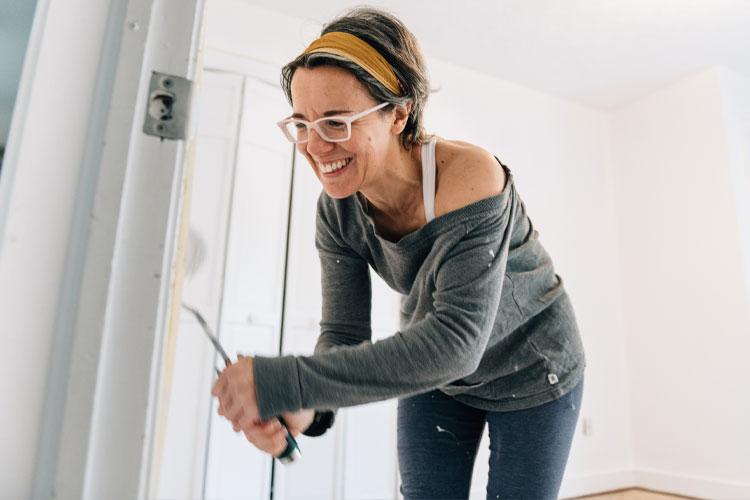 Gain financial insight with the Regions Wealth Podcast
Hear our experienced Wealth professionals discuss today's big financial topics — from personal finance and retirement strategies to managing investments and business expansion. You'll hear how experienced Wealth Advisors approach the big financial questions we all face in our lives. Each episode features a new challenge and fresh insights from a Regions Bank Wealth professional.
Listen on Regions.com and subscribe on your favorite podcast player.
Help & Support
Need help? We're here to help you find what you need.
Find a Location
Use our location search to find the branch or ATM nearest you, or search for Regions Mortgage Lenders, Financial Advisors and Wealth Advisors.