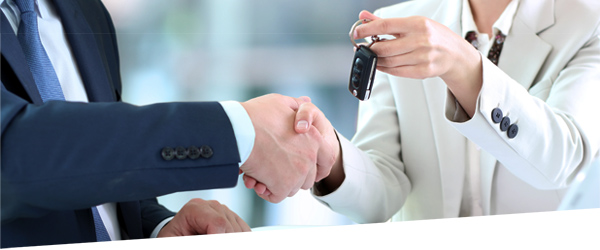 Found a new or used car you love, or ready to refinance your current vehicle? Apply online for a Regions Auto Loan. If you need help or have questions about the application process, call 1-888-462-7627 (Monday - Friday, 7 a.m. to 7 p.m. CST, and Saturday, 8 a.m. to 12 p.m. CST) or visit a Regions branch.
Auto Loan Details
Interest Rate
New car loans with APRs as low as 4.05% with auto pay.

legal disclaimer number

1
Collateral Requirements
New or used car or light truck. (Must be 7 years old or less and have fewer than 90,000 miles.)
Loan Amount
$5,000 up to $100,000
Required Loan-to-Value (LTV) Ratio

legal disclaimer number

2
Up to 110% on private party purchases, and up to 130% on dealership purchases and dollar-for-dollar refinancing.

legal disclaimer number

3
Terms
Varies depending on age of vehicle.

legal disclaimer number

4
Fees
On new and used vehicle financing. No loan processing fee on refinancing.
Rate Discounts
With automatic payment from Regions checking account.

legal disclaimer number

5 Available complimentary GAP rider for refinance loans.

legal disclaimer number

6
No-hassle Car Buying
If you're ready to select, build and buy your new car online, don't wait! Save time and money with no-hassle car buying, 24/7.
Find a Car Now!
---