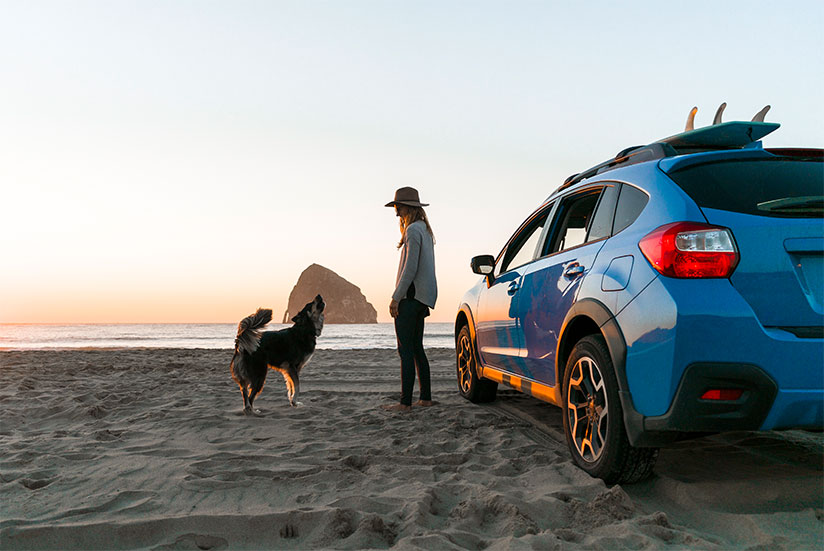 We have auto loans for your budget. @HtmlHeading>
We understand our customers' financial needs vary. The same auto loan might not work for everyone. So, whether you're buying a new or pre-owned car, we have a Regions auto loan that will work for you. You'll enjoy these benefits:
Competitive interest rates
A variety of terms to choose from 2
Fast credit decisions
Skip the dealership — shop cars online from home.
Regions and Carvana have teamed up to make car shopping and financing easier. Find the perfect car and price online. Pay for it with a Regions auto loan.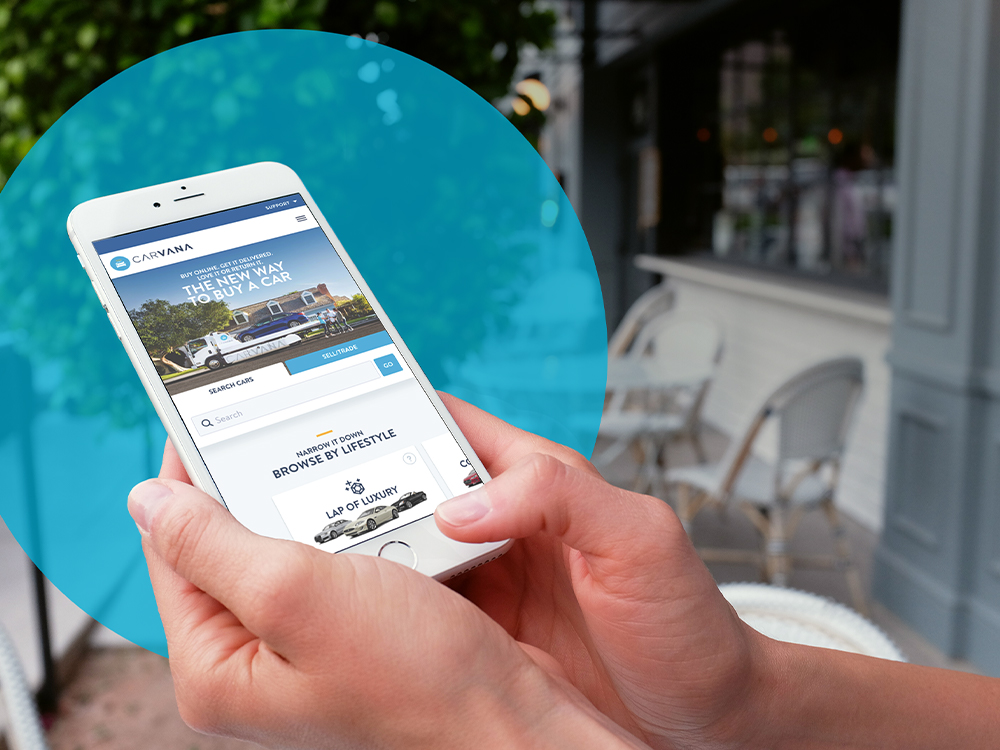 Auto Loan Details @Model.HTag>
Interest Rate
New car loans APRs range from 4.05% APR to 12.03% APR with auto pay.
Collateral Requirements
New or pre-owned vehicle or light truck. Must be seven years old or less and have fewer than 90,000 miles.
Rate Discounts
With automatic payment from Regions checking account 5
Quick and Easy Application Process @ViewBag.HtmlHeading>
Finance a New or Pre-owned Car
Quick and easy
Convenient and secure
Branch experience optional
Refinance Your Current Vehicle
Quick and easy
No loan processing fee
Connect with Us
Call us at 1-888-462-7627, Monday-Friday, 7 a.m. to 7 p.m. CST and Saturday, 8 a.m. to 12 p.m. CST