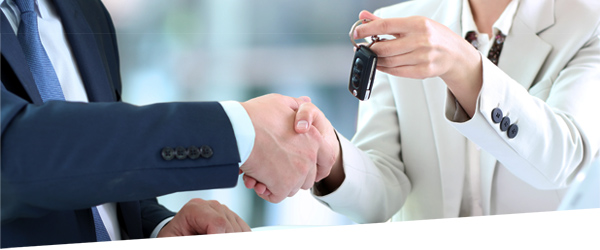 Found a new or used car you love, or ready to refinance your current vehicle?
Apply online for a Regions Auto Loan.
If you need help or have questions about the application process, call 1-888-462-7627 (Monday - Friday, 7 a.m. to 7 p.m. CST, and Saturday, 8 a.m. to 12 p.m. CST)
Auto Loan Details
Interest Rate
New car loans with APRs as low as 4.05% with auto pay.

legal disclaimer number

1
Collateral Requirements
New or used car or light truck. (Must be 7 years old or less and have fewer than 90,000 miles.)
Loan Amount
$5,000 up to $100,000
Required Loan-to-Value (LTV) Ratio

legal disclaimer number

2
Up to 110% on private party purchases, and up to 130% on dealership purchases and dollar-for-dollar refinancing.

legal disclaimer number

3
Terms
Varies depending on age of vehicle.

legal disclaimer number

4
Fees
On new and used vehicle financing. No loan processing fee on refinancing.
Rate Discounts
With automatic payment from Regions checking account.

legal disclaimer number

5 Available complimentary GAP rider for refinance loans.

legal disclaimer number

6
All Carvana vehicles come with a 7-day Money Back Guarantee, subject to Carvana's terms and conditions. Note that each Regions loan is vehicle specific—this means that if you exercise your rights under Carvana's guarantee and you have a Regions loan, you will need to apply for and be approved for a new loan for the new Carvana vehicle. If you no longer meet the underwriting standards and guidelines related to the loan being requested, Regions may not extend the credit.