Regions has teamed up with Carvana to make car shopping and financing easier. @ViewBag.HtmlHeading>
Buy online. Get it delivered. Love it or return it with Carvana's seven-day money back guarantee.*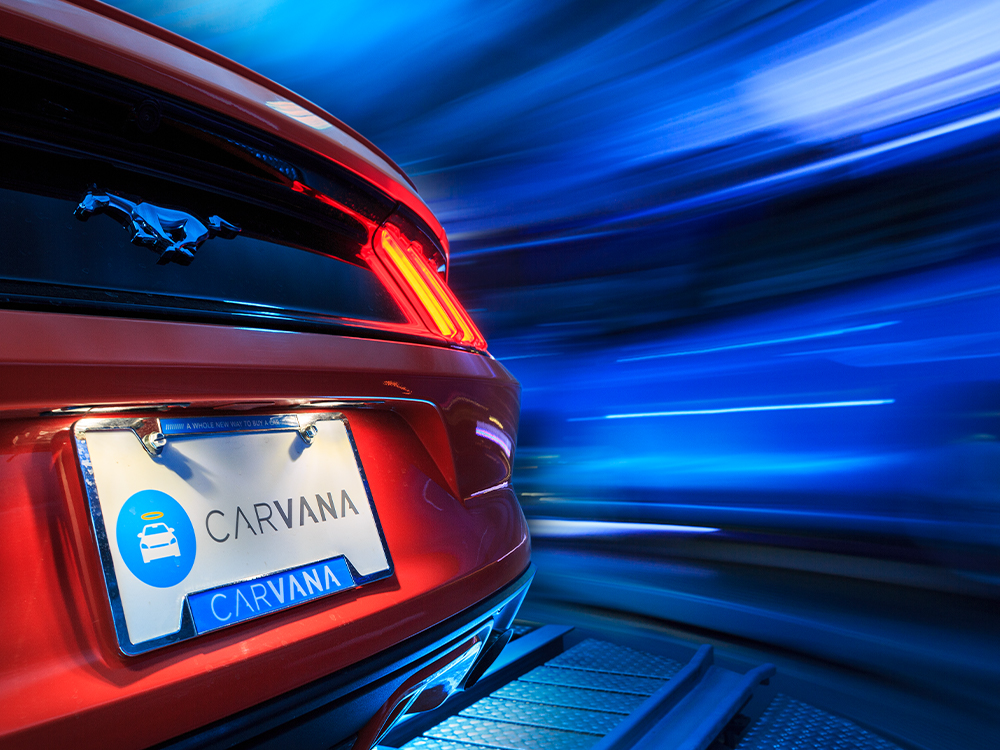 Regions and Carvana – The New Way To Buy A Car® @HtmlHeading>
Get up to $500 back when you buy a vehicle through Carvana.com/regions and finance with Regions.** Offer available through September 15, 2020.
Regions has rates as low as 4.04% APR with Auto Pay.***
Regions and Carvana are bringing you a better way to buy a car. Browse and buy online. Make your money go further.
Regions even has you covered with the option of complimentary Guaranteed Asset Protection (GAP), which is designed to waive the balance of your loan that does not get paid by your primary insurance carrier settlement in the event of a total loss or an unrecovered theft.****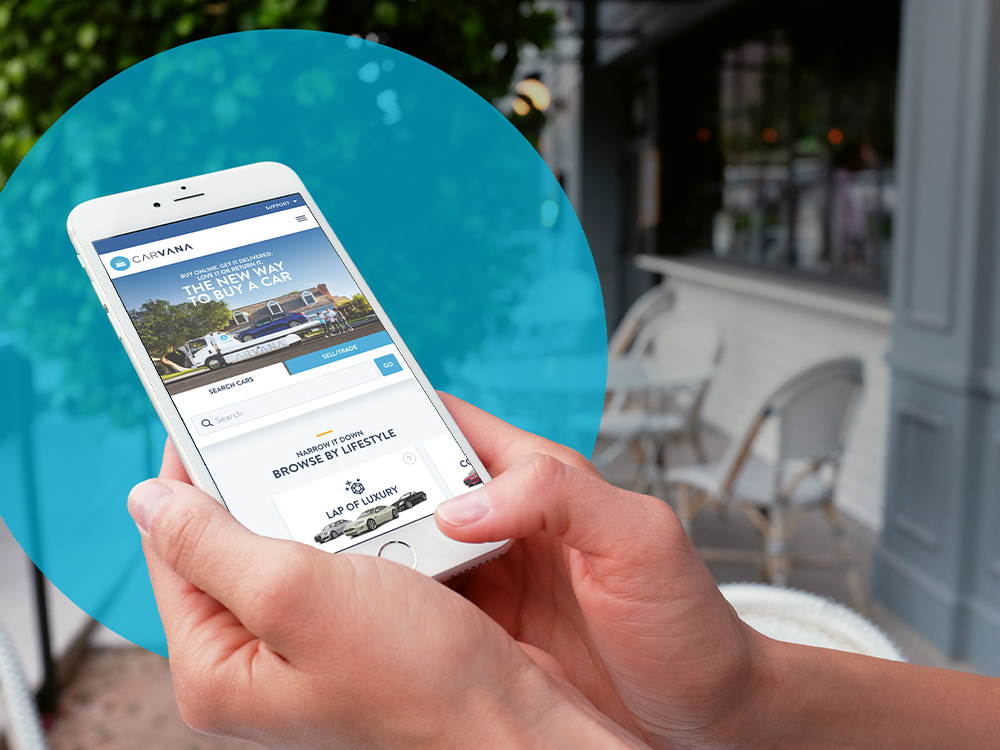 Browse and buy online.
Choose from thousands of Carvana-certified cars with low mileage and no accident history.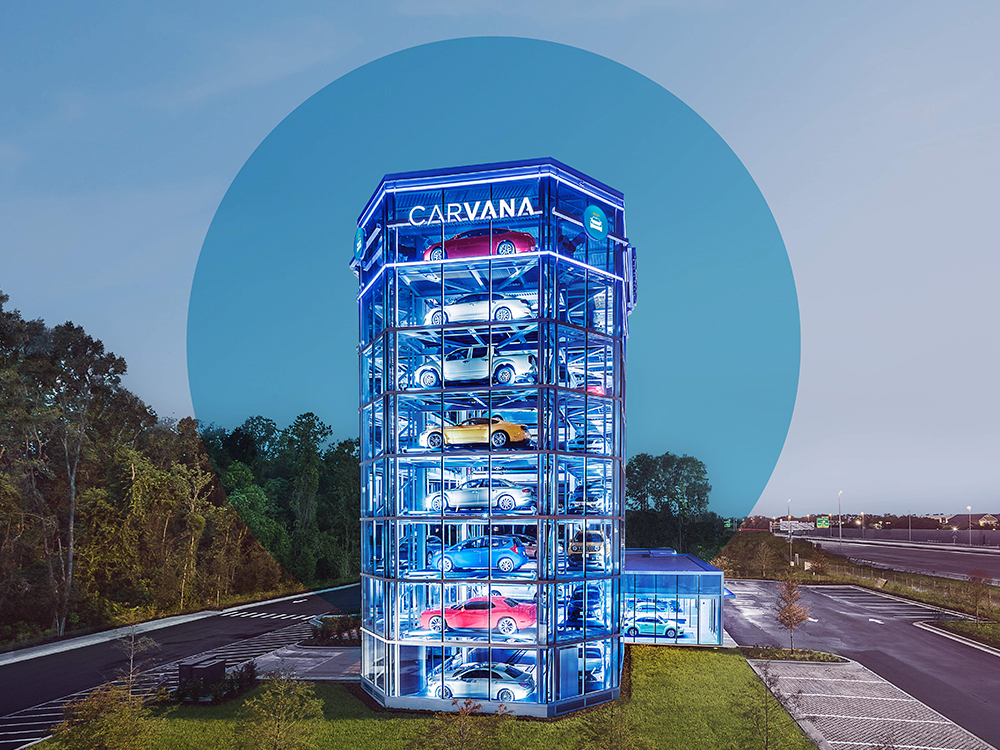 Pick up or get it delivered.
Love it or return it. All vehicles come with Carvana's standard seven-day money back guarantee and 100-day warranty.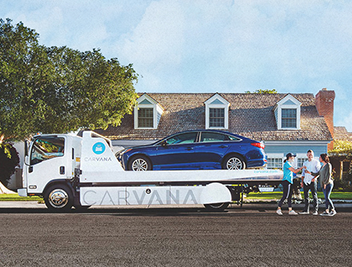 Your next vehicle is just a few clicks away with Regions and Carvana. @ViewBag.HtmlHeading>