Regions has teamed up with Carvana to make car shopping and financing easier. @ViewBag.HtmlHeading>
Buy online. Get it delivered. Love it or return it with Carvana's seven-day money back guarantee.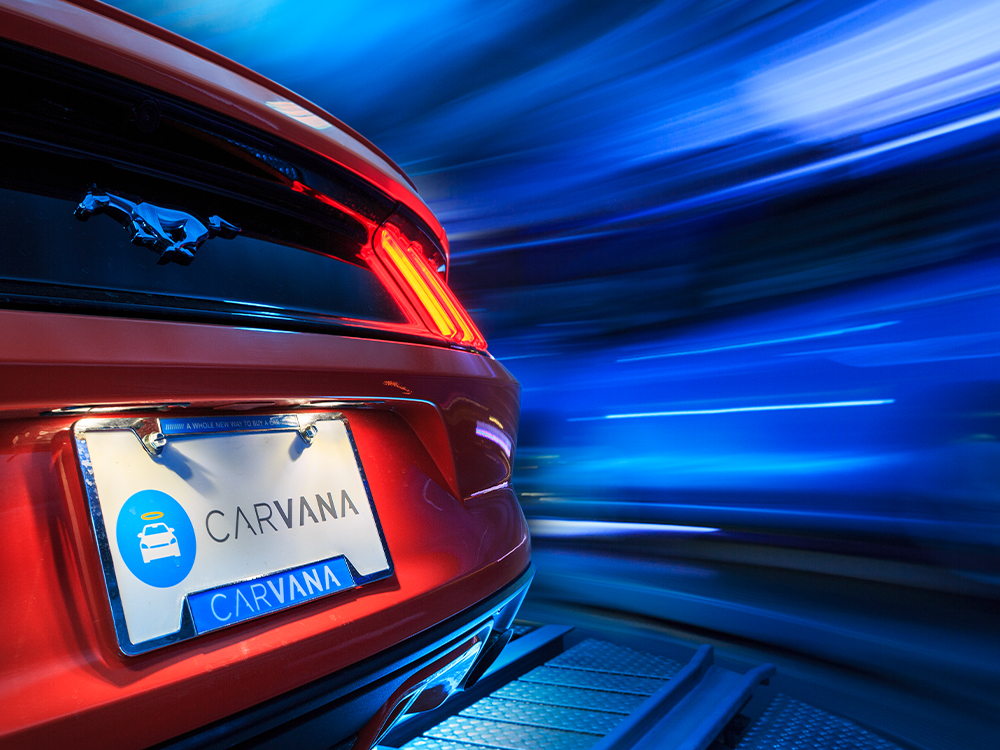 Regions and Carvana, together, are the new way to buy a car. @HtmlHeading>
Skip the dealership and shop online with Carvana from home — the process is 100% online. Choose your options, buy with confidence and get the financing options you want with a Regions auto loan.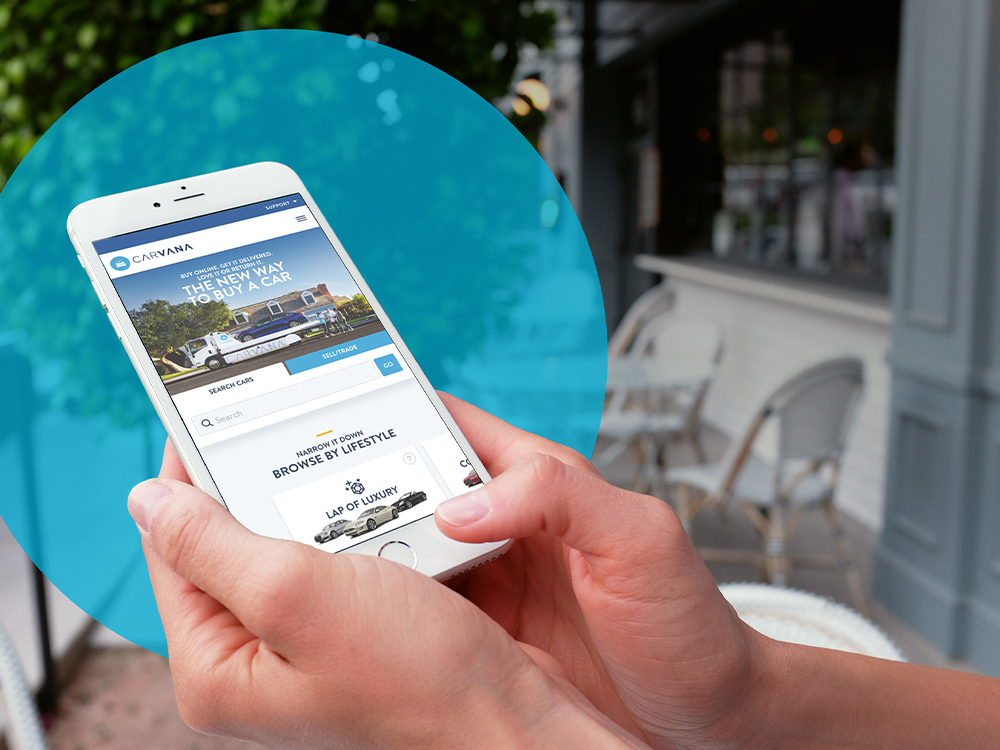 Browse and buy online.
Choose from thousands of Carvana-certified cars with low mileage and no accident history.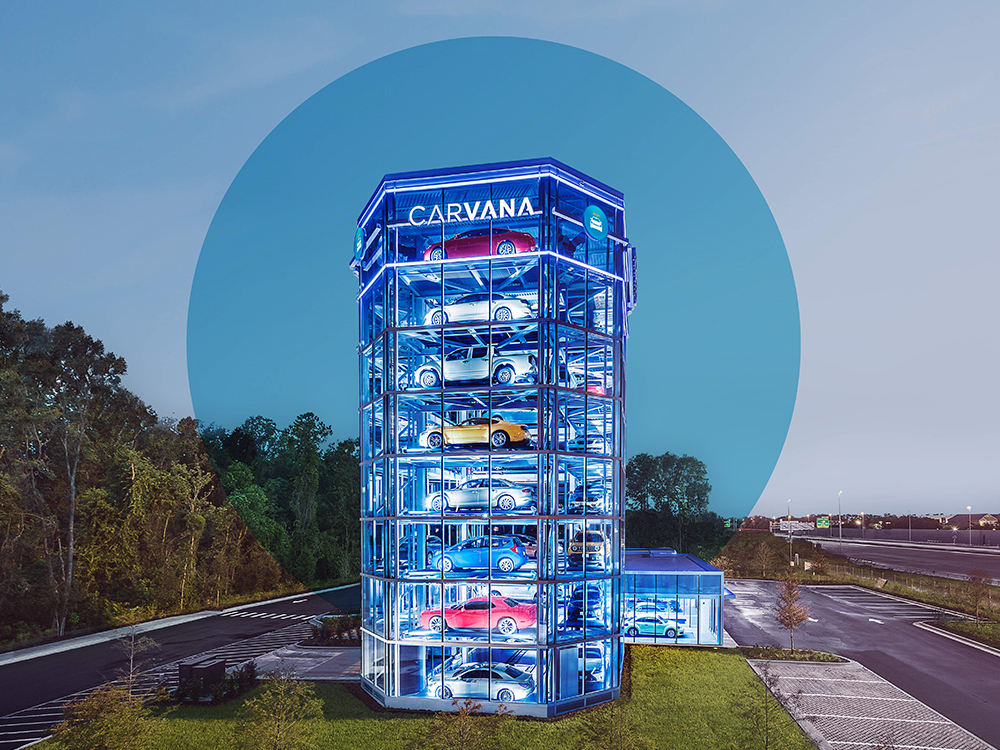 Pick up or get it delivered.
Love it or return it. All vehicles come with Carvana's standard seven-day money back guarantee and 100-day warranty.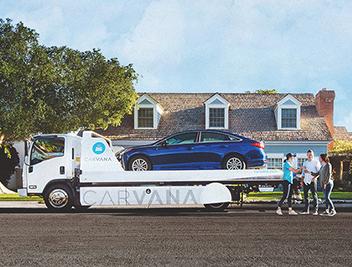 Your next vehicle is just a few clicks away with Regions and Carvana. @ViewBag.HtmlHeading>