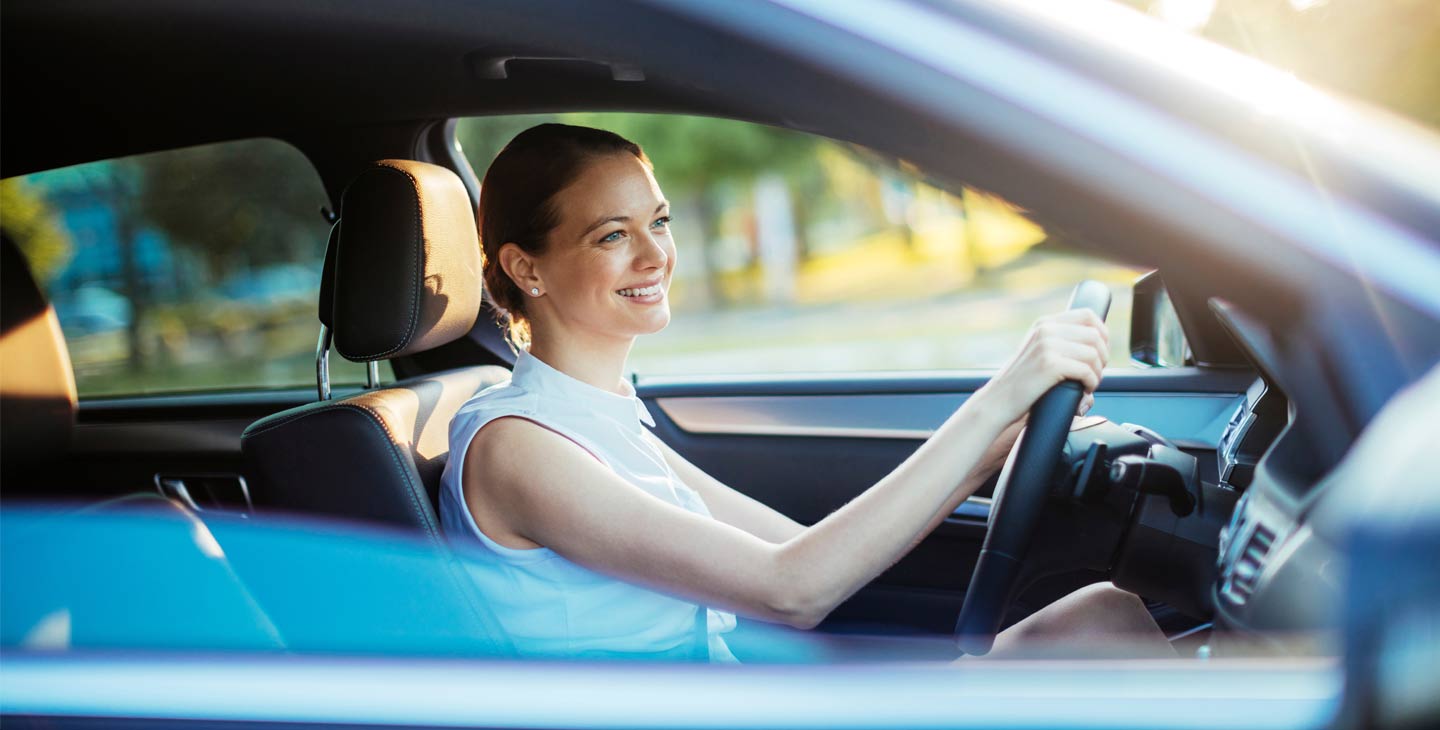 Auto Loans & Refinancing
Get a low-interest car loan that fits your budget. Or refinance an existing auto loan for a potentially better rate and a lower payment — it's quick and easy to apply.
Auto loans to fit your budget
We understand that the same auto loan might not work for everyone. So, whether you're buying a new or pre-owned car, we have an auto loan that will work for you with competitive rates, a variety of terms to choose from and fast credit decisions. *See "Auto loan details" below for collateral requirements.
You're covered by complimentary GAP insurance
Enjoy the peace of mind that comes with complimentary Guaranteed Asset Protection (GAP) coverage when you finance a new or pre-owned car or refinance an auto loan from another lender with Regions. In the event of a total loss or an unrecovered theft of your vehicle, GAP protects your investment by waiving some or all of the loan balance not covered by your primary insurance carrier settlement. *See "Auto loan details" below for collateral requirements.
Ready to apply?
Finance new or pre-owned car
Quick and easy
Convenient and secure
Branch experience optional
Get in touch
If you have additional questions, call us at 1-888-462-7627 or visit a Regions branch to meet with a banker.
Need more help deciding how to finance your car?
We make banking better and easier