Personal Banking Services
Explore core banking services that can help make your banking experience that best it can be.
Explore the ways we can help you proactively manage your accounts and balances
Overdraft services
We understand that life is busy. Learn more about services we offer to help if you experience an overdraft.
Transaction posting information
Learn more about the way we post transactions to your account so you can stay on top of your accounts balances and make sure funds are available when you need them.
Safe deposit boxes
A Regions Bank safe deposit box offers you a convenient way to secure and protect vital family documents and heirlooms.
Regions Overdraft Grace
Life gets busy and sometimes overdrafts happen. Regions Overdraft Grace gives you extra time to make a deposit or transfer funds to your account to help you avoid overdraft fees1.
Get all the details, including ways to cover the overdraft by the deadline.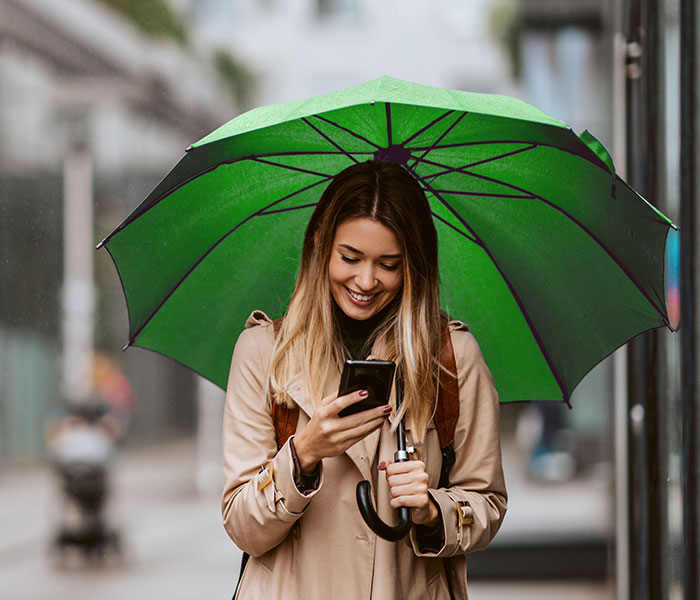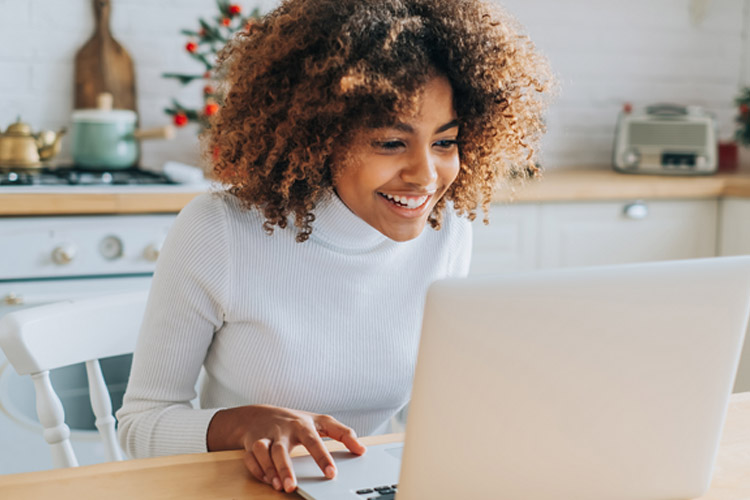 We're making it easier to manage your checking account.
We want you to have the information you need to manage your finances. We've simplified how we process and communicate with customers to help them keep up with their account balances.
Banking on the go with online and mobile banking
Manage all of your accounts in one place. Learn more about: