Check Cashing and Cash Solutions
Regions Now Banking® suite of products and services let you manage cash, make purchases and manage your everyday spending.
Cash checks, manage spending and build savings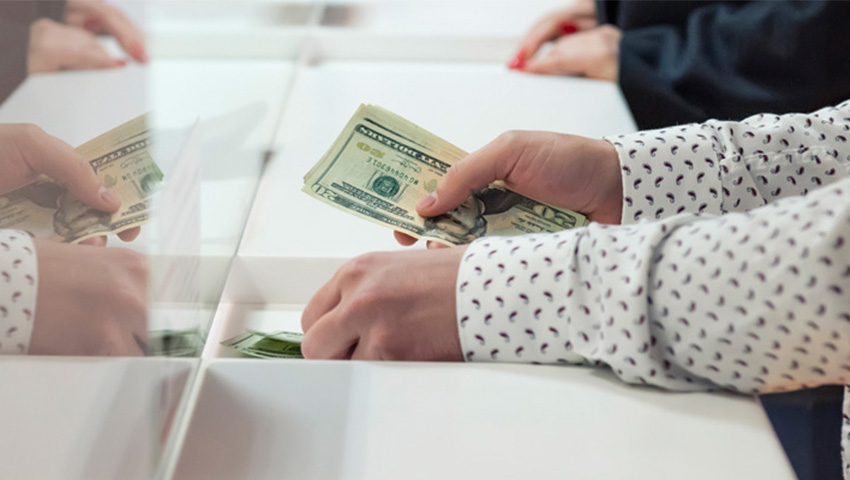 Check cashing service
With Regions Now Banking you can enjoy full-service check cashing — with no account required — so you can get your cash immediately.
Enroll online or in branches
Cash checks from any bank, not just Regions, without a Regions checking account
Cash checks at all Regions branches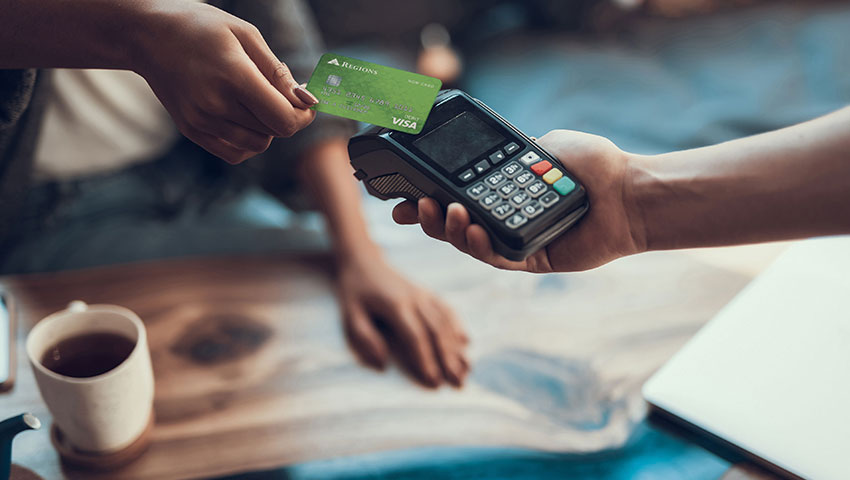 Reloadable prepaid Visa®
Manage money and control spending with the Regions Now Card®, a personalized, reloadable Visa prepaid card.
Open online or in branches
Visa Zero Liability Policy3
Enjoy no-fee withdrawals at Regions ATMs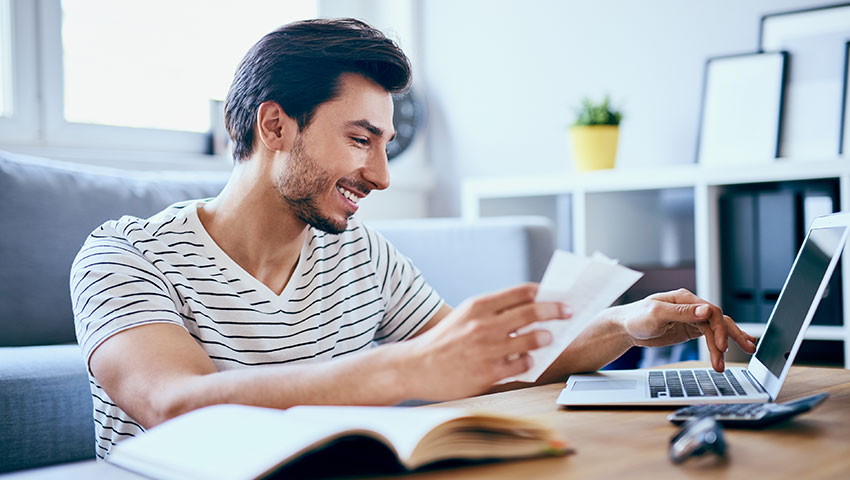 Savings account with no monthly fee
The Regions Now Savings® account makes it easy for Now Card primary account holders to save.
No minimum balance
No monthly fee
Ability to earn monthly and annual saving bonuses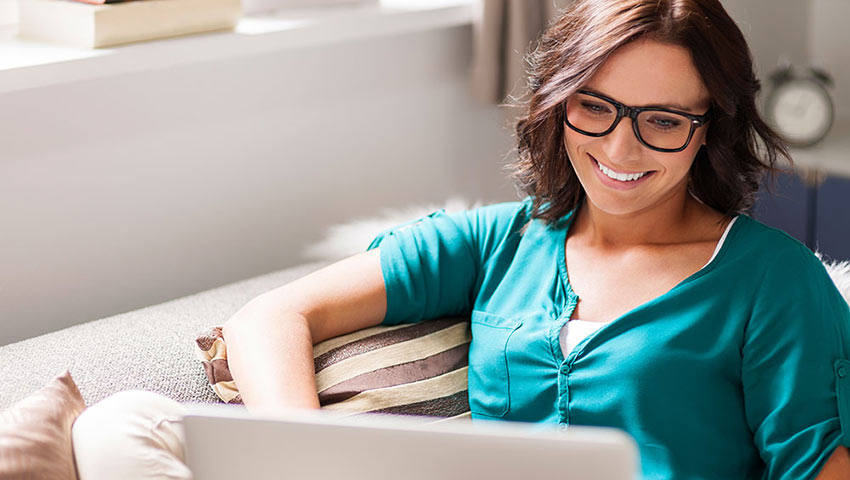 Our Now Checking account offers a flat, low monthly fee & no overdraft fees
Regions Now CheckingSM provides the predictability of a low, flat monthly fee with no overdraft or non-sufficient fund fees. Bank how you want and:
Enroll online and save time
When you enroll in Regions Now Banking—online or in a branch—you're able to use any of the following services: Check cashing, money orders, Western Union bill payment and Western Union money transfer
Make payments and send money
Enjoy options to build credit
In addition to our Regions Now Banking services, you may want to consider these options to help you meet unexpected expenses without tapping into your savings: