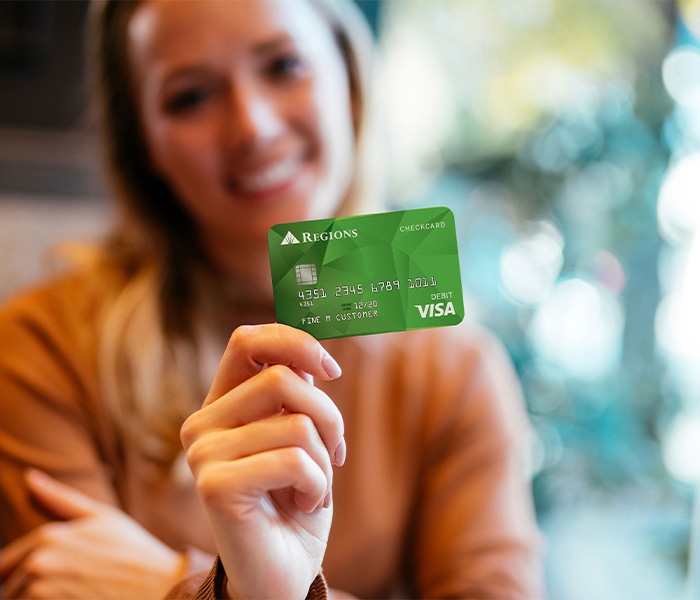 Checking Accounts
Spend your time living, not banking. Find the perfect checking account to make your everyday life easier. You can open an account in as little as 5 minutes.
Our most popular checking accounts
most popular 

LifeGreen® Checking
Everyday banking with perks.
Monthly fee options:
$8 with online statements
OR
$11 with paper statements
interest-earning 

LifeGreen Preferred Checking®
Exclusive account that earns interest and provides preferred services and benefits.
$18 monthly fee
no overdraft Fees 

Regions Now Checking®
Checking account with safeguards to help manage your money and no overdraft fees.
$5 monthly fee (can't be waived)
Checking accounts for your specific needs
e-checking account

LifeGreen eAccess Account®
You bank online, pay primarily with a card and may write a few checks.
$8 monthly fee
Senior checking with perks

62+ LifeGreen® Checking
If you're 62 or better, you've earned added benefits like an easier way to waive the monthly fee.
Monthly fee options:
$8 with online statements
OR
$11 with paper statements
 student checking for 25 and under

LifeGreen® Checking for Students
Account with no monthly fee if you are 25 years old or younger.
$0 monthly fee
We're reducing overdraft charges 
As part of our long-term commitment to make banking easier and help customers achieve and maintain financial success, we're taking steps to reduce overdraft charges.
All of our checking accounts offer:
Enjoy the ease of a Visa® debit card
Every Regions checking account has access to a Regions Visa4 debit card. With your debit card, you can: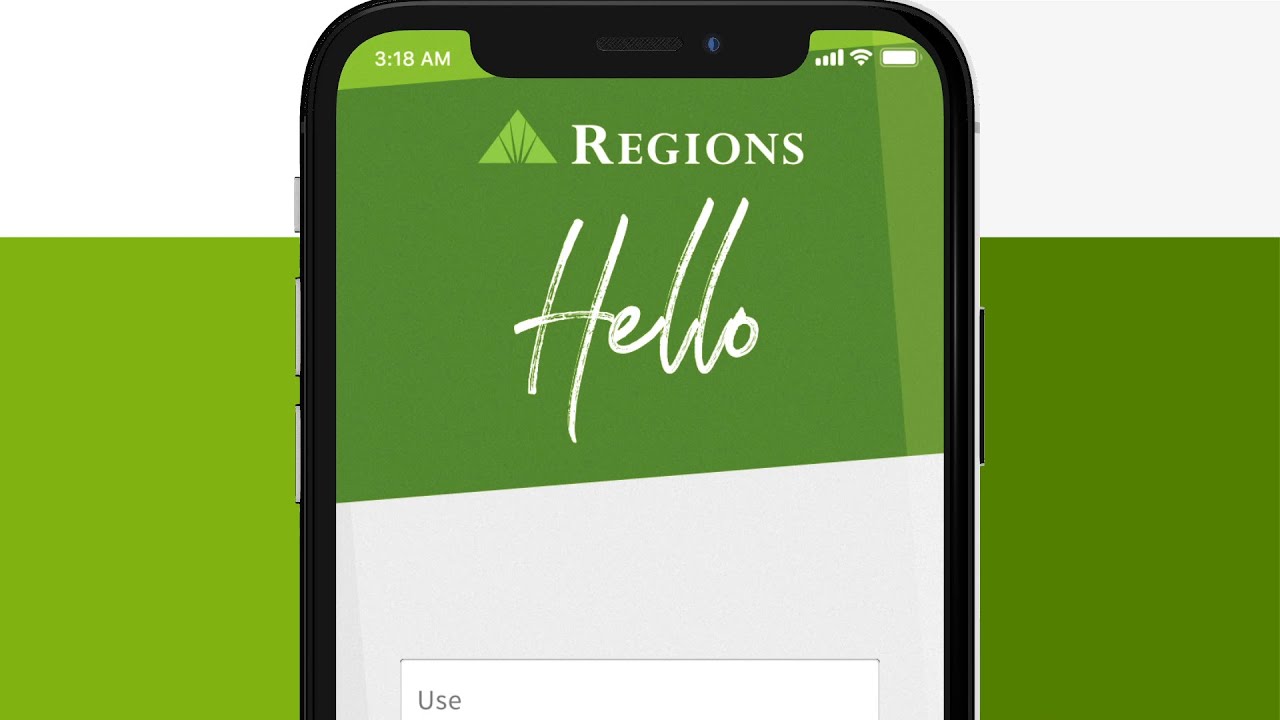 Bank when and how you want with Regions Online and Mobile Banking
Monitor your accounts, save time with Bill Pay,7 2 move money and more, whenever you want from virtually anywhere.
Get more out of your checking account