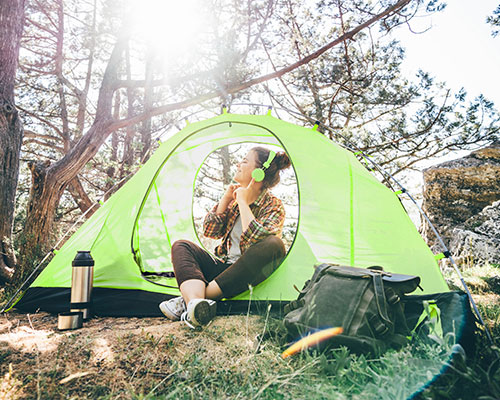 LifeGreen® Checking 
The LifeGreen® Checking account offers everything you expect from our most popular checking account. Enjoy unlimited check writing and a way to waive the monthly fee, plus an option to open a LifeGreen Savings account with no monthly fee and an opportunity to earn an annual savings bonus.1
What you get with LifeGreen® Checking
Want to avoid the monthly fee?
Avoid the monthly checking account fee by doing one of the following:
Explore our other checking accounts
If you aren't sure LifeGreen® Checking is right for you, compare it side by side to our other checking accounts to find the one that fits your needs.
Enjoy the convenience of a Visa® debit card
With a LifeGreen® Checking, you also have access to a Regions Visa® 14 debit card so you can make purchases, withdraw funds and manage your money with confidence. With a Regions debit card, you can: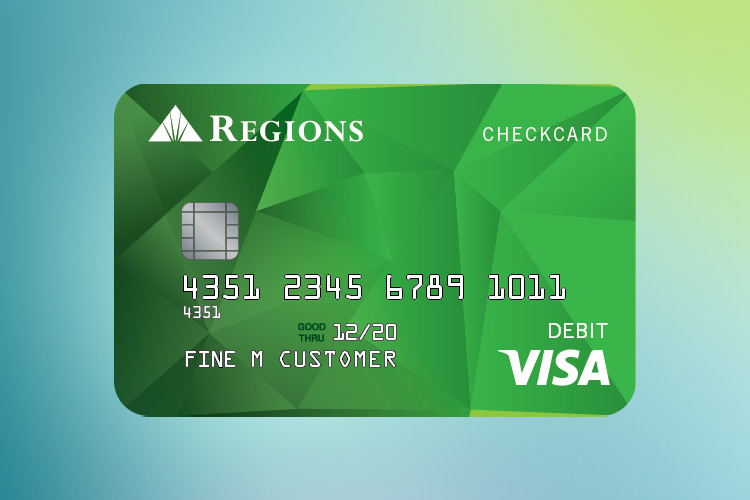 Keep tabs on your account with Mobile and Online Banking alerts
Mobile and Online Banking alerts send up-to-date account information directly to you via convenient push, SMS/text message and email notifications.17 4
Save for the future with a LifeGreen® Savings account
LifeGreen® Checking comes with an option to open a LifeGreen® Savings account with no monthly fee and an opportunity to earn an annual savings bonus1. Plus, you can enroll in Overdraft Protection. With Overdraft Protection, there is no fee for transferring funds from a linked account to your checking account to cover an overdraft.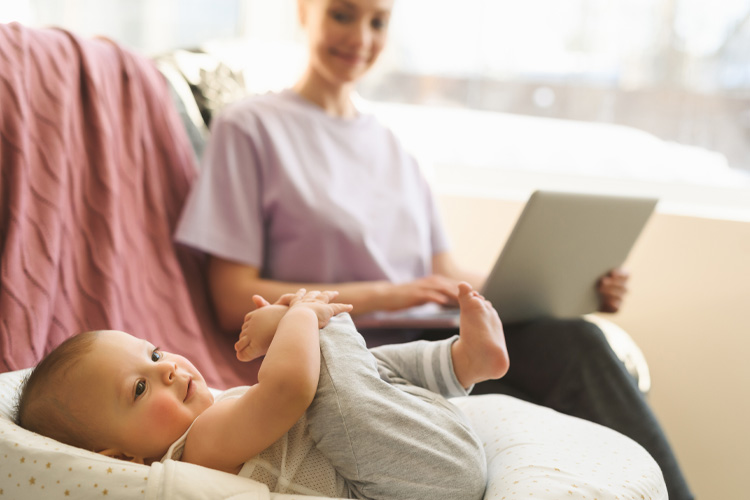 Get more out of your checking account