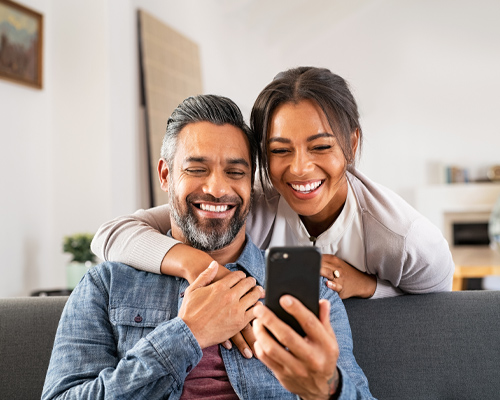 LifeGreen Preferred Checking® 
Continue to grow the funds you've earned. LifeGreen Preferred Checking® is an interest-earning checking account that includes a Preferred Banking membership.
What you get with Preferred Checking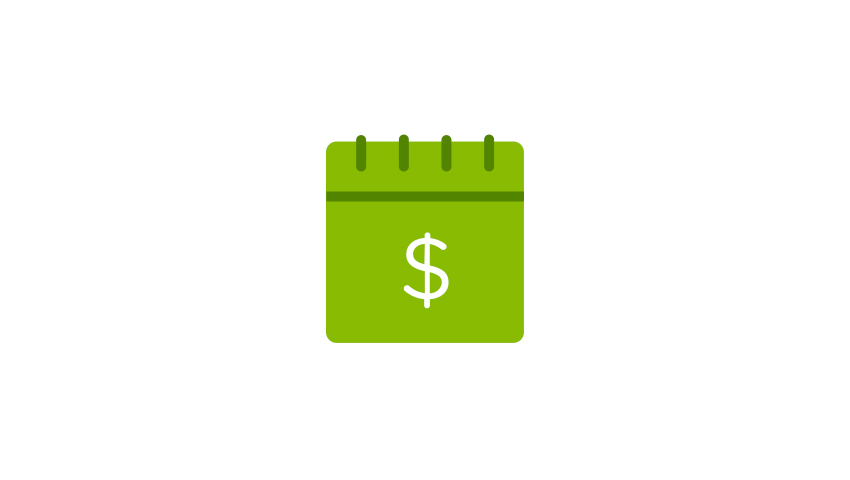 Monthly fee options:
$0 with an average monthly balance of $5,0001
OR
$18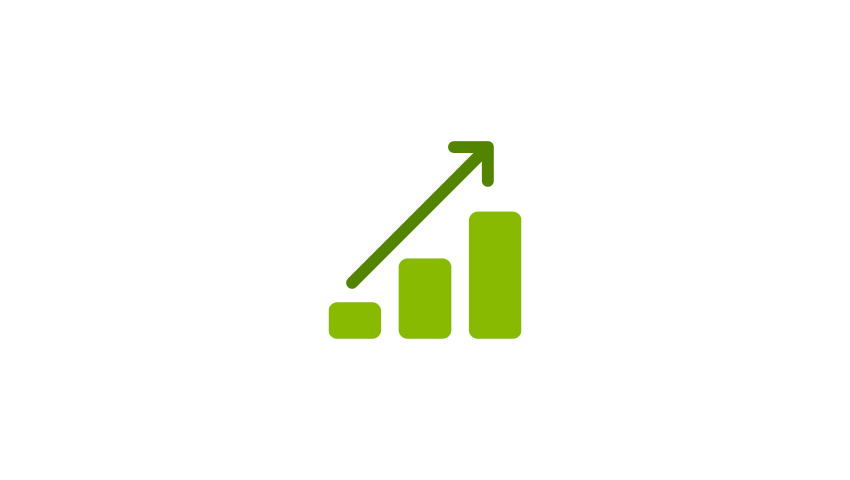 Interest-earning checking and Preferred Banking Program membership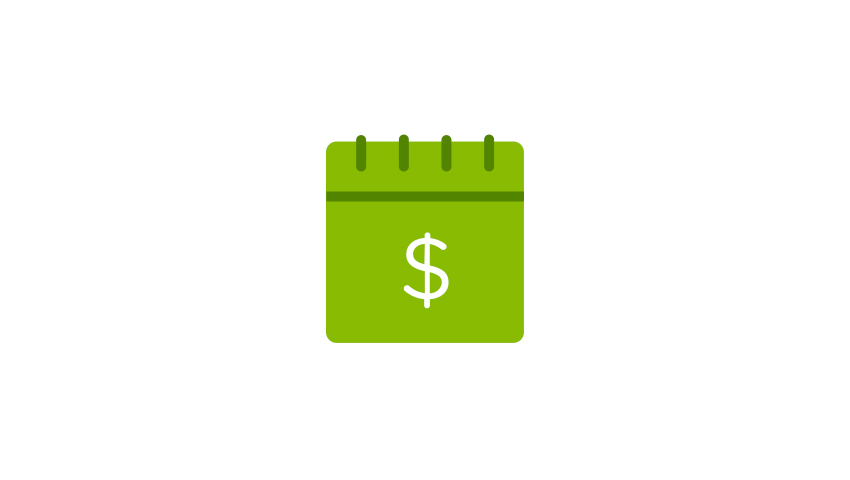 No monthly fee on a Premium Money Market account as long as your LifeGreen Preferred Checking® account remains open
Want to avoid the monthly fee?
Avoid the monthly checking account fee by doing one of the following:
Maintain a $5,000 average monthly statement balance3 in your LifeGreen Preferred Checking® account.
OR
Have certain qualifying first-lien home mortgage loans in good standing.4
OR
Have $25,000 in combined minimum deposit balances from all your Regions checking, savings, money markets, CDs and IRAs.5
OR
Have $25,000 in combined minimum outstanding loan balances from your Regions personal installment loans, lines of credit6, equity lines of credit, equity loans, direct loans and credit cards in good standing.4 7
Explore our other checking accounts
If you aren't sure the LifeGreen Preferred Checking® account is right for you, compare it to our other checking accounts to find the best one for your needs.
Take advantage of the perks of Preferred Banking membership
The Preferred Banking Program offers three unique options of service based on your life stage. Your dedicated banker will work with you every step of the way to create personalized solutions so you can reach your financial goals.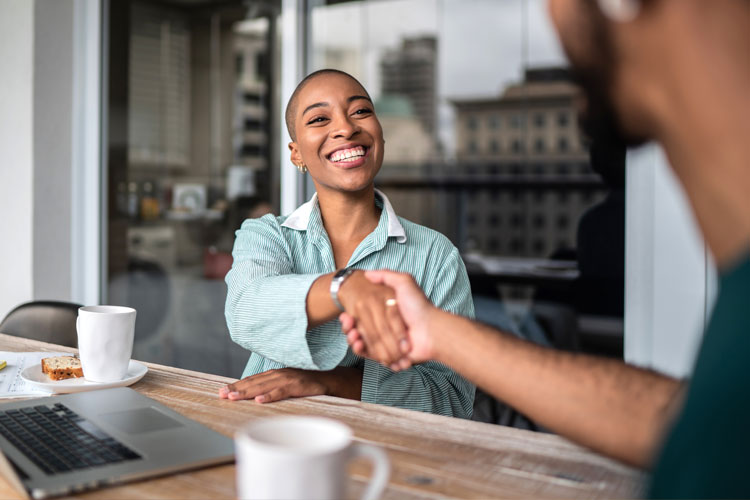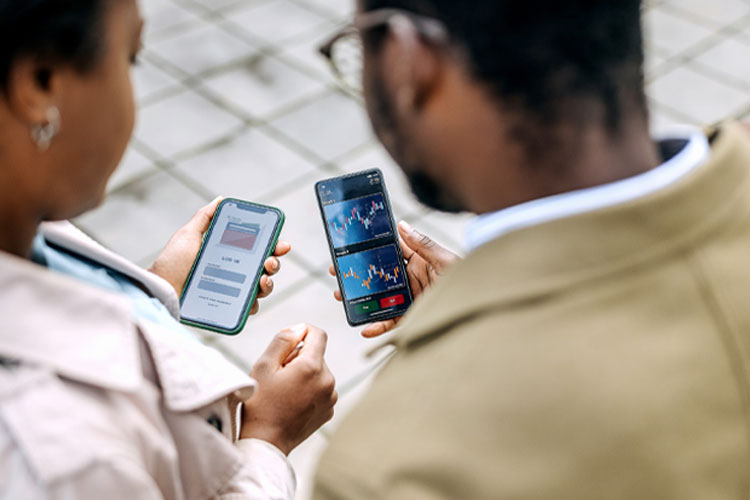 Grow your savings with a Premium Money Market Account
One of the benefits of LifeGreen Preferred Checking is access to our Premium Money Market Account with no monthly fee as long as your LifeGreen Preferred Checking account remains open. Earn a competitive rate of interest and enjoy access to your funds.
Enjoy the ease of a Visa debit card
With LifeGreen Preferred Checking, you have access to a Visa® 16 debit card so you can safely make purchases, withdraw funds and manage your money with confidence. Plus, you can:
Get more out of your checking account