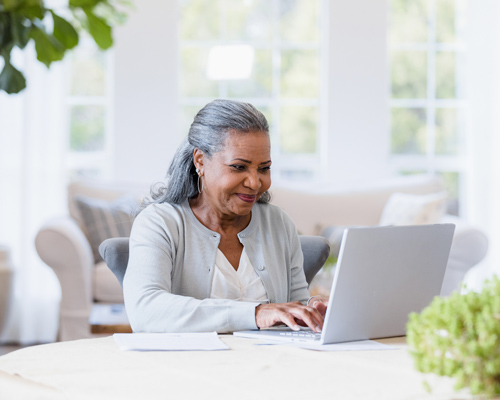 62+ LifeGreen® Checking
If you are 621 or better, you've earned extra perks. This senior checking account gives you great features like unlimited check writing, plus an option to open a LifeGreen® Savings account with no monthly fee and an opportunity to earn an annual savings bonus.2
What you get with 62+ LifeGreen® Checking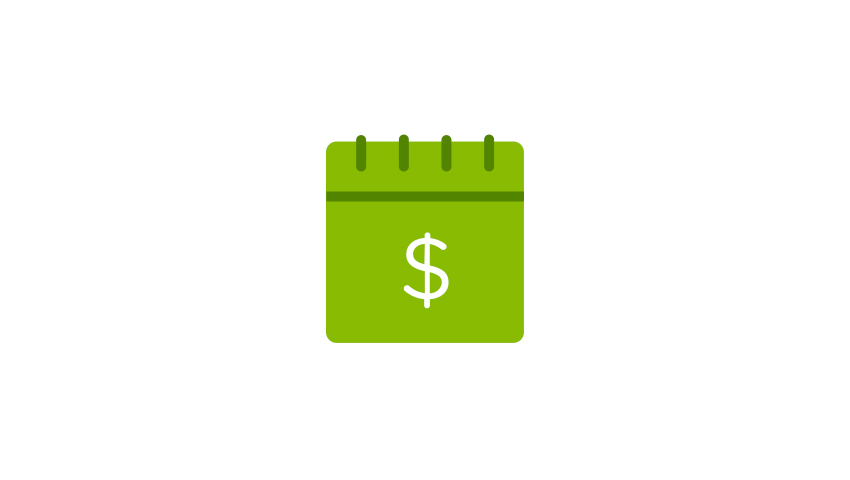 Monthly fee options:
$0 with a monthly direct deposit of at least $3003
OR
$8 with online statements
OR
$11 with paper statements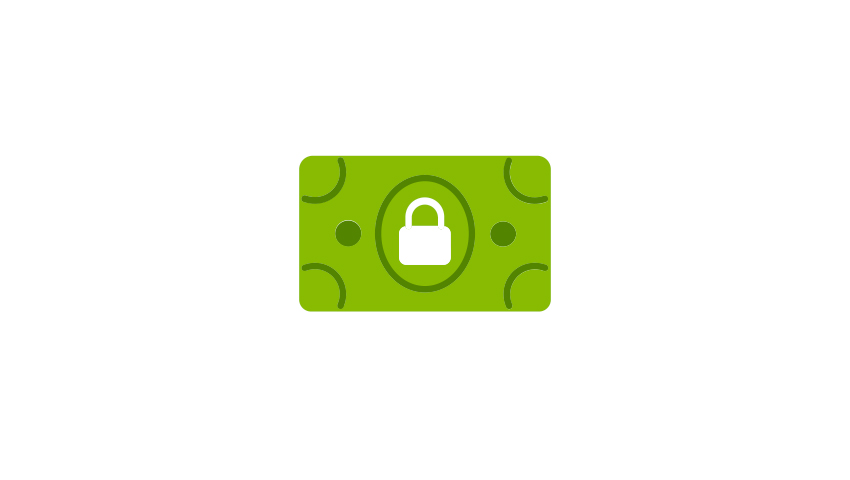 Overdraft Protection option with no transfer fees
Want to avoid the monthly fee?
Avoid the monthly checking account fee by doing one of the following:
Maintain an average monthly balance of $1,5006 in your 62+ LifeGreen Checking account

OR
Set up direct deposit
ACH direct deposit, such as a recurring payroll or government benefit deposit, to your 62+ LifeGreen Checking account (at least one of $300 or more or a combined amount of $1,0003)
Explore our other checking accounts
If you aren't sure the 62+ LifeGreen Checking account is right for you, compare it to our other checking accounts to find the best one for your needs.
Enjoy the convenience and security of a Visa debit card
With 62+ LifeGreen Checking, you have access to a Regions Visa® 17debit card so you can make purchases, withdraw funds and manage your money with confidence. Use your Regions debit card to:
Keep tabs on your money  with Mobile and Online Banking Alerts
Mobile and Online Banking alerts send up-to-date account information directly to you via convenient push, SMS/text message and email notifications.
Let your money work for you with a LifeGreen® Savings account
The LifeGreen® Savings account has no monthly fee, no minimum balance requirement and you have the opportunity to earn a 1% annual savings bonus up to $1002 if you set up monthly automated savings transfers from your Regions checking account.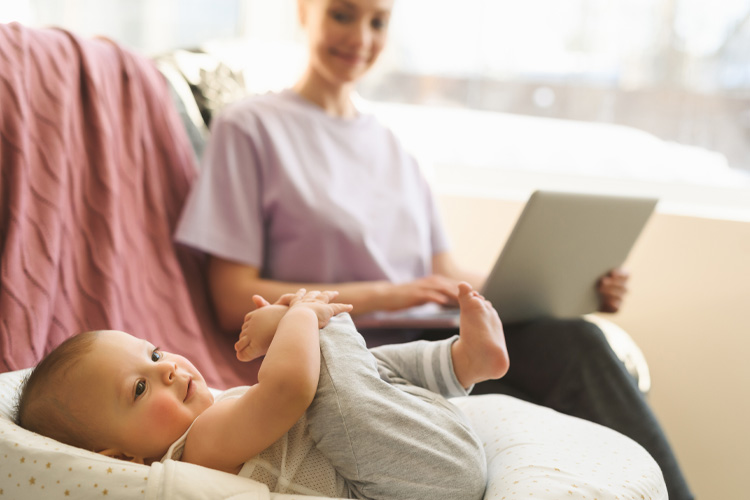 Get more out of your checking account