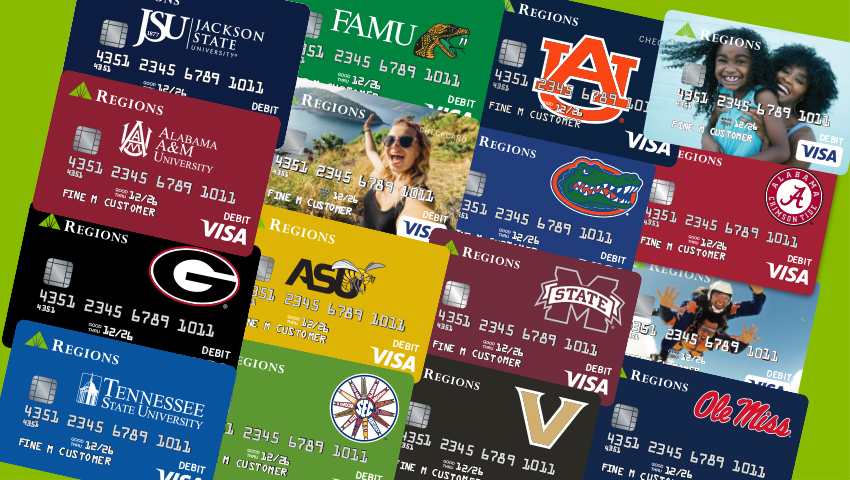 LifeGreen® Checking for Students
LifeGreen Checking for Students keeps it simple, with no monthly fee and built-in ways to help you save while you're focused on your education or job hunt. If you are 18-25 years old 1, you can start the application process for a Student Checking account online or visit us in one of our branches. Students under 18 must visit a branch and apply jointly with an adult.
What you get with LifeGreen® Checking for Students
Customize and personalize your debit card
Support your favorite team every time you use your debit card with our Collegiate Visa® debit card. Our lineup includes SEC and HBCU card options. Or, design and personalize your card with a photo of a favorite vacation, your pets, or friends and family using Regions YourPix Studio®.
Explore our other checking accounts
If you aren't sure if the LifeGreen® Checking for Students account is right for you, compare it to our other checking accounts to find the best one for your needs.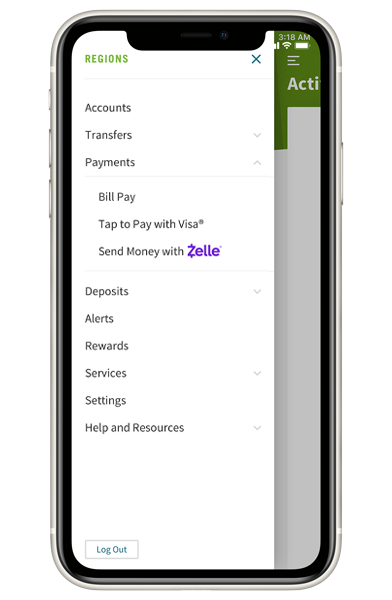 Send and receive money with Zelle®
Zelle®4 brings you a safe, secure way to send, request and receive money from people you know and trust13 — send money to a friend, settle up with your babysitter or split the check for dinner.
It's Fast: Money is typically available in minutes.14
It's Safe: Move money between friends and family without sharing account information.
It's Easy: Log in to the Regions Mobile App11 or Online Banking and choose "Send Money with Zelle®.
Bank on the go with the Regions Mobile Banking App
Enjoy the safety and convenience of online banking from virtually anywhere with the Regions Mobile Banking App.11 You can: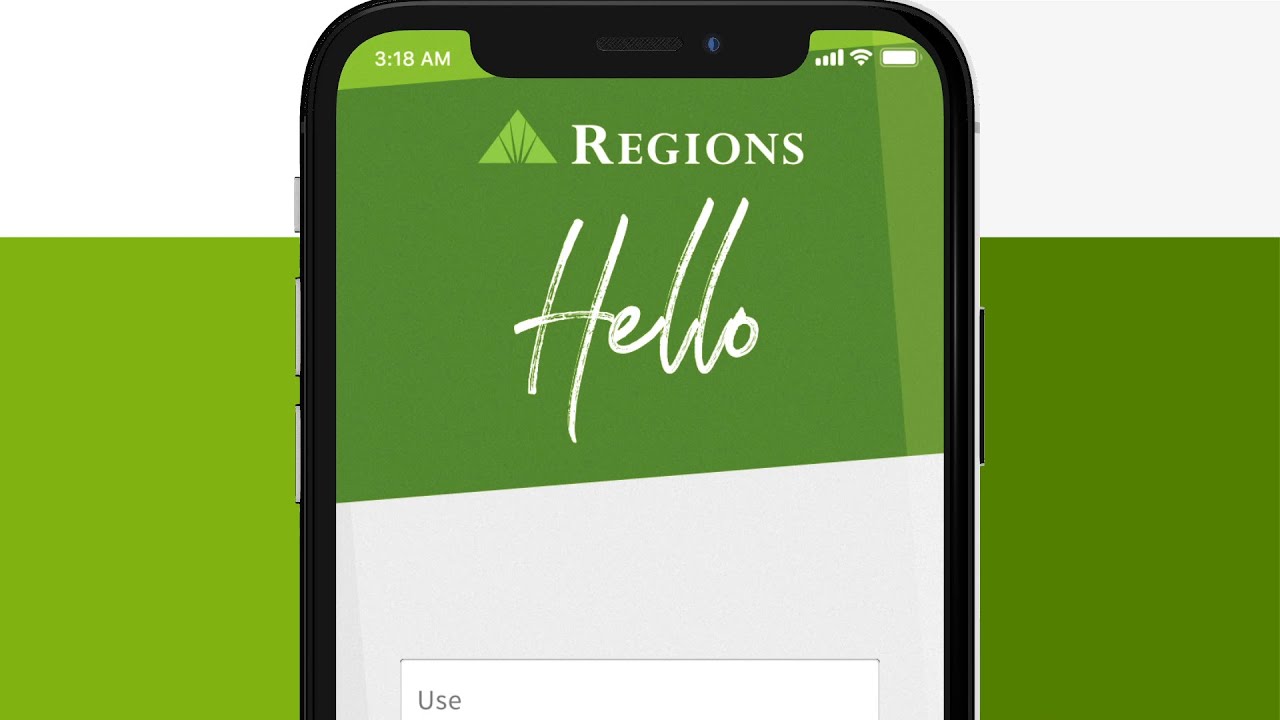 Put your goals within reach with a LifeGreen® Savings account
With LifeGreen Savings6, you get the opportunity to earn a 1% annual savings bonus up to $1006 if you set up monthly automated savings transfers from your LifeGreen Checking for Students account. Plus, if you enroll in Spend & Save, you can grow your savings every time you use your debit card.
Get more out of your checking account