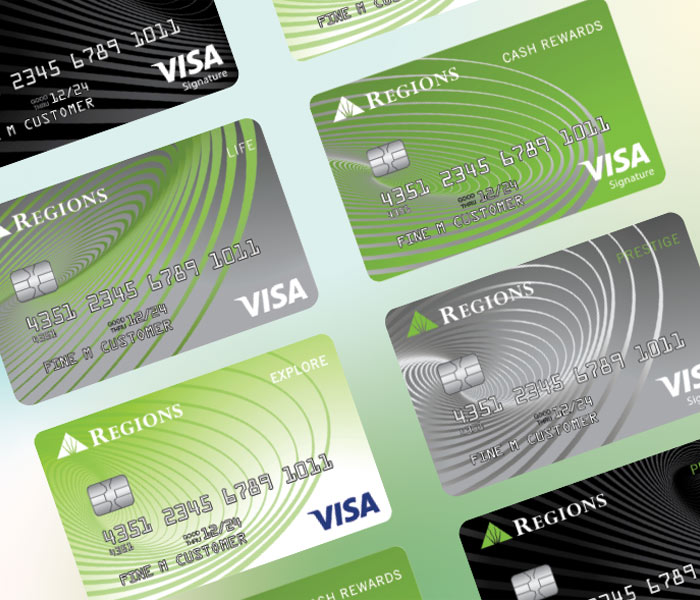 Credit Cards
Find the best credit card to fit your life. Whether you are looking for a credit card that offers cash rewards1, no annual fee2,3, a low introductory rate2 or a way to build positive credit history through responsible use, we have a credit card for you.
Check for preapproved offers
Find out if you are preapproved for a credit card offer, with no impact to your credit score for checking.
Find the credit card that fits your needs
Compare cards
See a full list of credit card features and compare cards.
Need more help selecting a credit card?
Top features for all credit cards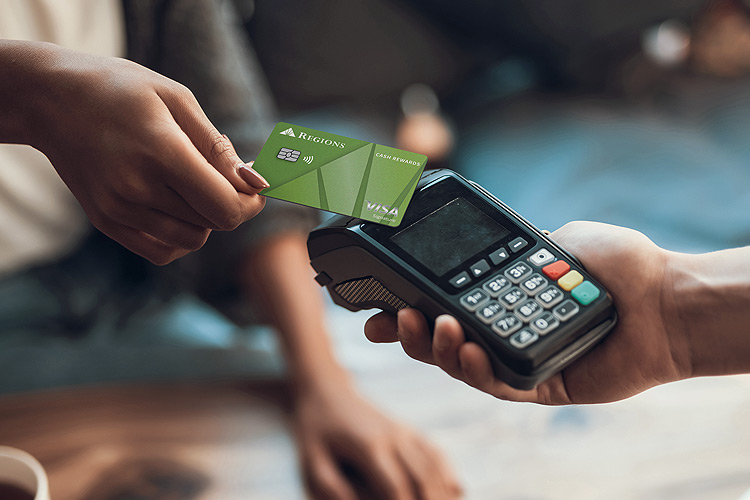 Contactless Payment
With a Regions Visa® contactless chip credit card, you can tap your card to pay for everyday purchases.
Control Your Credit Cards
Control how your Regions credit cards are used by blocking certain types of transactions with Regions LockIt.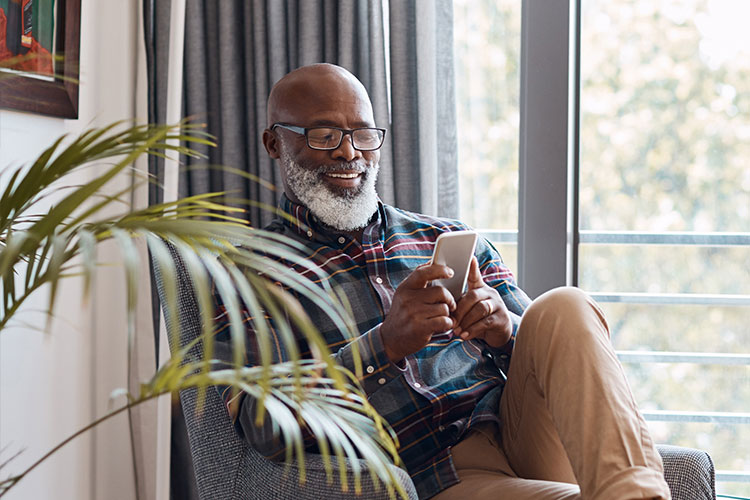 Still have questions about applying for a credit card?
We make banking better and easier
Other services and important information