Earn up to $200 in bonus Cash Rewards
You can earn $100 in bonus Cash Rewards when your net purchases in the first 90 days total at least $500, and an additional $100 in bonus Cash Rewards when those net purchases total at least $1,0004. Plus, a 0% introductory APR for the first 12 months.3
Cash Rewards card at a glance
Credit Card Control
Regions LockIt® gives you the power to customize how, when and where your credit card can be used.
Alerts to Verify Card Activity
Visa Zero Liability Policy5
You're not responsible for unauthorized transactions made with your Visa credit card, online or offline.
Compare cards
See a full list of credit card features and compare cards.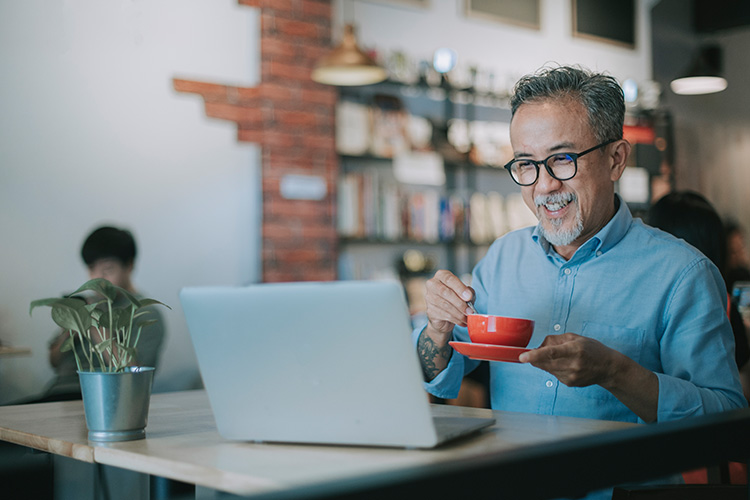 Pay with predictability
With Regions Term ItSM, we may offer you the option to create a plan to pay off an individual credit card purchase over a fixed number of months with a fixed monthly payment.
We make banking better and easier
Other services and important information