Move forward with an Explore Credit Card @ViewBag.HtmlHeading>
Take a step toward a solid financial future by applying for the Explore Visa Credit Card. The funds you deposit in an Explore Card Savings Account will secure your credit card obligations while earning interest at the same time. 1 Responsible use of the Explore Credit Card can help you build a positive credit history and possibly qualify you for a refund of your security deposit. 2
Explore Visa® Credit Card at a glance
Explore Visa® Credit Card details
22.99% variable annual percentage rate (APR) for purchases and balance transfers.
24.99% variable APR for cash advances.
$29 annual fee.
$10 balance transfer fee or 4% of the amount of the balance transferred, whichever is greater.
$10 cash advance fee or 4% of the amount of the cash advance, whichever is greater.
Late payment fee of up to $39.
No foreign transaction fee.
Refundable Security Deposit. We may periodically evaluate your Credit Card Account to determine whether you qualify to have the funds in the Savings Account returned to you. 2
Regions LockIt® gives you the power to customize how, when and where your credit card can be used for certain types of transactions.
Alerts to verify card activity. If we see something suspicious, we may text, email and/or call you to determine whether you authorized the transaction.
Simplified online shopping when you register your Regions credit card and then click to pay where you see this icon . 4
Tap to Pay is a contactless payment option that combines the best of chip card technology and security with the convenience of wireless technology.
Make purchases using Mobile Pay. With one touch of your device, pay with your credit card through Apple Pay®, Google Pay™, Samsung Pay or LG Pay. 5
Option to use your card for overdraft protection on a Regions checking account.
Customize your card with Regions YourPix Studio for only $10.
Visa Zero Liability Policy 6
Visa Signature Concierge Service
Travel Accident Insurance
Roadside Dispatch
Lost Luggage Reimbursement
Travel & Emergency Assistance, including Emergency Card Replacement/Cash Disbursement
Auto Rental Collision Damage Waiver
Travel & Emergency Assistance
See complete list in Visa's Guide to Benefits.
Compare cards @ViewBag.HtmlHeading>
See a full list of credit card features and compare cards.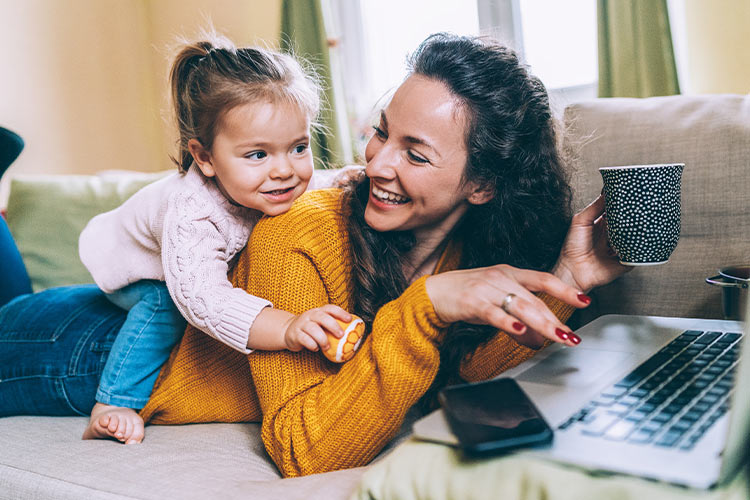 Simplify online shopping with Click to Pay @HtmlHeading>
Register your Regions Explore Credit Card and then click to pay where you see this icon

. 4
We make banking better and easier