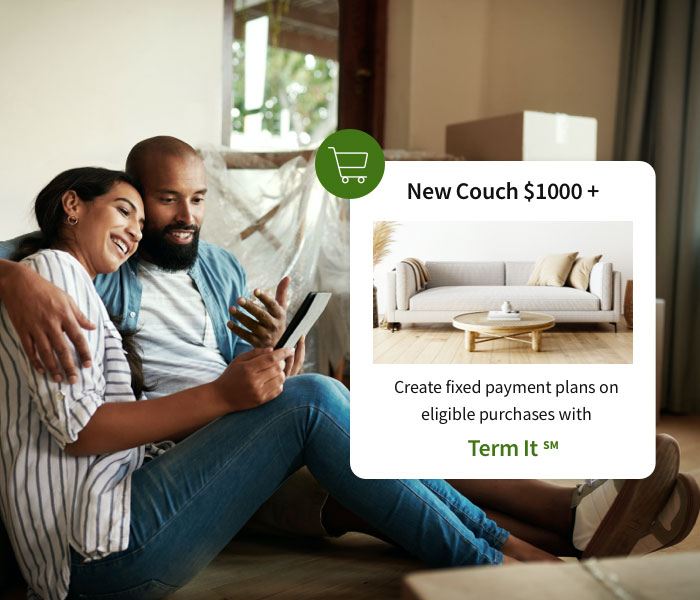 Pay with predictability

Split large credit card purchases into a fixed-rate Term It Plan
Need a little extra time to pay off a recent credit card purchase? Regions offers Term ItSM as a way to create fixed payment plans on eligible purchases.
What is Regions Term It?
Term It lets you split up an eligible purchase of $100 or more into fixed monthly payments that fit your budget. Interest rates are fixed and may even be lower than your credit card's standard APR. Plus, you still earn rewards on your qualifying purchases.
How Term It works
It's easy to check for offers using the mobile app or Online Banking. View your recent credit card purchases to see which qualify.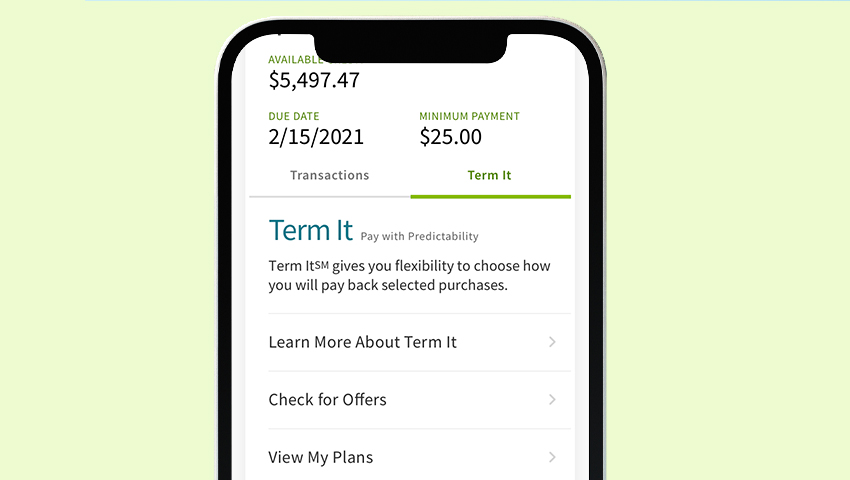 Check for Term It Offers
In the mobile app or Online Banking, navigate to the Term It tab within your credit card account, and view offers on eligible purchases.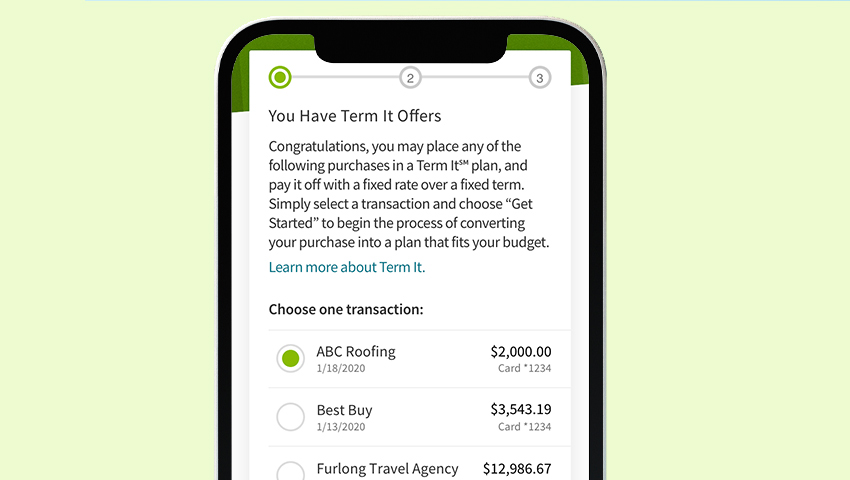 Select a qualifying purchase
Choose a large credit card purchase to convert into a plan that fits your budget.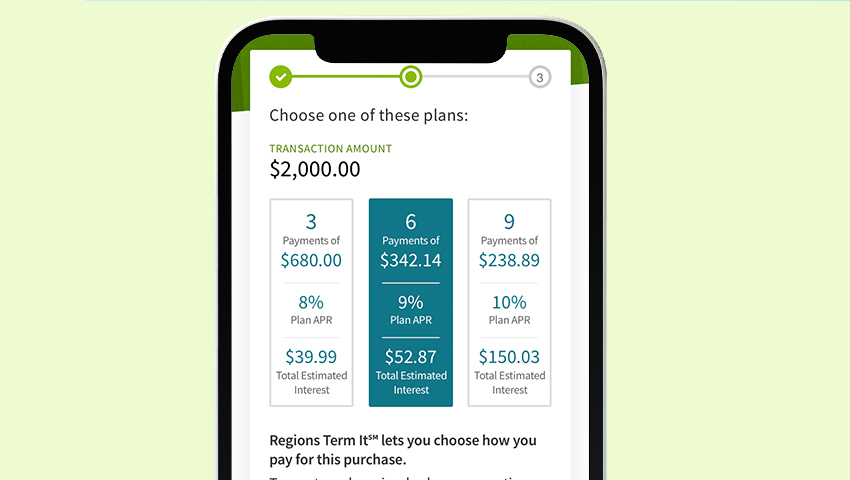 Choose a fixed-rate plan that works for you
Choose the months and the APR that work for you. The APR offered may be lower than your standard account APR.
A plan for unplanned expenses
Sometimes, things come up. Term It gives you a way to manage the unexpected. Each plan option comes with a fixed rate, and there's no fee for using Term It.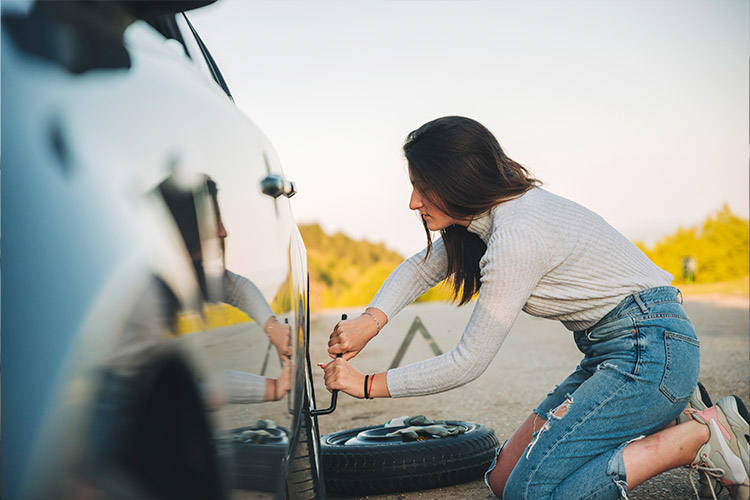 A way to break up a big purchase
Term It gives you flexibility to pay off a big purchase over time. Choose from three different monthly payment plan options to fit your budget.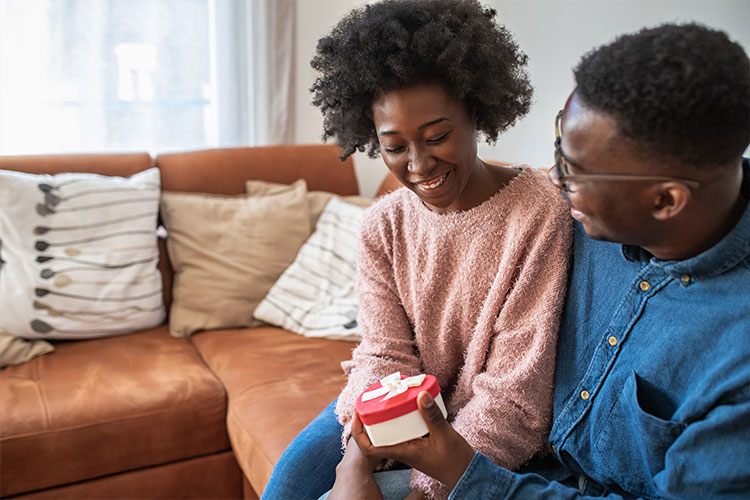 No extra payment to remember
Your monthly Term It payment is automatically included in your credit card's minimum payment due each month. There's no additional payment to keep track of.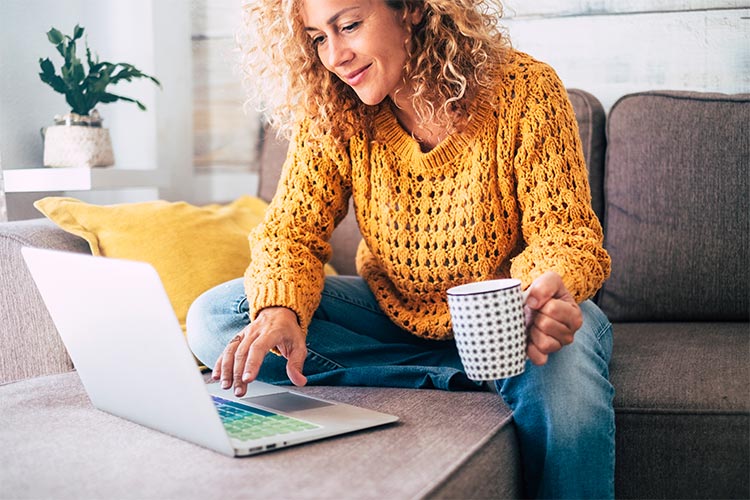 Still have questions? View all of our FAQs to learn more