Convert Your Purchase to a Term It Plan @ViewBag.HtmlHeading>
Note: Term It offers are not available for Explore or business credit card products.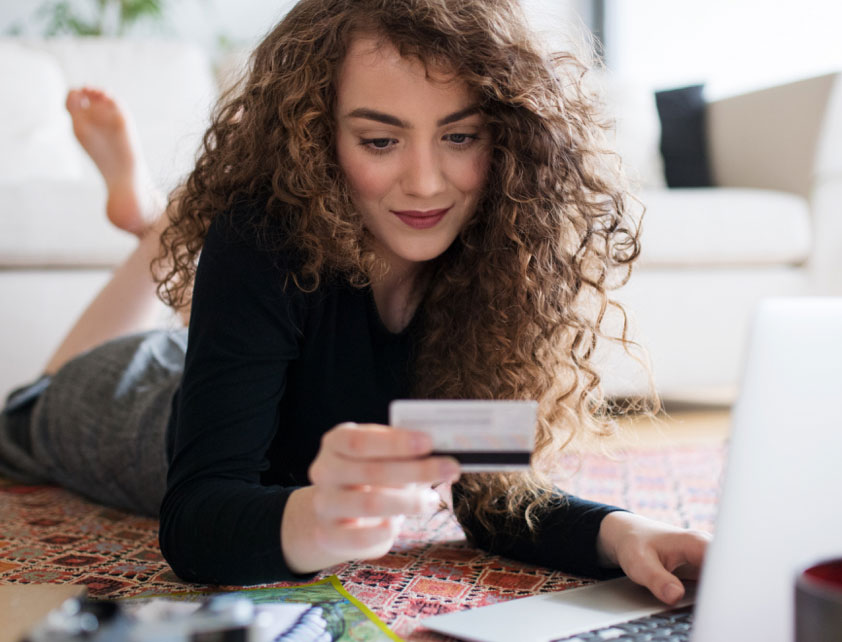 Fixed Term @HtmlHeading>
Each Term ItSM offer provides you options to set up an affordable payment plan for a recent purchase. When you create a Term It plan, you will enjoy the confidence of knowing that you can pay off that purchase over a fixed time period.
Fixed Payment @HtmlHeading>
Every Term It offer provides you with multiple options to pay off your purchase with a fixed monthly payment, and you can choose the option that fits your budget.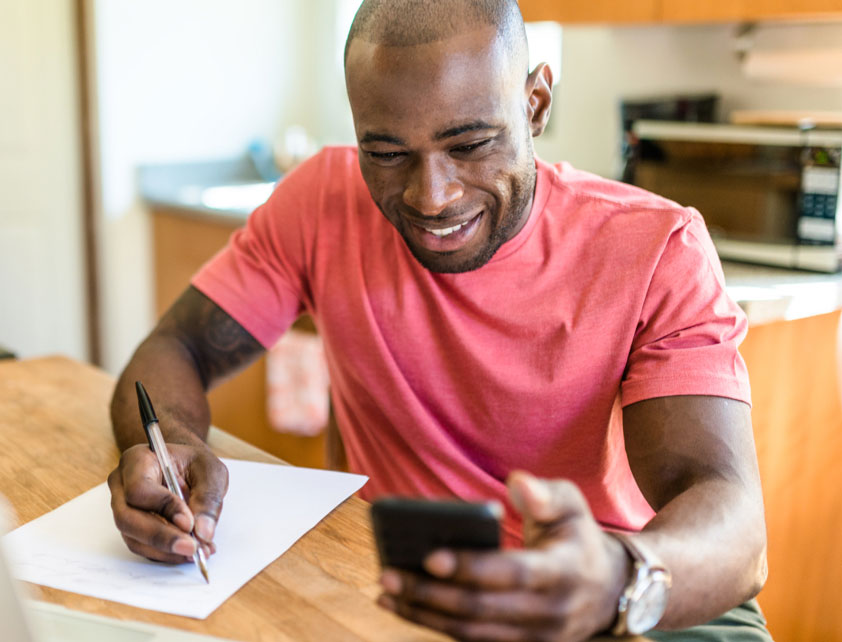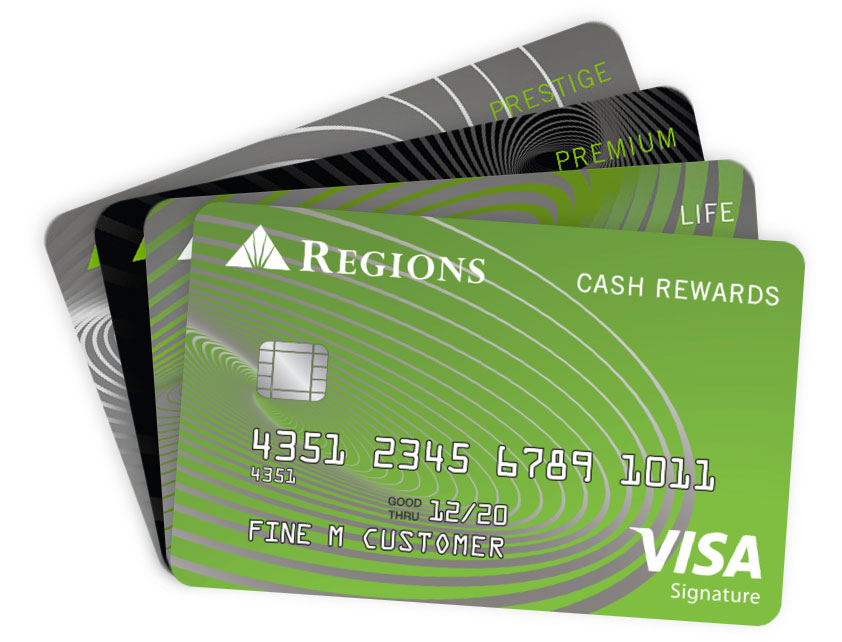 Fixed Promotional Interest Rate @HtmlHeading>
Term It offers may provide a fixed promotional interest rate that is lower than your credit card account's standard Purchase Annual Percentage Rate (APR).
Pay With Predictability @ViewBag.HtmlHeading>
Still have questions about how Term It works? @ViewBag.HtmlHeading>