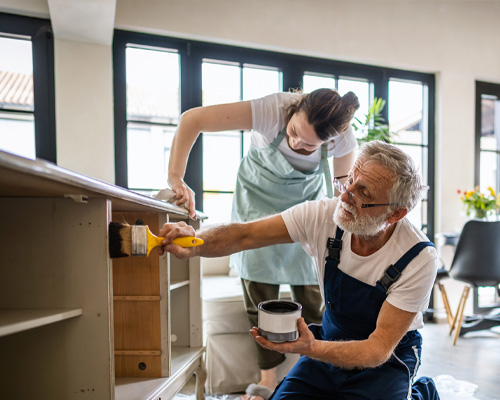 Home Equity Line of Credit
Access your home's equity through a HELOC, a revolving credit line with flexible payments. Borrow as much as you need up to your credit limit to pay for home improvements, major expenses or to consolidate debt.
Home equity line of credit at a glance
Compare the home equity loan and line of credit
Which is better for you—a home equity loan or a line of credit? Use our comparison chart to help you consider your goals, the payment schedule, loan amounts, rates and more.
Best uses for a home equity line of credit 
Home equity line of credit details
Annual Percentage Rate (APR)

Variable APR based on Wall Street Journal prime.1 Current rates range from 8.875% to 15.75% APR.

Closing costs

Bank-paid closing cost options2

Potential fees

Overlimit fee of $29
Late fee for 5% of the payment amount ($29 minimum, $100 maximum)
Returned check fee of $15
Loan-in-a-Line conversion fee of $100

Loan amount

$10,000 - $500,000 depending on lien position and loan-to-value (LTV)

Collateral requirements

Property to be used as collateral must be in a state where Regions has branches, and must meet Regions Home Equity Line of Credit requirements3. Investment properties and manufactured homes are not eligible for home equity lines of credit.

Lien position

1st or 2nd lien position

Required loan-to-value ratio (LTV)

Up to 80% loan-to-value

Access to funds

Convenience Checks, Visa Platinum Access Card (except in Texas), online, phone, or at branch

Terms

30-year term (10-year draw and 20-year repayment period)4

Payment frequency & amount

1/360th of the outstanding balance plus any accrued finance charges or $50, whichever is greater, during the draw period. During the repayment period, your monthly installment payments will be fully amortized over the 20-year repayment period. Other terms may apply.4

Automatic payment option

Allows you peace of mind that your payments will be automatically debited from your checking account each month.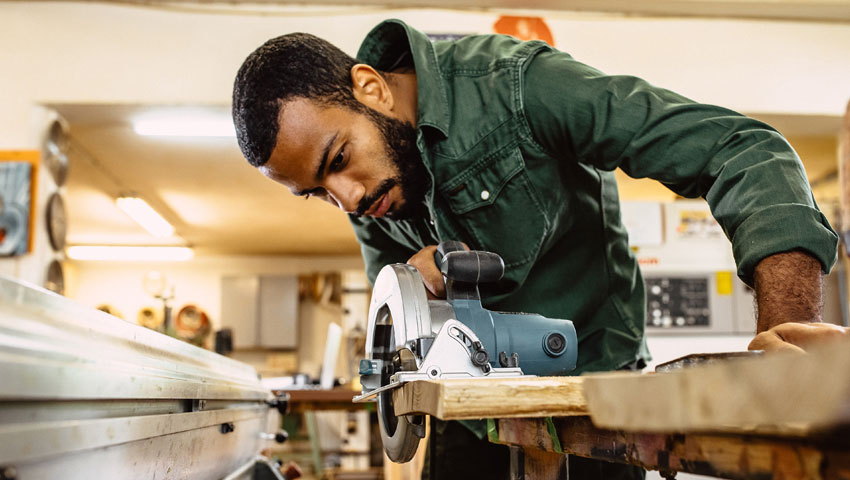 Lock in a HELOC balance to a fixed rate and term.
Our unique Loan-in-a-Line feature allows Regions home equity line of credit customers to convert all or a portion of their outstanding variable rate balance to a fixed rate with a fixed term, offering:
Stability - when you lock in a fixed rate, you'll always know what your rate and payment will be.
Savings – when you lock in a low rate, you can potentially save money over time if rates increase.
Flexibility – choose to lock in all or a portion of your balance. As you pay down your Loan in a Line balance, the difference becomes available again as funds that can be "re-borrowed" under your home equity line of credit variable rate.
Use our calculators to help decide if a home equity line of credit is right for you.
Not sure if home equity fits your needs?
If you're not sure whether tapping into your equity is right for you, explore our personal loans and lines of credit for more options.