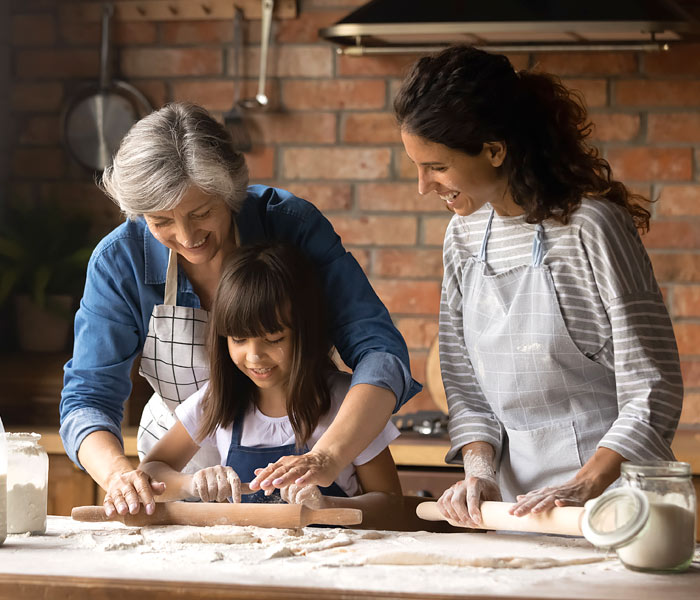 Individual Retirement Accounts (IRAs)
An IRA, or Individual Retirement Account, is a tax-advantaged investment option for individuals. Regions offers Traditional and Roth IRAs. Compare offerings to identify the best fit for you.
The difference between a Roth, Traditional and Education IRA
Roth IRA
Roth IRAs are generally tax-free retirement accounts.
Contributions are not tax-deductible
Earnings generally grow tax-free
Withdrawals are generally tax-free
Traditional IRA
Traditional IRAs are tax-deferred retirement accounts.
Contributions may be tax-deductible
Earnings grow tax-deferred
Withdrawals are generally taxable
Education IRA
Education IRAs are tax-advantaged accounts designed to pay for higher education.
Contributions are not tax-deductible
Earnings grow tax-deferred
Withdrawals are generally tax-free
Find the right account for your retirement goals
Get answers to your IRA questions
Learn more about our savings accounts options
Get more out of your retirement account