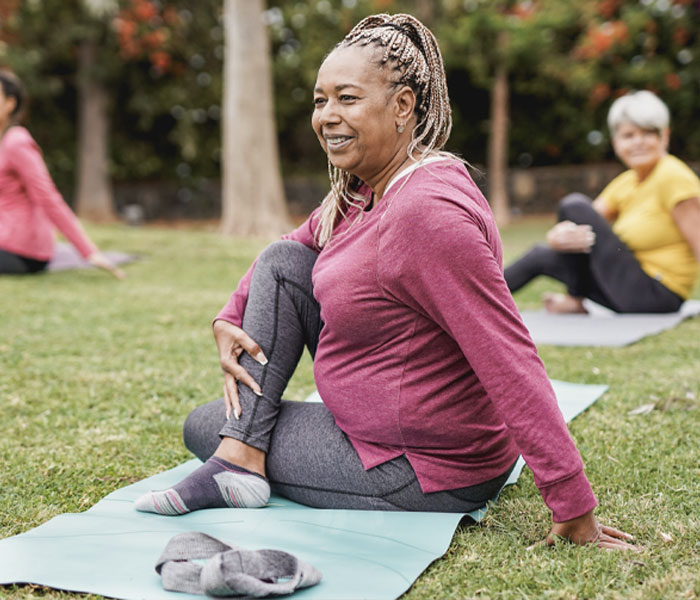 Preferred Line of Credit
Borrow as much as you need up to your credit limit at a variable interest rate. Use the funds for everything from home improvements, to car repairs or unexpected expenses with no collateral required.
Not a Regions customer? Apply by phone at 1-888-462-7627 or in a branch.
Regions Preferred Line of Credit at a glance
Regions Preferred Line of Credit details
How does a Regions Preferred Line of Credit work?
You have the flexibility to use a portion of the line of credit, pay down your balance and access the available credit again and again. For instance, if you're approved $20k, you could use $10k immediately, and in a year, decide to use the other $10k. Not sure that's what you need? Compare all our personal lines side by side.