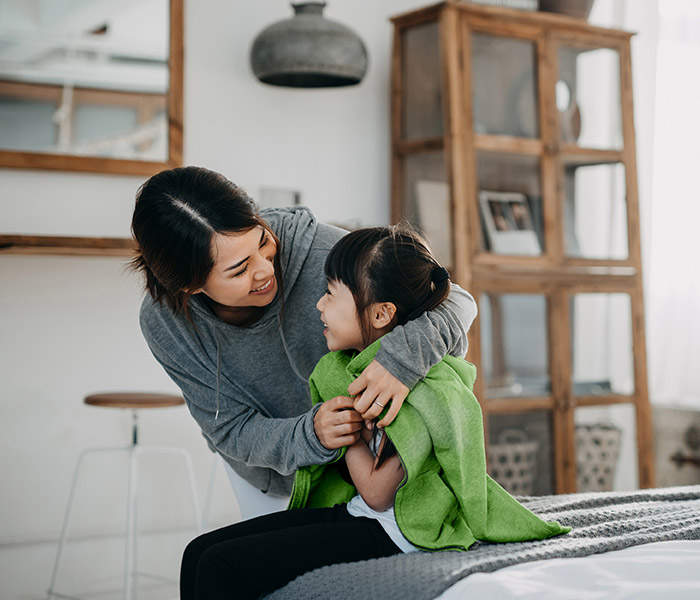 Protection Line of Credit
Overdrafts and unexpected expenses can happen to anyone. Qualifying Regions customers can protect themselves with a Regions Protection Line of Credit, with a fixed interest rate and no annual or transfer fee.
Help avoid overdrafts & cover short-term cash needs
What is the Regions Protection Line of Credit?
The Protection Line of Credit is a small, revolving line of credit for overdraft protection. You can borrow funds, repay them and use the line again without needing to re-apply. Eligible Regions customers will receive an invitation through email or online banking.
Peace of mind for life's unexpected expenses
How it helps avoid overdrafts
The line of credit will automatically be linked to the checking account you choose to cover overdrafts. We'll transfer funds from the credit line in amounts of $10 to help bring you back to a positive balance.1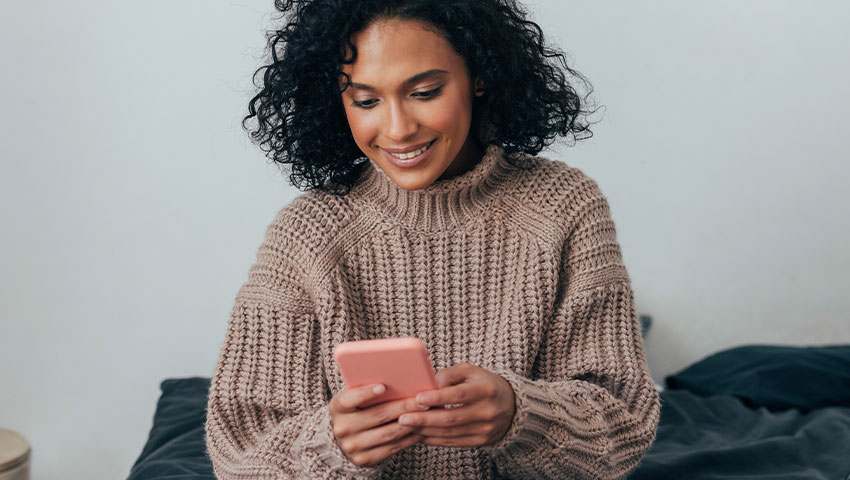 How your credit is impacted
We don't check your credit history or credit score to determine your eligibility in order to open the account.
Note that, once you've activated your offer, the account and your activity are reported to credit reporting agencies, so it could affect your credit score.
Information reported includes the credit line amount, how much you use, and your payments.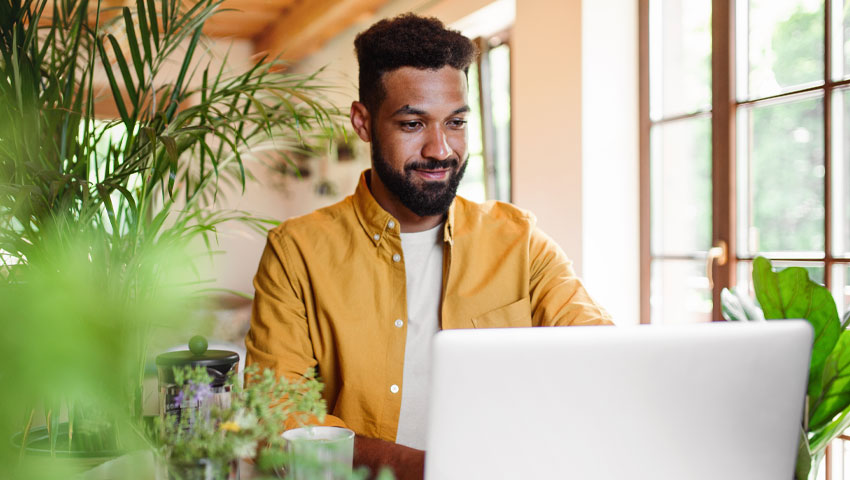 Other overdraft protection solutions
If the Protection Line of Credit isn't right for you, you also have the option to link your Regions personal checking account to other types of Regions accounts - like a savings, money market or credit card - for overdraft protection.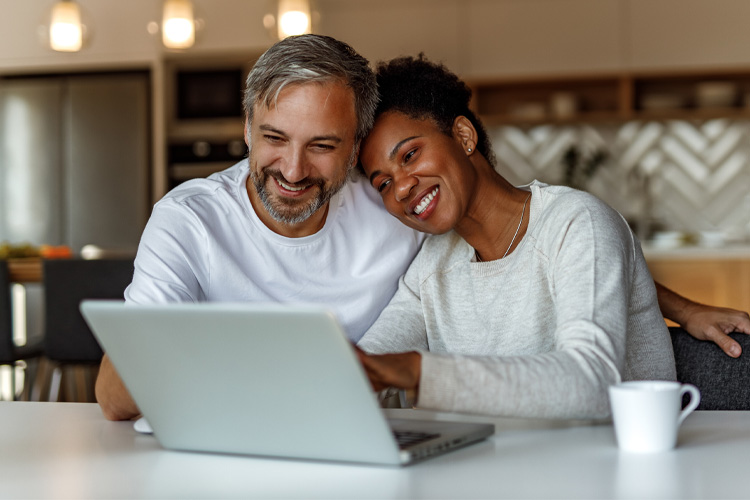 How to qualify for the Regions Protection Line of Credit
The Protection Line of Credit is available to customers once they reach all eligibility requirements. General requirements include but are not limited to, the following:
Enrollment in Regions Online Banking
An open, personal, checking account for at least 12 months with a deposit of at least $100 in the past 35 calendar days
Regions Protection Line of Credit details