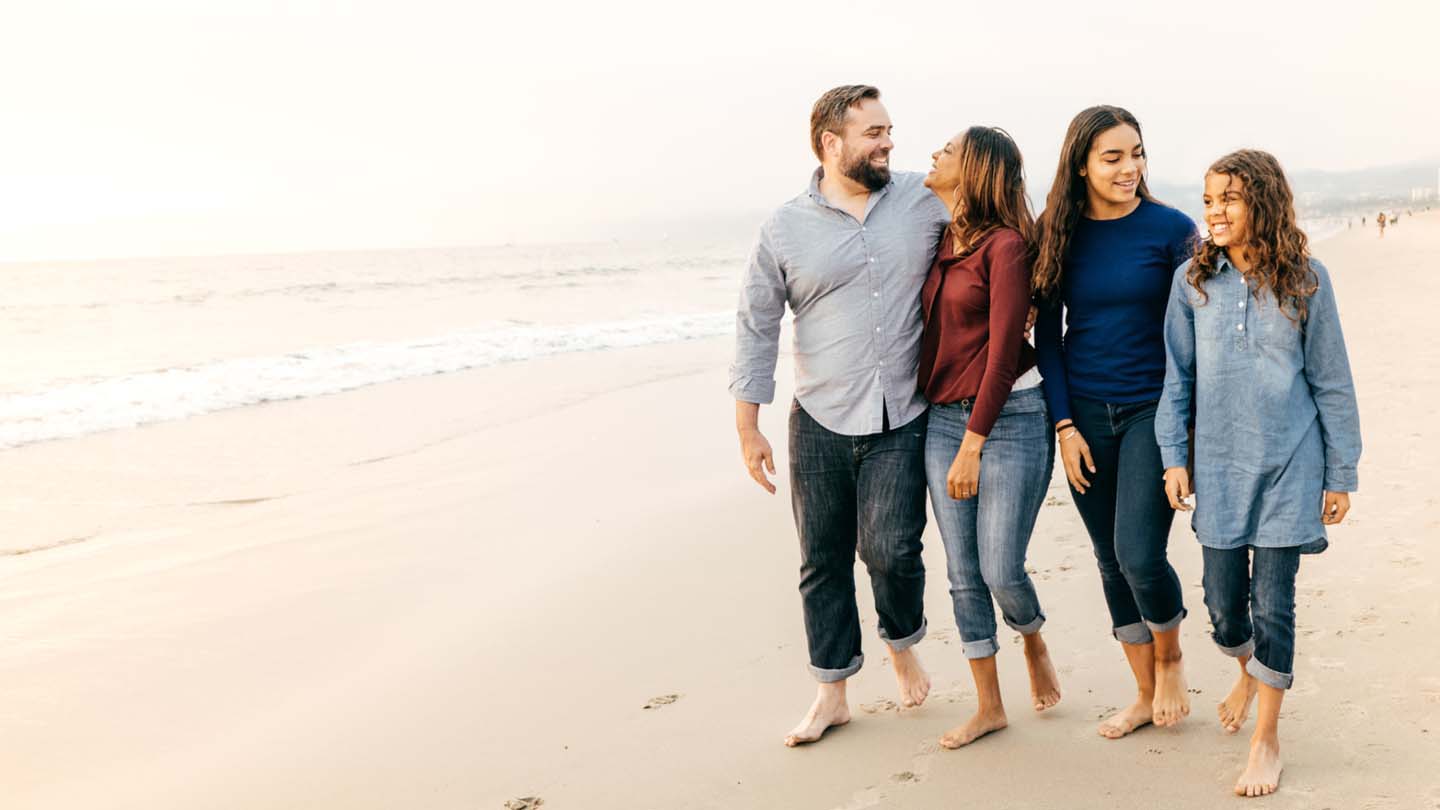 Loans and Lines of Credit @Model.HtmlHeading>
When it's time to finance a golden opportunity, a college education or a little extra cash to get you and your family through an unexpected emergency, expect more loans and credit services from Regions — more loan options, more guidance, more understanding.
Which Solution is Right for Me? @ViewBag.HtmlHeading>
Whatever goal you're trying to achieve, whatever need you're trying to meet, we're here to help you determine what loan option is right for you.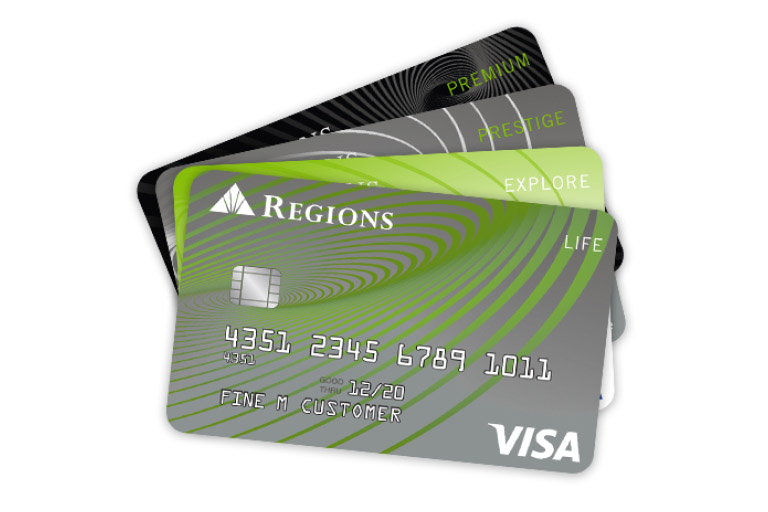 Credit Cards @HtmlHeading>
Auto Loans @HtmlHeading>
Find the perfect car and a loan that fits your budget, all in one place.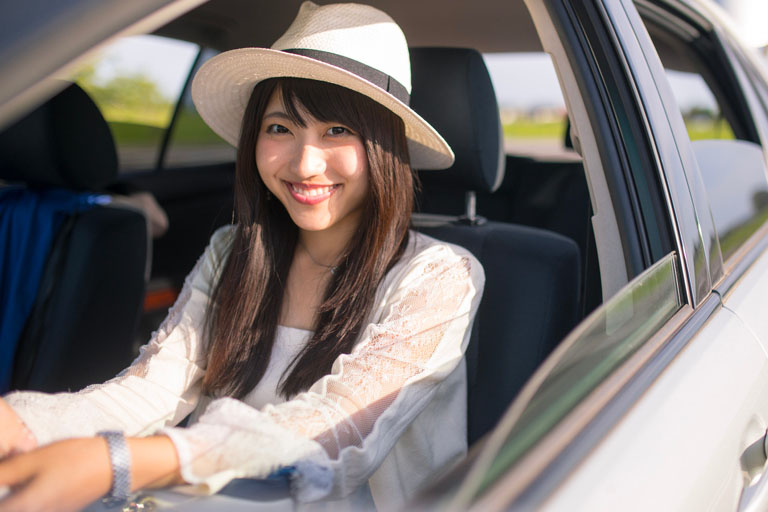 Your Home
Mortgages
Buy a home or refinance with a mortgage loan option that best fits your financing needs.
Home Equity Loans
Use the value in your home to finance your dreams or next home improvement project.
Properties for Sale
Search available Regions-owned homes or commercial real estate properties for sale.
Personal and Student Loans
Personal Loans
Borrow the money you need to make a big purchase or achieve a financial goal.
Lines of Credit
Use your credit line as an emergency fund to pay for medical expenses or repairs.
Student Loans
Help cover college education costs with the right loan and flexible payments.
Contact Us Today @ViewBag.HtmlHeading>
Talk to a Regions Loan Representative today about finding the right lending and credit options for your financing needs by calling 1-888-IN-A-SNAP (1-888-462-7627) or visit your nearest Regions Branch.