Loans and Lines of Credit
When it's time to finance a golden opportunity, a college education or an unexpected emergency, expect more loans and credit services from Regions.
More loan options. More guidance.
Which solution is right for you?
Whatever goal you'd like to achieve, we're here to help you determine which loan option is right for you.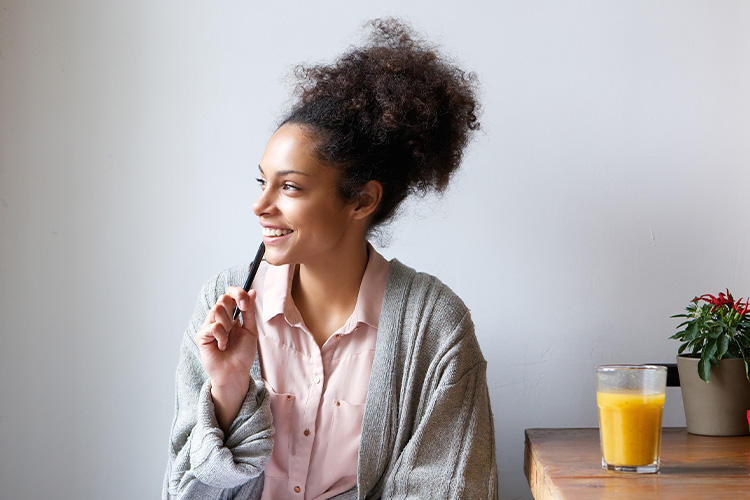 Calculators can help you reach financial goals
Explore our calculators to help you make decisions about what type of loan or line of credit might best suit your needs, budget and financial goals.
Our service and knowledge can help you seize the moment.
Get the right mortgage1 to buy your new home—or refinance to take advantage of low rates or convert equity into cash. We've got the personal service to guide you along the way.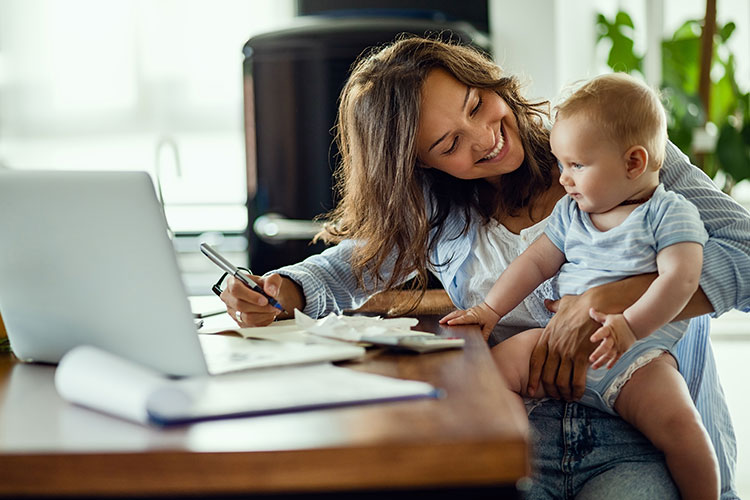 Contact us today
Talk to a Regions Loan Representative today about finding the right lending1 and credit options1 for your financing needs by calling 1-888-IN-A-SNAP (1-888-462-7627) or visit your nearest Regions Branch.